Blog
Catching Up With The Clemens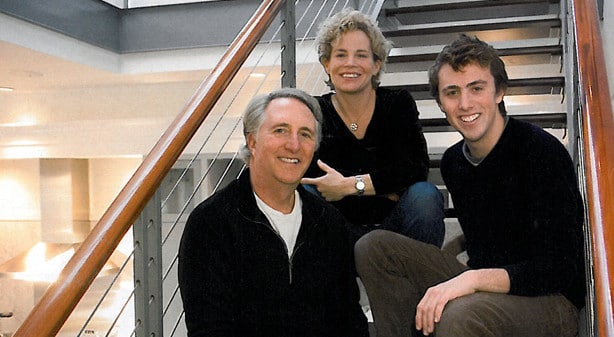 Last year, H+A dedicated a blog post to Newport Firehouse owner Kelly Clemens and her passion for ballroom dance, and now we're back to report on the exciting endeavors of other members of the Clemens family.
Clint, Kelly's husband and a successful commercial photographer, is part of a team working on the ñ53 trimaran, a catamaran, currently being constructed in China, which will be released on the East Coast sometime this fall. The boat is designed to be safe, fast, and easy to use and maintain. Such a vessel will be sure to excite sailors worldwide, especially the very active sailing community in the Clemens's hometown of Newport, RI.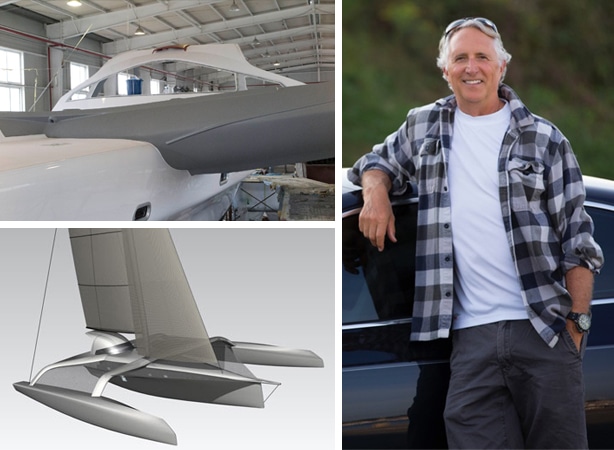 But Clint isn't the only family member building something new and innovative. Tripp, the couple's son and a recent Emerson College graduate, started Windy Films with a friend in 2009. The production company is steadily gaining attention thanks to its movie Endless Abilities, which follows Windy Films' three proprietors and their friend, Zach, a paraplegic, as they travel cross-country to discover sports that can adapt for those with physical disabilities. Aside from providing a movie trailer, the Endless Abilities website also includes the blog that tracked the friends' journey as it happened. The documentary will air on PBS next month, an impressive accomplishment for both Tripp and his young company, and will be nationally distributed by Gathr. In a statement sent to H+A, Tripp summed up Windy Films succinctly and powerfully:
"We love to tell stories of social impact through film. Our clients and collaborators all aim to change the world, or a piece of it, for the better. They are pioneers of society, innovators of science, and leaders of service. Their tenacity inspires us daily. Our goal is to tell their stories, the stories that matter."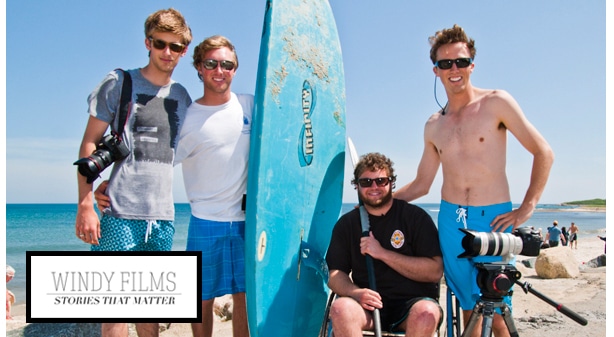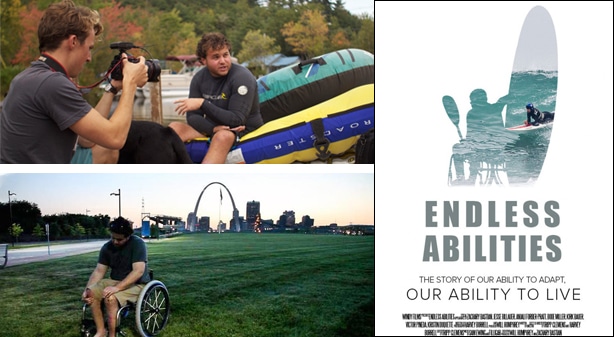 Tripp wants to help others with big ideas get on the track to create a successful business like Windy Films has become, so he, another Emerson alum, and Emerson president Lee Pelton launched the Emerson Accelerator. The two-year program provides students with dreams of starting businesses mentors, support, space to meet, and a shot at merit-based grants.
Another innovative member of the Clemens family, Clint's son, Samuel – who is a Yale graduate with a degree in applied math, and also holds an MBA from Harvard Business School – is one of three founders of a high tech startup in Cambridge called InSightSquared. Four years in, the company currently employs over 100 brainiacs in business analytics and data intelligence.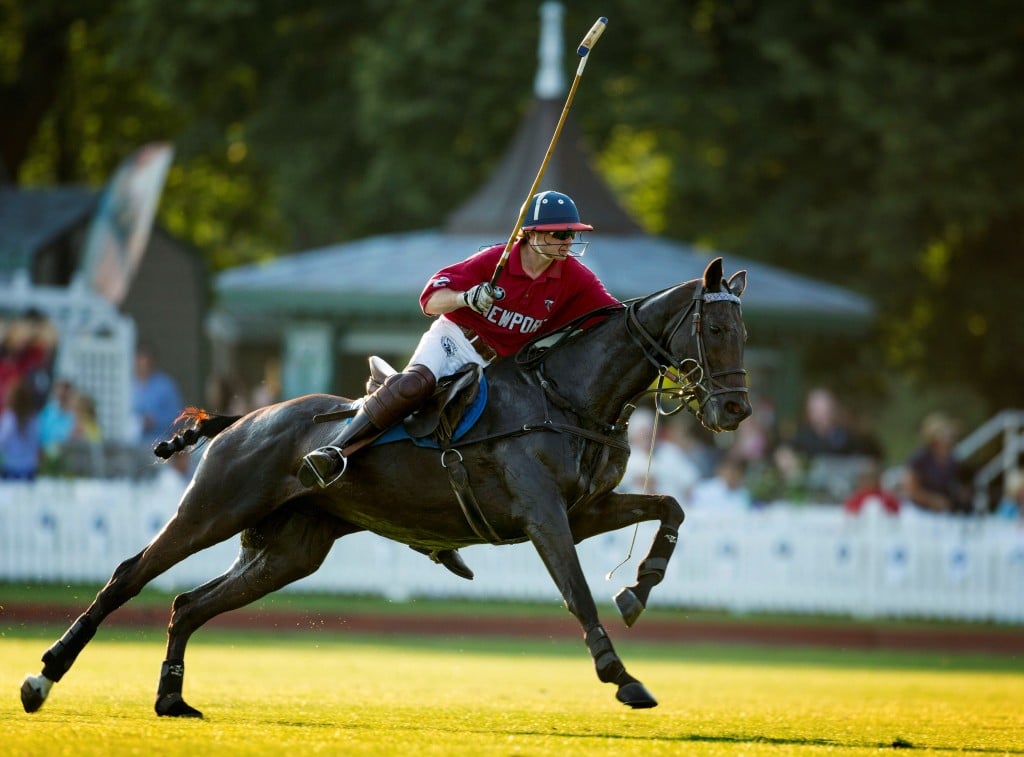 Fitting for this family of diverse interests, when he's not working, Sam enjoys diving shipwrecks in the New England area, and his athletic abilities don't stop there. He is a member of the Newport Polo team, designated as 2013 Most Improved Player,  and also recently qualified for his brown belt in Jujitsu.
We're inspired by the Clemens's vivacious approach to everything they do, and we look forward to hearing about their future adventures!
(Cover image courtesy of Preservation Magazine)