Blog
Our New Team Members: Meet Elena and Eric
Meet Team Hacin's newest faces! H+A recently welcomed two new team members in the studio. Get to know more about interior designer, Elena Reinhardt and architect, Eric Carlson!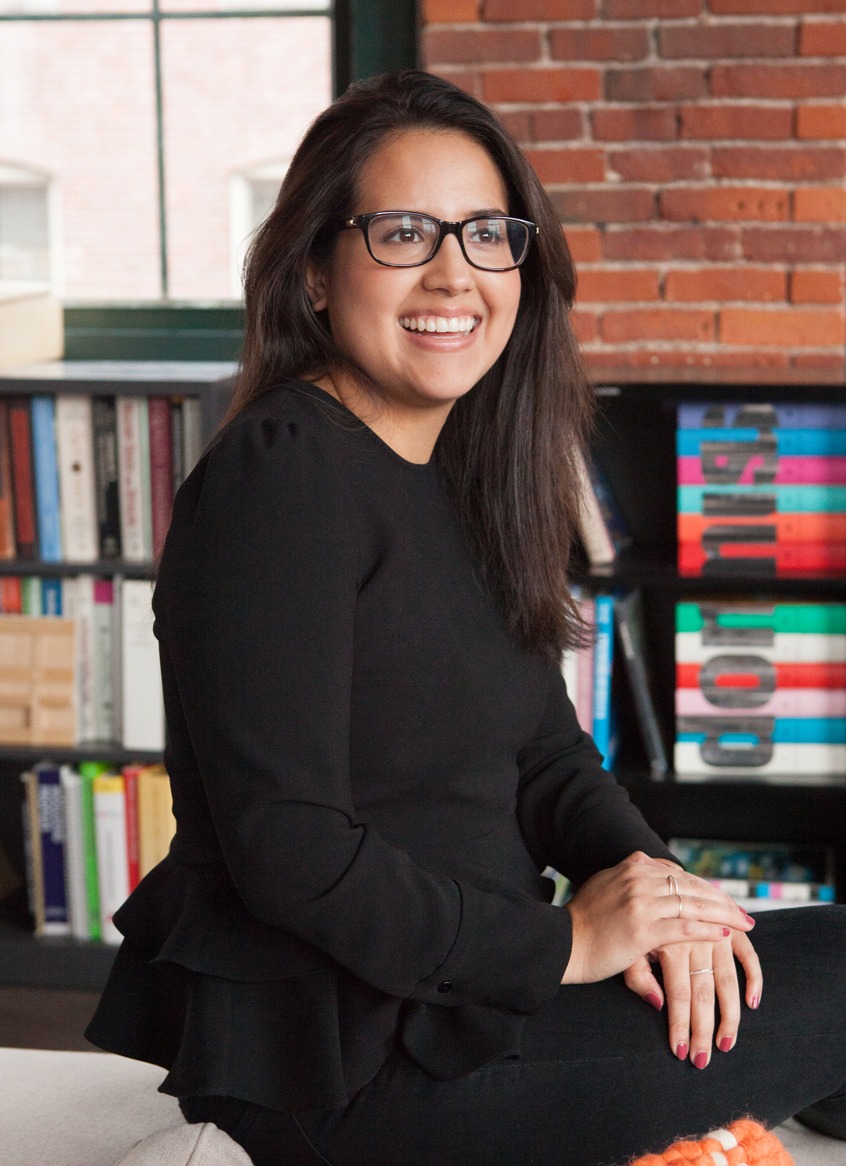 Elena Reinhardt
Elena joined us in November 2017 after working at Visnick & Caulfield Associates focusing on corporate design. Prior to that, she spent time at Nicole Fuller Interiors in New York City working in high-end private residential design. She received her Bachelor of Science in Interior Design from Endicott College and while there, she spent a semester at Florence University of the Arts in Florence, Italy studying architecture and design. She is interested in both contemporary and classical architecture and design and exploring innovative ways of blending the two styles together through layering bespoke finishes, custom furnishings, and art. In her personal time, she enjoys visiting museums, seeing live music, and playing her ukelele.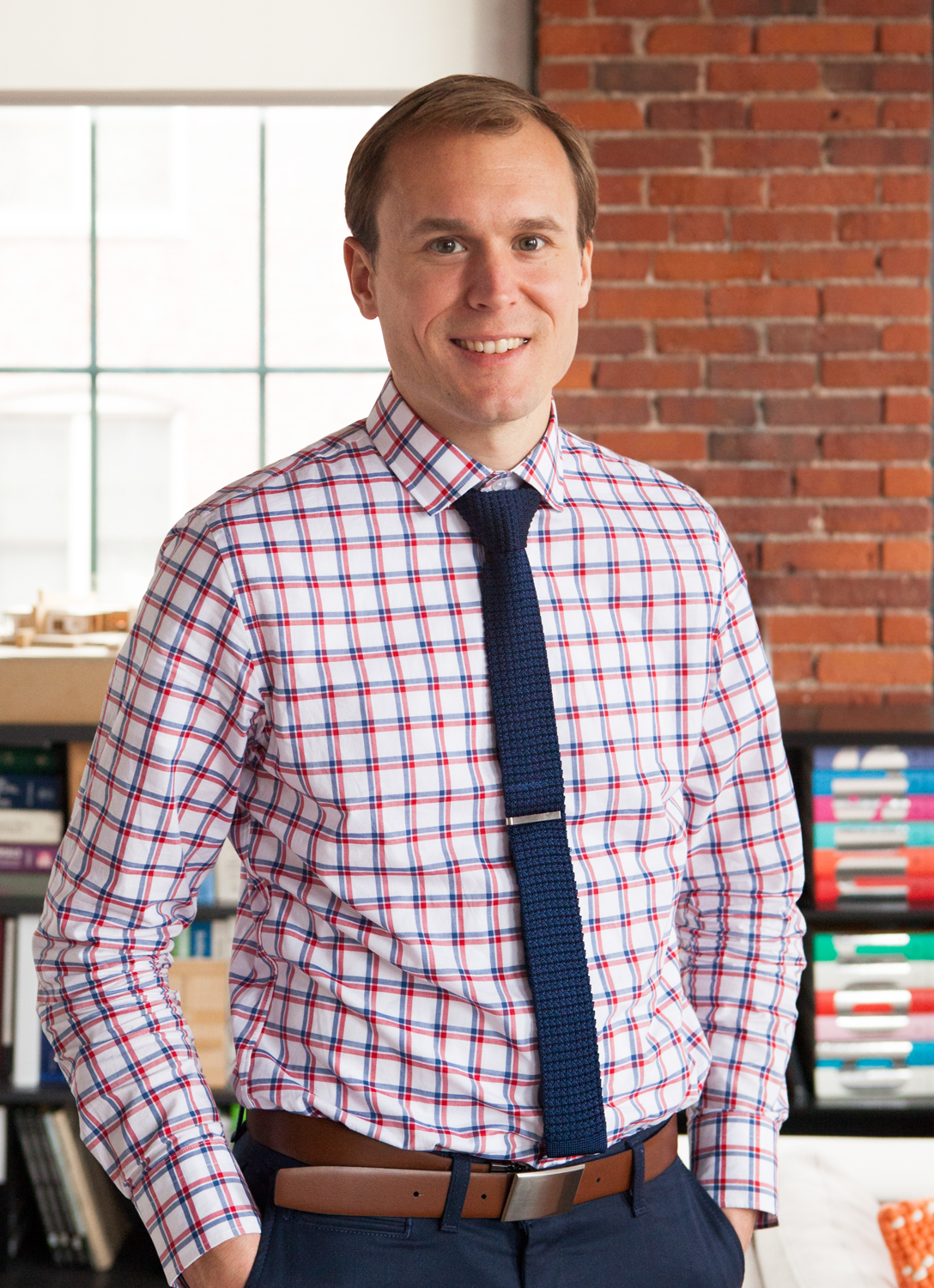 Eric Carlson
In December 2017, we welcomed Eric, who, prior to joining the team, spent eight years working on custom residential projects throughout New England. Eric is a licensed architect in the state of MA and holds a Bachelor of Architecture from Syracuse University, where he was awarded the AIA Henry Adams award for academic achievement. Eric also studied abroad (and sketched constantly!) in Florence, Italy. His educational and professional experiences instilled in him a passion for the craft of architecture, and a thoughtful and intentional approach to design. When not in the studio, Eric can be found on a run with his dog or concocting an elaborate project in the kitchen.
Join us in a warm welcome, and follow us to see more of these two behind-the-scenes at the studio via Facebook, Twitter, and Instagram.