Blog
New Team Members at H+A!
H+A recently welcomed five new members to the team from a wide variety of backgrounds and interests. Get to know more about them!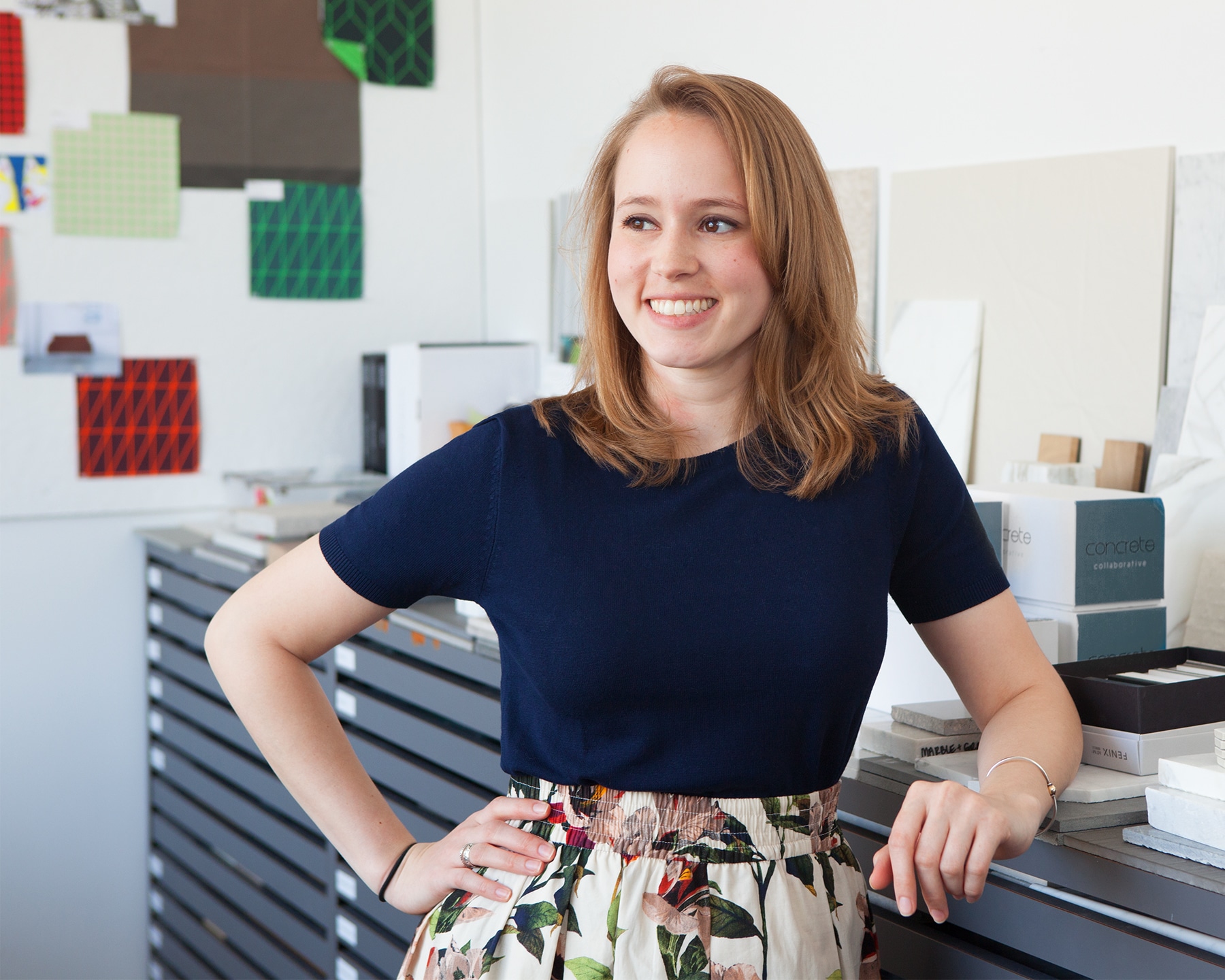 Elizabeth Dame
Elizabeth Dame first joined H+A in 2013 as an intern through the Northeastern co-op program, and has recently rejoined our team as a designer. While at Northeastern, Elizabeth was awarded the Architecture Design Award four years out of the five and was granted a scholarship to study architecture alongside musicians at the Ecoles d'Art Américaines de Fontainebleau. In addition, she and partner Benjamin Greer won second place in the 2013 ReGEN Boston housing competition for their design proposal which re-imagined Sargent's Wharf in Boston's historic North End. Before returning to H+A, Elizabeth worked on various single-family residential projects in the Boston area and on Cape Cod at Michael Price Architects. She firmly believes in the value of wiping your bank account clean to travel and has done so twice: first to backpack through Europe, and again to explore U.S. national parks in a cross-country road trip. In her free time, Elizabeth can be found with her extended family, marching steadily through a knitting project, or reconnecting with her passion for ballet.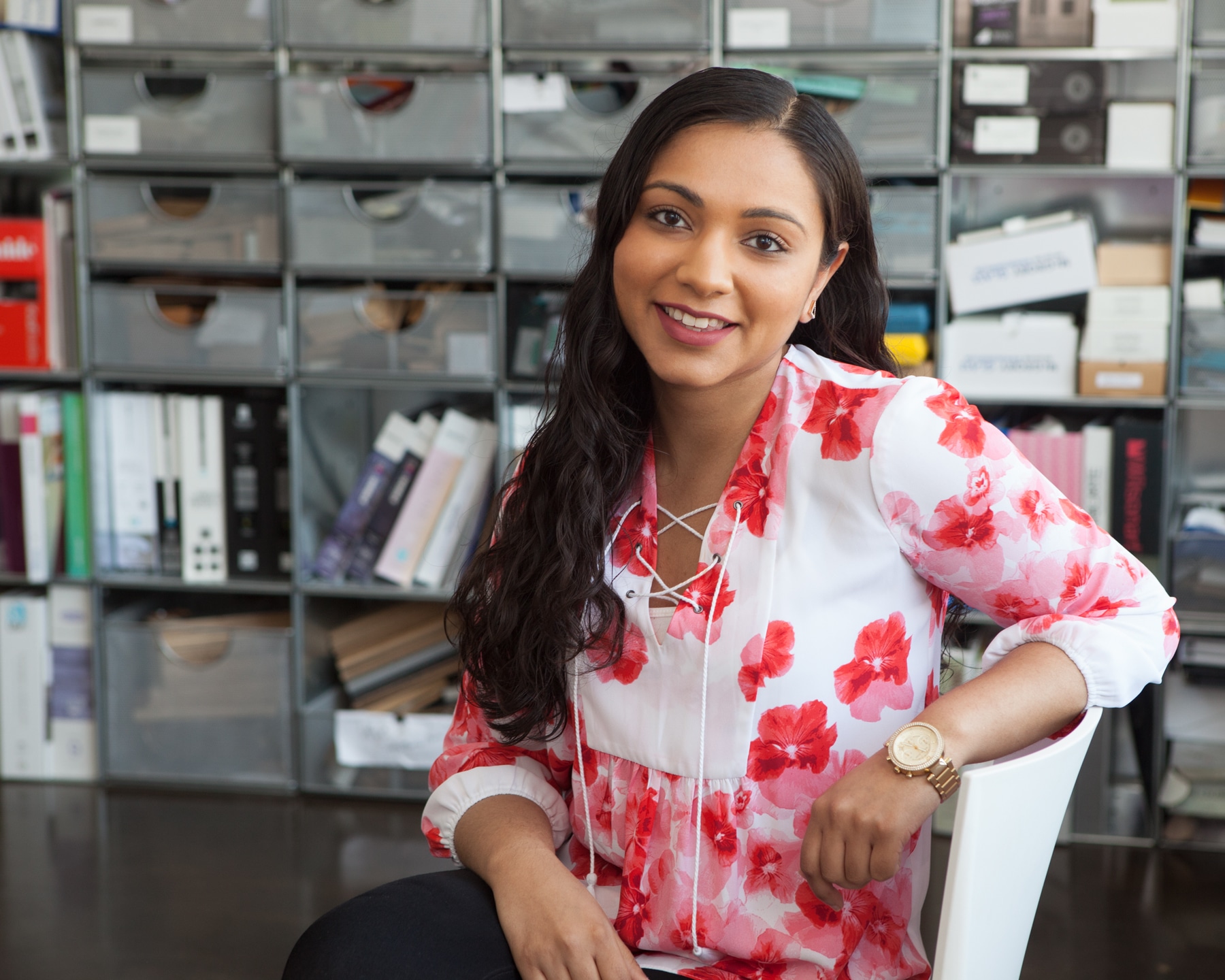 Srishti Goyal
Srishti Goyal joins us from Northeastern University, where she is a rising senior. She is H+A's newest co-op intern from NEU and will be part of the team through the Fall Semester this year. Although she was born in India, she has lived in Massachusetts for most of her life and calls Boston her home. Srishti is fascinated by what the city has to offer to her as a student of architecture, and enjoys studying its old treasures while watching its sleek towers rise. She is especially interested in commercial projects and hopes to dive into some retail, restaurant, and corporate work during her co-op experience. She has also developed a strong interest in graphic design and would love to explore the art of branding. In her spare time, Srishti enjoys reading, sketching, scoping out new restaurants, and DIY-ing every inch of her apartment.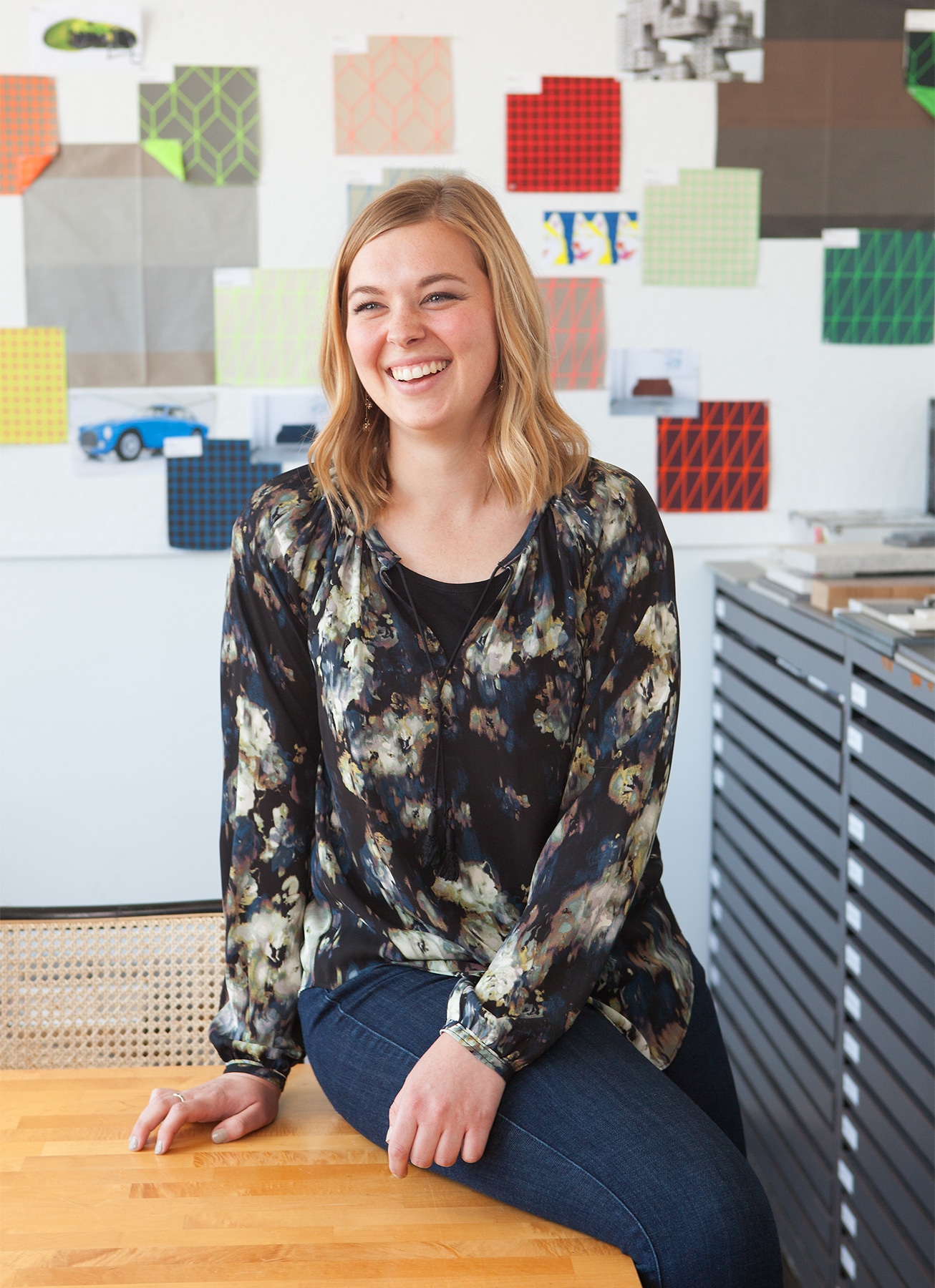 Emily Thaxton
Joining the Interior Design team as an intern this summer is Emily Thaxton. She has lived in Utah most of her life and is excited to spend the summer in Boston with Team Hacin. Emily will graduate in the spring with a bachelor of arts in Interior Design from Utah State University. This summer she hopes to utilize her understanding of branding in interior spaces and is interested in learning about the business operations of a design studio, namely the interior design department. Emily loves eating ice cream, spending time with family and friends, and is looking forward to becoming a Red Sox fan by the end of the summer.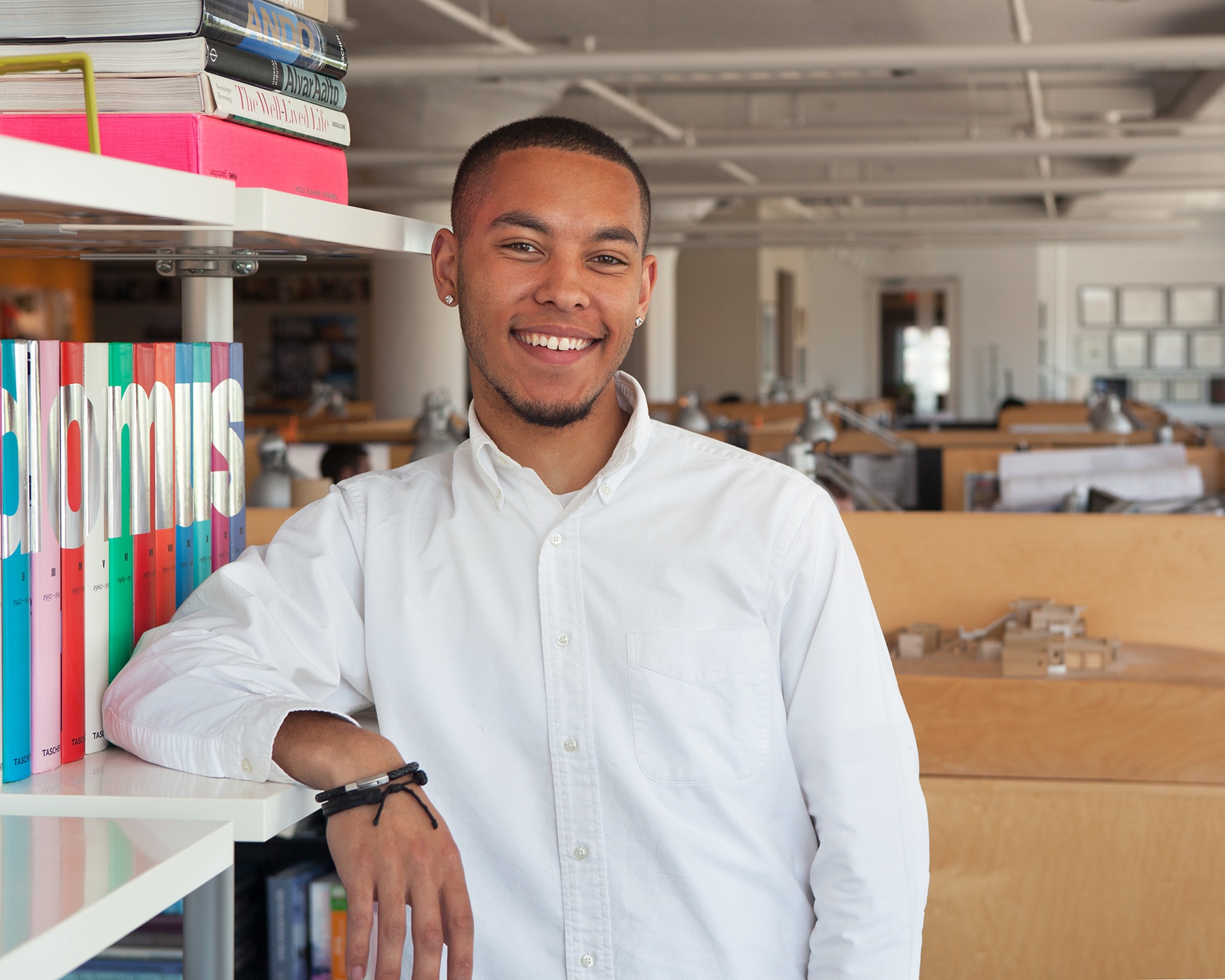 Caleb Hawkins
Caleb joins us as an intern for the summer, and will be assisting the team with presentation graphics and digital and physical modeling. Originally from Concord, New Hampshire, Caleb recently graduated from Wentworth Institute of Technology here in Boston, majoring in Architecture with a concentration in urbanism. His interest lies in the relationship between scales within design and he has focused his learning towards the process of making, mapping, and meaning. This summer, on top of researching for his upcoming thesis at Wentworth, Caleb will be taking a class at MIT to learn more about visual representation to prepare for school in the fall. Although he studies architecture, he would definitely consider himself an artist, and in his free time, he likes to write, paint, and play drums. Always in search of creative release and inspiration, he enjoys taking trips to local museums and galleries around the city.
Kerry Koerner
Kerry joined H+A this spring as a bookkeeper. She is originally from Pittsburgh, PA, but grew up in western Massachusetts as the oldest of 8 children. After graduating from Boston University with a degree in Communications with focus on film & television, she made her way to Los Angeles, California where she ultimately decided that she preferred interior design and bookkeeping more than the film and television business. While living in California for five years, she studied interior design and worked as a bookkeeper in the restaurant industry. After relocating back to Massachusetts in 2012, she became the Northeast Lead Bookkeeper for Yard House Restaurant, and she has been pursuing her career interests in both bookkeeping and interior design since. She has spent time living and working abroad in Australia, and when she's not working, she loves to travel. She is currently looking forward to planning a trip to New Zealand next year.
Keep up with our new team members and and see what's going on at the studio via Facebook, Twitter, and Instagram!