News
August 20, 2014
Hacin's Matt Arnold Reviews Bonnaroo Festival as a 'Pop-Up' City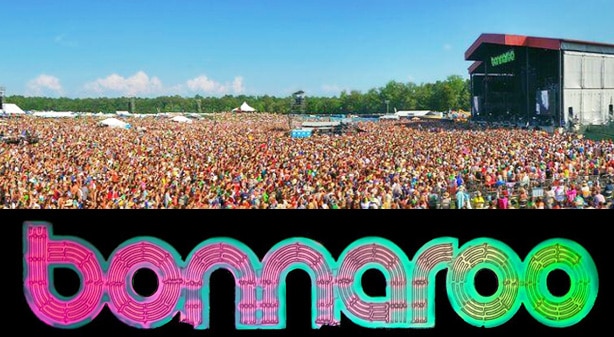 Once a year, people from all over the country travel to a faraway land to escape the pressures and stress of life by immersing themselves in a culture like no other. Their destination is Bonnaroo, a four day music and arts festival in Manchester, Tennessee.  The 700 acre parcel houses a "pop-up" community of artist, musicians, concert go-ers, vendors, comedians and many more. This year over 100,000 people were in attendance. The 700 acre parcel is nothing more than fields and trees until Bonnaroo is brought to life by the thousands of people who start to arrive Wednesday afternoon, the day before the official festival starts. The arrival to Roo is always a ceremonial event. The line waiting to enter the festival grounds is usually pretty long and everyone is tired from the drive, but in excellent spirits because they know the journey really begins now.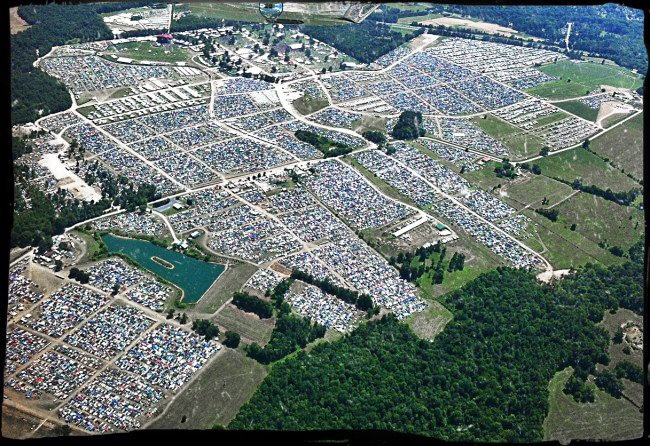 The festival grounds are organized much like a city. Streets and avenues are created to help people get around the 700 acre parcel and to form the different areas or neighborhoods of the festival grounds. The epicenter of it all is called "Centeroo". This area is where all the performance stages live and it's also home to many of the vendors. Everything you could possibly need is in this area including a post office, medical tents, movie theater, convenience store, art galleries, merchant vendors, food vendors, water fountains, and restroom facilities. The area outside of Centeroo is the residential zone or camping area. Each camping zone has a different name (much like a neighborhood) to help people distinguish where there camp is. Each neighborhood has their own smaller 'town center' consisting of food vendors, information tents, medical tents, restroom facilities, and bathing facilities. Each camp site is decorated to fit the group's personality. Flags and totems fly high in the sky to help people distinguish there camp site from the thousands of tents in the area.
I had the pleasure of attending for the third year in a row and this was the best one yet!
Check out photos from the concert below: