News
May 27, 2021
New to H+A: Meet Lauren
//php $catname; ?>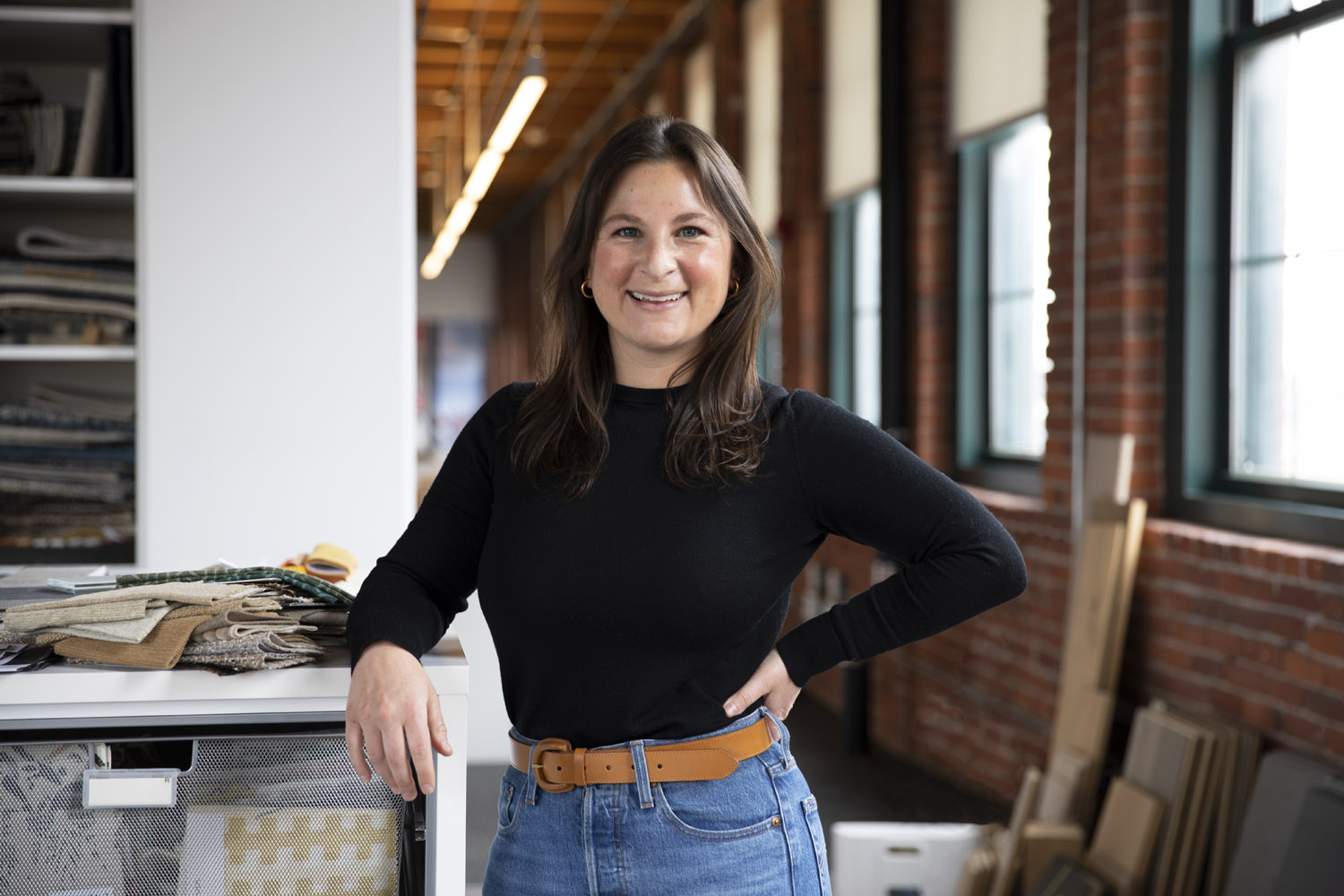 Amidst a pandemic, we feel fortunate not only to continue planned work with our valued clients, but also to begin work on new projects and engage with equally new faces across project types. Our newest hire will be assisting us with these efforts, already jumping in head first and getting acquainted with her project team. Join us in welcoming Lauren O'Halloran to Team Hacin.
Growing up in Newport, Rhode Island, Lauren developed an appreciation for historic architecture, and later, preservation. She attended the University of Miami in Coral Gables, Florida and received a Bachelor of Architecture with a minor in Business as well as a certificate in Historic Preservation. While at UM, Lauren enjoyed getting her hands dirty in the School of Architecture's fabrication lab and participated in the program's Design-Build and Furniture Studios, during which she developed a passion for furniture design. Overall, Lauren gained an appreciation and greater understanding of how design impacts buildability.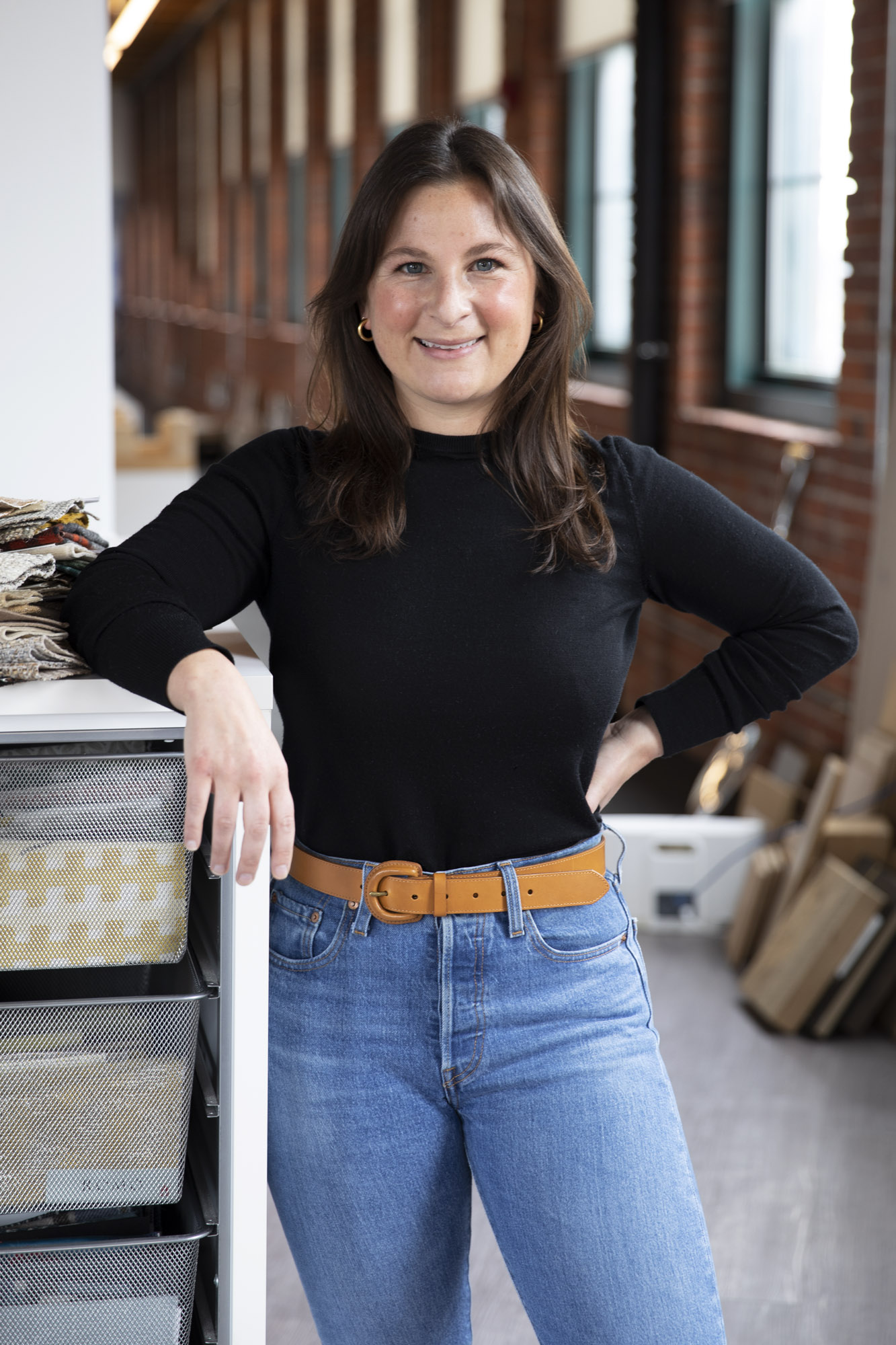 After graduation, she was hired by Marcus Gleysteen Architects, a custom residential design firm, and worked on a range of projects throughout New England, from lake house compounds to interior renovations. Over the course of five and a half years, she gained a clearer understanding of both modern and traditional custom home detailing. Her major takeaway? Good design is achieved through equal attention to both form and function. Lauren is a registered architect. In her free time, she enjoys visiting museums, listening to true crime podcasts, exploring Boston by bike, and spending time with friends and family.
Keep an eye out for Lauren on Instagram, Facebook, and LinkedIn as we continue to share studio updates, announcements, and more.