News
August 5, 2015
Hacin Welcomes Two New Members!
//php $catname; ?>
Join us in welcoming the two newest members of Team Hacin! This summer, Jonathan Levine and Michelangelo Latona joined Hacin and we're happy to introduce them to you.
Each academic semester, Hacin has continued its tradition of inviting a student from Northeastern University's Co-Op program to join us as an intern. Since that time of year has come again where the semesters change and so do the Hacin Interns, we've already welcomed our newest student from NEU, Jonathan Levine.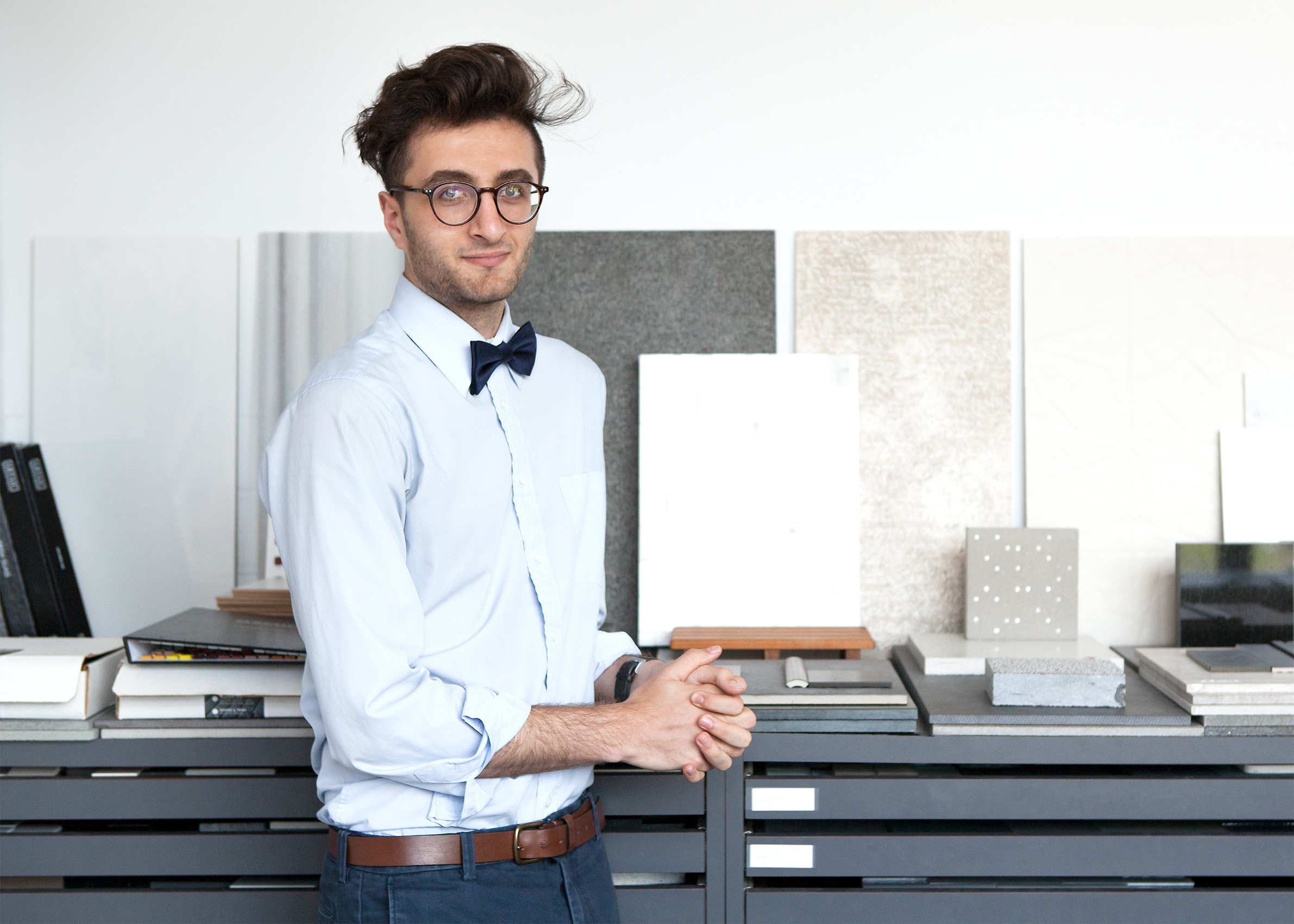 Originally from Southern New Jersey, Jon is a rising third year student majoring in Architecture and pursuing minors in both Urban Studies and Physics. He is interested in deconstructivist architecture  and during his time at Hacin, he wants to study ways of merging graphic design and architecture into a cohesive 'one'. When he isn't studying, designing, or thinking about architecture, he can be found playing basketball, volleyball, running, or reading. Among his other interests, he has also studied robotics and practiced comedy writing. He has two cats named Ash & Lily, however, he does appreciate canine associates, lucky for our dear Oscar. Jon is very excited to begin this journey into the architectural field and looks forward to his experience in the coming months here at Hacin.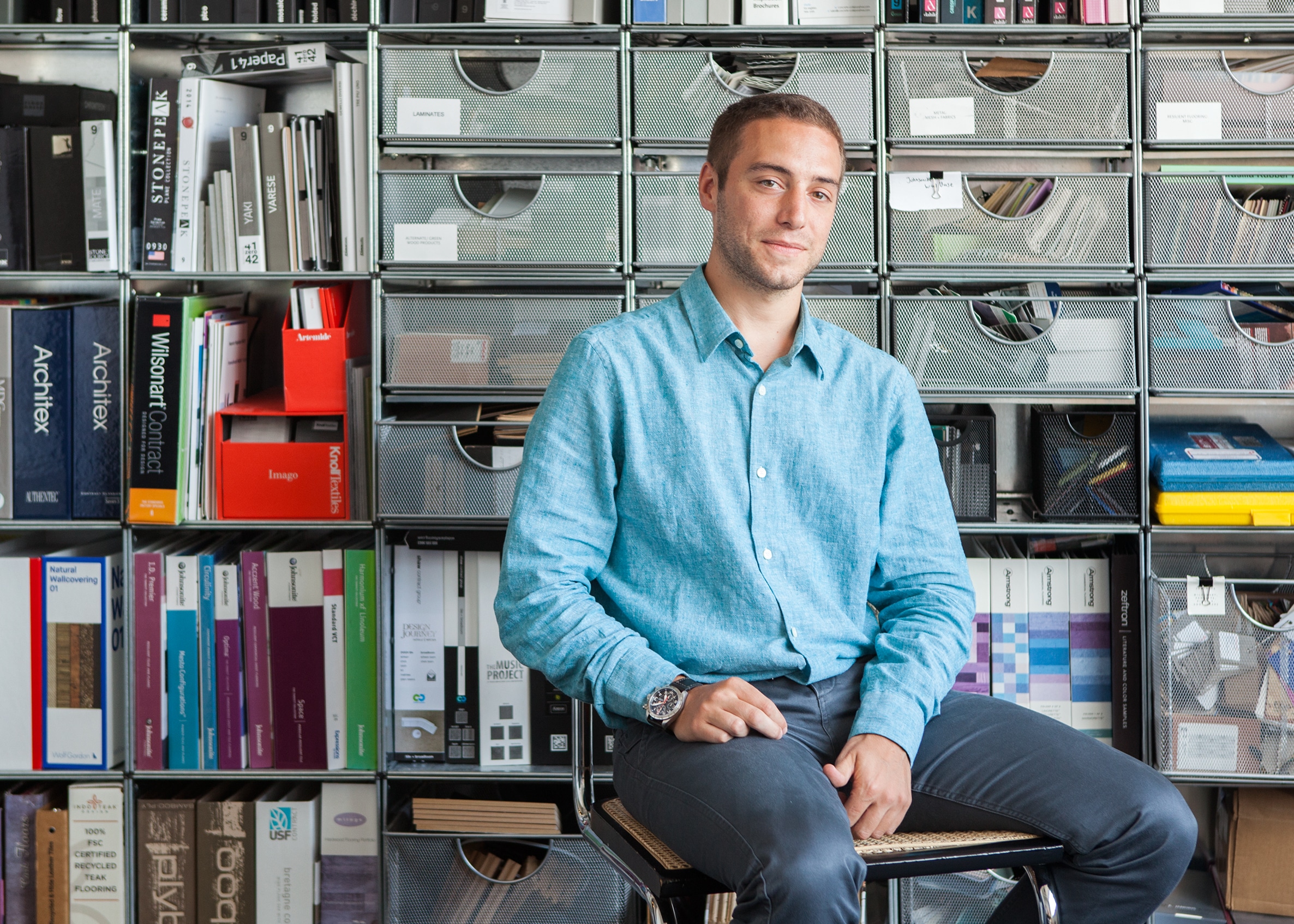 Our other newest team member, Michelangelo Latona, first arrived as a visiting intern during his spring break this past March before he graduated from the University of Michigan with his Master of Architecture degree in May. Upon graduation, he returned to Hacin as our newest designer, however, Michelangelo isn't new to Boston. Originally from Chicago, Illinois, he attended Boston College for his undergraduate studies, graduating in 2012 before beginning graduate school in Michigan. He is interested  in architectural history and also finds architecture that has developed over time or changed during its life compelling. This interest well suits his current involvement in helping to catalogue all of Hacin's design work over the last 25 years. Outside of the office, Michelangelo enjoys cycling, and if his headphones are in, he's probably listening to audio books, his favorite of which is Game of Thrones. He also has a renewed interest in skiing which he plans to do more of this coming winter now that he's back on the East Coast.