News
February 25, 2020
Welcome Amera, Our Spring Intern
//php $catname; ?>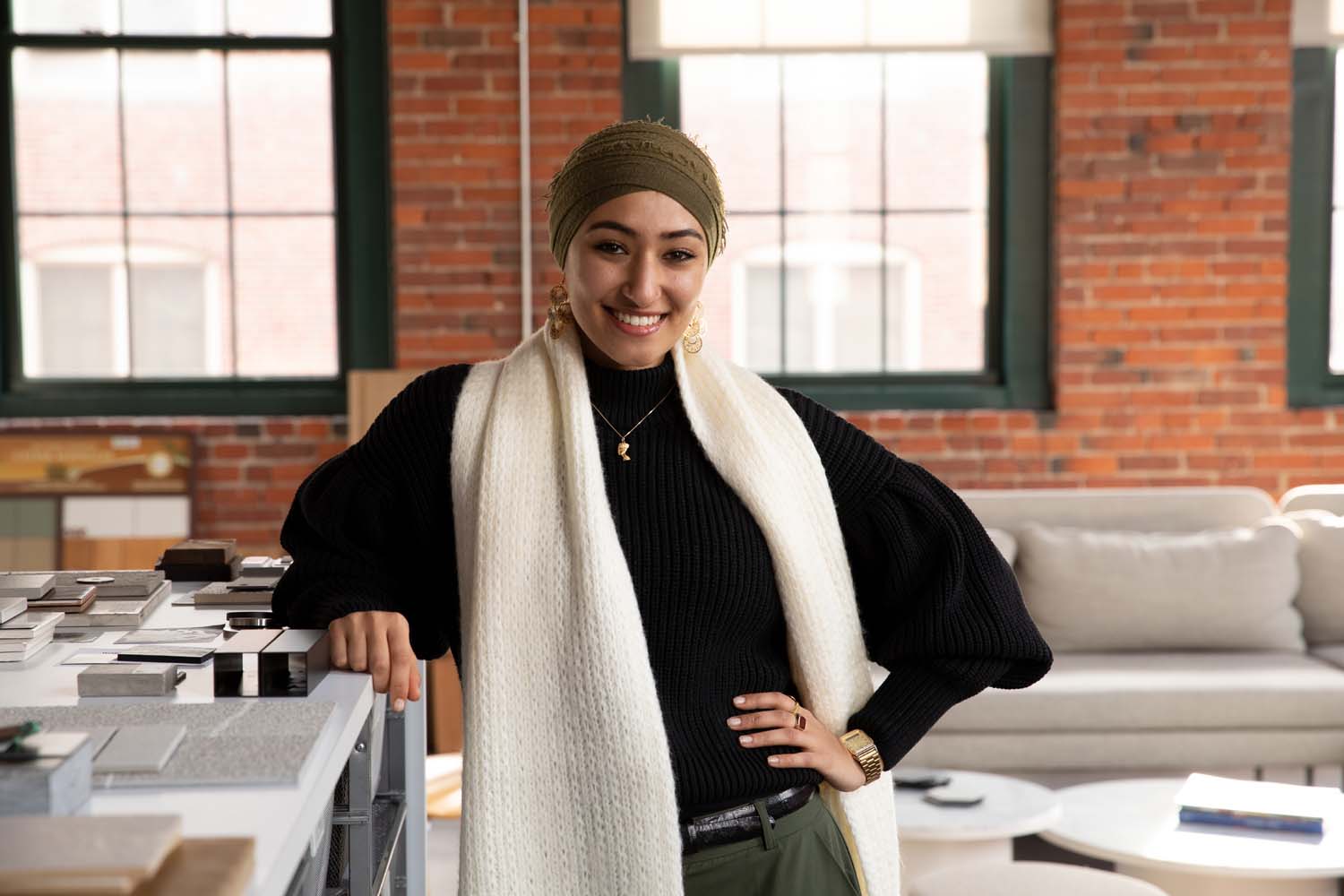 With another semester upon us, we're very pleased to announce our latest addition to Team Hacin. Meet Amera Youssef, our spring intern.
Amera is a third-year Architecture student with a minor in Design at Northeastern University. She calls Cairo, New Jersey, and Massachusetts home, having lived in each for about the same amount of time. Growing up in Egypt, Amera describes feeling surrounded by rich history and culture, which sparked her interest in architecture at a young age. She enjoys traveling and had the opportunity to study architecture abroad in Italy and Spain. While at H+A, Amera is excited to observe the close relationship between our architecture and interior design disciplines as she considers a graduate degree in interior design. Amera has a background in fine arts and loves to sketch. Her passion is street art and graffiti, hoping to legally produce public art and murals in the streets one day. In her free time, Amera likes to read, spray paint, and practice calligraphy.
Be on the lookout for Amera in behind-the scenes studio moments via Facebook and Instagram.