News
July 13, 2021
H+A Receives A'N Best of Practice Honorable Mention for Interiors
//php $catname; ?>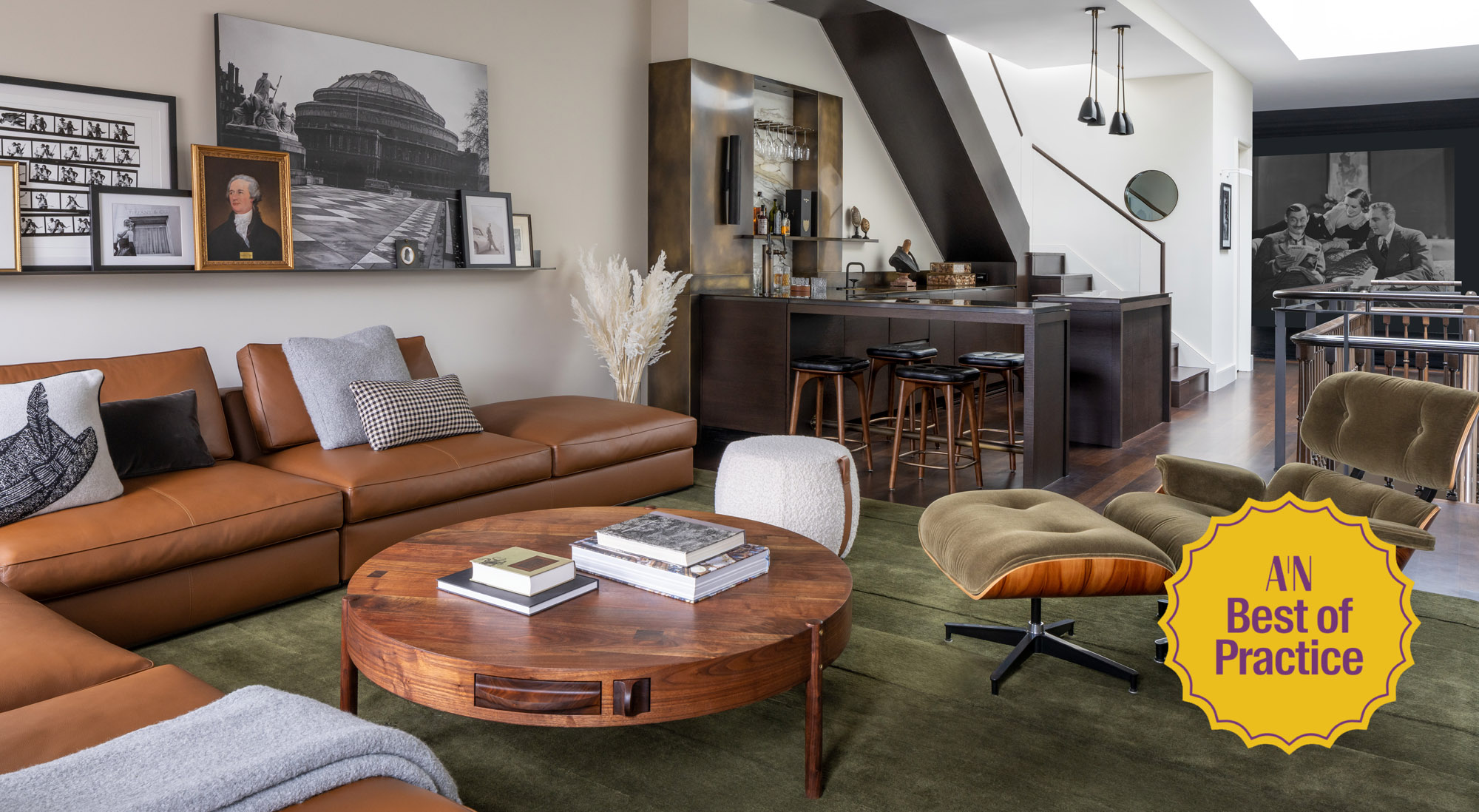 H+A is delighted to share that H+A was recognized by The Architect's Newspaper in their first annual Best of Practice Awards. The new awards program honors AEC firms from across North America at every size and level with an "excellence" criteria that examines "inclusivity, social impact, sustainability, regionality, and technological innovation, in addition to formal and structural considerations." Our interior design practice received an "Honorable Mention" in the Northeast category. Be sure to keep an eye out for us in a special 2021 design annual later this year.
Please join us in congratulating our interiors team on this honor: a culmination of their diligence and dedication to excellence. In addition, we'd like to thank the A'N jury and raise a glass to all of those honored this year. Needless to say, we're in very impressive company.
Don't forget to connect with us on Instagram, Facebook, and LinkedIn for studio updates, announcements, and more.