News
August 7, 2019
Best Wishes to Raquel, Our Summer Intern
//php $catname; ?>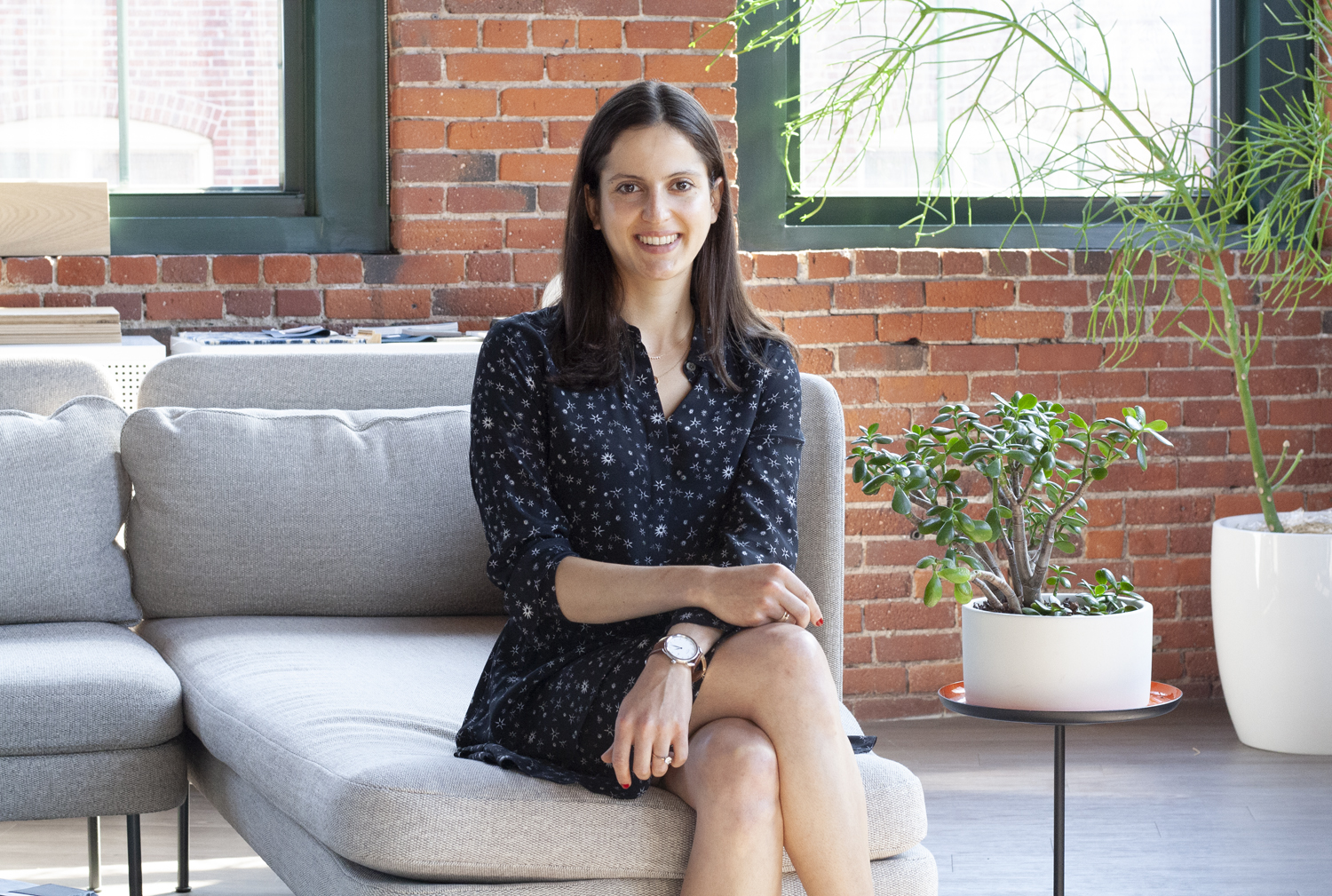 As summer begins to wind down, we sadly say goodbye to Raquel Swartz, our summer intern.
Raquel Swartz ('20) is currently working on her Masters of Design in Interior Architecture with a concentration in adaptive reuse at Rhode Island School of Design (and loving every moment of it!). Born and raised in Los Angeles, she moved to the East Coast to study history at Barnard College and went on to work at an e-commerce start-up, where she solidified her interest in pursuing a career in architecture and design. In her free time, she loves spending time with family and friends, cooking, hiking, and visiting the beach.
While at Hacin, Raquel hoped to learn more about adaptive reuse and sustainable design. She is leaving us with a few new items to add to her portfolio and hopefully a better sense of what she hopes to pursue post-graduation. Please join us in wishing Raquel well as she heads into her final semesters!