News
February 19, 2020
Boston Home Features Four51 PH
//php $catname; ?>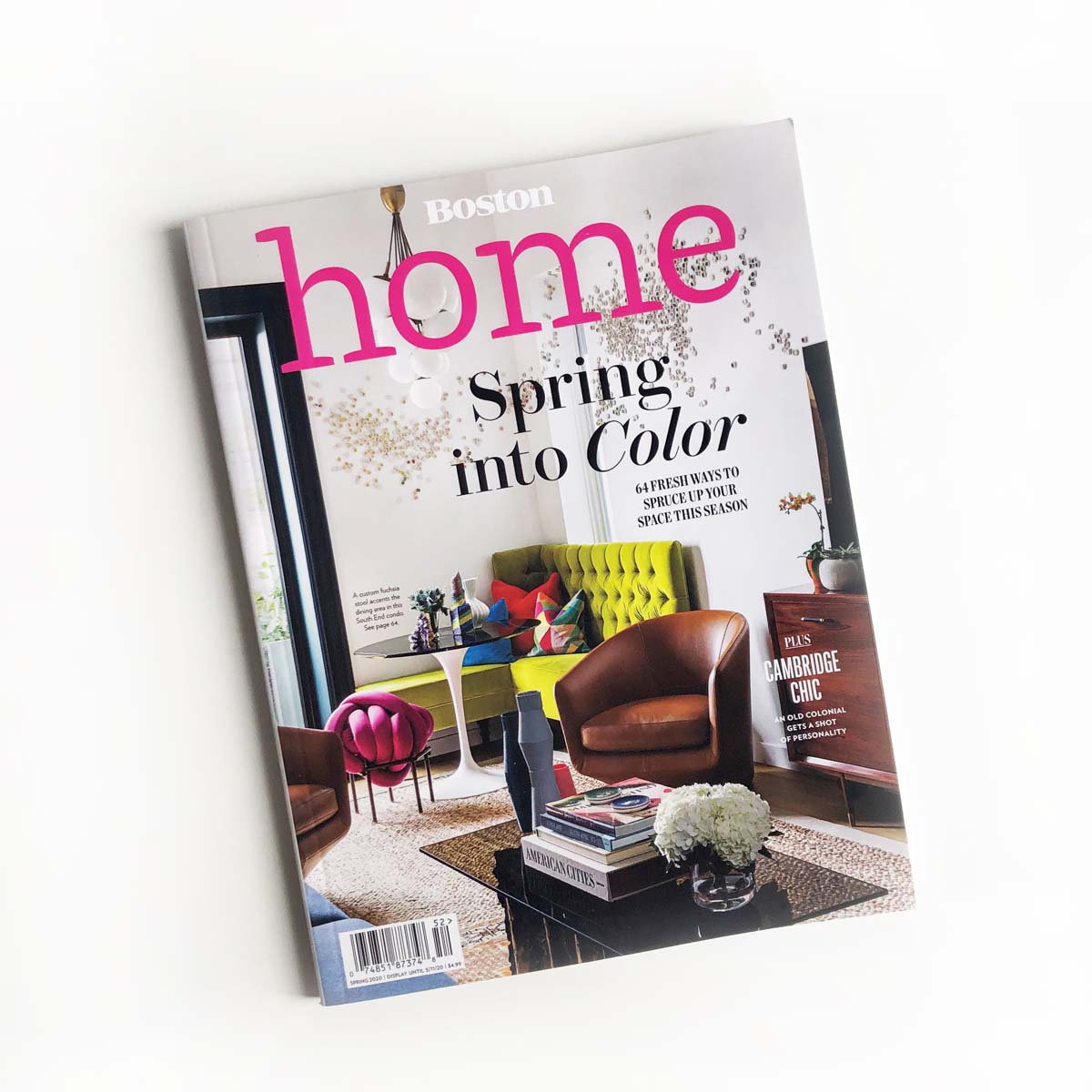 And without further ado, we're thrilled to announce that Four51 Penthouse is featured in the spring issue of Boston Home! The article provides a thorough snapshot of the project, from client and design team to concept and the project's cast of talented makers.
Located inside Four51 Marlborough, a Hacin project located in Boston's historic Back Bay, the penthouse is a two-floor, 5,800 SF home designed for a couple and their extended family. We're proud to have worked on both the architecture and interiors for this project, culminating in a space that, according to our client, "provides a sense of calm. It's the place where we can exhale."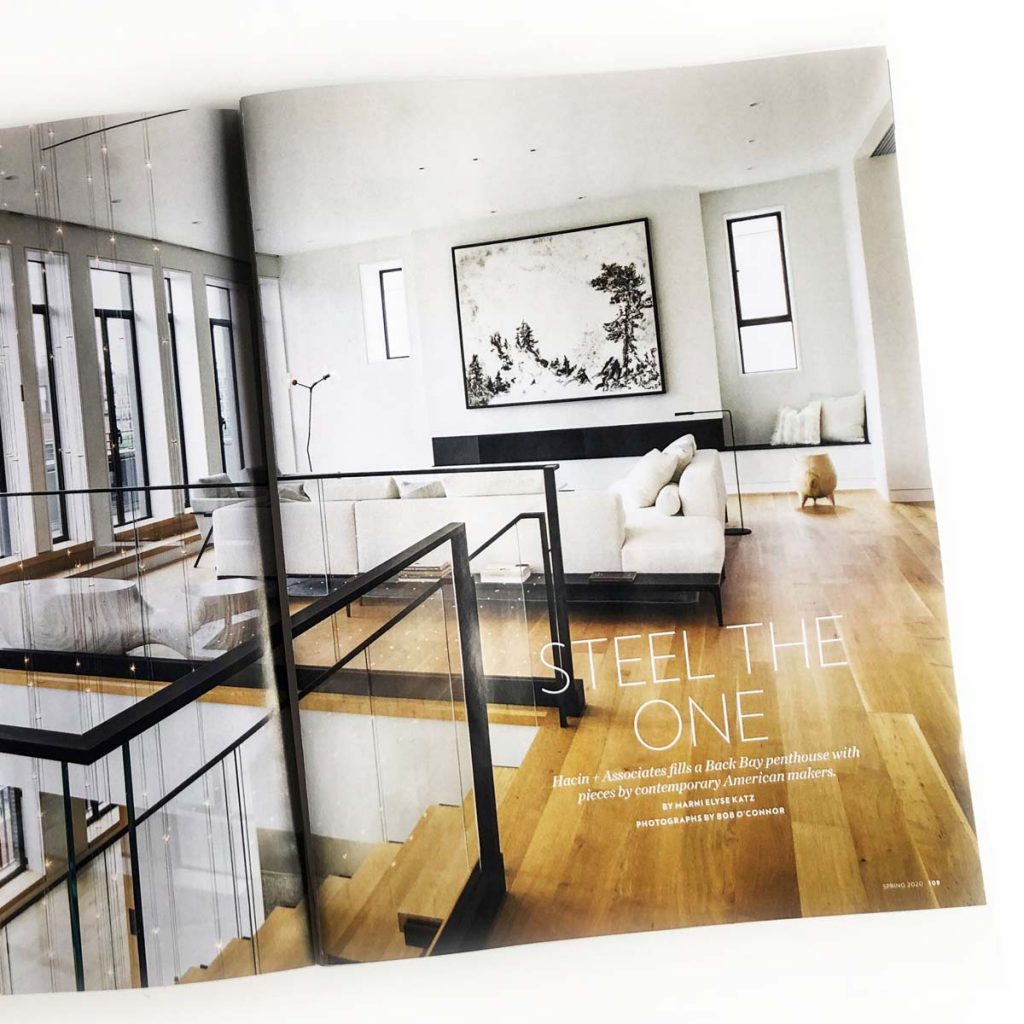 Congratulations to our project team, David Hacin, Jennifer Clapp, Rebecca Rivers, Matthew Manke, and Darien Fortier. We'd also like to congratulate our team of talented consultants and makers for their dedication and craft. Special thanks to Marni Katz for capturing this design story so eloquently.
Last week, members of the design team celebrated the issue launch at an event hosted by Lignet Roset. While there, Jennifer Clapp participated in a discussion on material selection led by Boston Home Editor in Chief Andrea Timpano.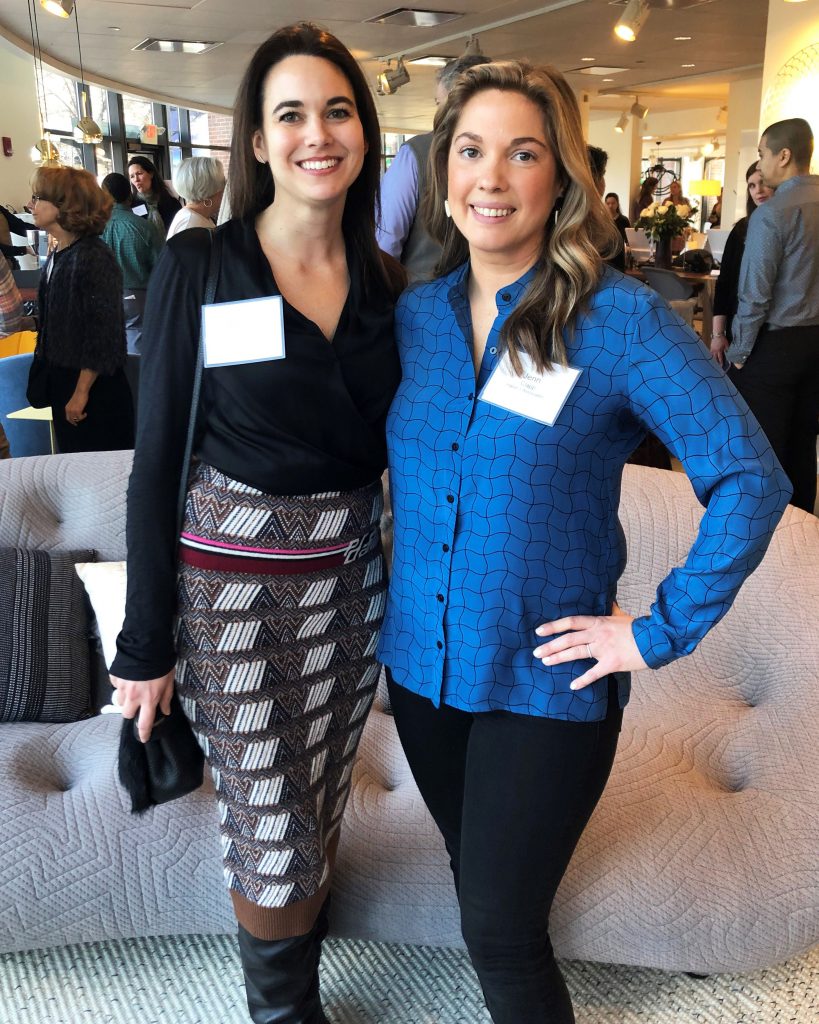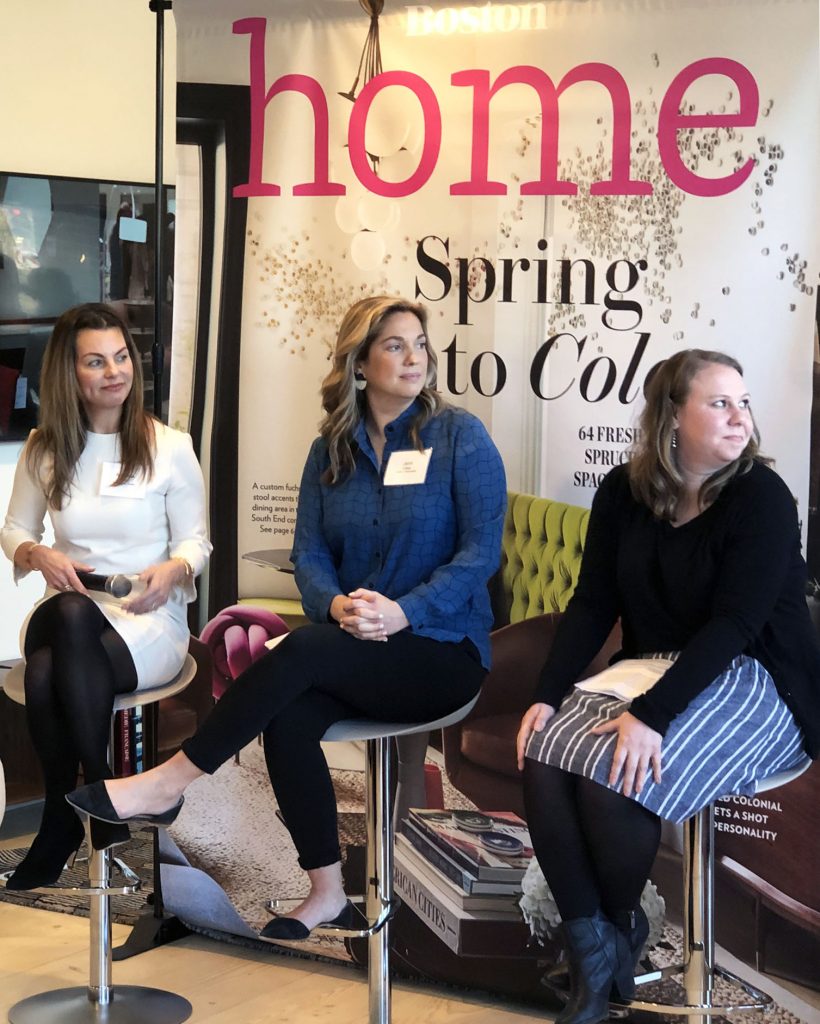 Boston Home's latest issue is available now on newsstands or read the full story on their website.