News
November 2, 2022
David Hacin Named Recipient of Boston Preservation Alliance's 2022 Susan Park President's Award
//php $catname; ?>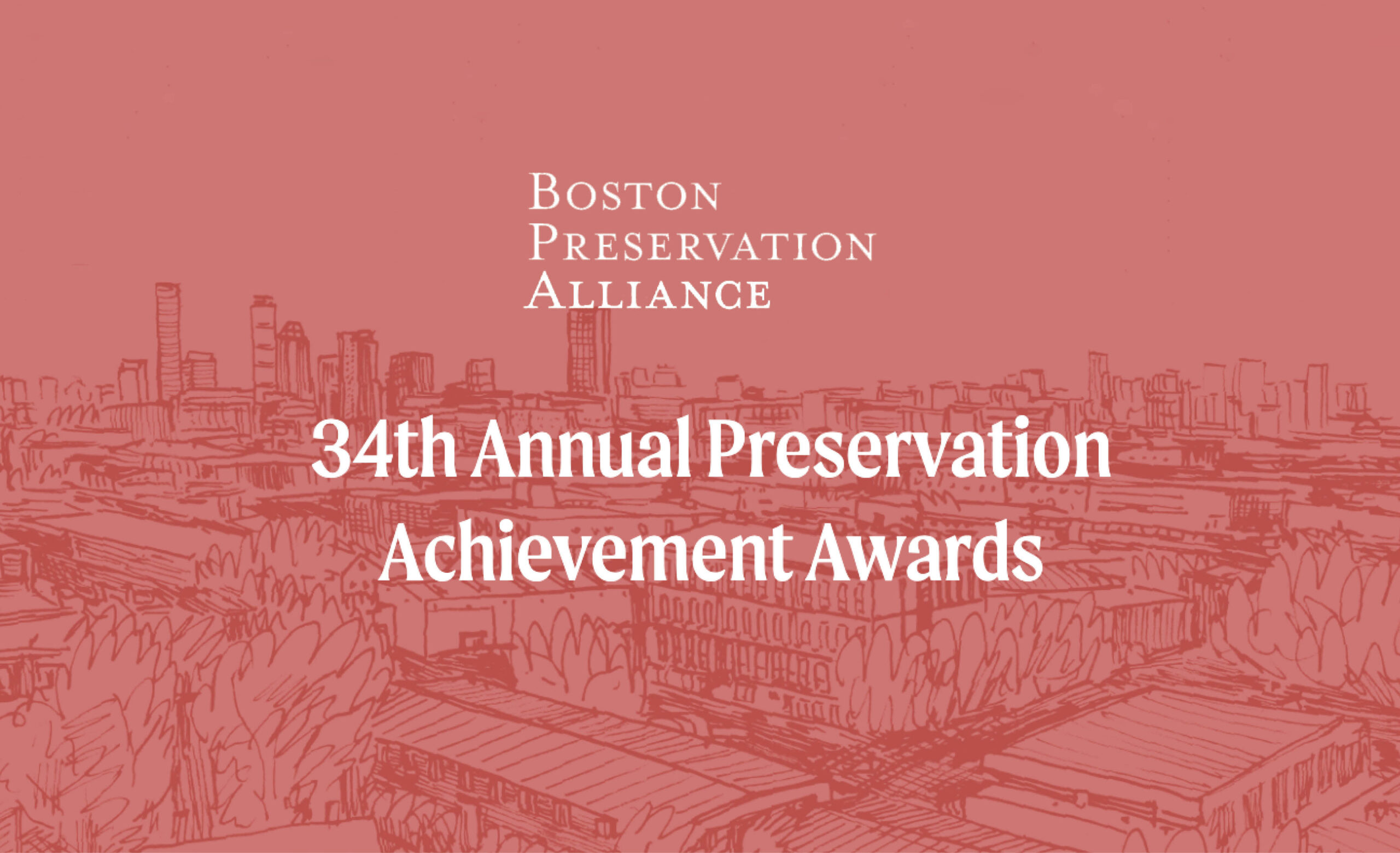 Hacin is incredibly honored and proud to announce that David Hacin has been named the 2022 recipient of the Boston Preservation Alliance's President's Award for Excellence, which was presented at the BPA's awards event on October 21st, 2022. The President's Award recognizes an individual or organization who has enhanced the success and vibrancy of Boston in ways aligned with the Alliance's mission and this year, the award was renamed in honor of Susan Park, the late founding member of the Boston Preservation Alliance who championed efforts to preserve historic resources in Boston for over 40 years. Previous winners of this award include John Cruz and Cruz Companies, Jim Batchelor and Arrowstreet Inc., and the Boston Red Sox.
"David has been a consistent voice for preservation, both through his design work and his seat on BCDC", says Alison Frazee, Executive Director of the Boston Preservation Alliance. "We know that when Hacin is the architect, we will be welcome at the table to share ideas and that historic character will be front of mind. David and his team excel at contextual designs that embrace neighborhood materials and architectural style while creating a sensitive, modern statement in Boston's historic neighborhoods."
View the videos above and below to learn more about David's work in Boston, as well as other Preservation Achievement award winners, and see if you can spot the cameos from Hacin's five Senior Associates, David Tabenken, Jennifer Clapp, Rob Clocker, Matthew Manke, and Scott Thomson. Congratulations to David on this well-earned honor, and the other 2022 award winners!