News
May 7, 2020
H+ Collective Connections: Explore Locally
//php $catname; ?>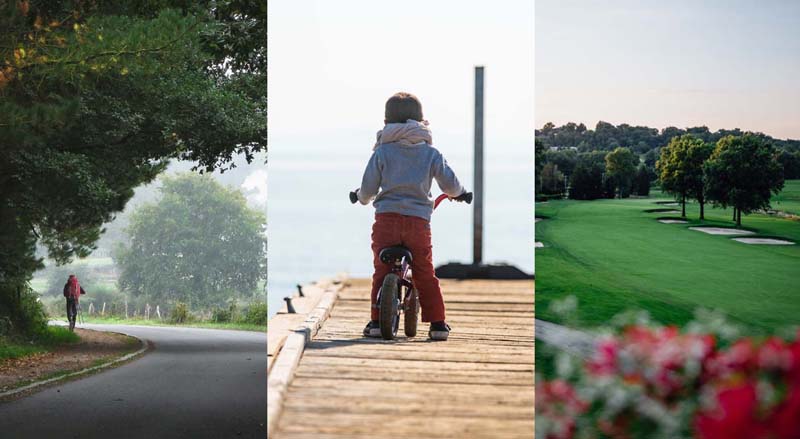 It's a new month; the sun is shining, temperatures are rising (somewhat), and lilacs are in bloom. We also just received word that Shore Leave was nominated for a James Beard Foundation Outstanding Restaurant Design Award. We've got a good feeling about May!
In our second installment of H+ Collective Connections, we're talking about local exploration. As many of us spend the bulk of each week inside, behind a computer screen, it's important to take a break. Whether that means a walk around the block with a new podcast, pedaling out a few miles on a bike, or throwing a ball around in the backyard, our bodies are crying out for fresh air, Vitamin D, and a mental recess. Read on for some ideas to get you and your family up and moving.
*Note: these suggestions were selected with the intention that the reader will follow the state's current health safety guidelines, such as wearing a mask and maintaining social distance. For the full list of guidelines, please refer to mass.gov.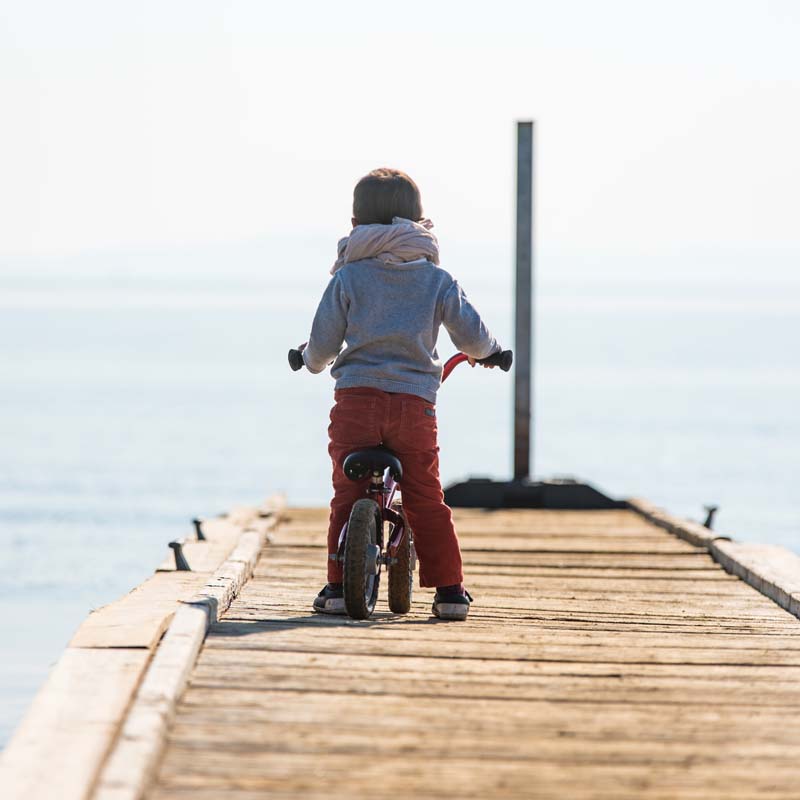 North of the City. Craving an ocean breeze? While many beaches throughout the state are closed, there are a few small, rocky beaches on the North Shore that remain open to the public, namely Mingo Beach and Rice's Beach in Beverly. Catch a sun rise (and avoid crowds) or take a long bike ride. For more tree cover without heading too far outside the city, Menotomy Rocks Park in Arlington may be the perfect fix. The public park spans 35.5 acres with woodlands, walking paths, and a pond. Pack a lunch and have a socially-distanced picnic or kick around a soccer ball with the kids. [Darien Fortier + Aimee Epstein Norton]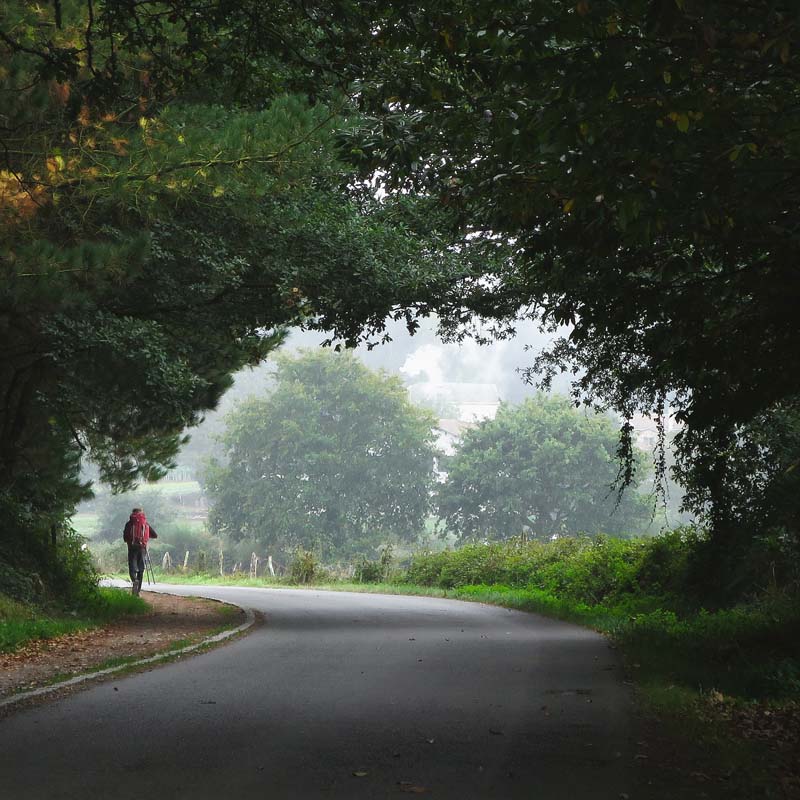 West of the City. Head out for a trail run or walk at the Macomber Estate in Framingham. With 57 acres of meadows, wetlands, and upland forest as well as a variety of trails, there's something for everyone. If you're looking to mountain bike, spend an afternoon exploring Cutler Park Reservation. Avoid peak hours and stick to the area south of the boardwalk for a quieter visit. Fun fact: the park land is primarily marsh and attracts over 100 species of birds, making it the perfect spot to test out your birding skills. [Dorothy Deák + Jeffrey Brown]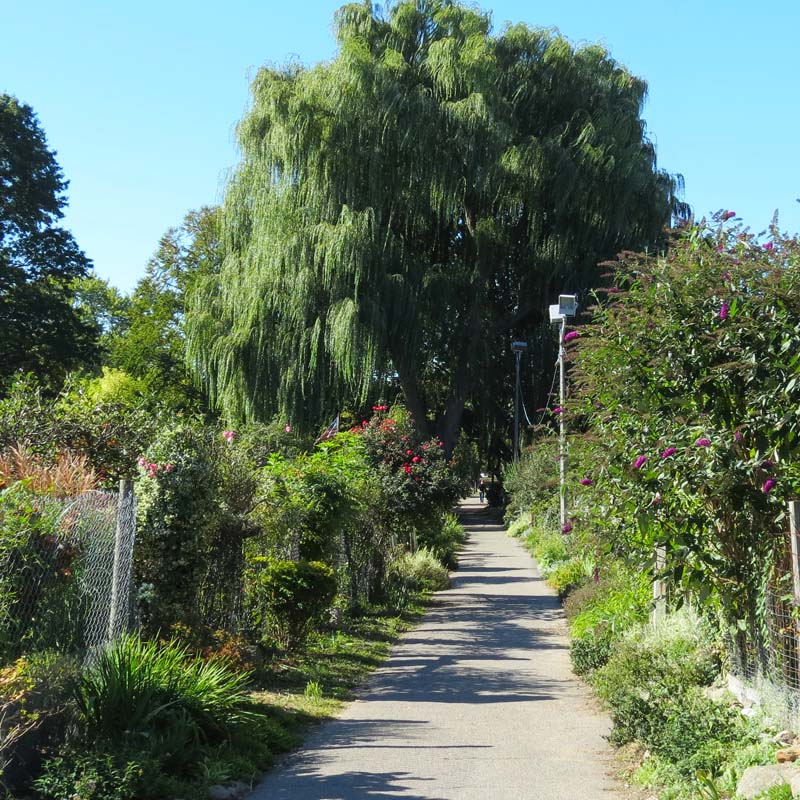 In the City. Serving as a backyard for Boston city residents since its inception over 100 years ago, the historic Emerald Necklace is perhaps more valued than ever. Stretching from Back Bay to Dorchester, it comprises six parks, including Back Bay Fens and Jamaica Pond. To quote Scott Thomson, "keep moving, keep your distance, and marvel at how brazen all of the animals have become with our captivity!" [Scott Thomson]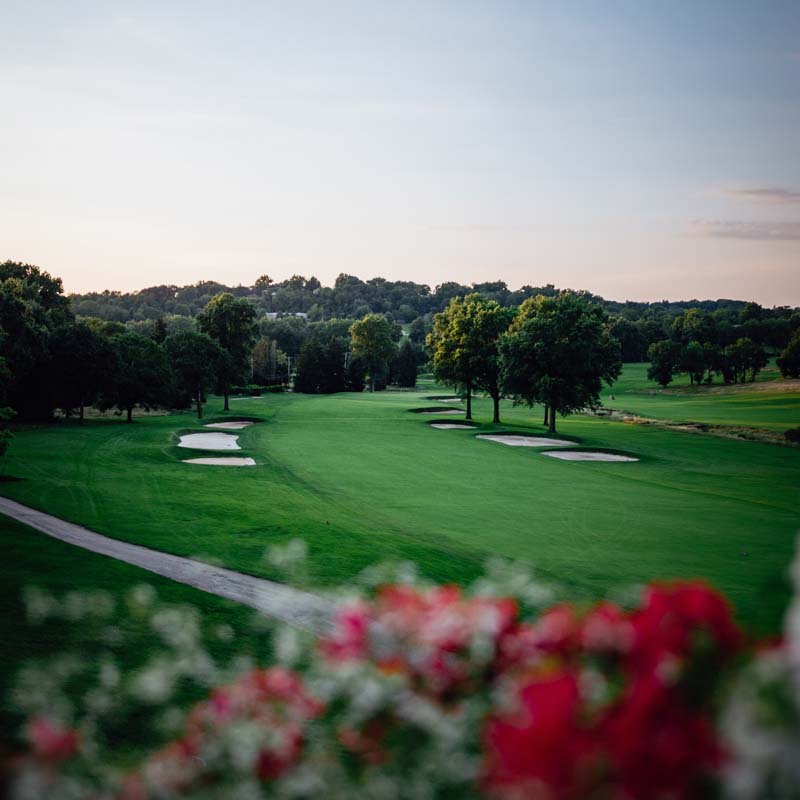 Scout the Back Nine. It's doubtful your dog would complain, but maybe it's time to switch up your daily walking route. Get in touch with the maintenance staff at your local golf course to see if they're allowing the public to roam the greens. Early in the morning and late in the afternoon, you'll likely have the course to yourself and it'll give you a chance to take notes before your next tee time. [Jeremy Robertson]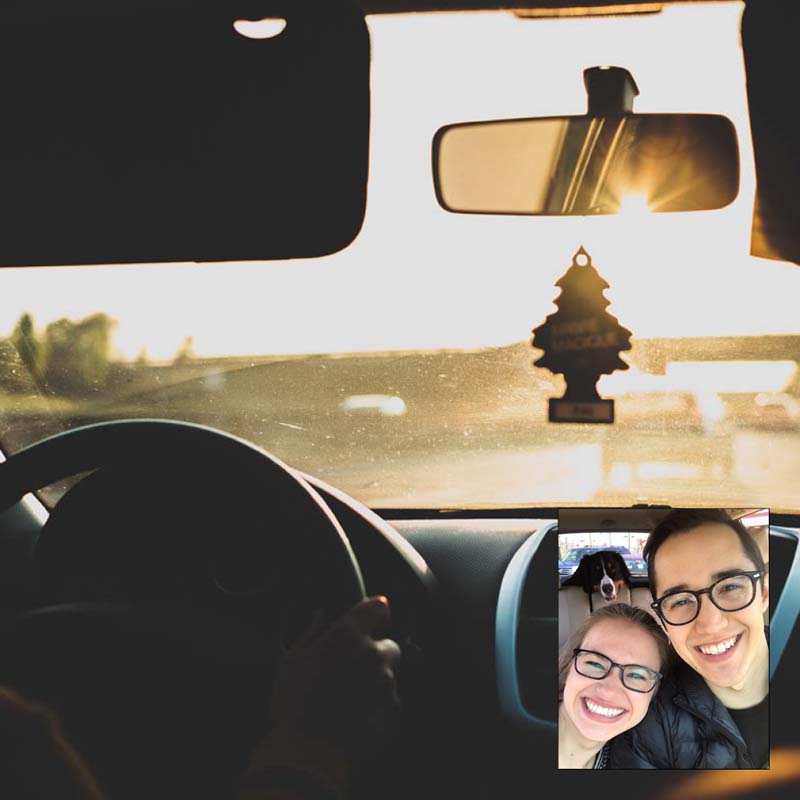 The Road to Nowhere. Itching for some new sights? Take advantage of the state's traffic-free highways with a mini road trip like Tony Allen, his wife, Laura, and their dog, Banks, who recently drove up the Essex Coastal Scenic Byway to Salisbury. Pack some snacks, create a playlist, pick a direction, and hit the open road. [Tony Allen]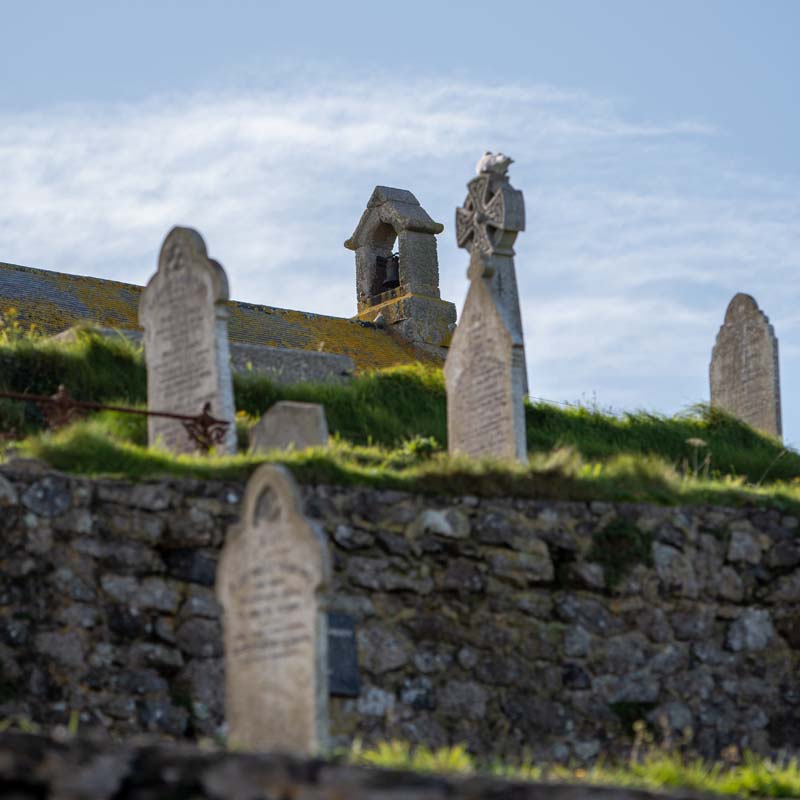 A Peaceful Perspective. As many of us flock to "conventional" outdoor areas like parks and waterfronts for recreation, another type of area is often overlooked, at least for this purpose: cemeteries. Landscaped, quiet, and low on foot traffic, they're seemingly the perfect spot for a tranquil walk. Not to mention, each memorial is steeped in history and could, in fact, reinvigorate our will to live in the now. Try Mount Auburn Cemetery or Forest Hills Cemetery, or find one hidden in your own neighborhood. [Emily Neumann + Eduardo Serrate]