News
October 1, 2013
Boston Common Magazine Features Hacin Principal, David Hacin
//php $catname; ?>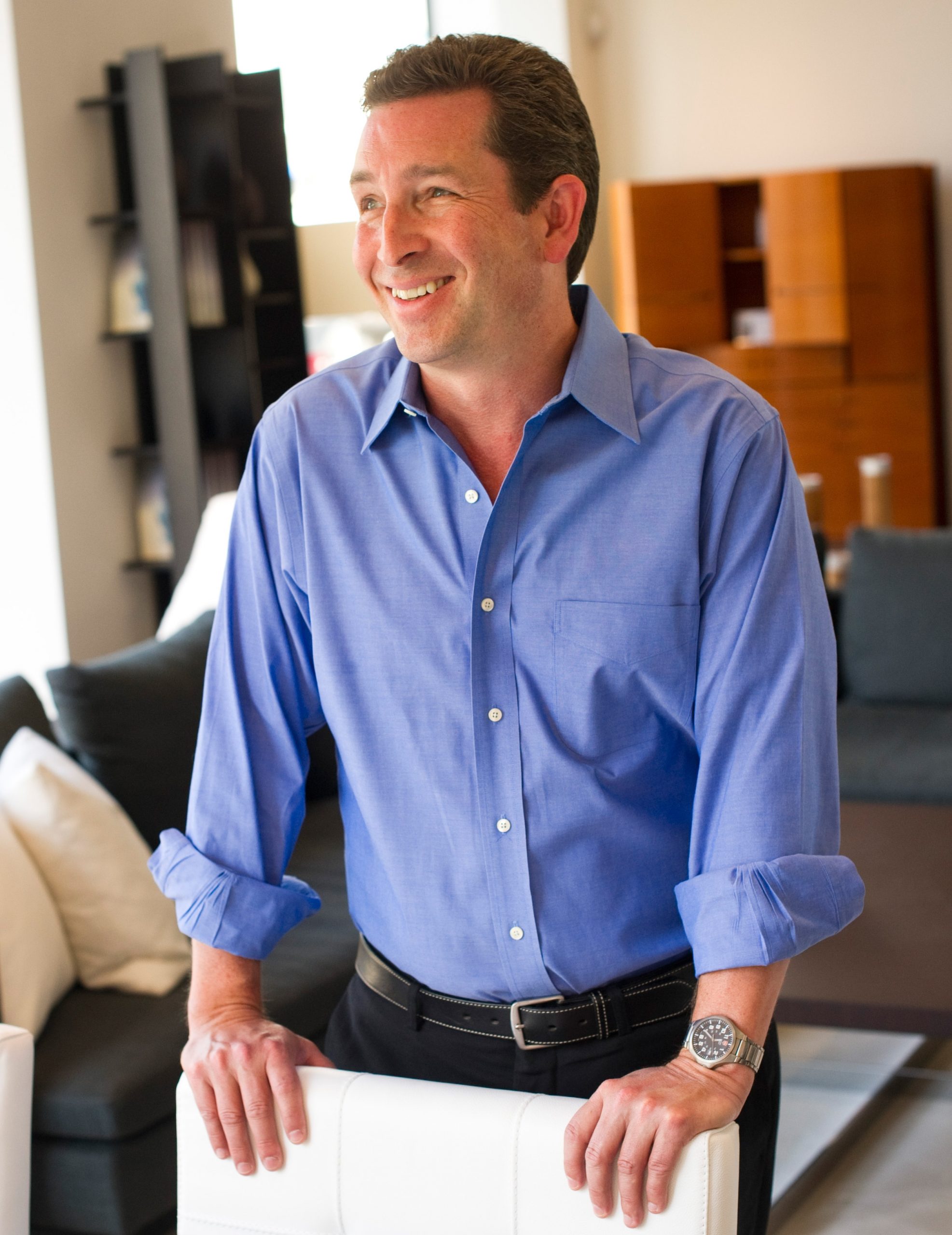 District Hall, FP3, and David Hacin are featured in Boston Common Magazine this morning as part of a piece on the exciting new work in Boston's Seaport District neighborhood.
Hacin recently hosted a Sneak Peek of District Hall, inviting special guests to come see the unique place the 12,000-square-foot innovation center will hold in the public common. The "public library for the 21st century" will continue to host events this fall, offering opportunities for thinkers, entrepreneurs and creative catalysts to come together in Boston's burgeoning tech economy.
Boston Common also features our collaborator on the Seaport Square Park, Gary Hilderbrand of Reed Hilderbrand, whose work on Q Park, also near District Hall, has been an important catalyst in the development of the area.