News
January 28, 2021
David Hacin's Guest Appearance on Human City podcast
//php $catname; ?>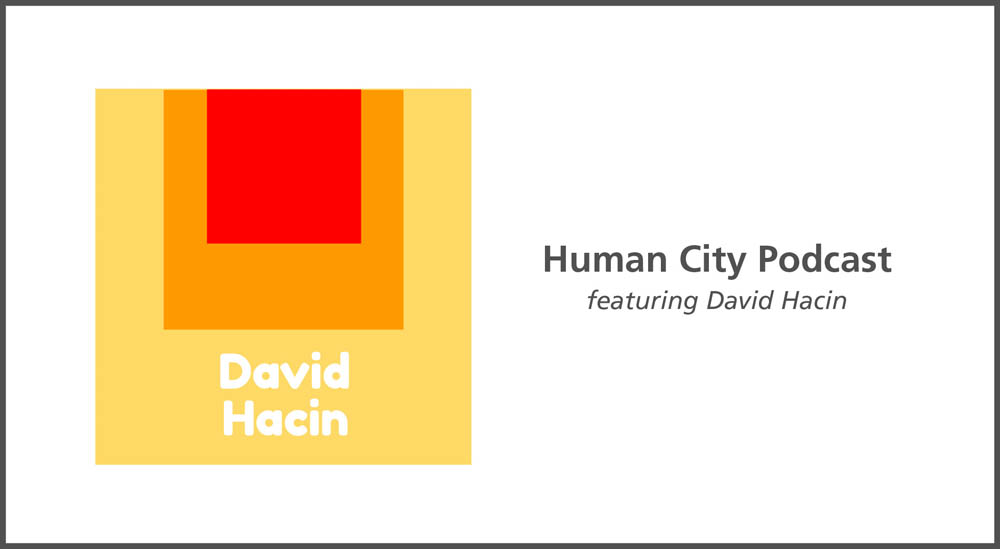 David Hacin (virtually) sat down with Stig Terrebonne, the host of the Human City podcast, to discuss the importance of incremental urbanism, as small actions do add up, and how this notion continues to apply to our growing body of work.
Established in 2018, Human City investigates "what makes our bursting cities human and how this may liberate our growing urban population." Click here to catch the episode. Special thanks to Stig for the opportunity to participate!
Don't forget to connect with us on Instagram, Facebook, and LinkedIn for studio updates, announcements, and more.