News
November 25, 2009
David Hacin + Scott Thomson to Lecture at RISD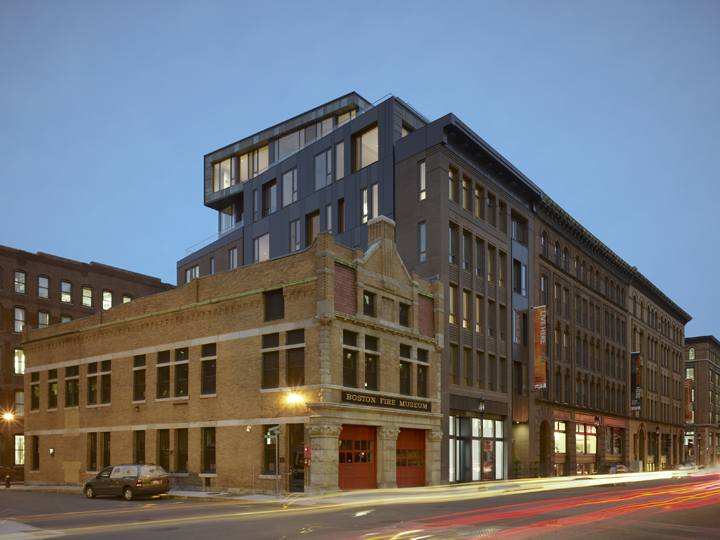 David Hacin and Scott Thomson will be giving a lecture about FP3 at the Rhode Island School of Design on Tuesday, December 8 at 5:00 PM.
The lecture is a kickoff event for a new architectural journal produced by the RISD Department of Interior Architecture, called 'Int|AR'. The journal will deal with issues of intervention and adaptive reuse, both of which are central to the RISD's interior architecture program. FP3 is featured in the first-ever issue of this new journal, which is for sale on the Int|AR website.
Int|AR: Interventions Adaptive Reuse is an annual publication by the editors in chief: Markus Berger + Liliane Wong, and the Department of Interior Architecture, Rhode Island School of Design.
Contributing to the international discourse on Interior Architecture, the journal addresses issues of existing structures and adaptive reuse by promoting creative explorations of this subject through exemplary works in which sustainability is one important facet. Its domain encompasses issues of preservation, conservation, alteration and interventions in the field of architecture and interior studies and practice, but also in the realms of urban and landscape design, and their repercussions in the history and theory of architecture, urbanism, art and design.