News
October 10, 2013
Design 'N Gather: An Innovative Mosaic Competition
//php $catname; ?>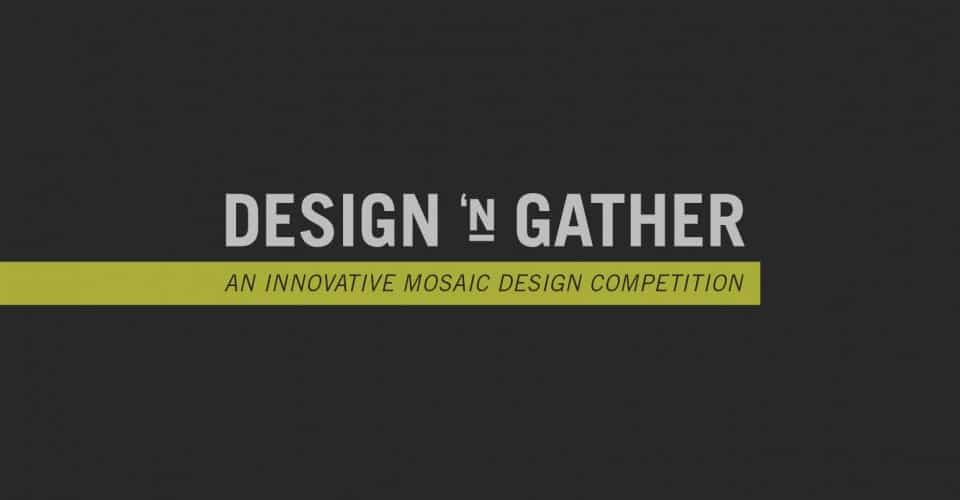 Design Exchange Boston, Artaic, District Hall, Design Museum Boston, and we here at Hacin are proud to be a part of a competition to design an innovative digitally fabricated tile mosaic for Boston's new Innovation Center, District Hall. All this week, Artaic and its partners have been accepting designs and concepts for a 100 square glass tile mosaic to be installed in District Hall adjacent to the new Brew Cafe. Competition entries will be accepted through the day until tomorrow at 6pm EST. There's no fee to participate and anyone may submit.
At the intersections of digital and physical, art and technology, Artaic continually stretches the bounds of what can be designed in tile, and we are welcoming you to do the same. Together with Design Exchange Boston, we invite designers from all backgrounds to become digital mosaic artists. We will provide you with the unique tools to design original mosaic artwork which can be submitted for the opportunity to be produced by Artaic and permanently installed in Boston's ever-growing Innovation District.

The over 100 sqft tile mural you design will be prominently featured in Gather, an exciting new restaurant located in District Hall, Boston's Innovation Center. In the spirit of DxB, the competition welcomes designers or collaborative groups from all disciplines: architecture, product design, fashion, interior design, photography, painting, furniture design, and any other creative field to come together, pick up new tools and create a one-of-a-kind piece that has lasting impact on the space and the individuals that experience it.
Visit Artaic to download the full competition brief for more information and complete specs. Or read more about District Hall, Boston's new Innovation Center and be sure to stop by 74 Northern Ave for the inagural Design Exchange Boston and dive into to the great workshops, classes and events happening all this weekend.