News
December 6, 2013
District Hall Honored at BostInno's 50 on Fire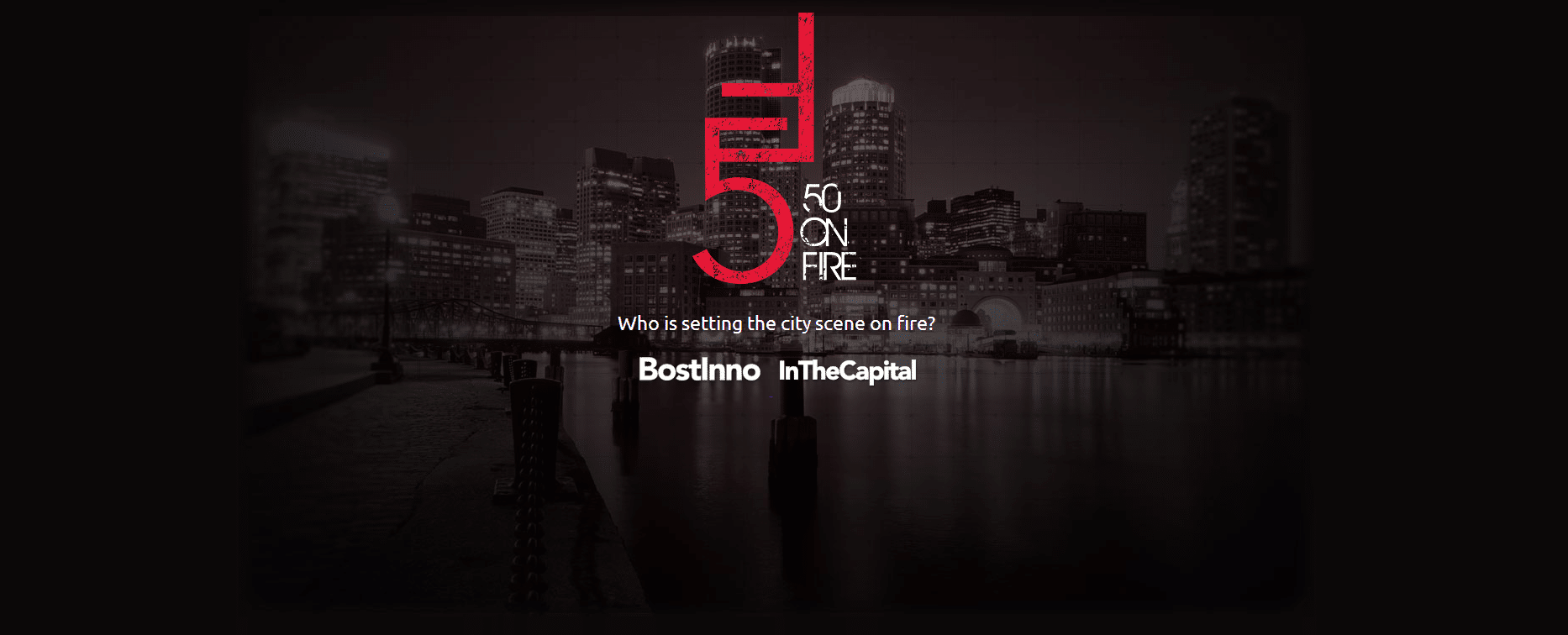 We are proud to announce that District Hall has been named to BostInno's 50 on Fire. Designed by our very own David Hacin, Scott Thomson, and Matt Arnold as well as former Hacin designer, Nicole Fichera, District Hall has been an exciting addition to the Innovation District since it opened earlier this fall. David Hacin was awarded an inaugural 50 on Fire award in March for his "commitment to building and transforming spaces in Boston" and the Hacin team has continued to make waves since.
BostInno presented the second annual 50 on Fire  last night at the John Joseph Moakley Courthouse in Boston's Seaport District. The event featured a gathering of Boston's top designers, thinkers, and innovators. The night was a great success for many of District Hall's Innovation District neighbors.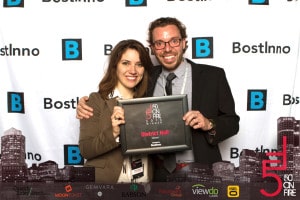 Fellow Design category winners included Analogue Studio as well as prominent waterfront neighbors The Institute of Contemporary Art in Arts + Entertainment. Restaurateur Garrett Harker was selected for his excellent waterfront cuisine, including Row 34 in Fort Point. We're very excited to be a part of such an inspiring group of Boston's best.