News
October 5, 2016
Food Plating: A Design Story
//php $catname; ?>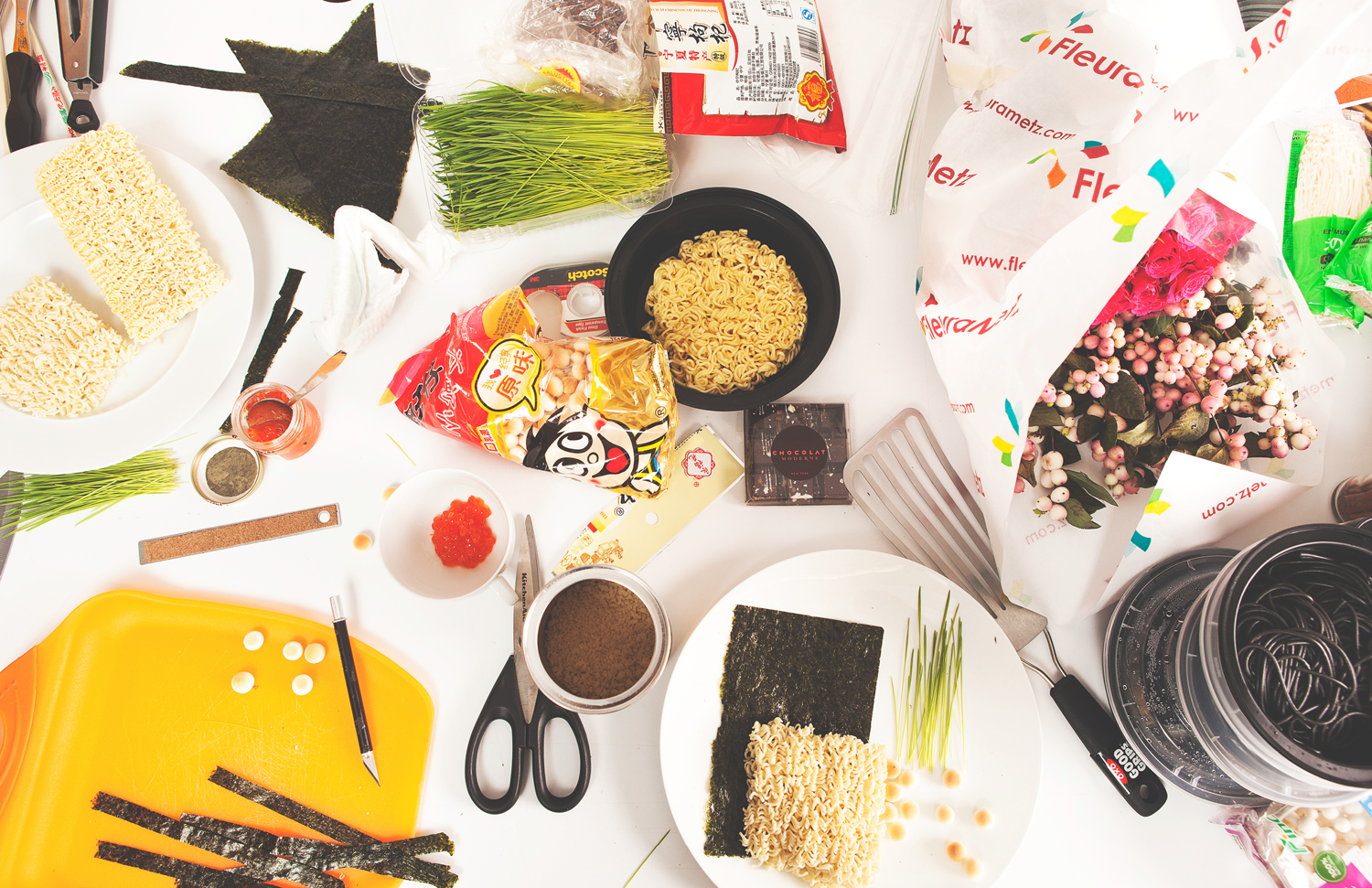 Designed & Plated by Jennifer Clapp, Matthew Woodward, & Yaoyao Kelly | Illustrations by David Hacin | Photography by Emily Neumann
A photographic essay of food, plated as notable architectural styles from Brutalist to Bauhaus.
This essay was born from a mutual appreciation for the art of food plating: the composition, color, texture, and emotional response evoked by the aesthetic. In this spirit, we began to question the realm of possibility around design-inspired food plating. How can the allowance of color, texture, and form evoke the spirit of architecture and design? This is visually explored throughout the average day of a right-brained individual with each time of day and meal taking shape (quite literally) in accordance to a specific architectural style.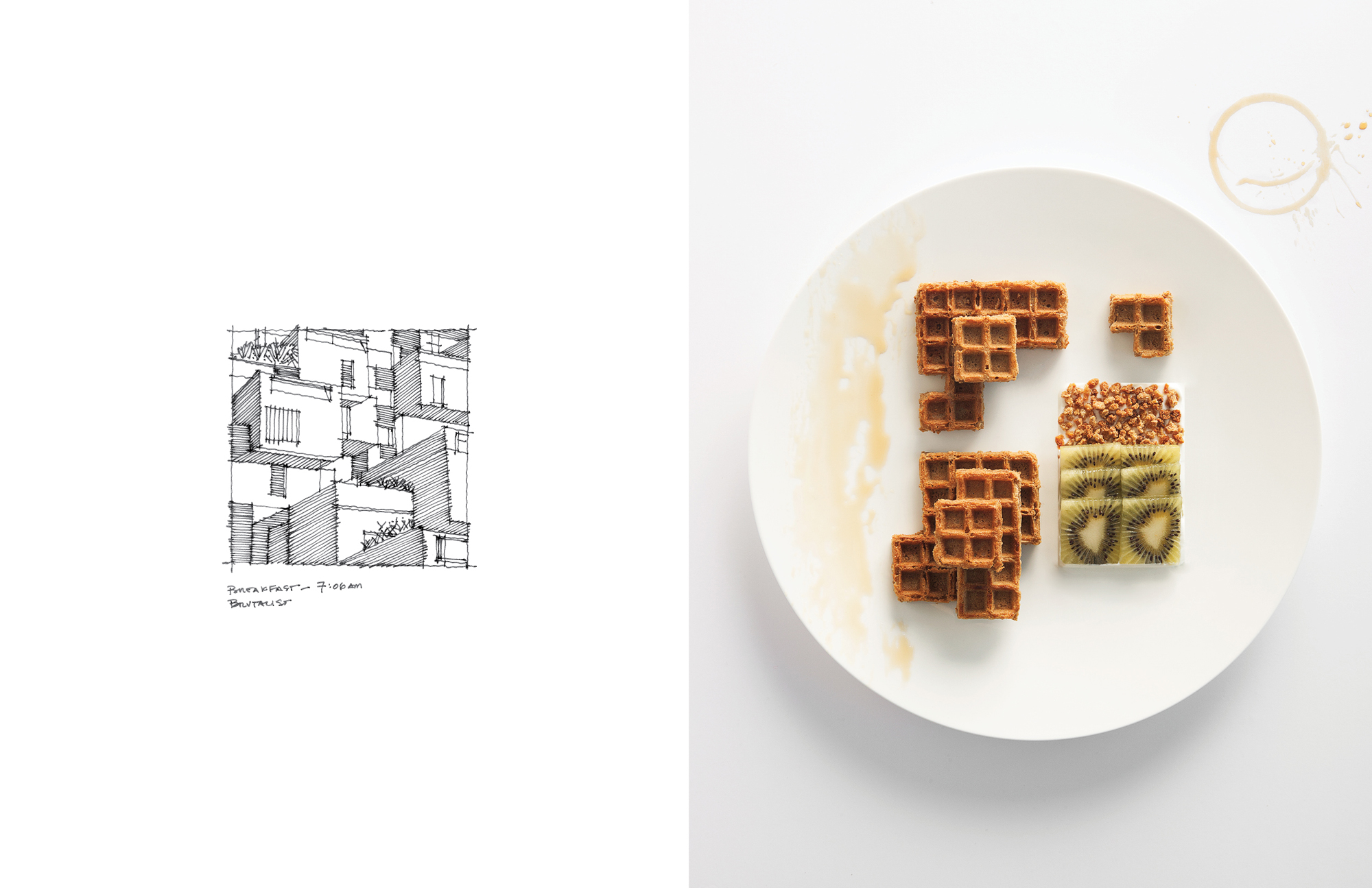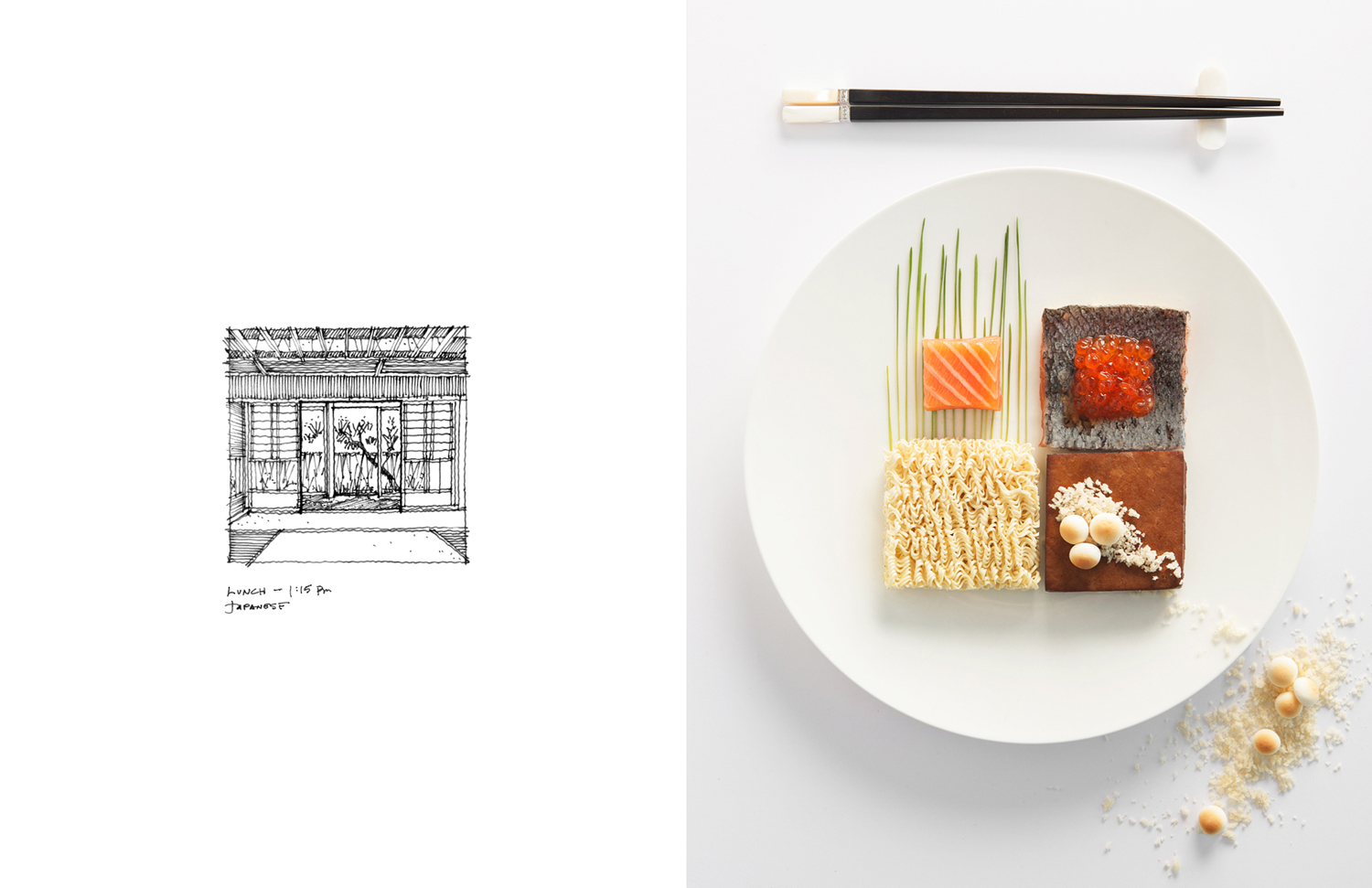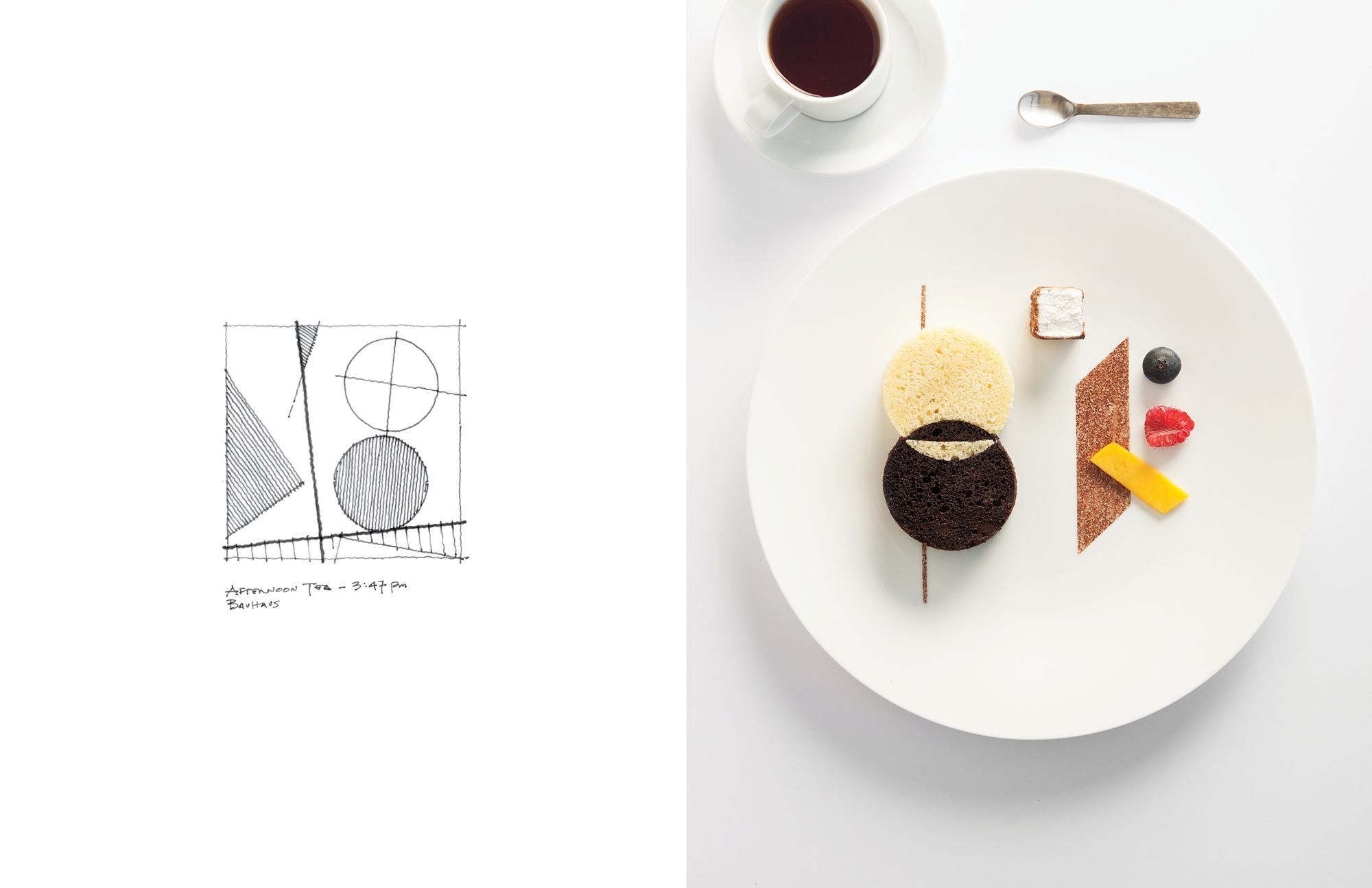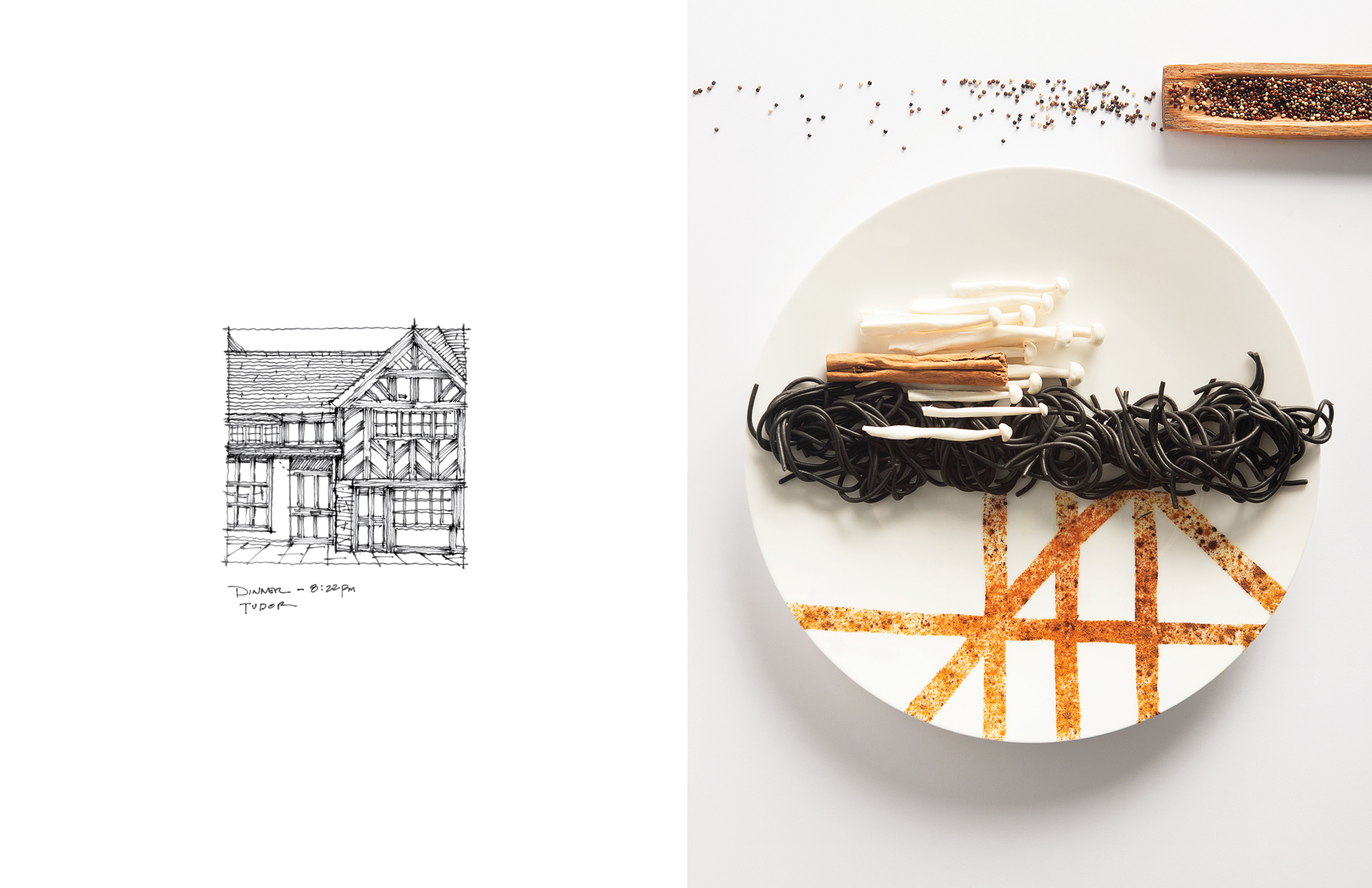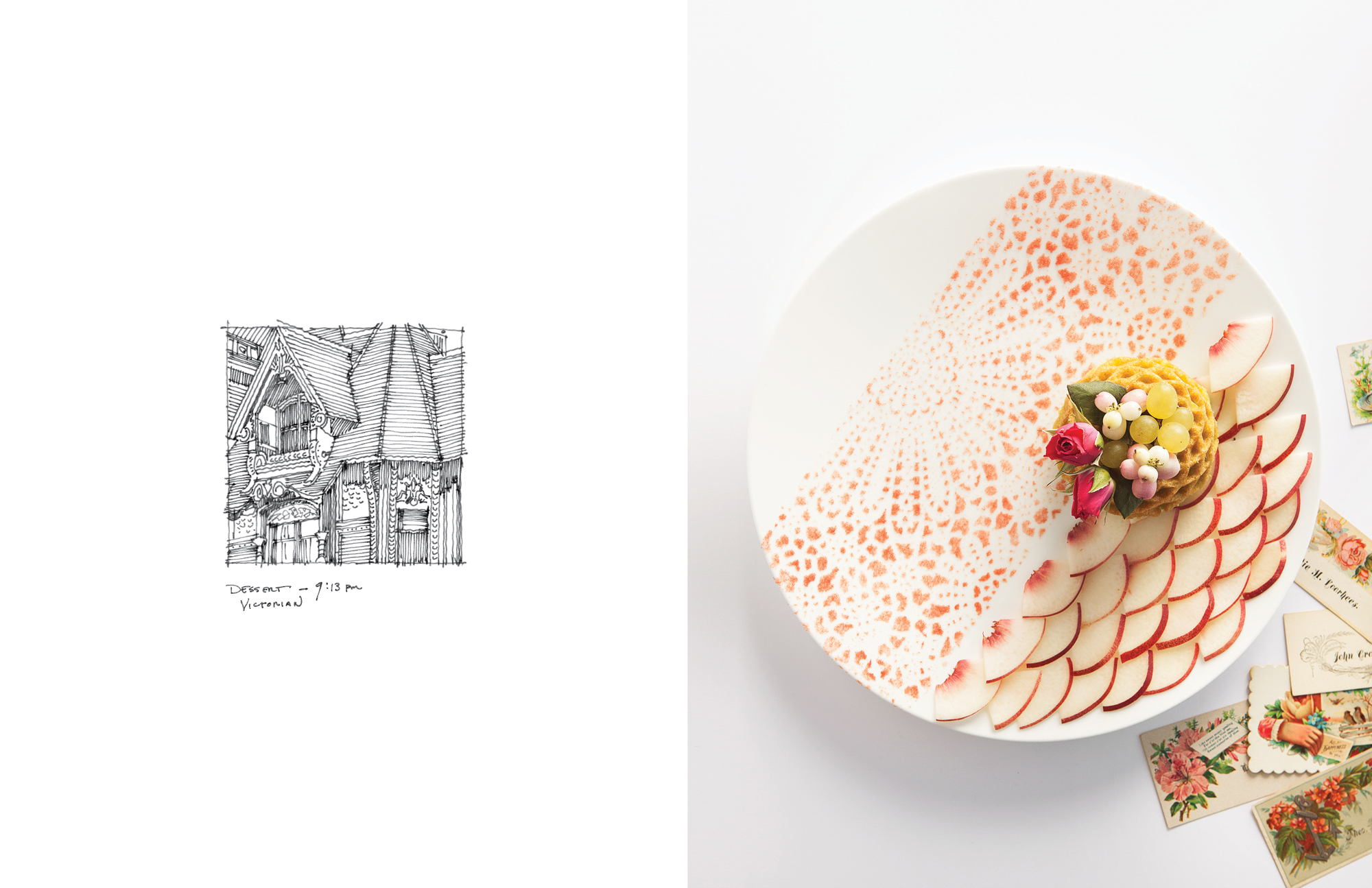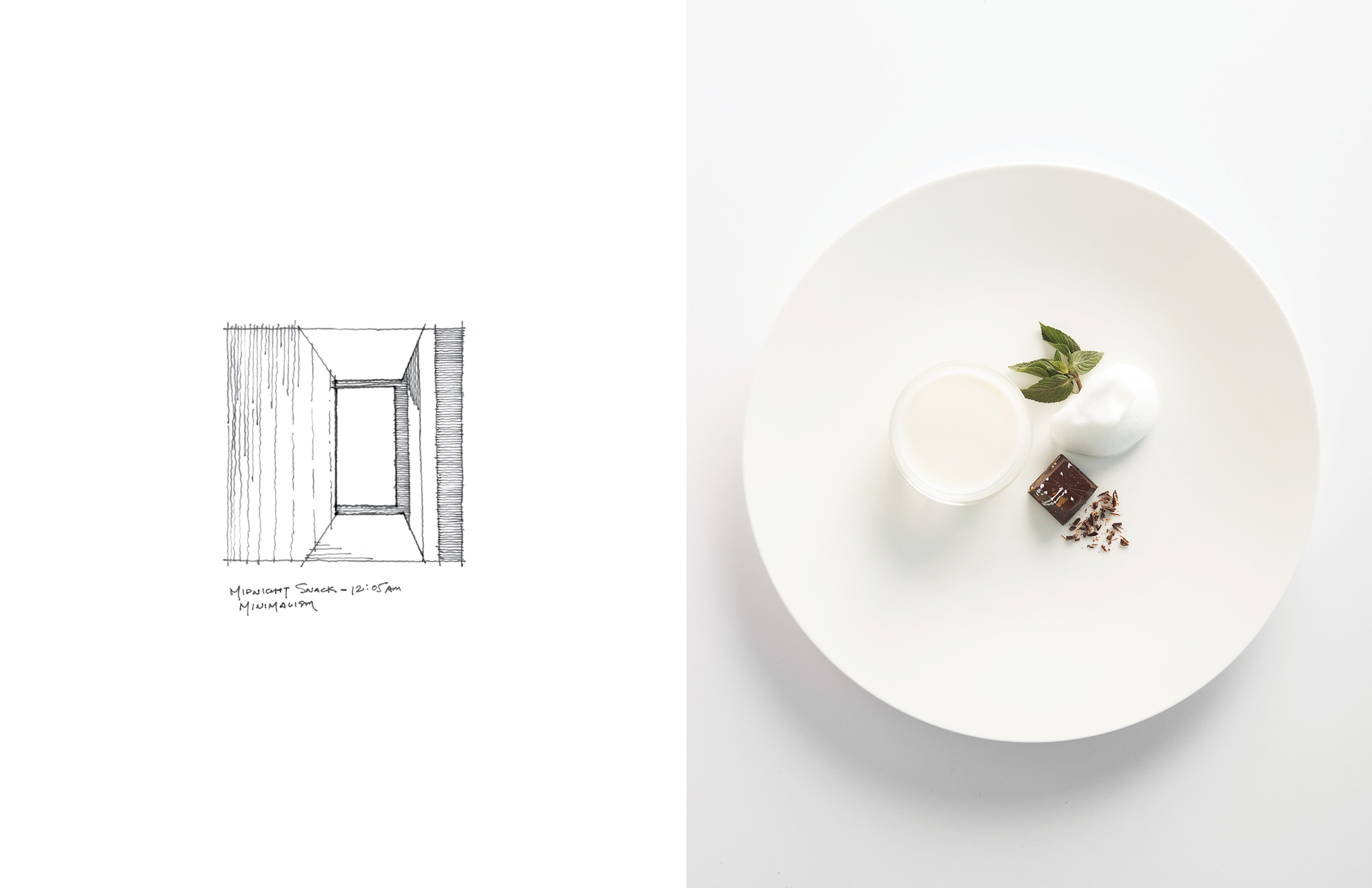 This is an excerpt from H+ Magazine | Issue #4.