News
April 20, 2021
Four51 PH Published in Private Air Luxury Homes
//php $catname; ?>
Private Air Luxury Homes released their March/April issue with a generous piece about the award-winning Four51 Penthouse. Located in Boston's historic Back Bay inside Hacin-designed Four51 Marlborough, the project was "that rare opportunity to do it all with clients who were fully engaged, appreciative, and excited by the whole process," as described by Senior Associate and Lead Architectural Designer Matthew Manke.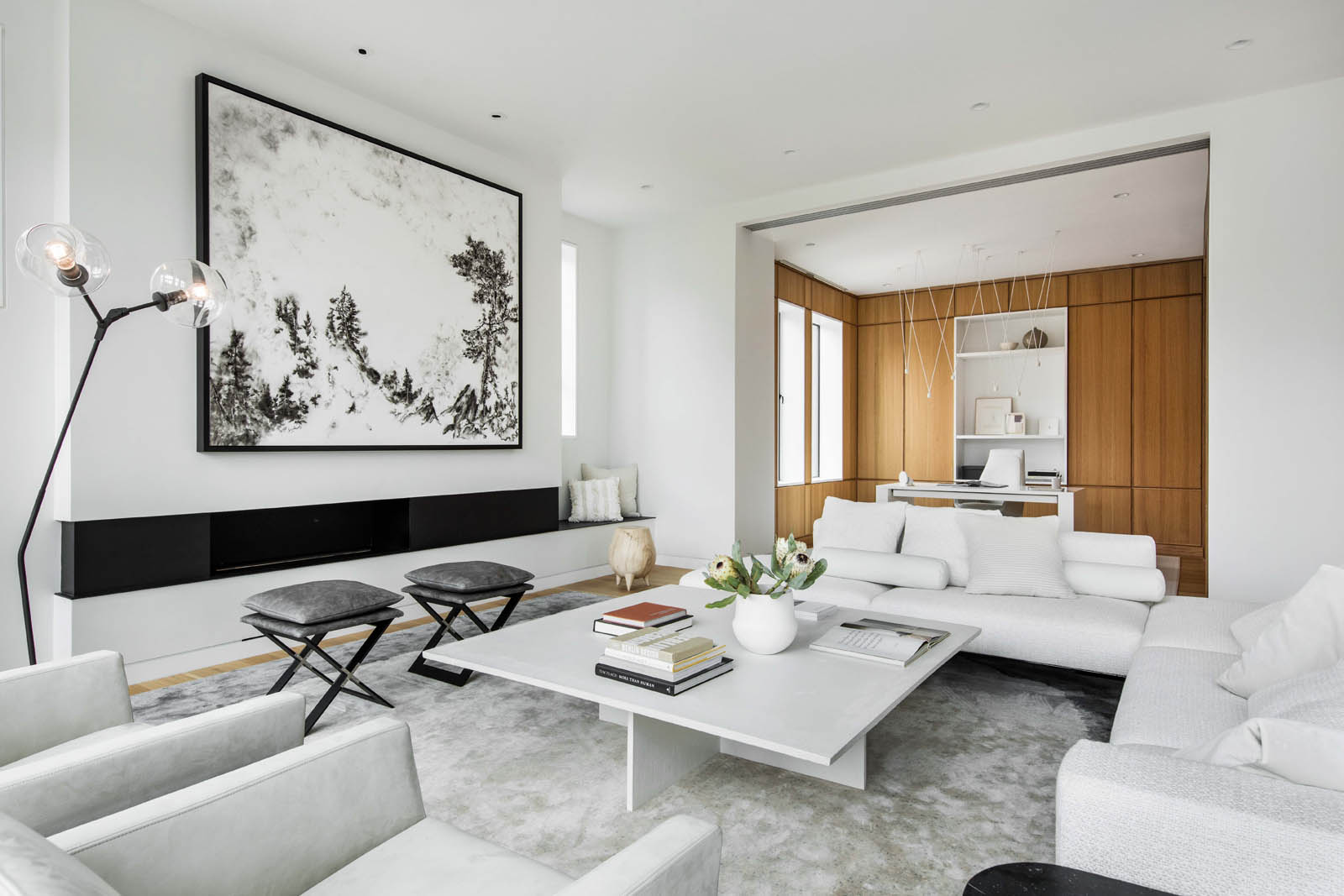 "This luxury penthouse for an empty-nester couple in Boston is rich in bespoke details that celebrate American design, art, and craft–from the hand-pleated wallpapers to the striking two-story light 'curtain' installation at the heart of the home." –Jessica Hall, Private Air Luxury Homes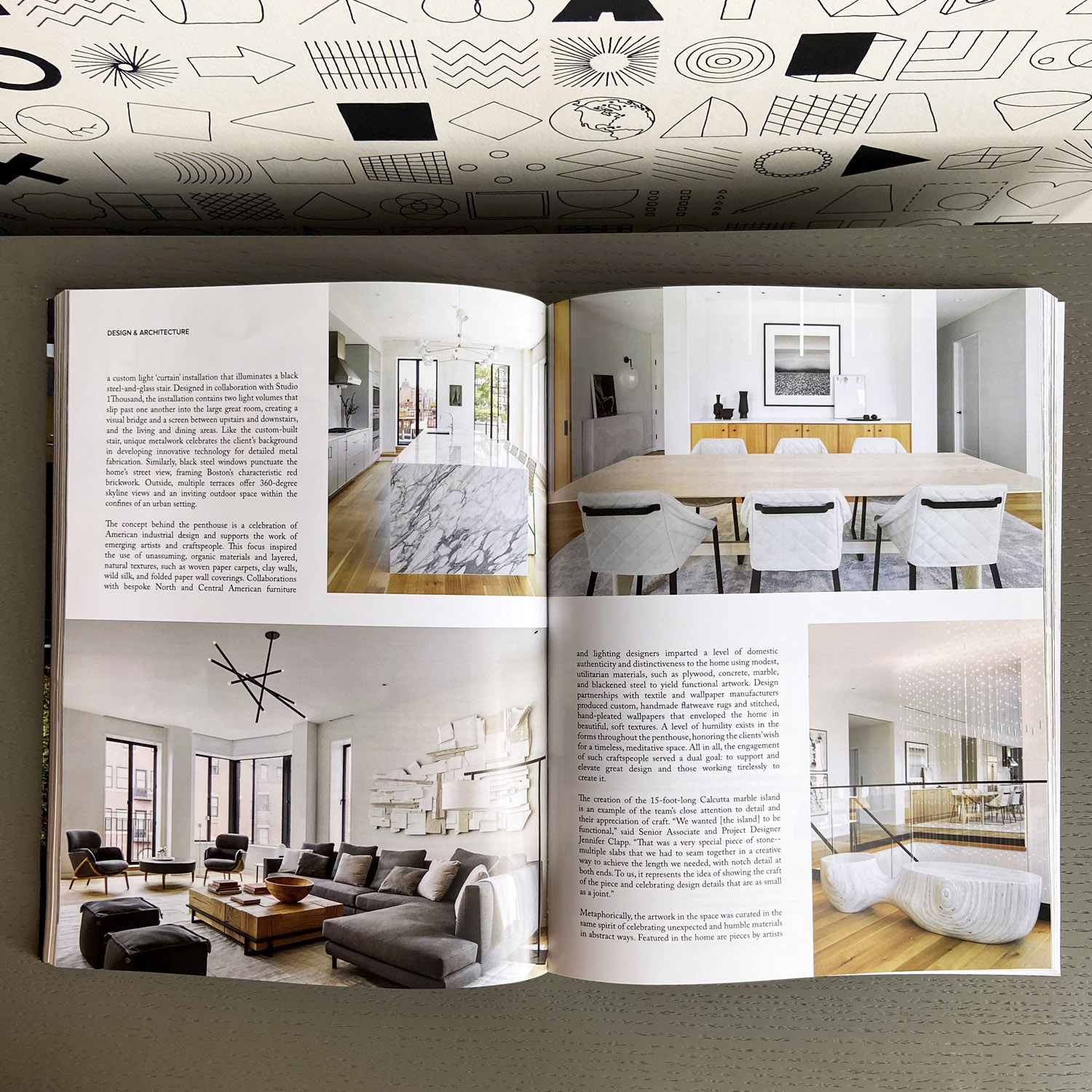 Click here to read the full article online. Special thanks to Jessica Hall, Private Air Luxury Homes Magazine, and Dalia Stoniene for making this opportunity possible as well as Bob O'Connor and Trent Bell for their photography expertise. We'd also like to congratulate the Hacin project team: David Hacin, Jennifer Clapp, Matthew Manke, Rebecca Rivers, and Darien Fortier.