News
October 23, 2013
Gather Opens at District Hall
//php $catname; ?>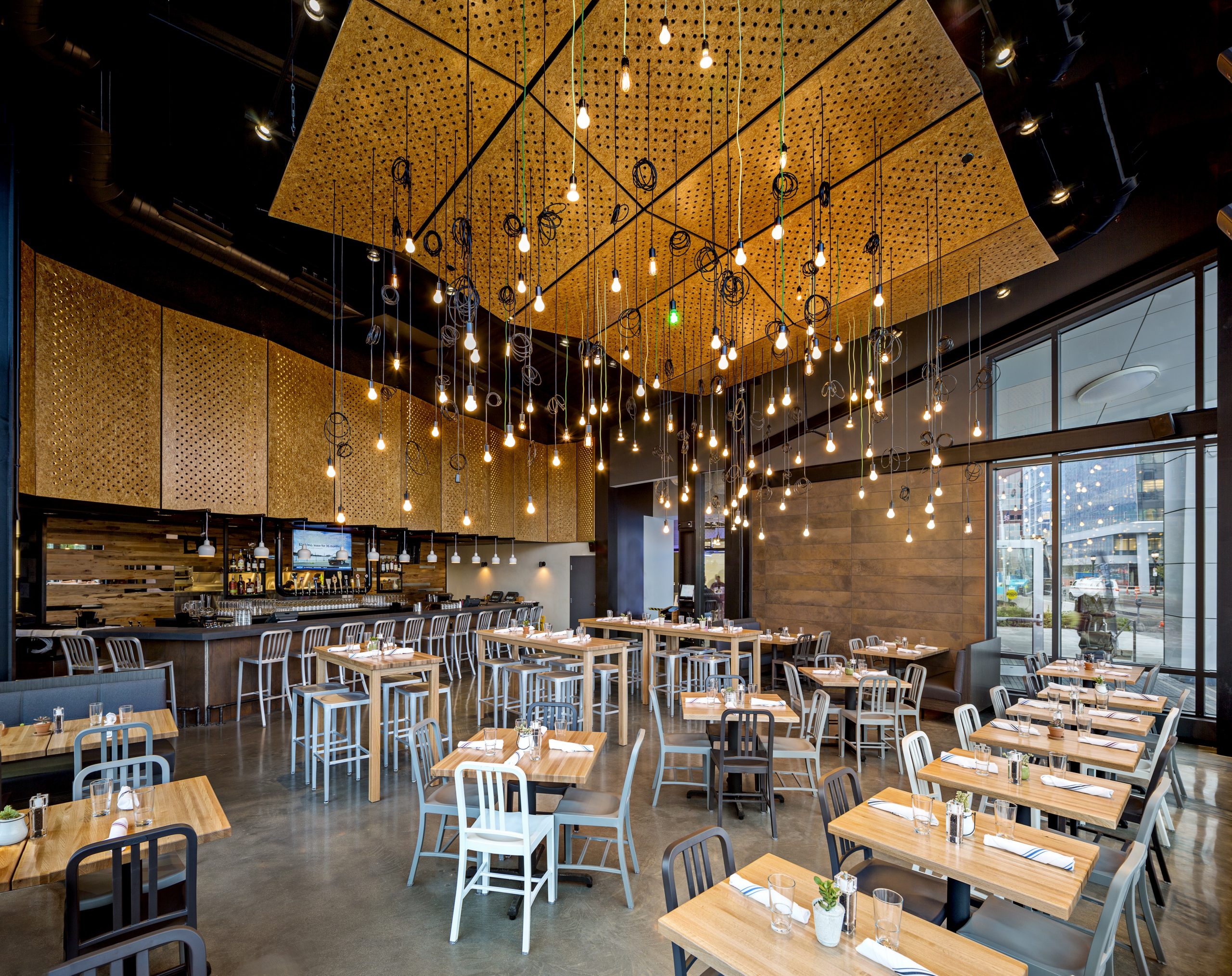 The Seaport District's newest restaurant has recently opened and it's in Boston's very own innovation center, District Hall! Offering rustic fare (oxtail soup, veal shank gnocchi) and New England favorites (Maine lobster roll, Chatham cod sandwich, quahog stew) as well as luscious desserts (butterscotch pudding or a banana split?) Gather is a great companion to the events and gatherings of District Hall.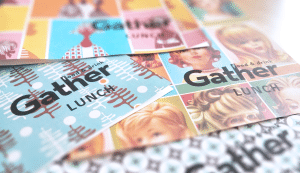 The menus are playful and fun, taking cues from the building's vibrant green walls and LED lighting, as well as the restaurant's Innovation District setting. Made from retro gift wrap, they sport brightly colored patterns and vintage motifs. A stunning backdrop to it all, the dining room opens up to vast views of Boston Harbor and the ICA while dozens of dimly lit bulbs hang from a perforated cloud above. Aluminum chairs and dark concrete floors finish the space with an elegant, industrial warmth.
Whether you're working on the latest in tech innovation to bring to Boston, or just strolling through the Seaport, you'll want to make this Harborside spot a stop on your list.
— BostInno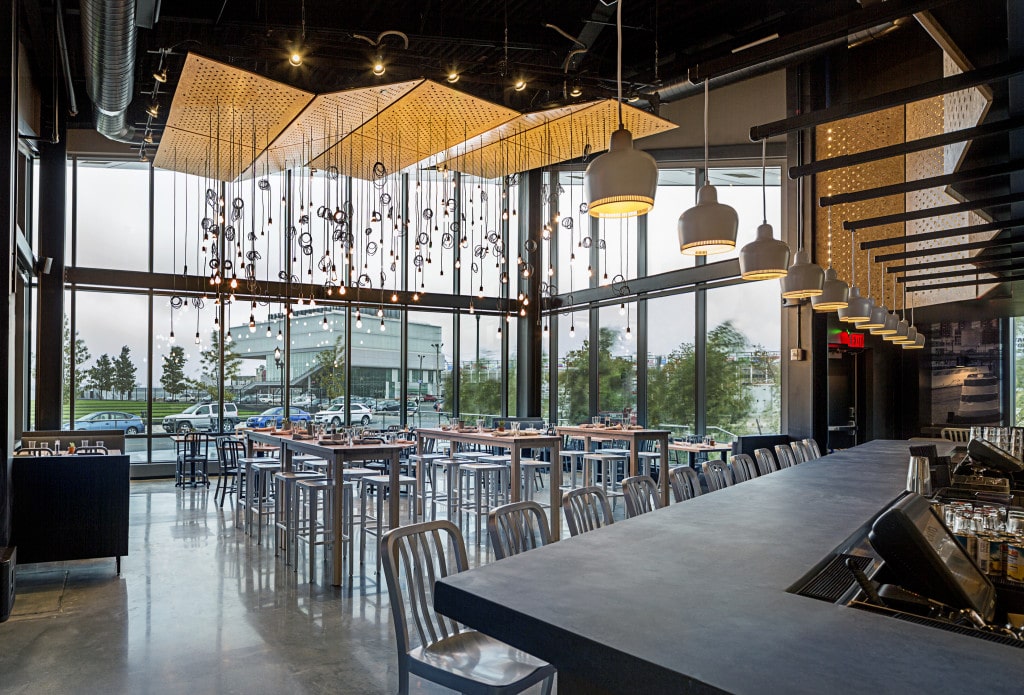 Gather is open every day for lunch and dinner. And if you happen to be out late, taking that stroll along the Harbor on a Thursday, Friday or Saturday, they have a late night menu featuring many of their delicious, local flavors.