News
March 3, 2017
Glass House Wins IIDA Award for Best Hospitality Design
//php $catname; ?>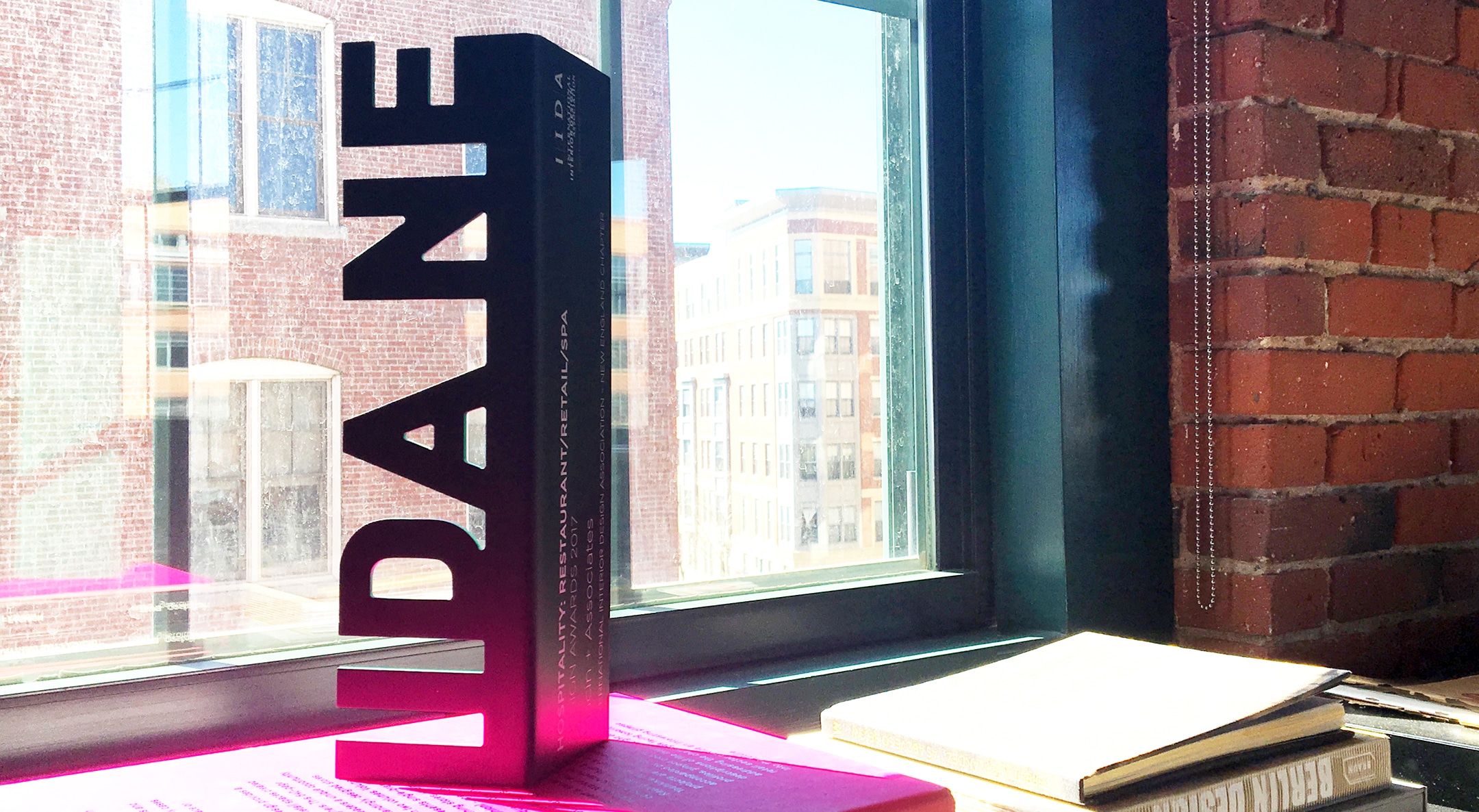 For the third consecutive year, H+A has been honored with an International Interior Design Association (IIDA) Design Award for the New England Chapter! Previously, IIDA of New England recognized H+A with multiple awards in 2015 and 2016 for Best Residential Design, Best Office, and Best in Show.
This year, our project, Glass House Restaurant and Bar received the award for Best Design in Hospitality:Restaurant/Retail/Spa at the annual gala and we share the honor with the entire team of professionals that made the project possible, and our clients, BioMed Realty and The Briar Group.
David Hacin, along with project designer, Matthew Arnold, and interior designer, Rebecca Rivers were present to receive the award on behalf of the whole design team (including project designer, Christine Rankin Manke and branding and graphics designer, Emily Neumann) at the event.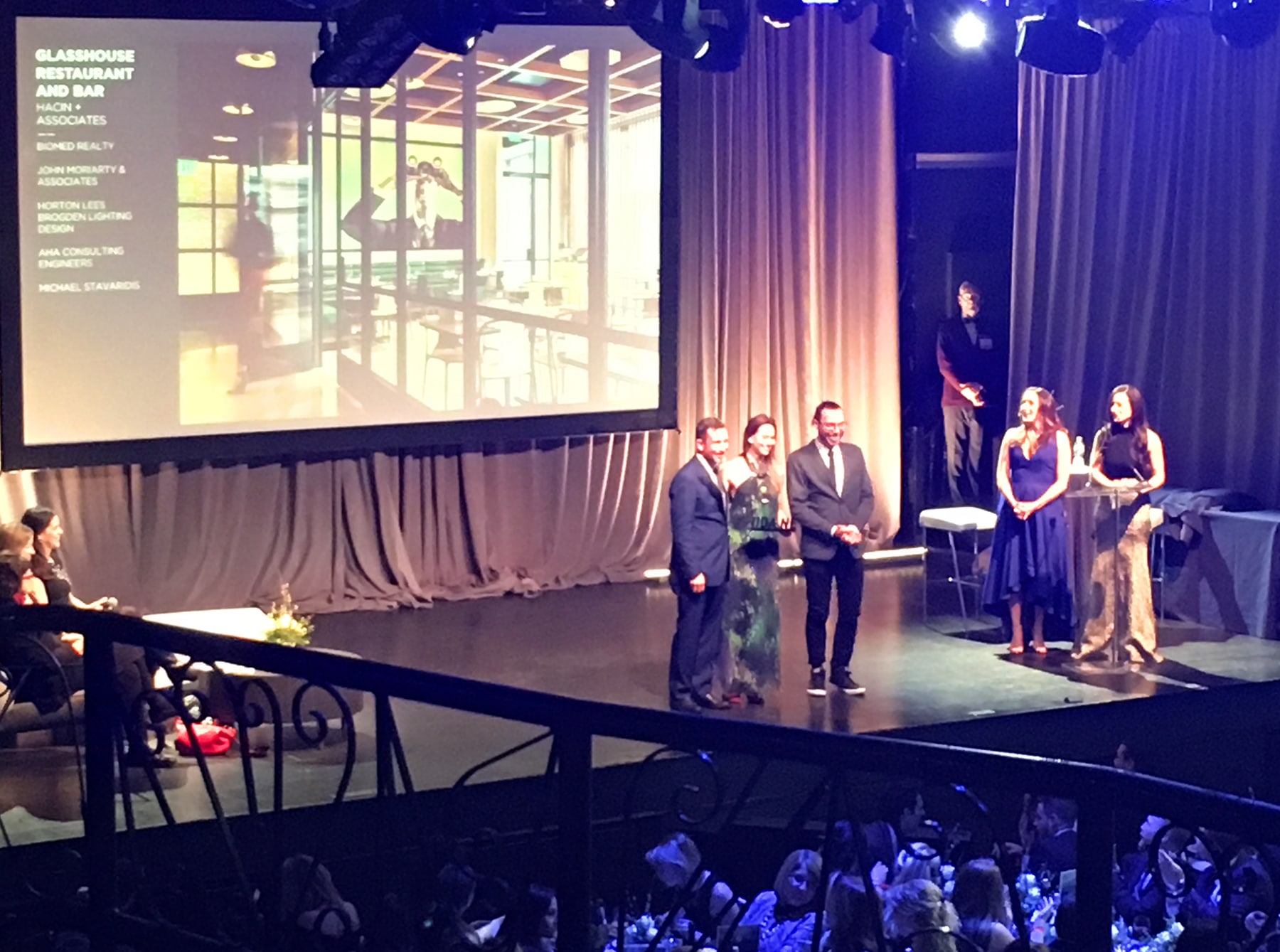 Congratulations to all of this year's IIDA New England Design Award winners! To read more about H+A's process designing and creating Glass House, see our feature story in H+ Magazine, Issue No.4, The Making of a Restaurant.
[Keep up with what's going on at the studio via Facebook and Instagram!]