News
November 18, 2014
Hacin in the Classroom Series: Aimee Epstein Norton
//php $catname; ?>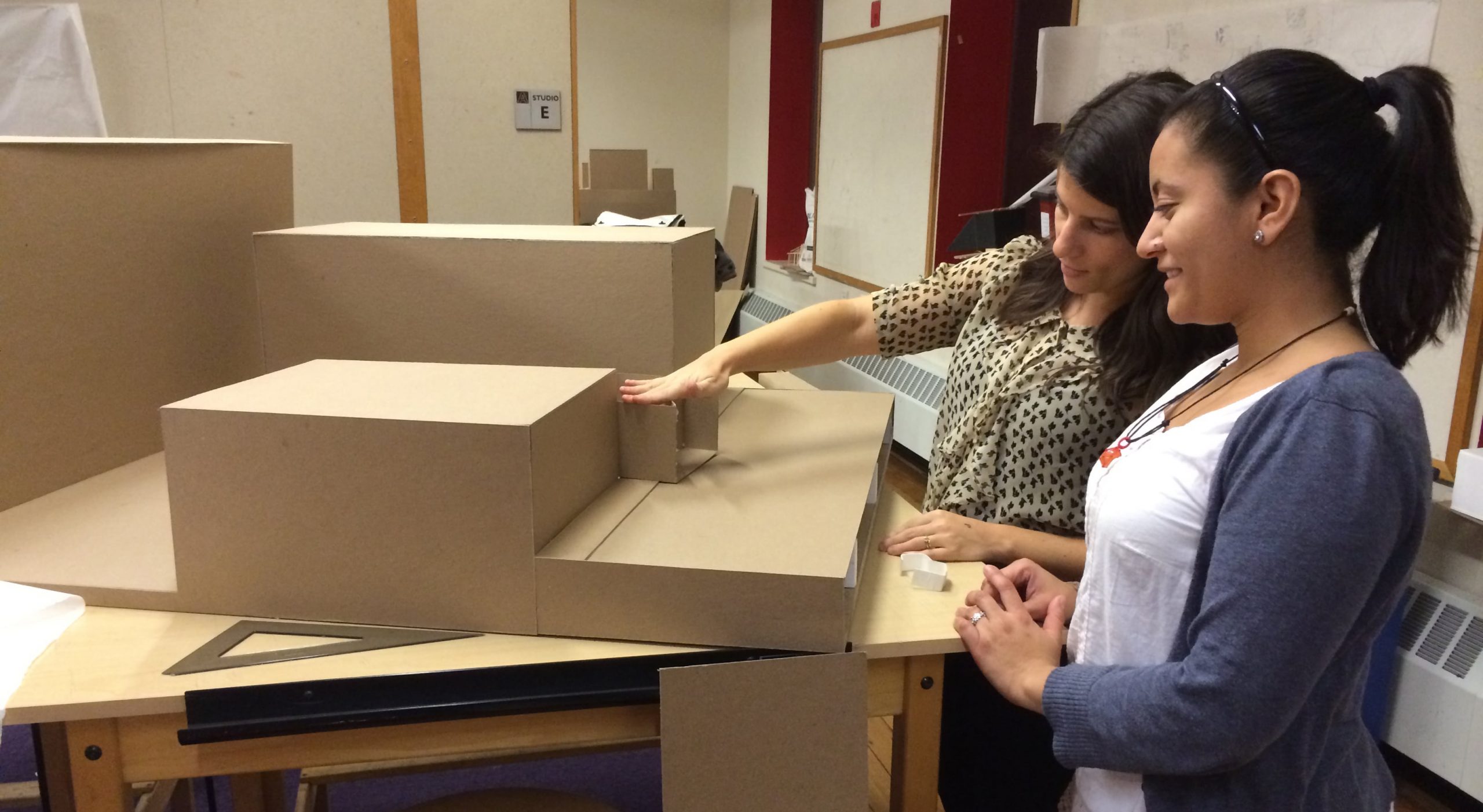 Over the years, a number of Hacin team members have had the opportunity to teach at several of Boston's architectural colleges and design schools including the Boston Architectural College, Northeastern University, and New England School of Art and Design, among others. This year, we're proud to have three designers teaching studios at the BAC and Northeastern. We decided to interview them and find out how teaching influences their work as a designer and what they like best about their role in the classroom. This week, we start with Part I of this series, focusing on Hacin designer, Aimee Epstein Norton.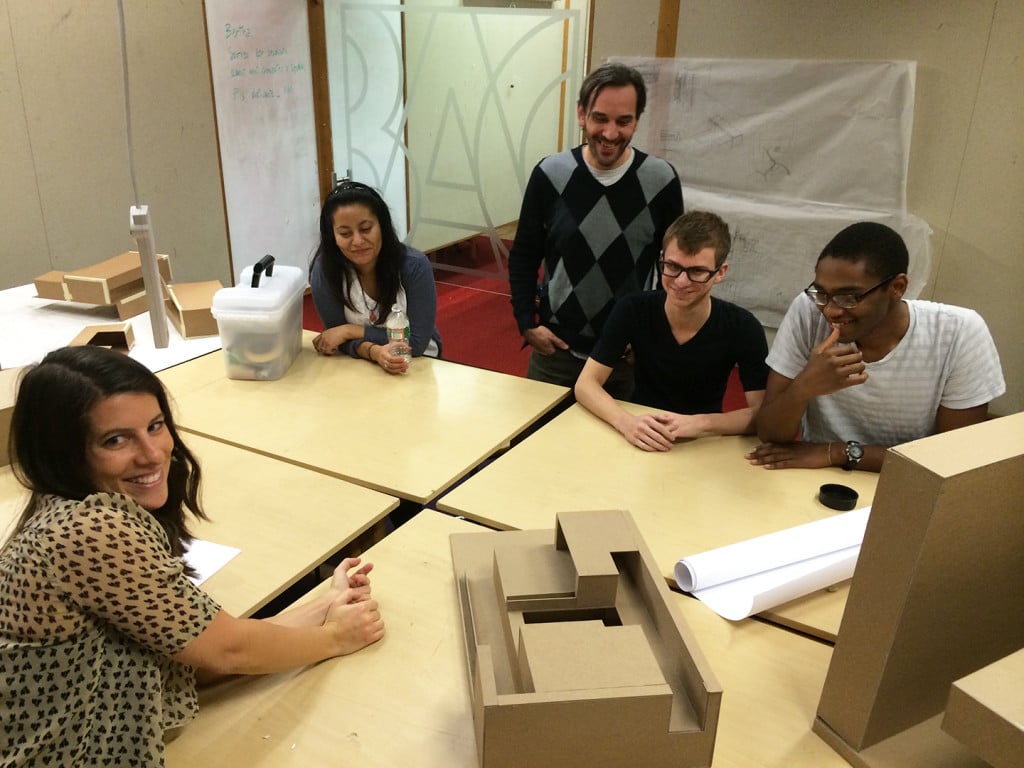 Institution:  Boston Architectural College
Years Teaching:  3
Current Course:  TD-1: Transdisciplinary Studio 1 (first Design Studio for Undergrads)
Course Content:  Abstract spatial thinking and concept-based design
What made you want to start teaching?  When I started working I realized how much time and effort is spent in the details of design work. I decided to start teaching because it helps me keep a broad perspective. Also, I feel like my education has helped me appreciate the urban environment in a significant way, and I enjoy sharing that.
What do you find most interesting/enjoyable about the teaching process?  I enjoy watching students realize what designers do. I strongly encourage the students to look at the physical world with critical eyes and try to make sense of why we react to and experience our environments in the way we do.
How would you define a good student of design and architecture?  Someone with a good critical eye and a great imagination.
Do you find that your work at Hacin influences your role in the classroom at all?  It definitely provides a practical perspective to my work in the classroom. There is a project we do with a specific client and program that helps students understand that architecture is a service in addition to an art form.
And how does teaching influence or inspire your work as a designer at Hacin?  It reminds me to zoom out a lot and to stay true to the original concept. It also encourages me to design with the larger community/urban environment in mind in addition to the client.
What's the best part of being able to shape the minds of young architecture students?  It's always fun showing people what we do as designers and how powerful and relevant the profession is. Also, design is such a specific skill that it is exciting to see a student discover an ability that they never were exposed to in their previous education.
What's your most valuable piece of advice for someone thinking of studying architecture?  Clear your schedule….Just kidding! I think potential students should travel if they can, check out architecture blogs, books, dvds, etc. and see if it really peaks their interest. Being passionate about this work is incredibly important so they should make sure the love is there.