News
November 18, 2020
Hacin Names Two New Associates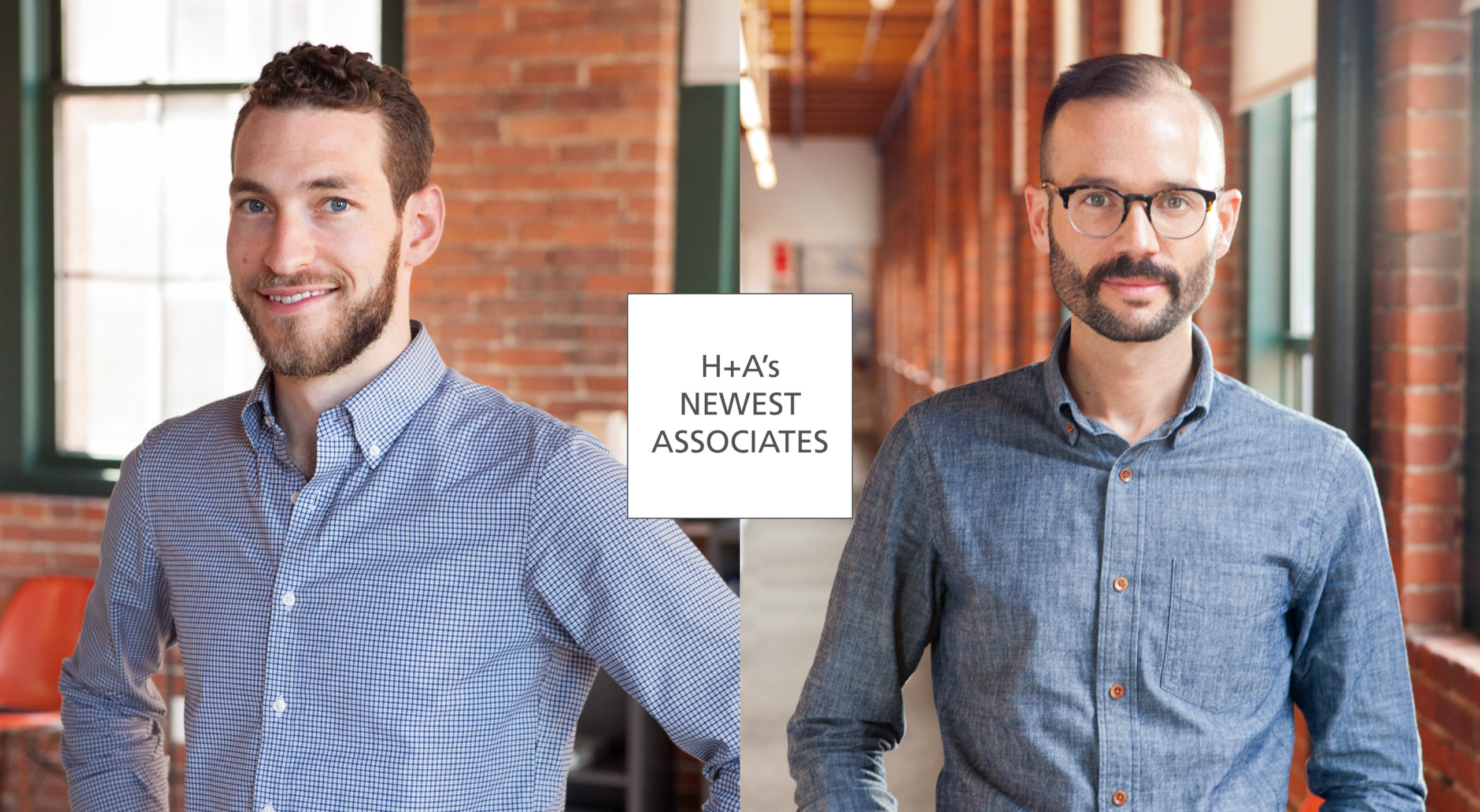 Double the talent means double the reasons to celebrate! We're proud to formally congratulate Matthew Woodward and Joshua Lentz on their promotions to Associate.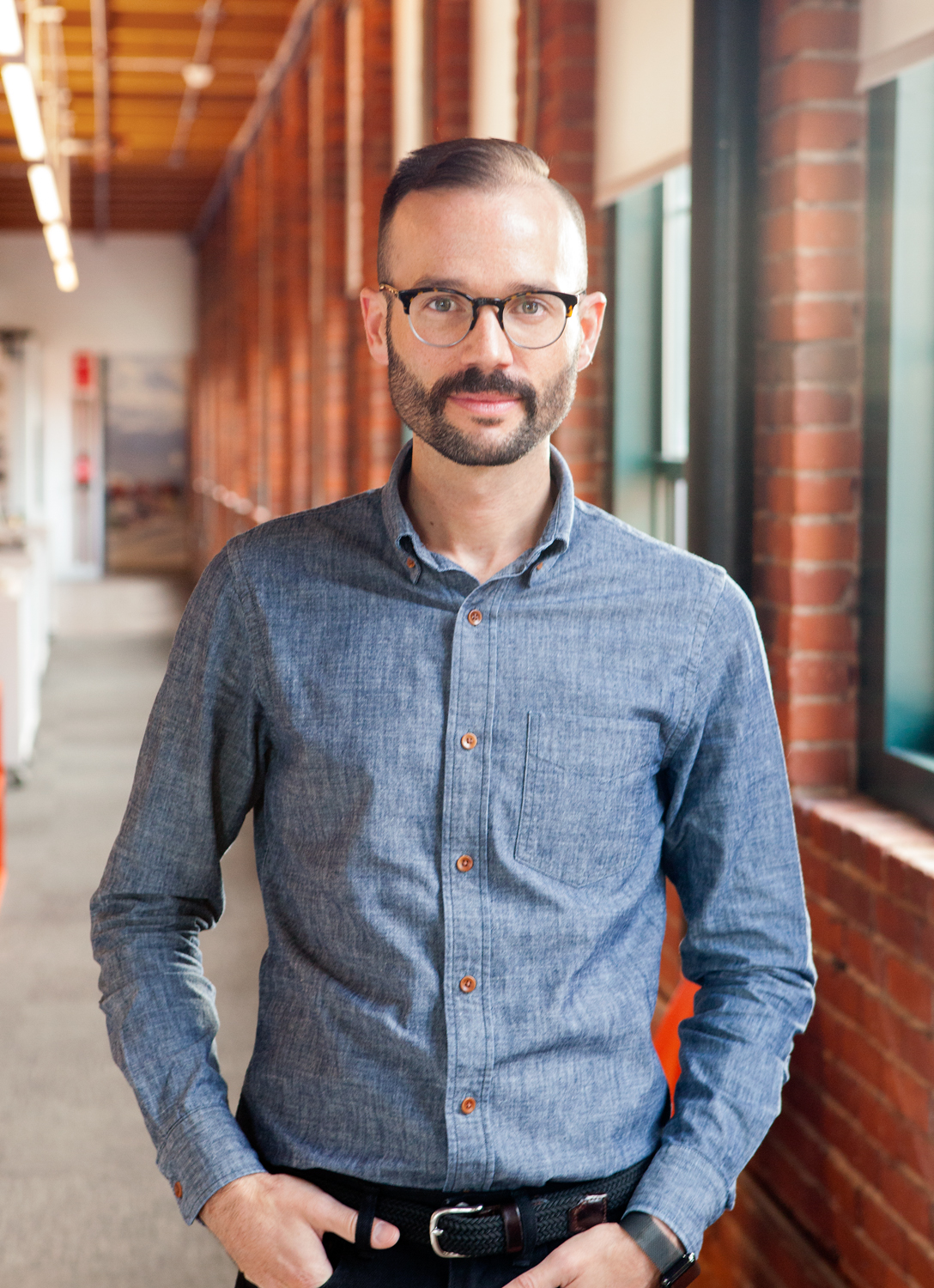 Matthew joined the Hacin team in 2013 after receiving his Master of Arts in Interior Architecture from the New England School of Art and Design where his education included time spent abroad studying classical architecture and retail design in Florence, Italy. Previously, he spent eight years as a buyer of luxury home goods for major national retailers. As a project manager and senior interior designer, Matthew's design experience combines both boutique retail and high-end residential projects and his work includes award-winning residential interiors such as Public Garden Townhouse. A frequent guest critic at local design schools, he enjoys both the theoretical and applied applications of design. Outside of the studio, you'll find him planning his next adventure, running, biking, or hiking with his husband and their two dogs.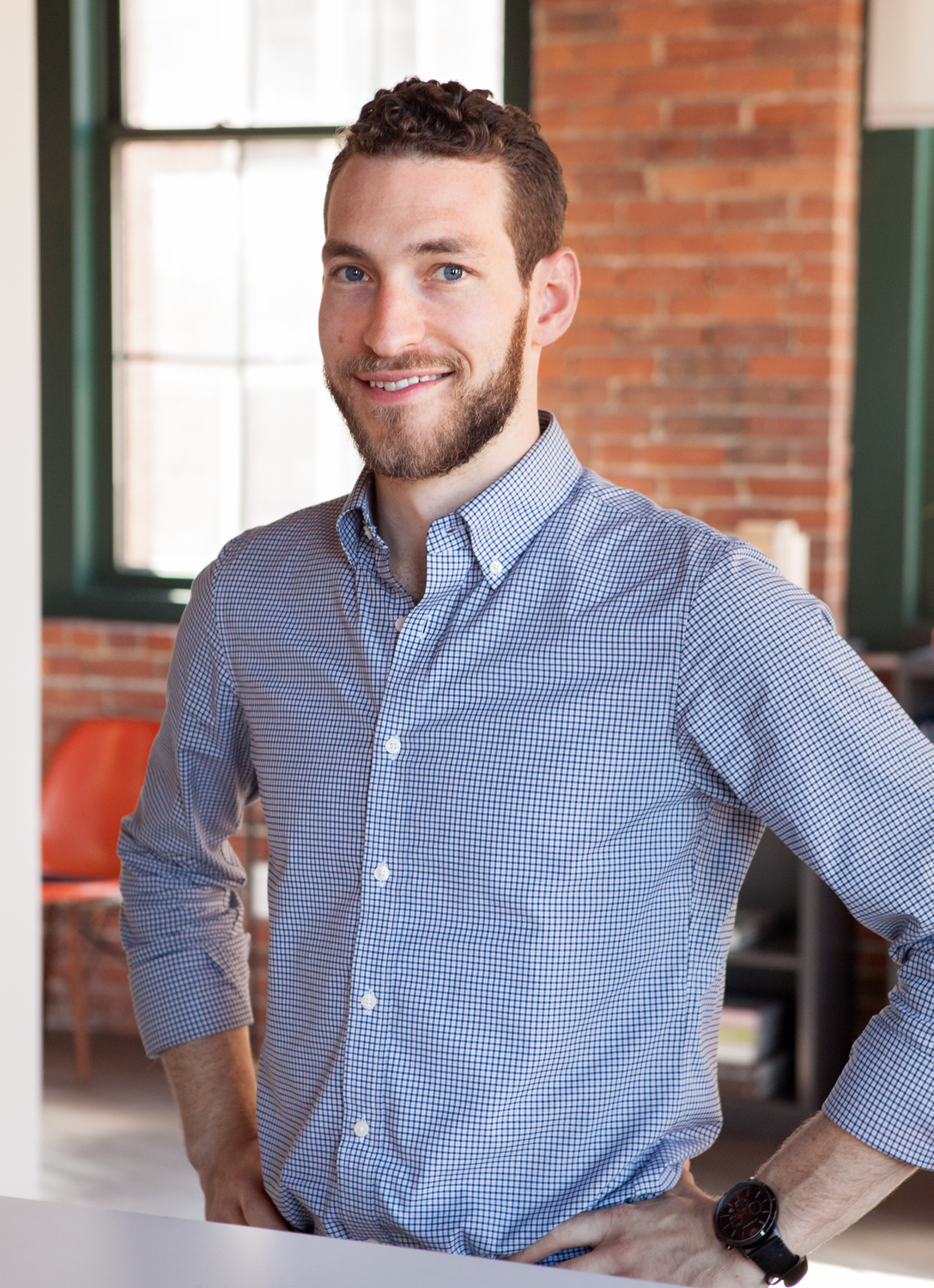 Joshua joined Hacin in 2013 after working with GMI Architects and Horizontal Systems, a pioneer of cloud-based BIM collaboration (now Autodesk BIM360 Glue). He received a Master of Architecture from Roger Williams University and had the opportunity to study abroad in Italy, Spain, and The Netherlands. Graduate school amplified his interest in urban design and how contextually responsible place-making can reveal regional history, culture, inequality, and ecology. He was awarded a Salmanson Travel Grant to further explore some of these themes for his thesis in Israel. While at Hacin, Joshua has gained experience across project types, including private residential and commercial mixed-use, and worked on award-winning projects such as Public Garden Townhouse. He continues to integrate his interests in preservation, social equity, and sustainability through architectural practice and education. Joshua is a registered architect, AIA member, LEED AP BD+C credentialed, and is well-versed in Boston's public approvals process. In 2018, he returned to his alma mater to help teach a graduate architectural design studio as part of Hacin's participation in the school's Teaching Firm in Residence Program. Outside of the office, he can be found playing basketball, traveling, or exploring the many parks of Boston and Greater New England.
When asked what has been the most rewarding aspect of their design careers thus far, neither one disappointed with gracious, carefully-considered responses.
"As a designer, I view my primary role as that of a storyteller," Matthew said, "someone who gathers bits of information and works to assemble them into a cohesive whole. Like most writers, I'm inspired by the stories of others. From working closely with clients and getting to know them personally to teaming with craftsmen and artisans, each interaction unearths the potential for what a design can become. As Frank Chimero's maxim of 'People ignore the design that ignores them' implies, design is less about the spaces in which we live our lives and far more about the aspirations of those that call that place home. Helping to tell that story is my passion and the most rewarding moments in my career come not in the final chapter but in the moments of collaboration that led up to it."
"I'm fortunate to have found something that I'm truly passionate about," Joshua said, "that sparks genuine curiosity and excitement. I've learned a tremendous amount from the entire process of collaboration with colleagues and clients. It has been instrumental in my growth as an architect and individual. For me, witnessing other's excitement, mentoring, showing my gratitude, continuing to grow, and having an opportunity to make a positive contribution are all rewarding aspects of this profession, from addressing client's immediate and future wishes to tackling issues of social equity and environmental justice, all through exceptional design."
Congratulations to Matthew and Joshua on this well-earned milestone. We're thankful for your commitment to Hacin and are certain that each of you will continue to grow and succeed in the years ahead.