News
November 6, 2019
Hacin Names New Senior Associate and Associate
//php $catname; ?>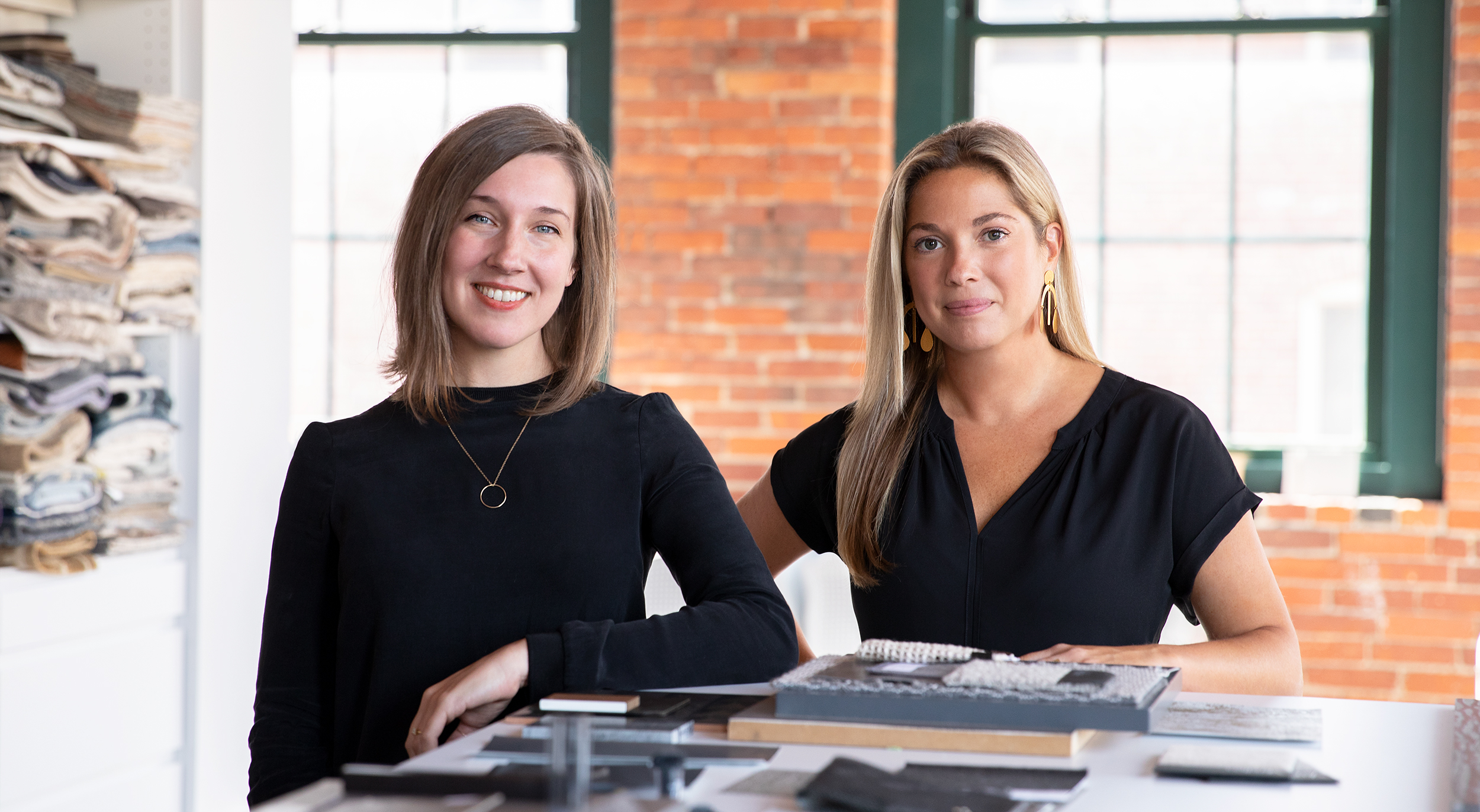 Hacin would like to formally acknowledge the expansion of our leadership team. This fall, Darien Fortier was named our newest Associate and Jennifer Clapp was promoted to Senior Associate.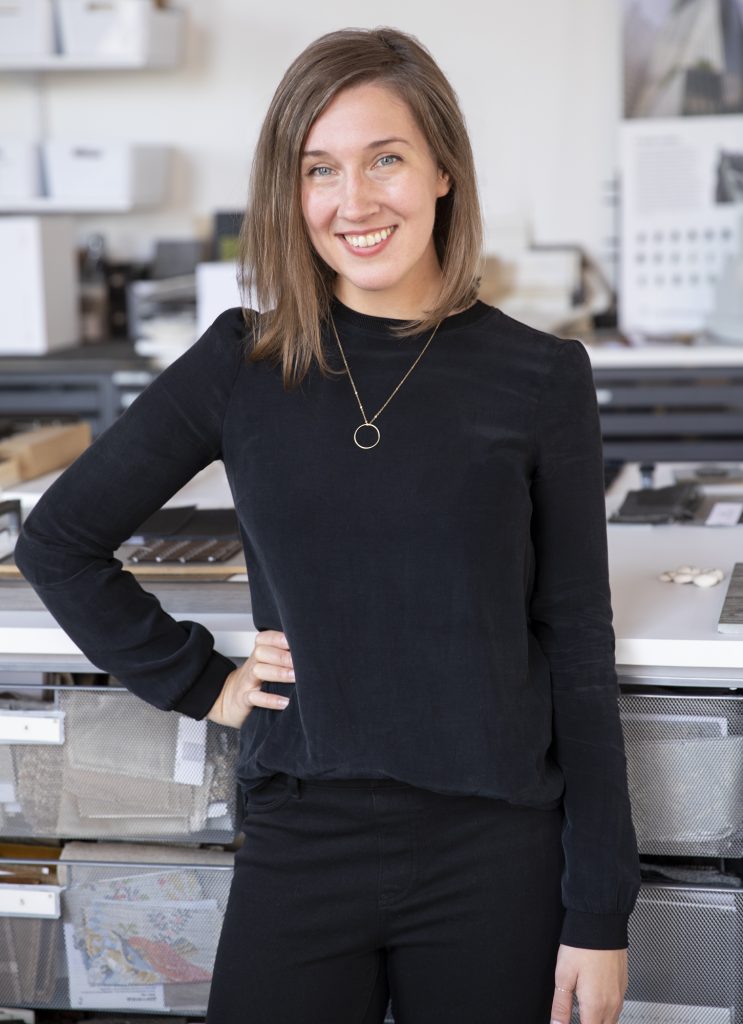 Darien Fortier joined Hacin in 2011 after graduating from Northeastern University and working at KPF in Manhattan, Jensen Fey in Seattle, and Daniel Contelmo Architects in the Hudson Valley. Her expertise ranges across project types, including custom residential, multifamily housing, and creative, 21st-century workplace design. While at Hacin, Darien has worked for companies including PJA Advertising, Upstatement, and Living Proof and on press-garnering residential projects, such as North End Loft and Four51 Marlborough.
Outside of Hacin, Darien is active in the creative community. In 2013, she co-founded Boston Makers, Inc. a not-for-profit makerspace in Jamaica Plain that provides access to digital and manual fabrication tools as well as entrepreneurial and skill development resources to the community. She currently acts as Creative Director and sits on the Board of Directors. In 2018, she launched a small jewelry and goods line that you can stay tuned into via Instagram!
Darien has been integral in the growth of Hacin over the years, drawing upon her collaborative and organizational experience. She has been a significant mentor to other team members and played a crucial role in the development of the communications team, the Co-Op program, and the collaborative culture at the firm. Darien also designed our website and very own studio in Boston's SoWA District. Read more about her thoughts in "Learning From Other Disciplines" and "Why Makers Matter" in H+ Magazine.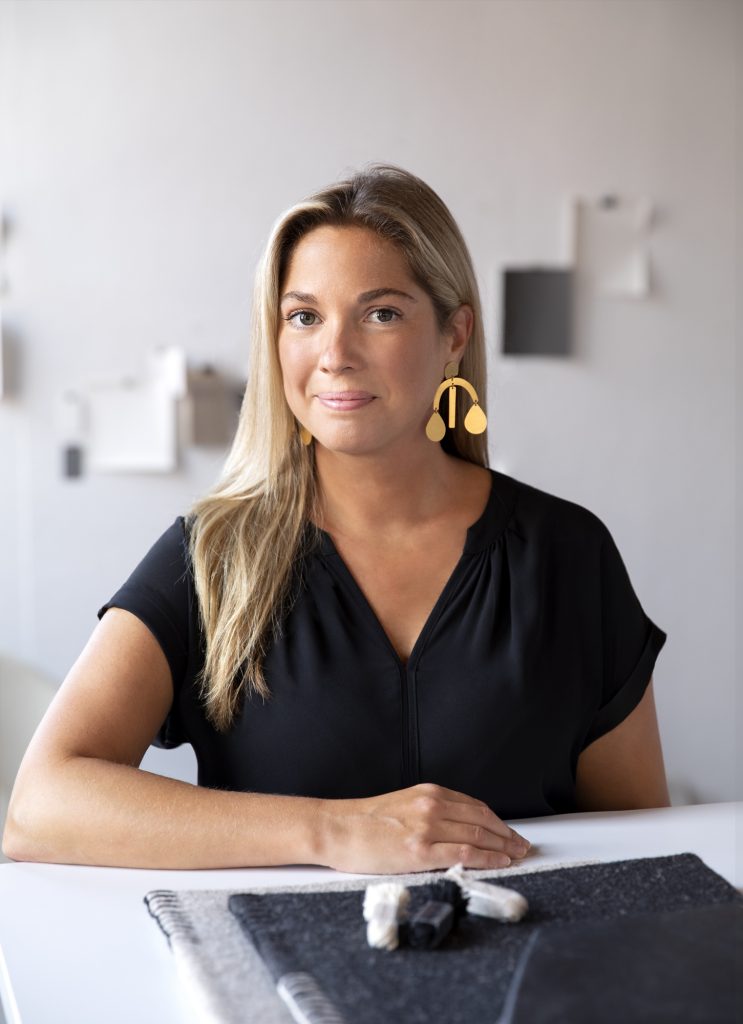 Jennifer Clapp joined Hacin in 2007 to assist in the development of our interior design practice and has been instrumental in its evolution and success. She received her Master of Interior Design from the New England School of Art and Design. While at Hacin, Jennifer has worked as a senior designer and project manager on a range of award-winning private residential projects, including Myers + Chang, Boston Common Townhouse, and Newton Tudor. In addition to design, she has participated in much of the firm's portfolio photography as a stylist and was recently named Studio Lead for the Interior Design team. Jennifer lives in Newburyport with her husband and daughter and enjoys cooking, photography, and collecting oddities.
Congratulations to Darien and Jennifer on this well-earned professional milestone. We anticipate their future contributions to Hacin in the coming years!