News
December 22, 2020
It's A Holly Jolly… Santa Caravan!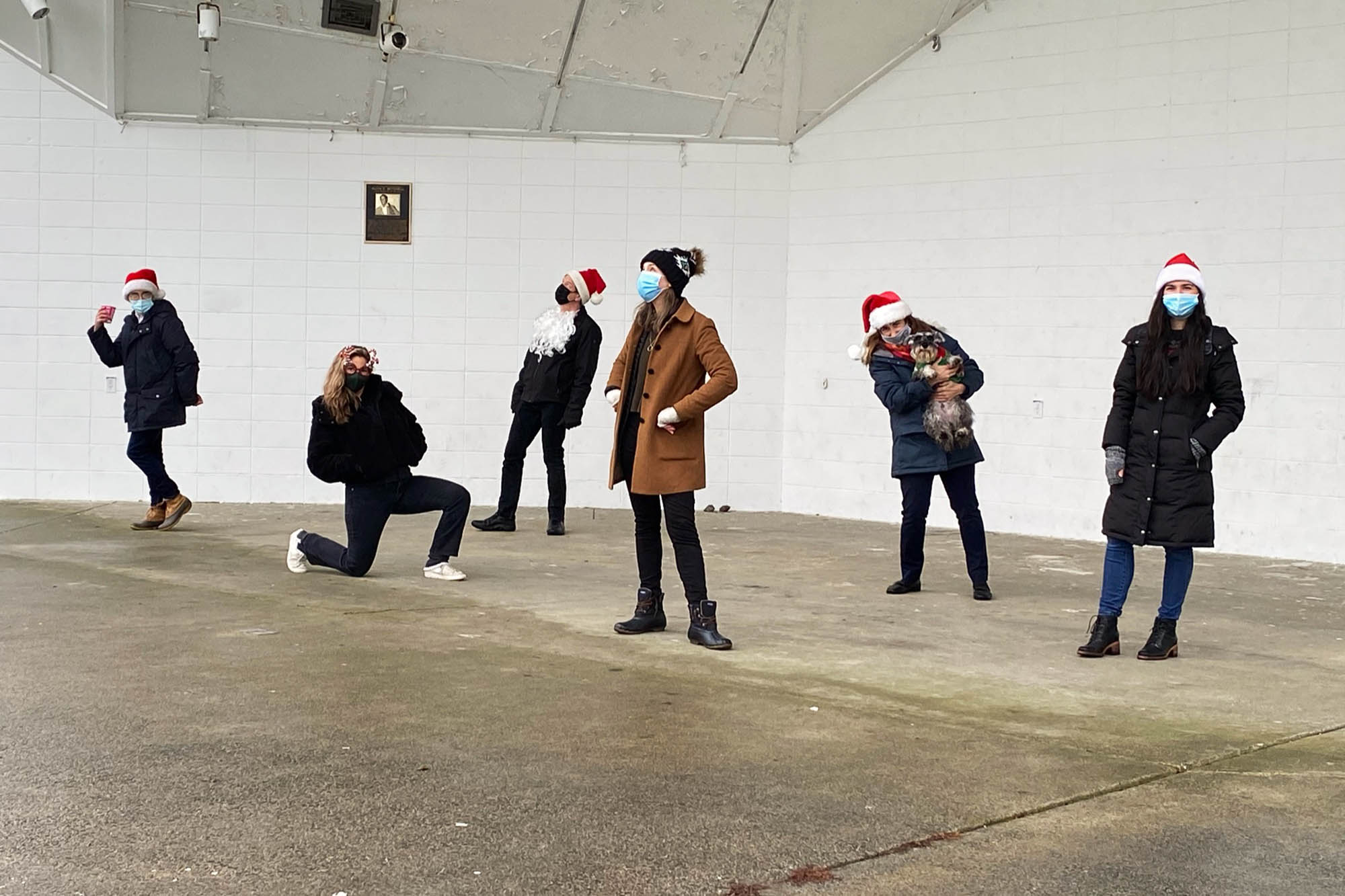 It's the most wonderful time of the year and we couldn't imagine letting it pass without some sort of team celebration. So, David Hacin (and Walter) hatched a plan to safely spread some holiday cheer. From Beverly to Canton, the Santa Caravan crew rolled into six towns over two days to share holiday treats, collect Toys for Tots donations, kick off our annual White Elephant tradition, and commemorate the closure of a truly extraordinary year.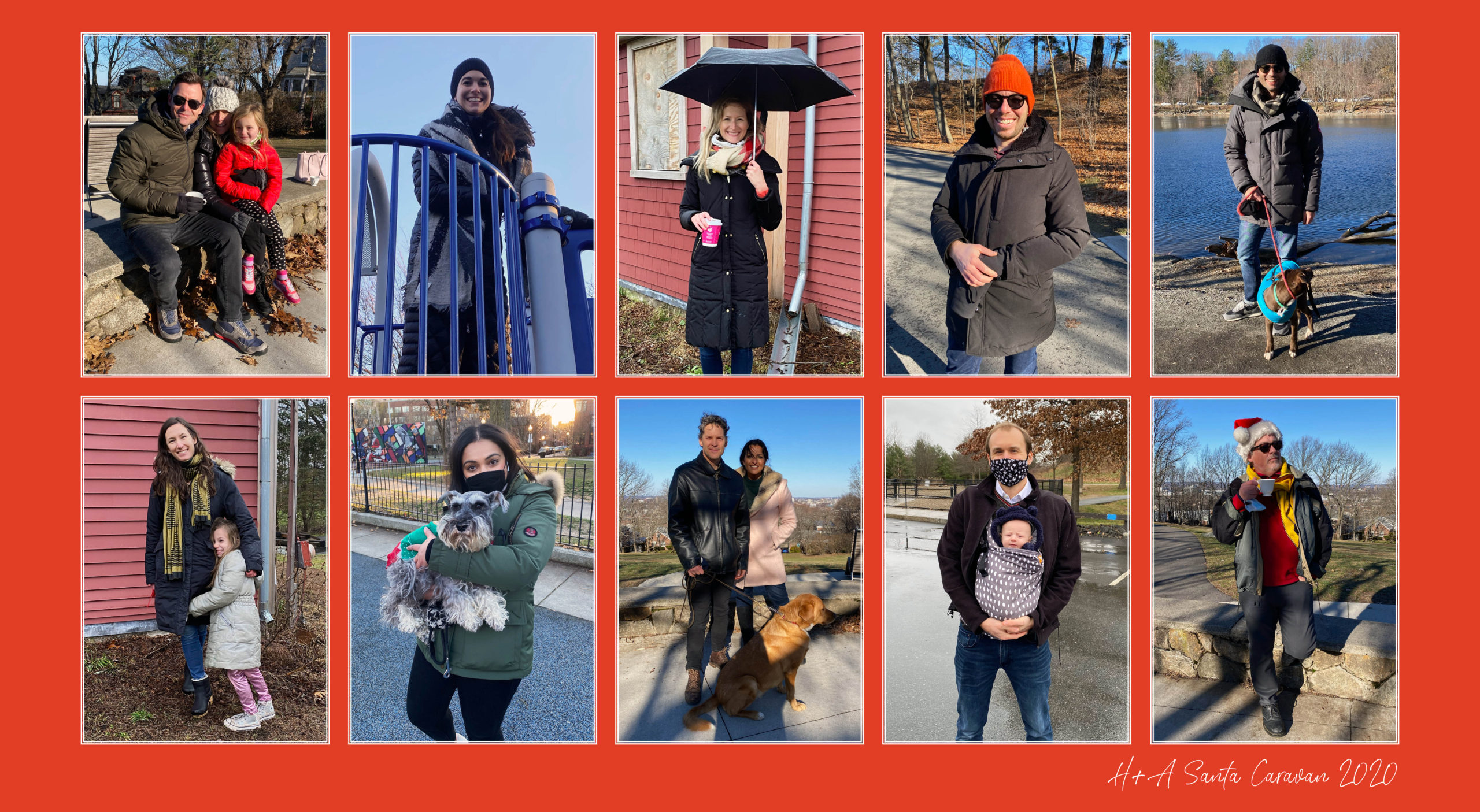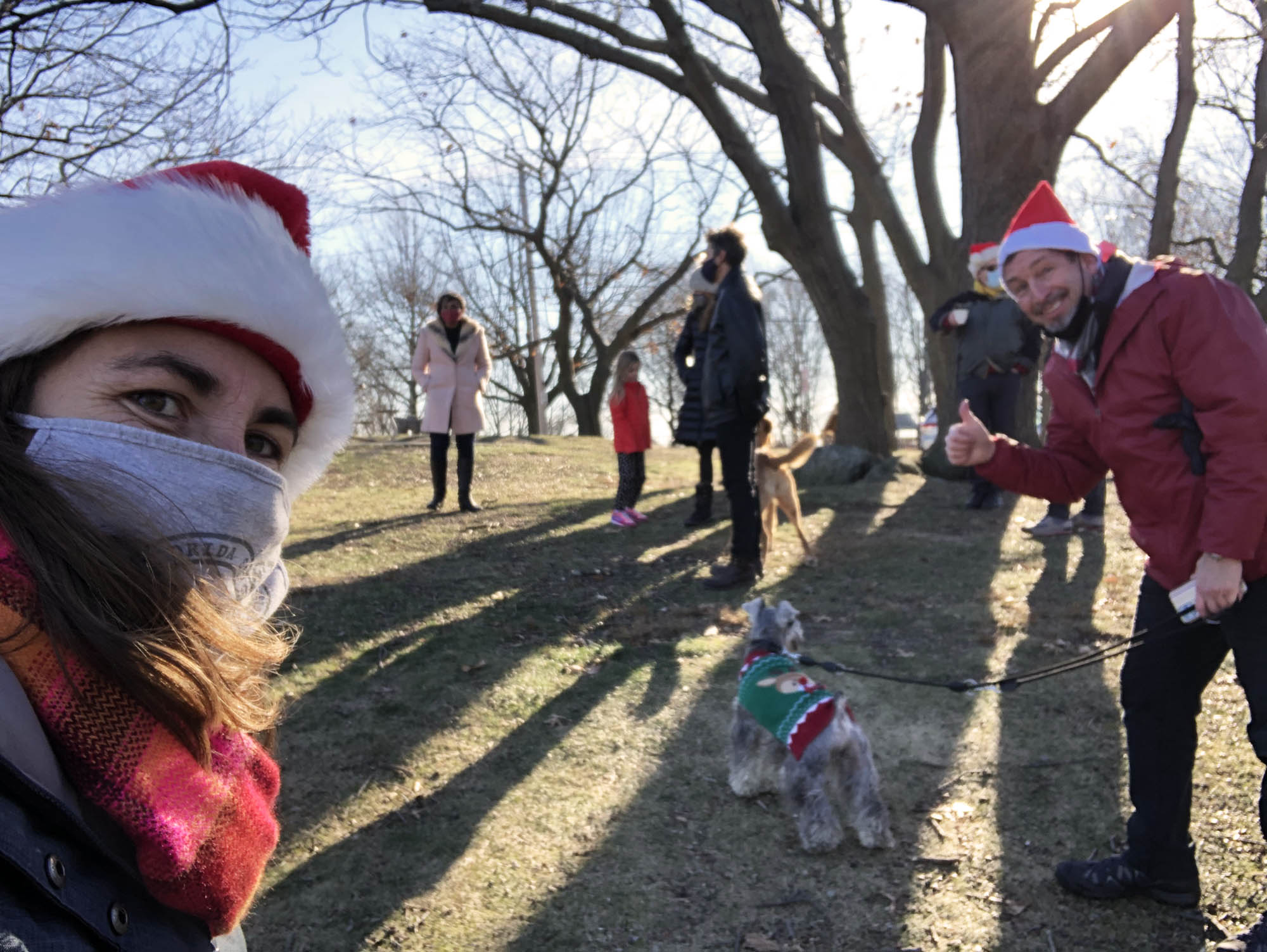 After the year we all have had, our makeshift holiday celebration made clear how truly thankful we are for one another. It was a joy to see spouses, partners, children, and pets join in the festivities and to just take a few moments to catch up, laugh, and remember that greener pastures lie ahead. While we're happy to leave 2020 in the rearview, we'll surely remember its pivots.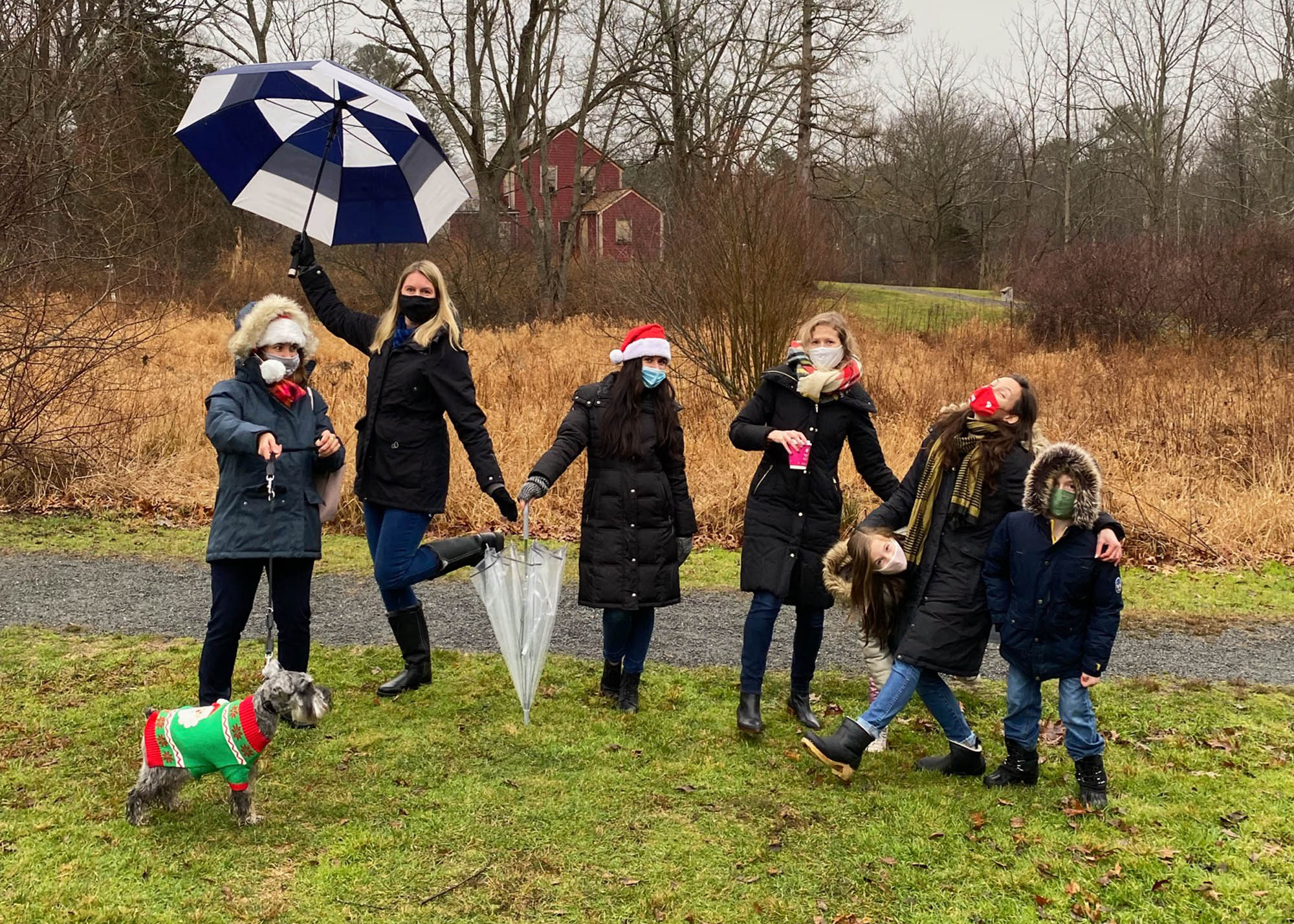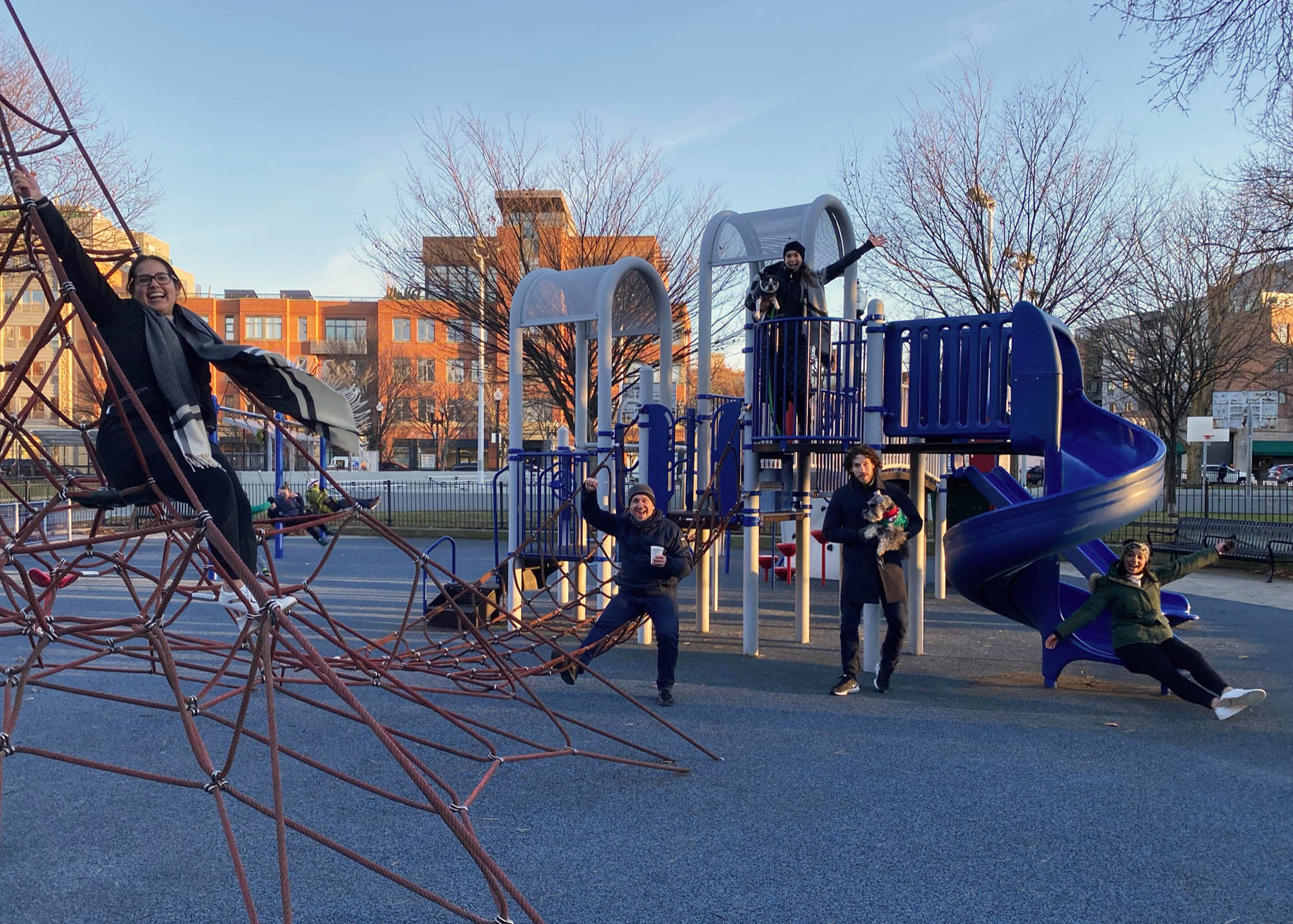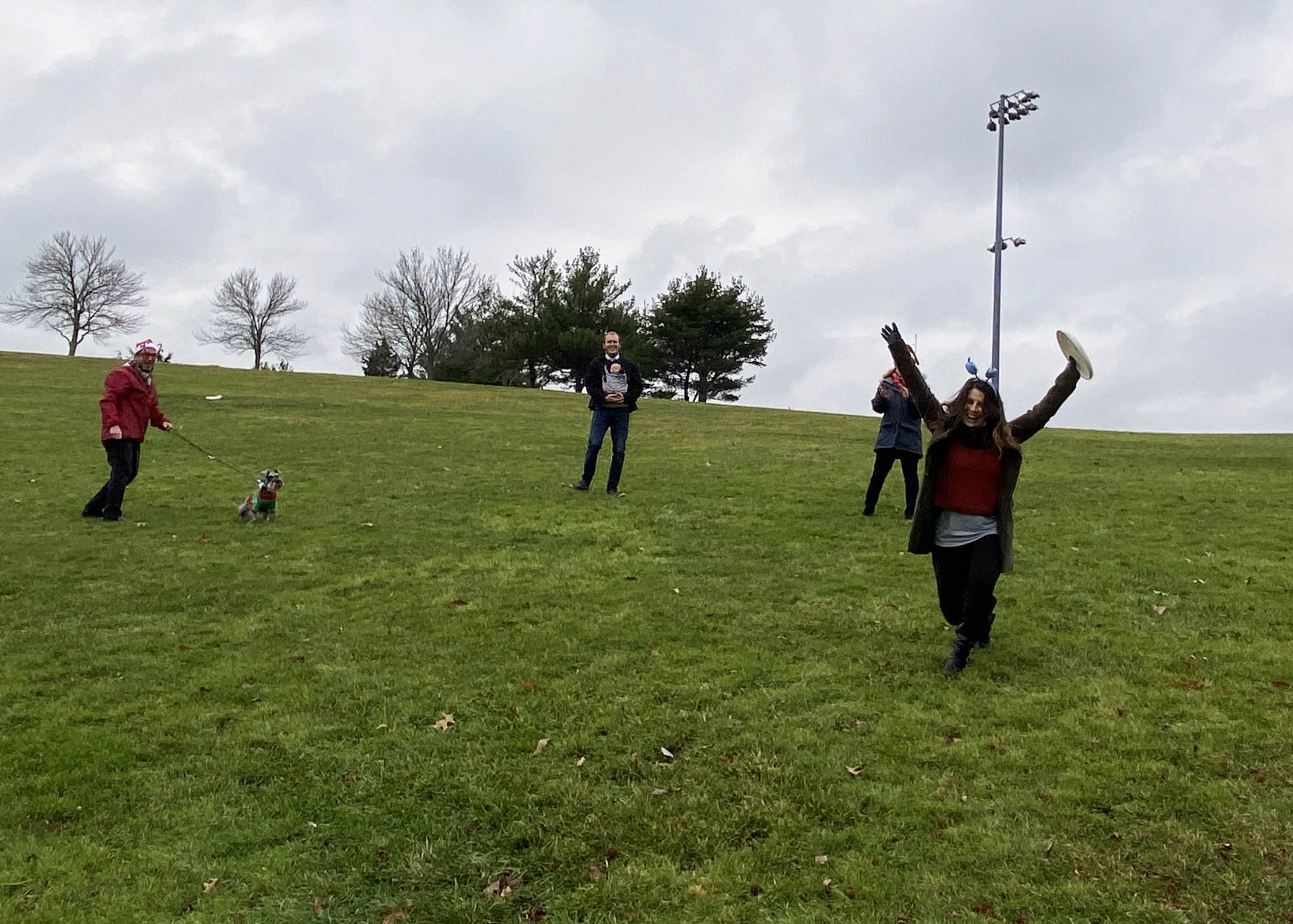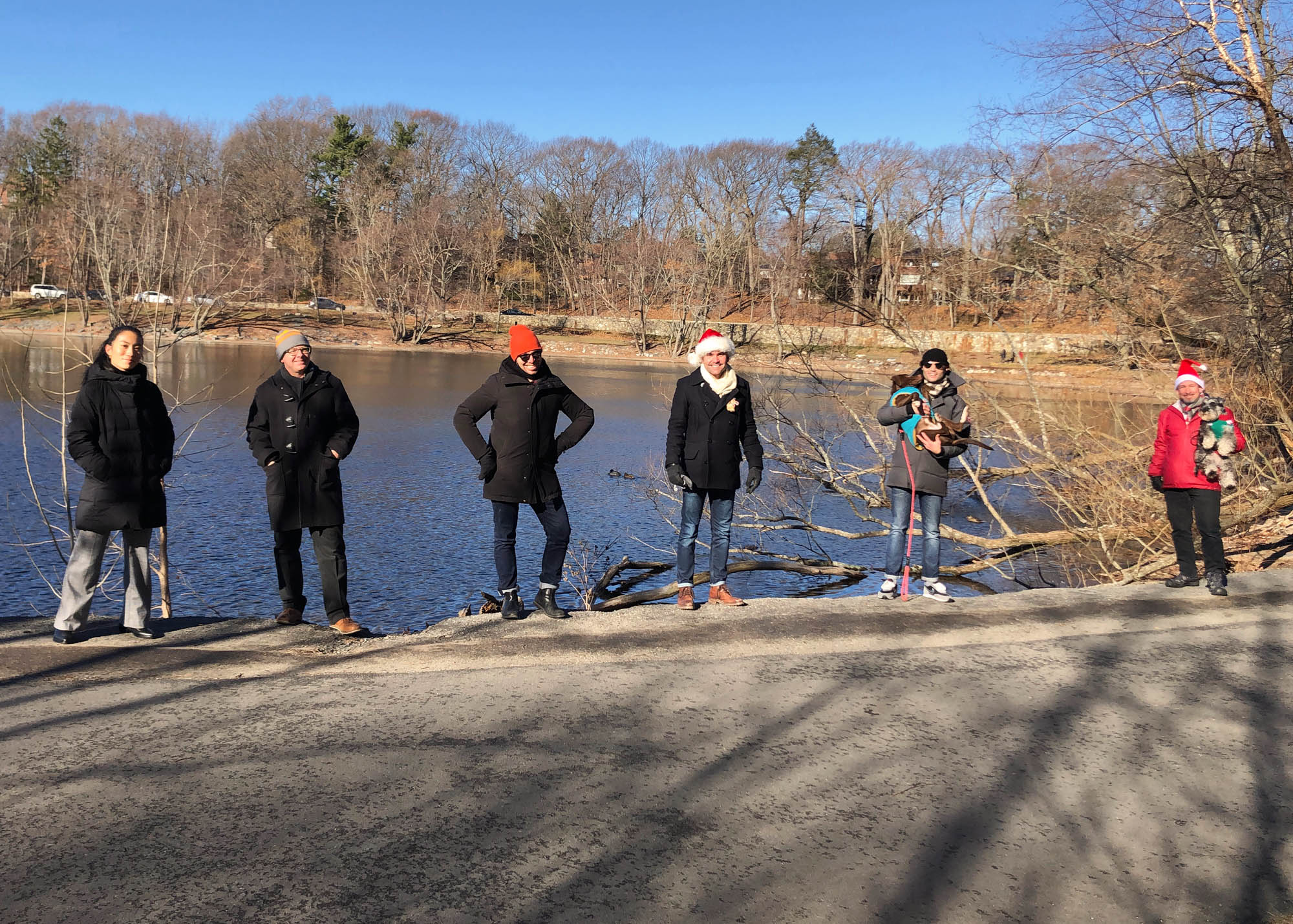 On behalf of Team Hacin, we wish you all a happy and safe holiday season! May you find joy in some form or another; sometimes, all it takes is a dog in a sweater.