News
June 16, 2014
Inspiring Graffiti Art at Mission Hill Project Site
//php $catname; ?>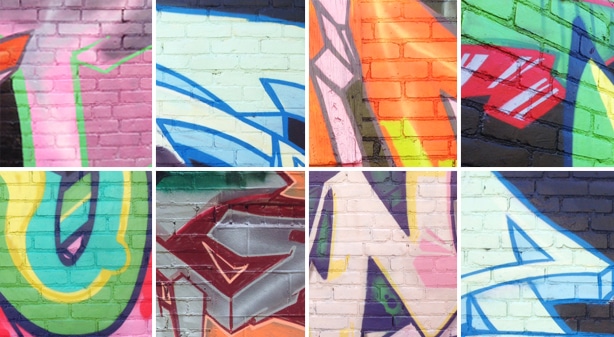 On Monday, May 5th, demolition began at the 1478-1484 Tremont Street site in the Boston neighborhood of Mission Hill. Hacin looks forward to the construction of the 66-unit mixed-use multi-family housing project, though we are sad to lose the inspired graffiti art that decorated the walls of the abandoned Clutch Works Building for so many years.
Former owner of the Clutch Works building, Arnie Pressman, truly appreciated graffiti as an art form, and encouraged it during his time as owner. The building became a neighborhood landmark for art students and urban artists alike. Teacher, and Parks Department Employee, Greg Bernstein, worked with a group of teenagers on a summer project one year researching and painting a mural of the "evolution of man" on the right side of the building. Art instructors from nearby schools like SMFA and MassArt would bring their students to the site to study and photograph the murals. Over the years the walls have been used not only for art and murals, but advertising as well, once featuring an ad for the television show, "Boston's Finest."
We would like to honor the artists and contributors of the artwork by sharing images of their work here, and we look forward to starting construction on a new neighborhood landmark, 1480 Tremont Street. Stay tuned.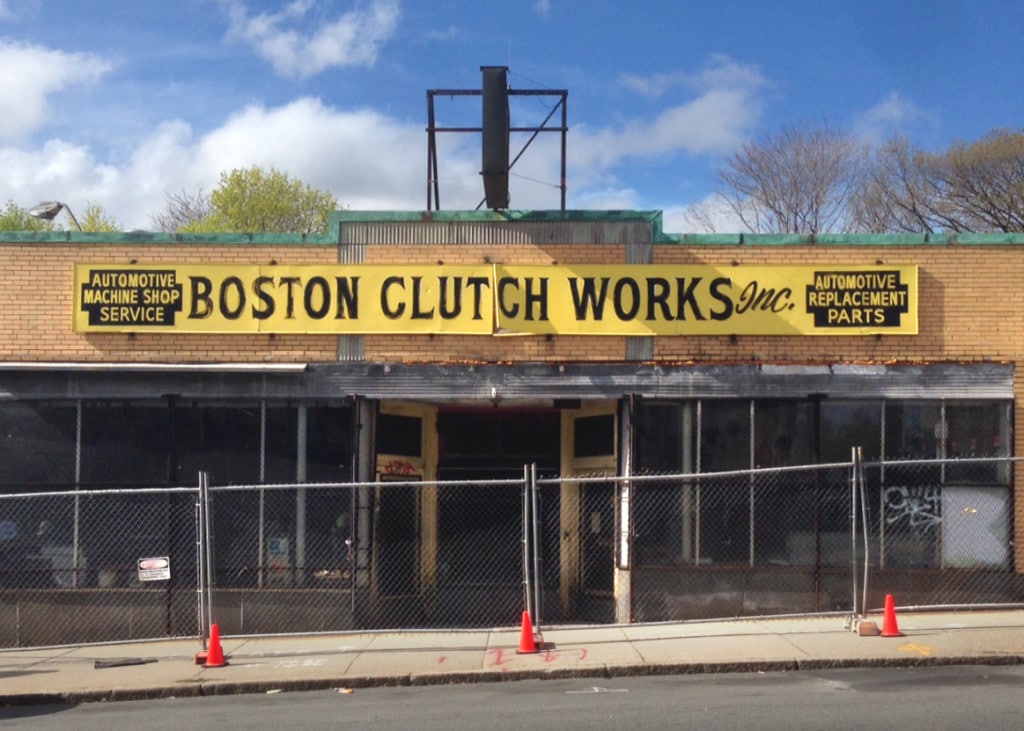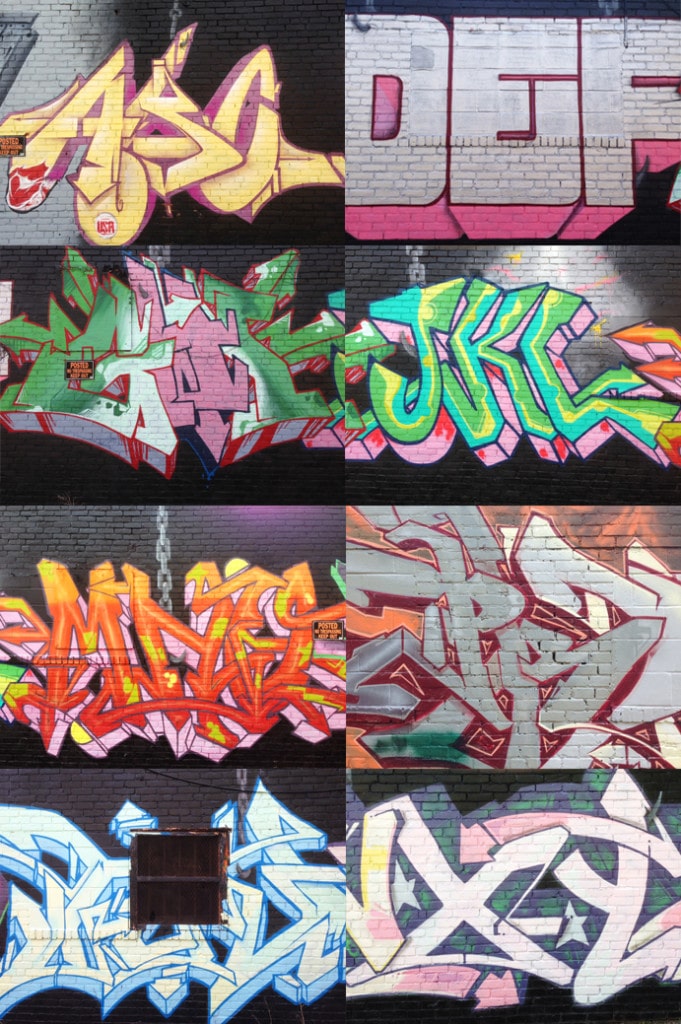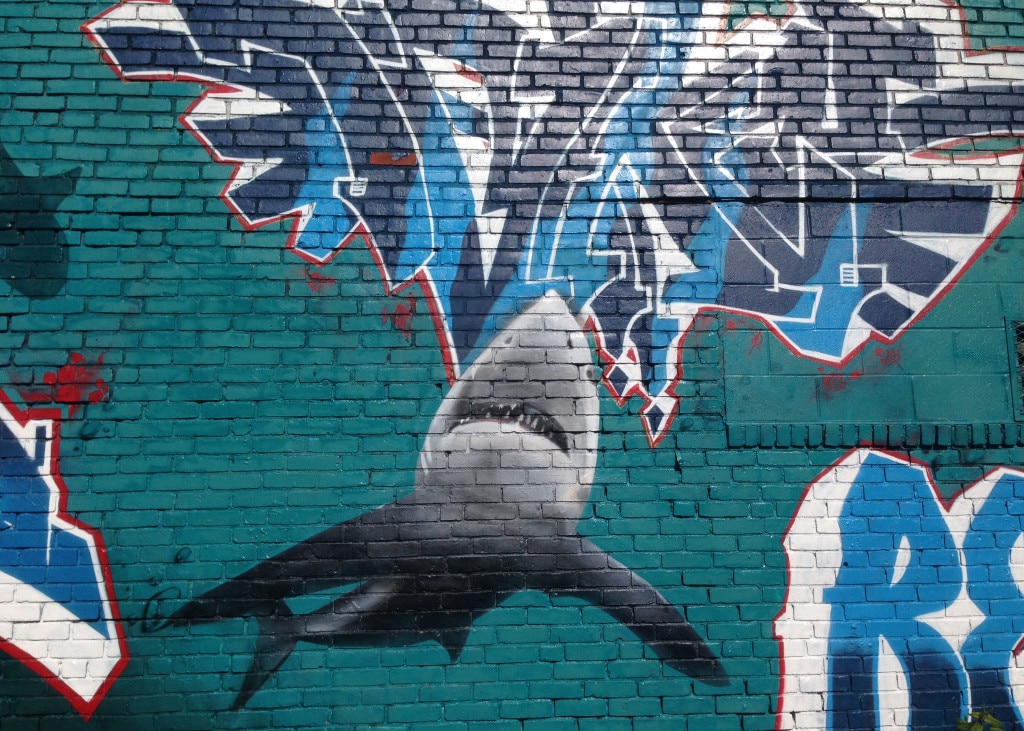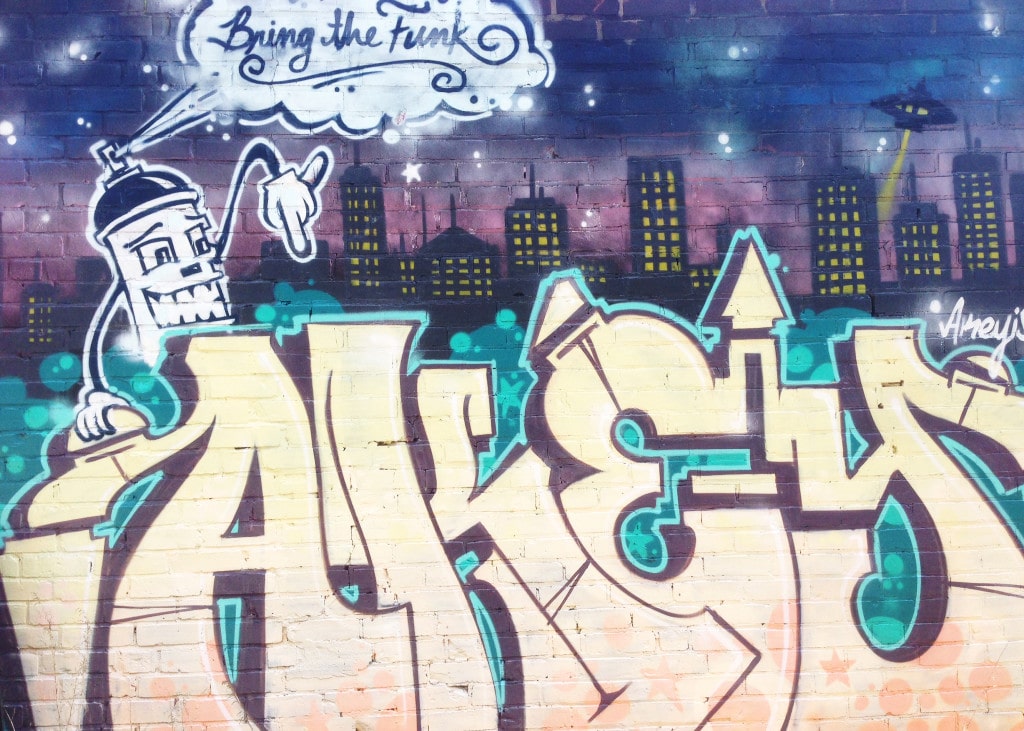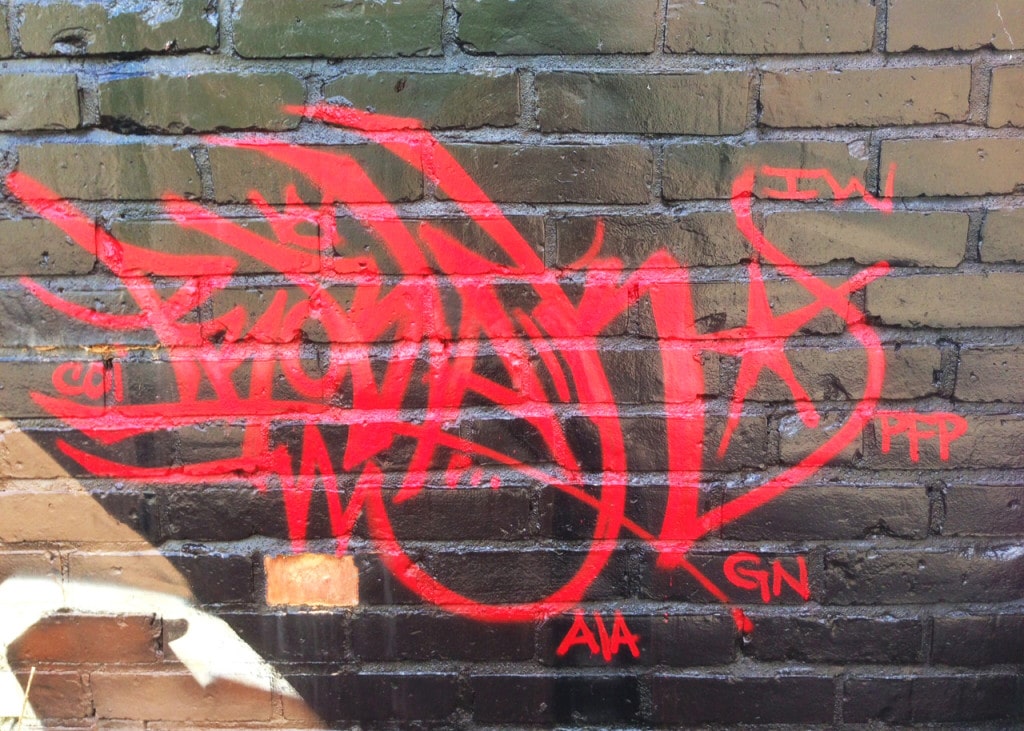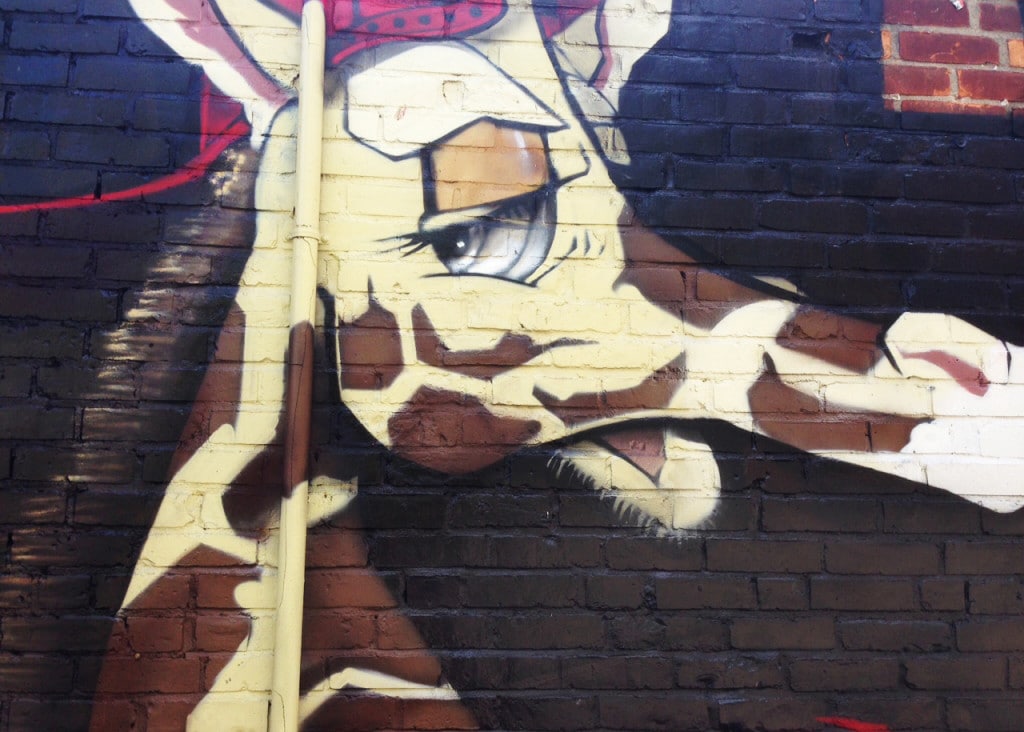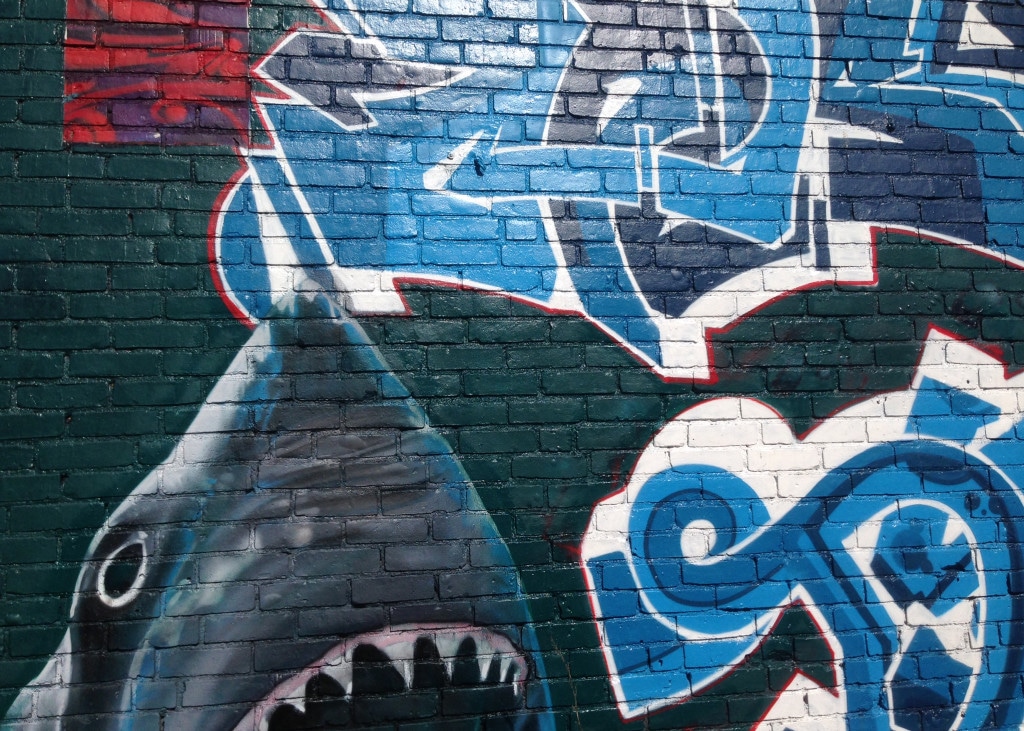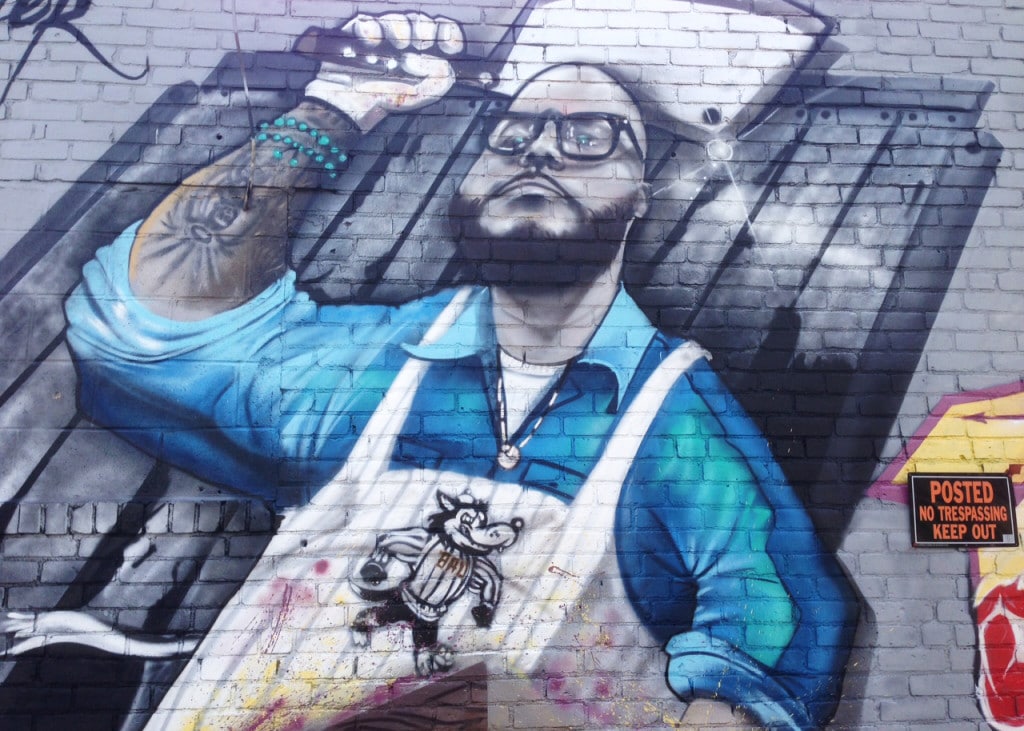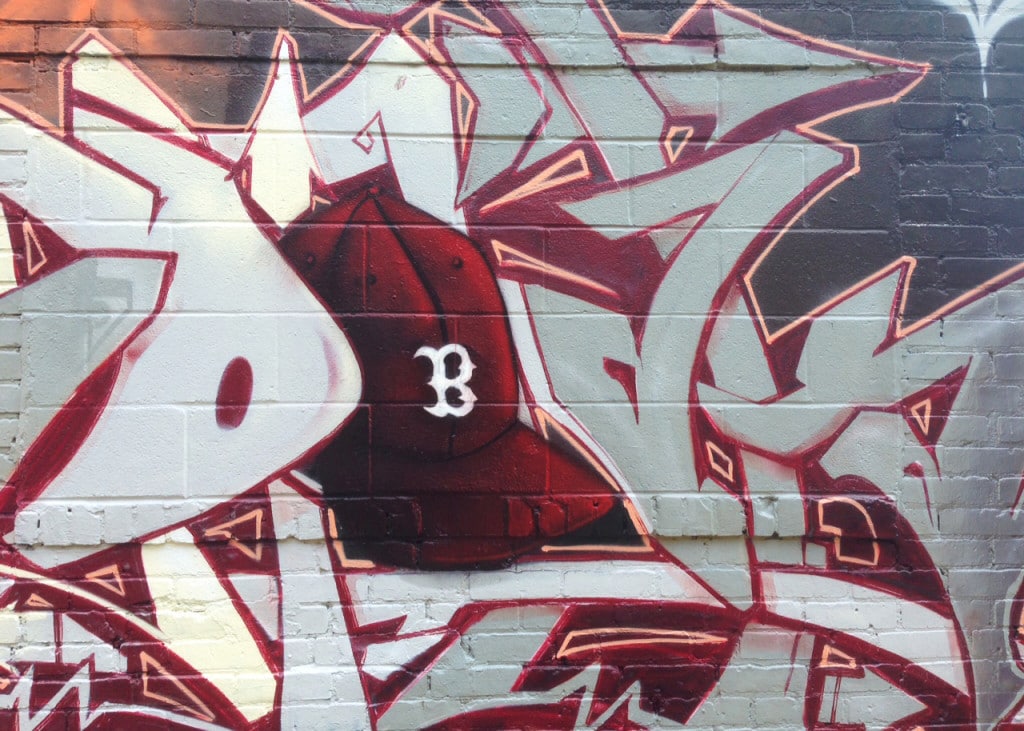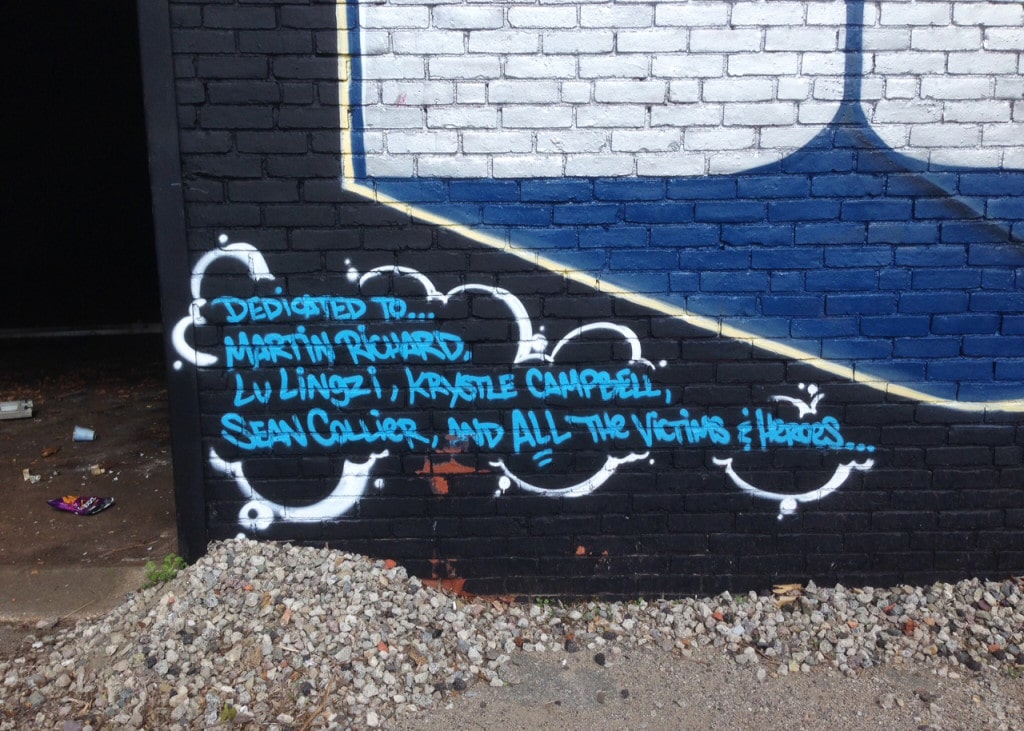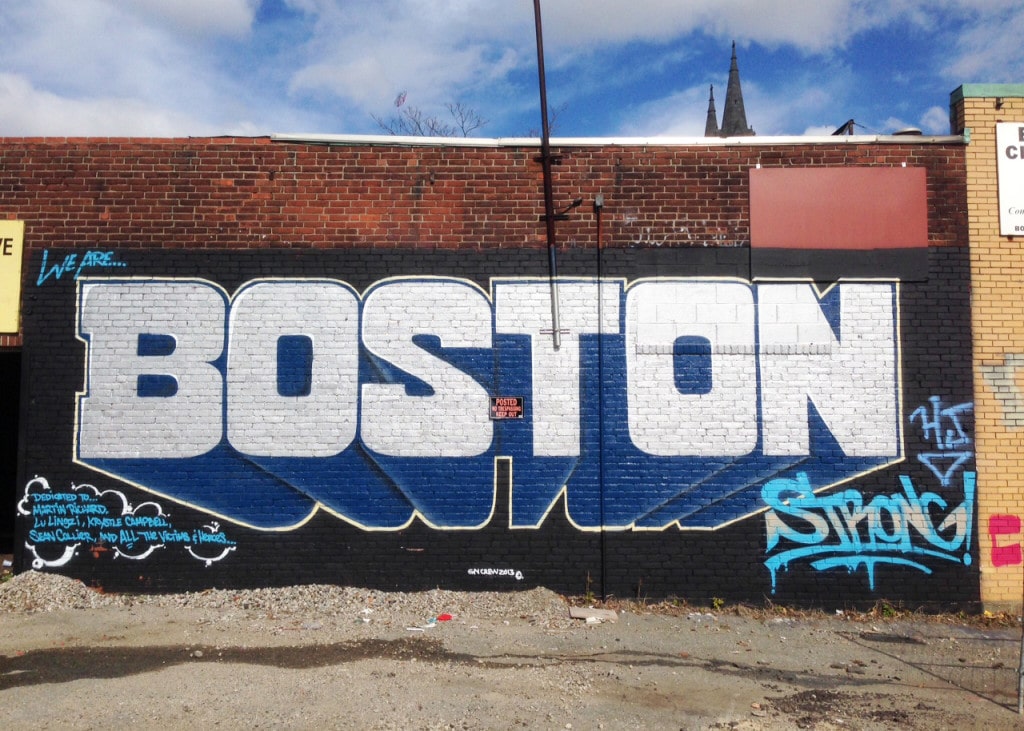 For more on what's to come, please visit the project page on our website.