News
August 14, 2014
Introducing Our New Interns: Sean and Jehanna
//php $catname; ?>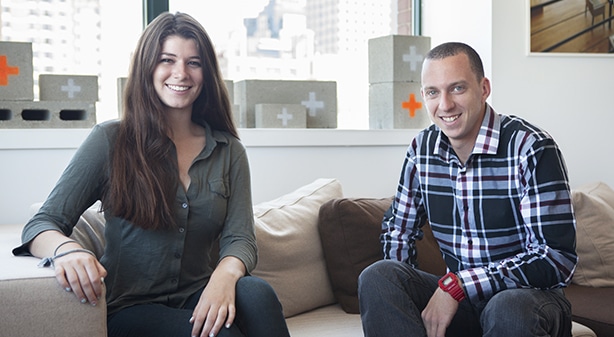 Each semester, Hacin is excited to introduce new students into our intern and co-op program! This year, we welcome Sean Farrell and Jehanna Axelrod.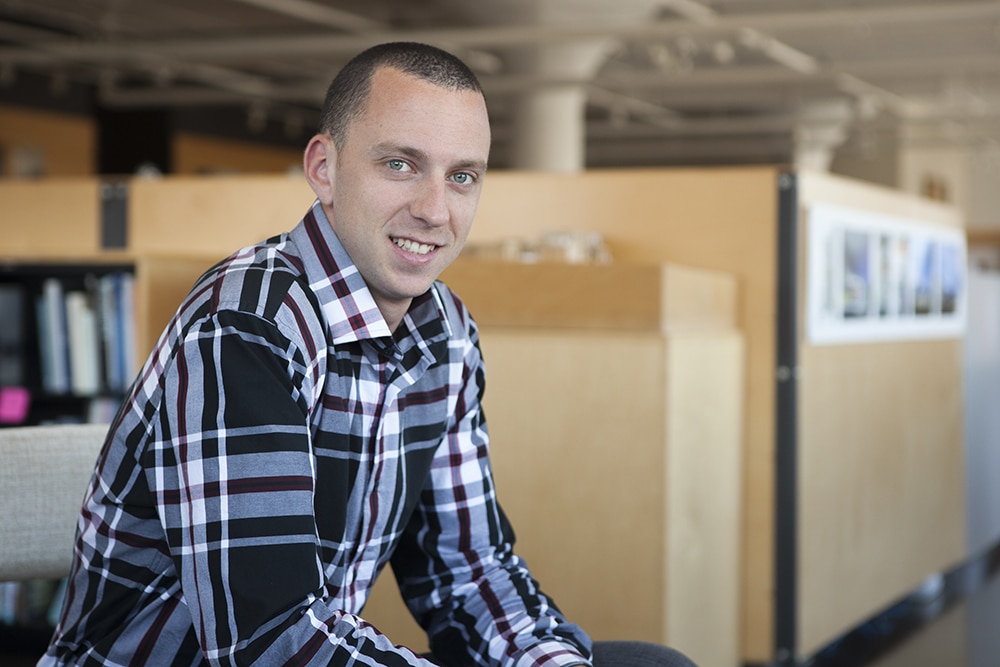 Sean Farrell is a rising senior at Northeastern University from Weymouth, MA. At school, Sean studies architecture with an emphasis on Urban Design. While he enjoys all aspects of the field, his favorite is the construction side of the process. When he's not busy at Hacin headquarters, Sean enjoys biking, snowboarding, and playing ultimate Frisbee both for Northeastern and for a Cambridge, MA club team. His club team, The Ghosts, recently placed 3rd in the World Ultimate Club Championships held in Italy last week!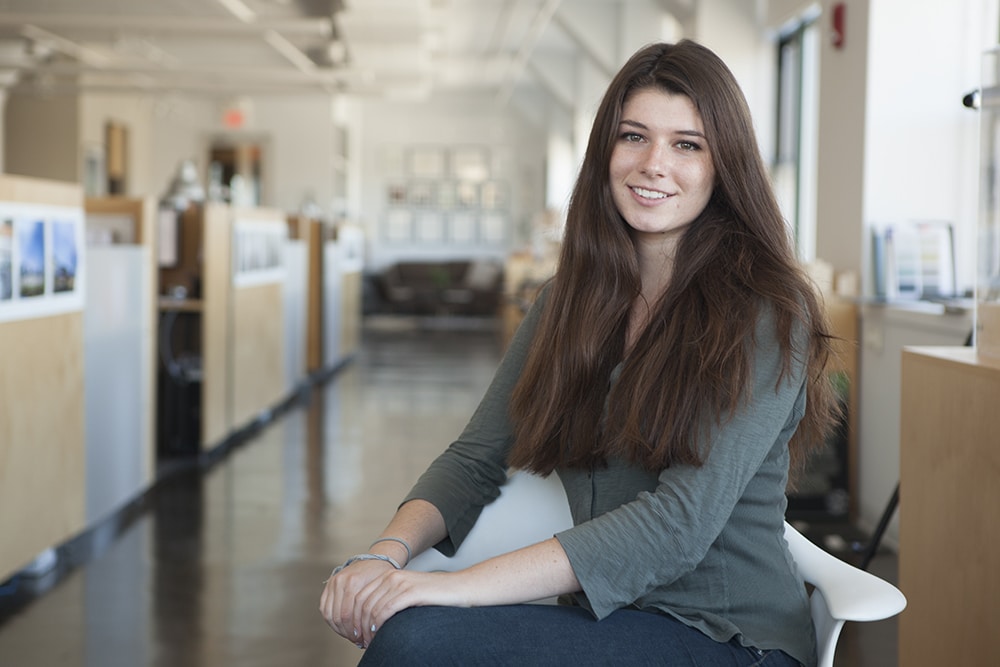 Jehanna Axelrod is an emerging sophomore at Dartmouth College and a Cambridge, MA native. On campus, aside from taking classes in government, her main interest, Jehanna writes for the school newspaper and volunteers with children from the surrounding communities. She also loves languages and is set to study abroad in Paris this coming winter. Outside of academics, Jehanna enjoys skiing, reading, and traveling.