News
December 13, 2019
20 Year Architectural Retrospective at Laconia Gallery
//php $catname; ?>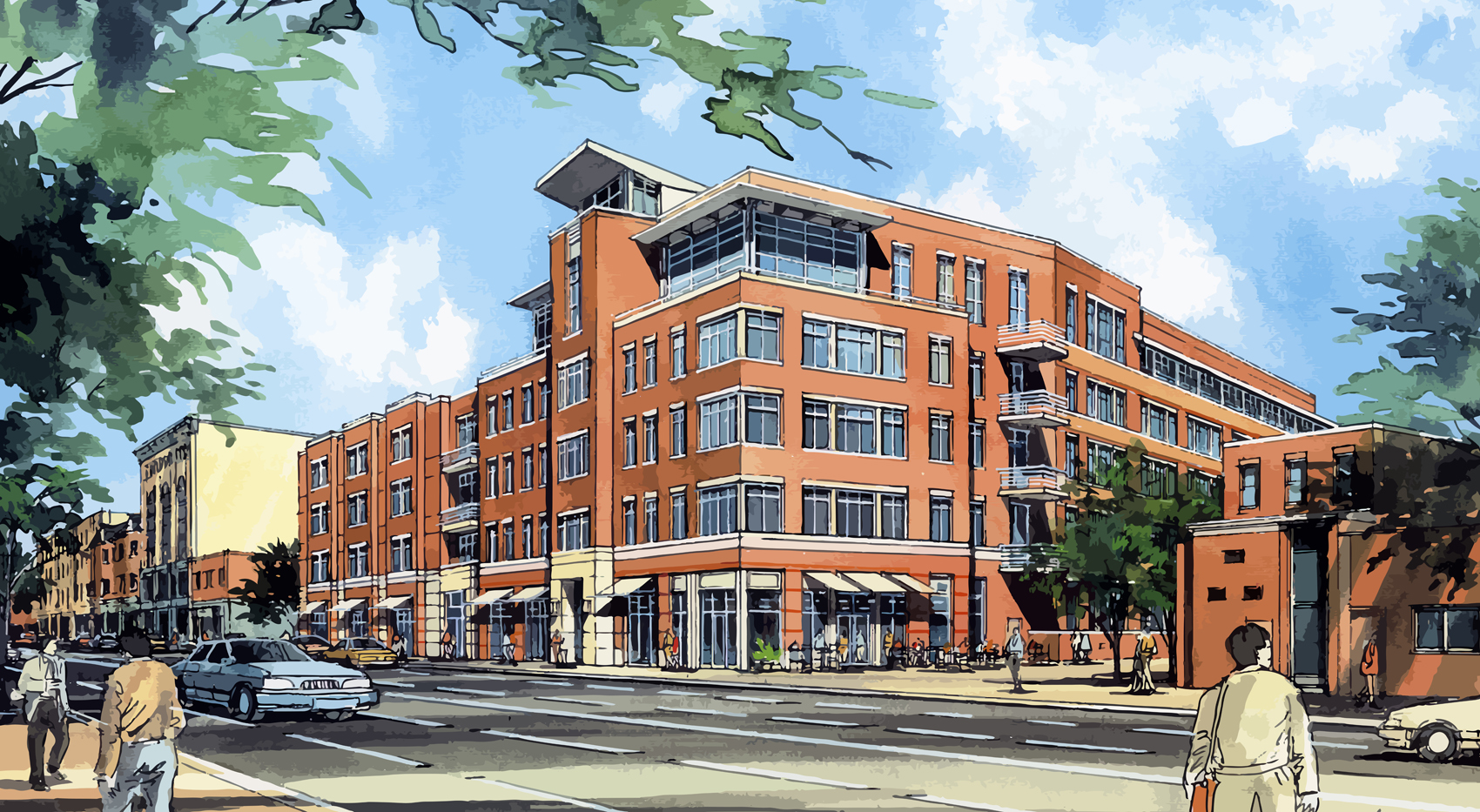 2020 is a milestone year in many senses of the word. For Hacin, the new year marks the 20th anniversary of a project that greatly influenced the trajectory of our studio: Laconia Lofts. What began as a developer's vision to create an affordable haven for local artists became the first, entirely new construction of subsidized live-work artist space in the country since the early 20th century.
Curated by Hacin, "Laconia Lofts: Art, Architecture + The South End" simulates a journey back in time through the 1990s revitalization of the South End's Washington Street corridor and the inception of Laconia Lofts, commemorating the late Jack McLaughlin and his championing of a design concept that didn't yet exist in the neighborhood. The exhibition is set to run for two months inside Laconia Gallery.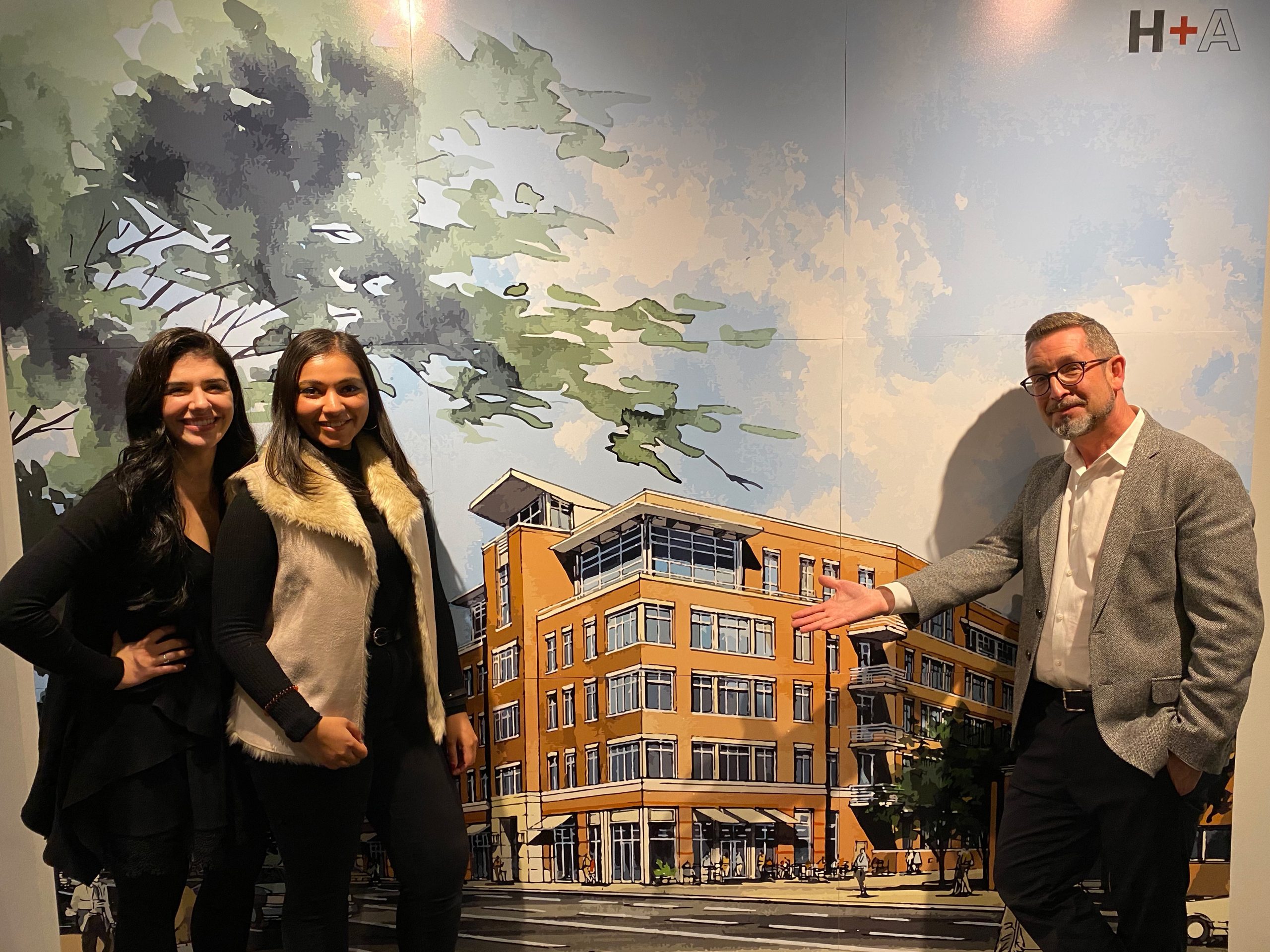 Residents, community members, and friends gathered for an opening celebration on Friday, December 6. Beyond our efforts to curate this exhibition, it was truly gratifying to witness the reunion of those that played pivotal roles in the revitalization of the South End. Without the dedication and allegiance of this cast of characters, the story of the South End may read quite differently today.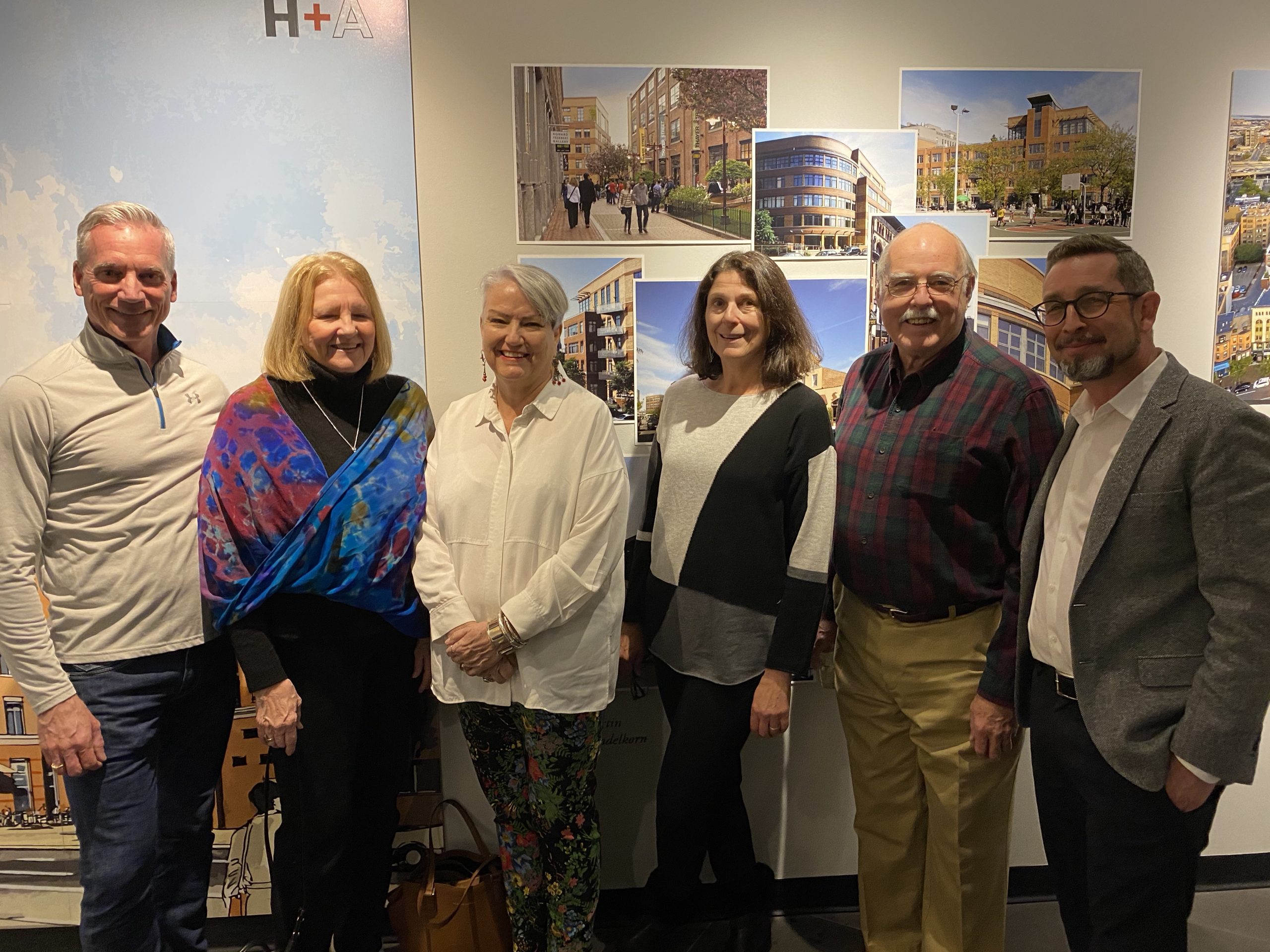 Visit the Laconia Gallery website for a full synopsis of "Laconia Lofts: Art, Architecture + The South End." The exhibition will be on display until January 26, 2020. Special thanks to the Laconia Artists Corporation and Washington Gateway Main Street for your support as well as Seth Daniel at The Boston Sun for a great feature on the exhibit.