News
March 24, 2021
Modern Luxury Interiors Boston Features Marlborough TH East
//php $catname; ?>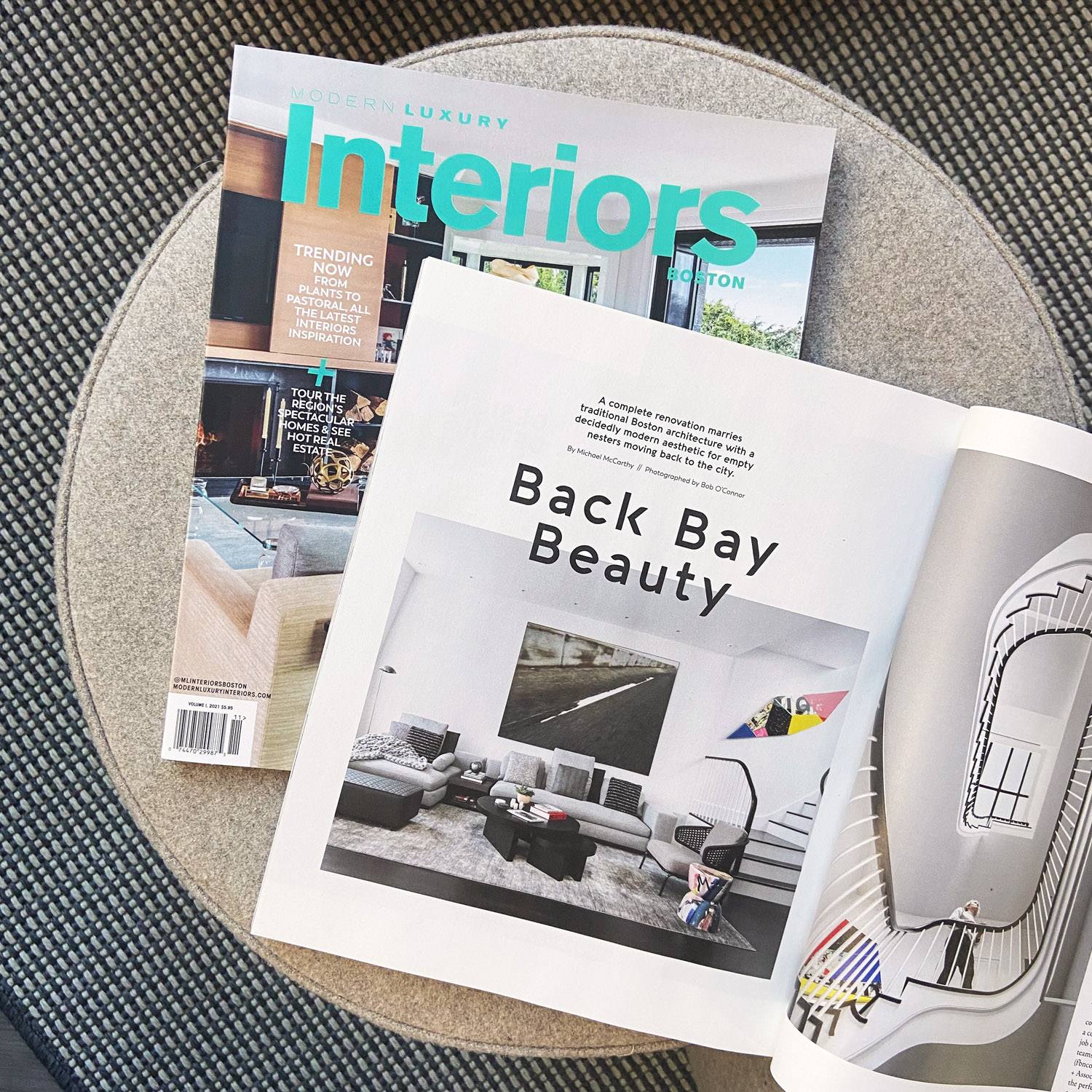 Head to your favorite newsstand (local or digital) to pick up the latest issue of Modern Luxury Interiors Boston and you'll find one of our recently photographed private residential projects, Marlborough Townhouse East.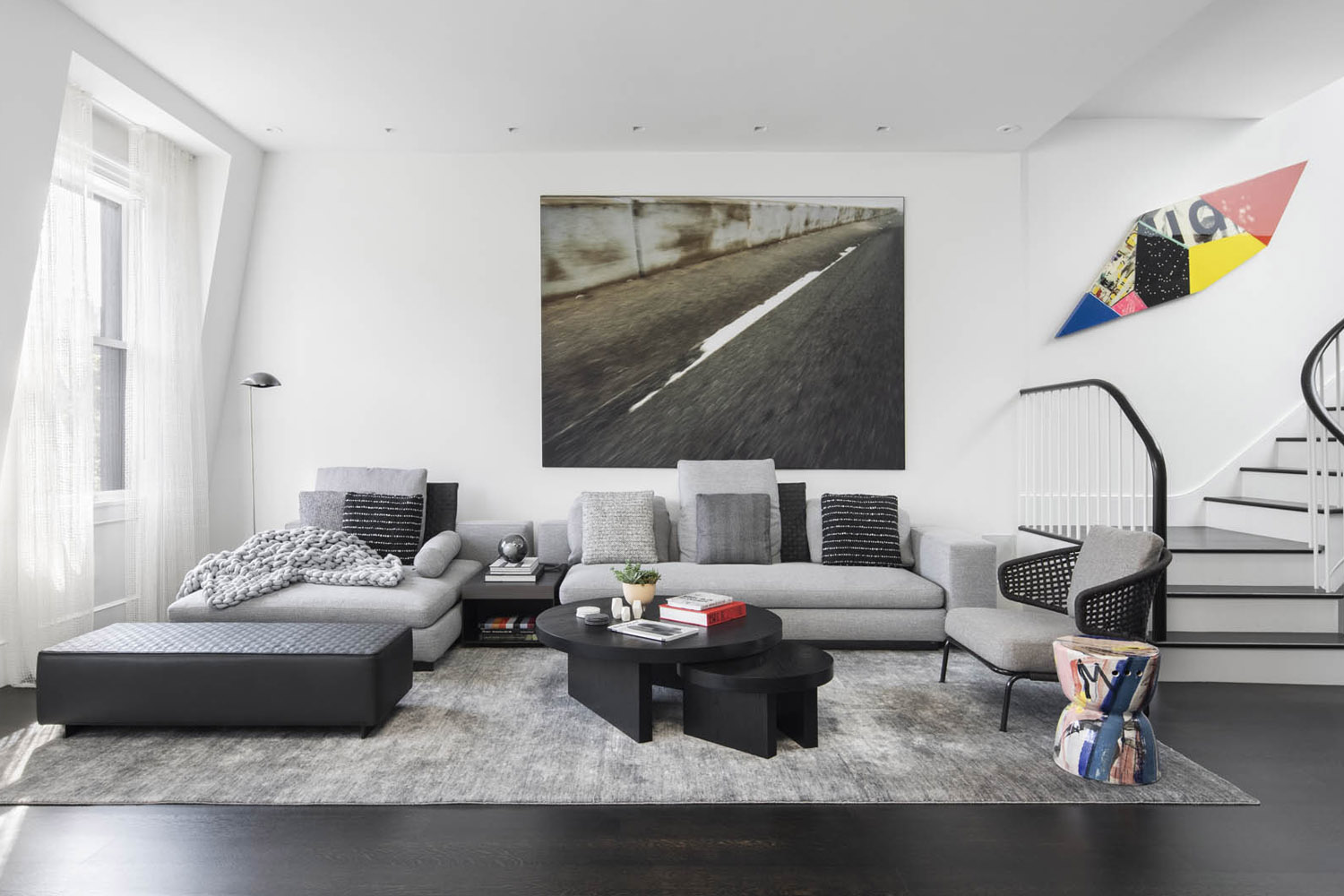 Located in Boston's Back Bay just steps from the Public Garden, the two-story, 2,775 SF residence underwent a gut renovation, involving a full scope of architectural and interior design services. The home was designed for a couple with a dynamic art collection, inspiring a modern, clean, and gallery-like space. Working in close collaboration with FBN Construction, Hacin Associates Eduardo Serrate and Matthew Woodward devised creative solutions to design challenges such as keeping walls and ceilings clutter free by concealing "extraneous details." In addition, the approach behind the stair design was to "bridge the gap between traditional and contemporary."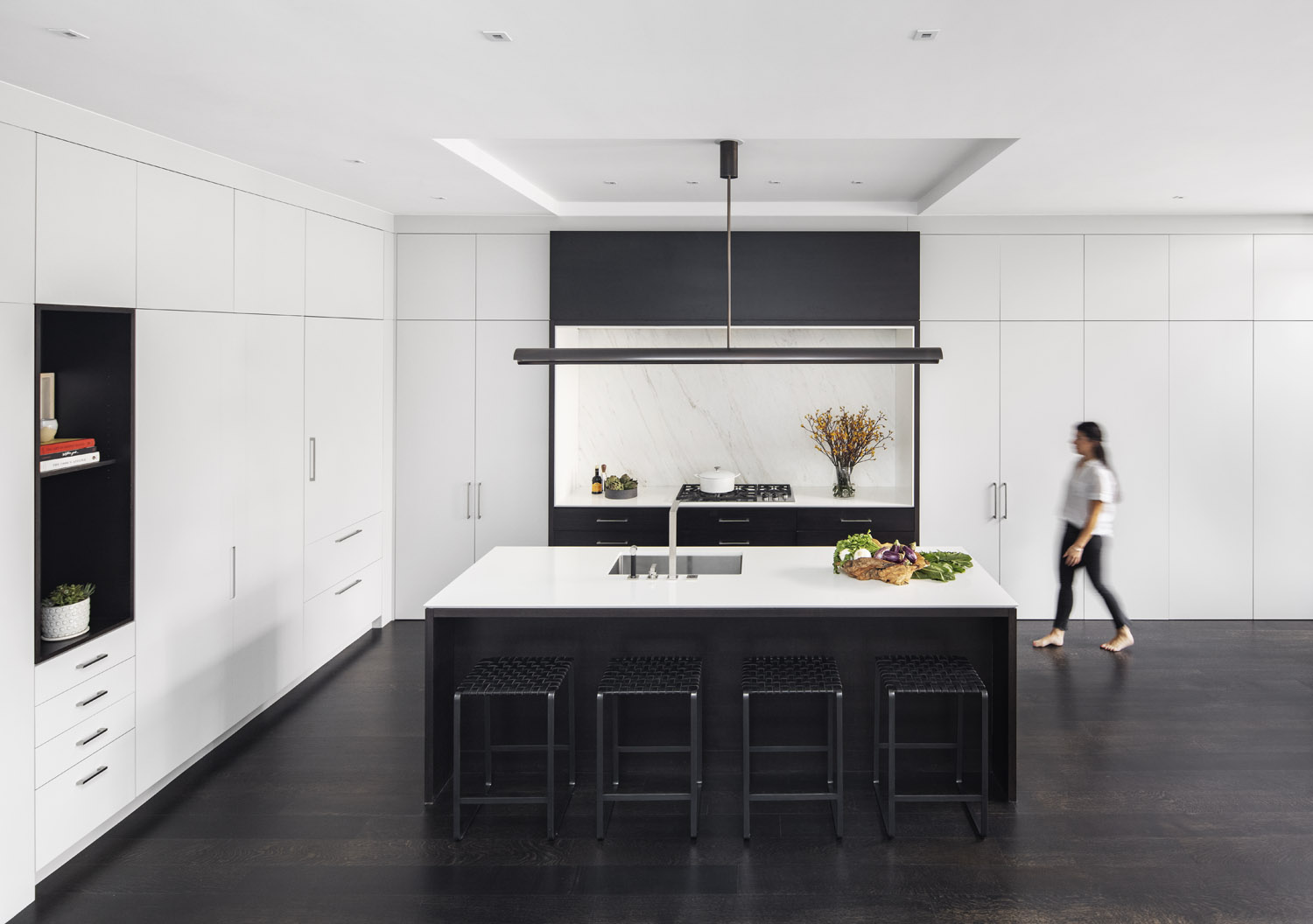 Click here to read the full article online. Special thanks to FBN Construction for continuing to be a creative partner, Michael McCarthy for the write-up, and Bob O'Connor for capturing this beautiful set of photography. We'd also like to congratulate the Hacin project team: Eduardo Serrate and Matthew Woodward.