News
January 20, 2016
Meet Our New Interns!
//php $catname; ?>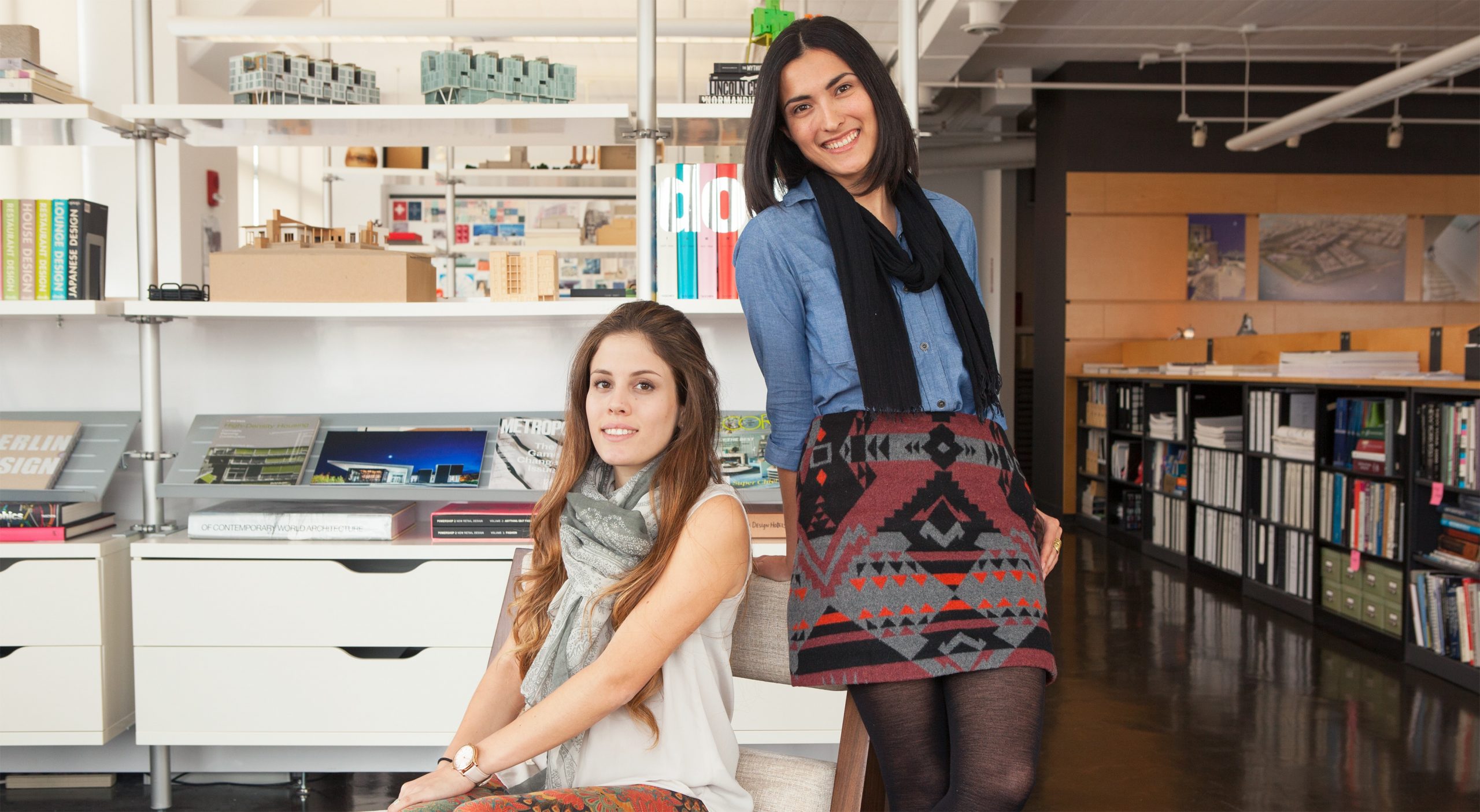 It's a new year and we've got new faces at Hacin! This month, two new design interns – Isabella Pria and Katerina Sultanova – joined us in the studio and we're pleased to tell you a little about them.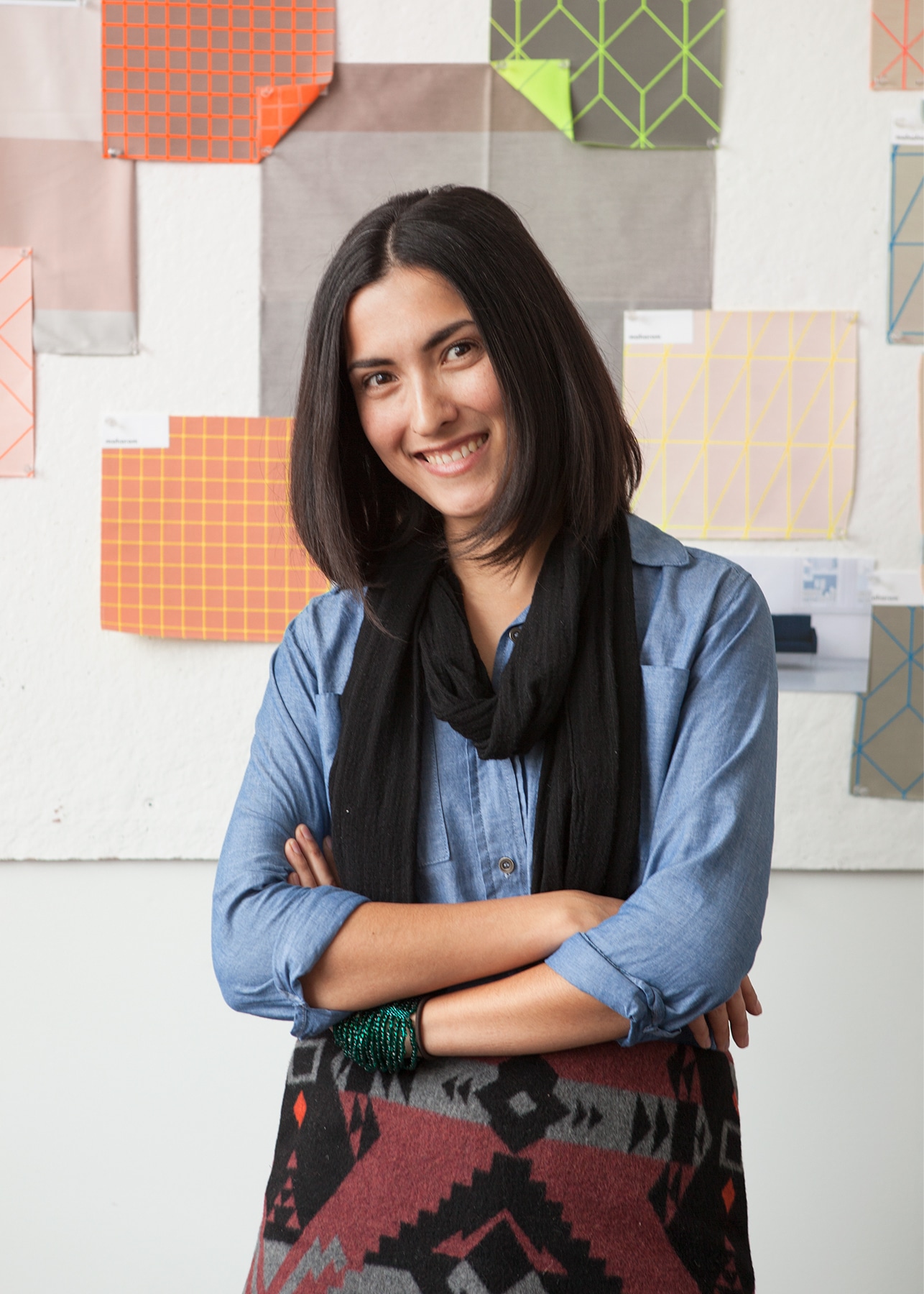 Katerina Sultanova
Katerina is an intern with our Interior Design department, and is a second year graduate student at New England School of Art and Design, studying Interior Architecture and Design. She received her undergraduate degree in Environmental Engineering and she wants to use her knowledge about sustainability and environmentally friendly practices in her interior design projects. In other educational pursuits, last summer she traveled to Madrid, Spain where she studied Modern Spanish Architecture and Commercial Design. During her time at Hacin, she looks forward to being involved in the process of interior design project development and assisting the team. In her free time, she practices yoga, and enjoys reading and watching independent films. Among her other interests, she is a former student of oil painting and is a contributor of illustrations to a number of books published by friends.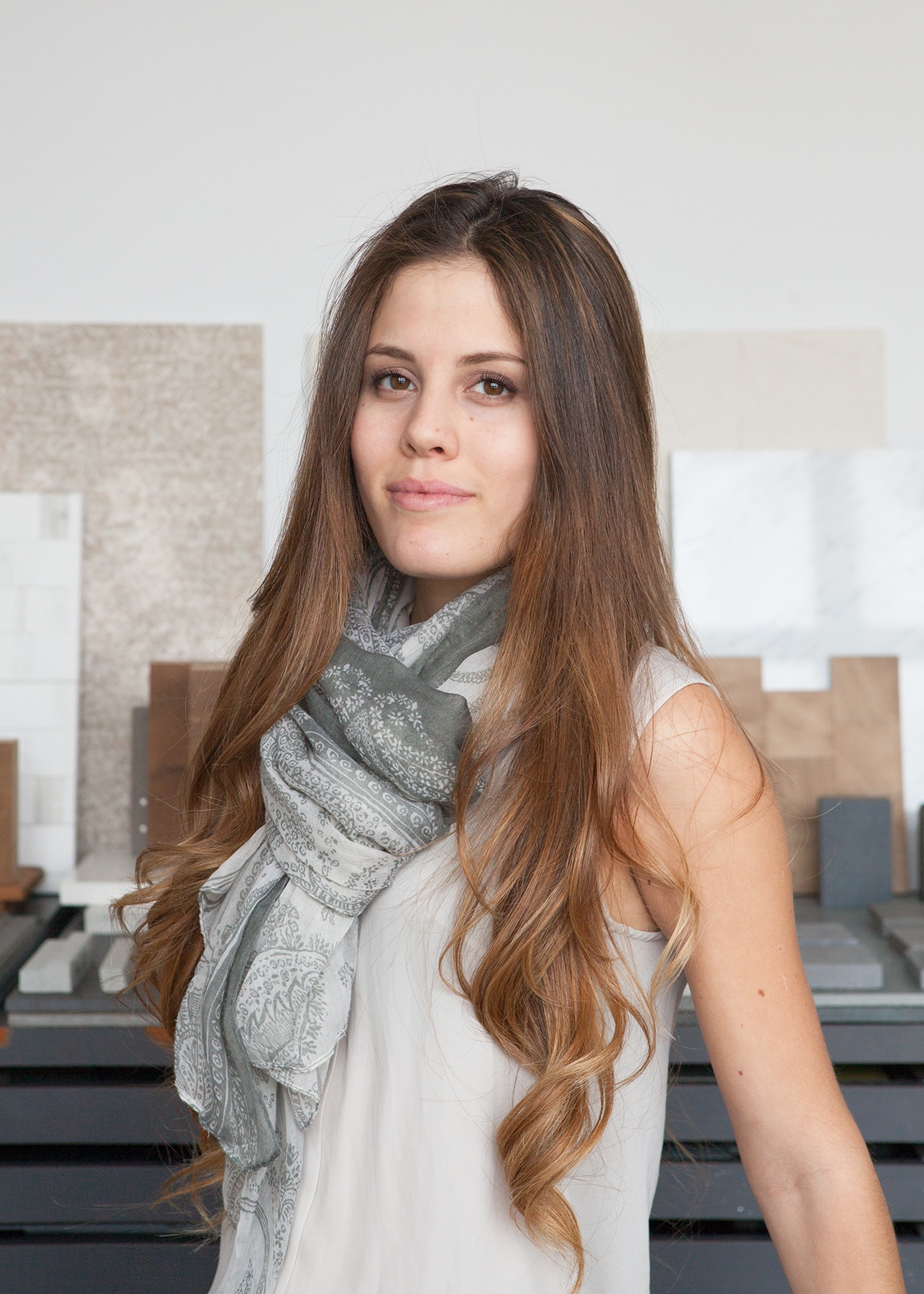 Isabella Pria
Isabella Pria joins us as a Spring semester intern from Northeastern University. Originally from Caracas, Venezuela, she moved to Boston in the Fall of 2013 to begin her studies in Architecture at Northeastern University, and has just returned from a semester abroad in Berlin, Germany. Outside of school, she likes to draw and go shopping, but most especially she enjoys traveling. She is also a die-hard David Bowie fan and loves sloths. Her professional interests include space architecture and set design, and although she really likes making architectural models, during her time at Hacin she wishes to master the art of rendering buildings.