News
February 28, 2019
Meet Our Spring Interns: Ben, Jack, and Claire
//php $catname; ?>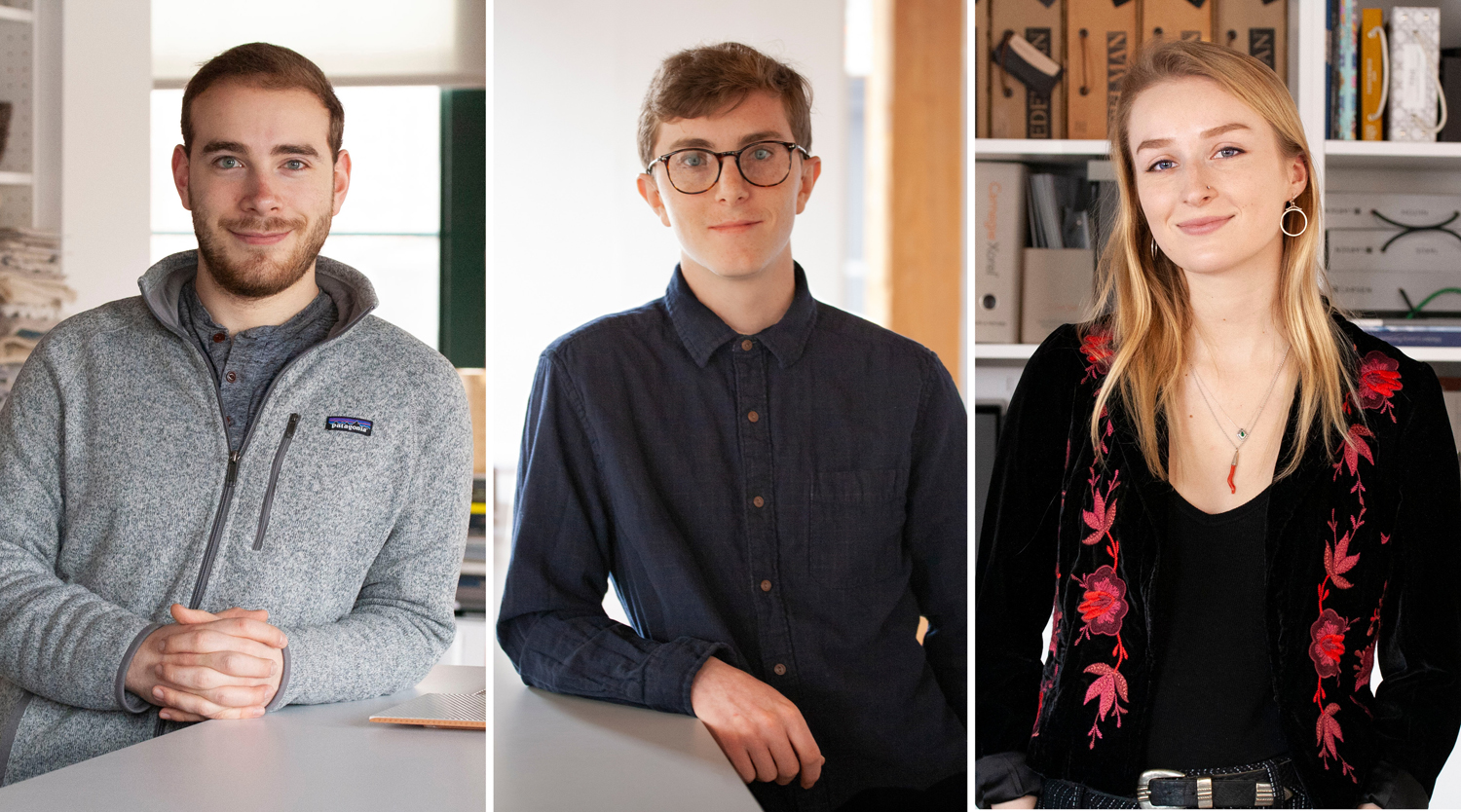 We kicked off 2019 with three new interns in the studio. Allow us to introduce Benjamin Epstein (Northeastern University, '20), Jack Foisey (Wentworth Institute of Technology, '21), and Claire McGill (Boston Architectural College, '20).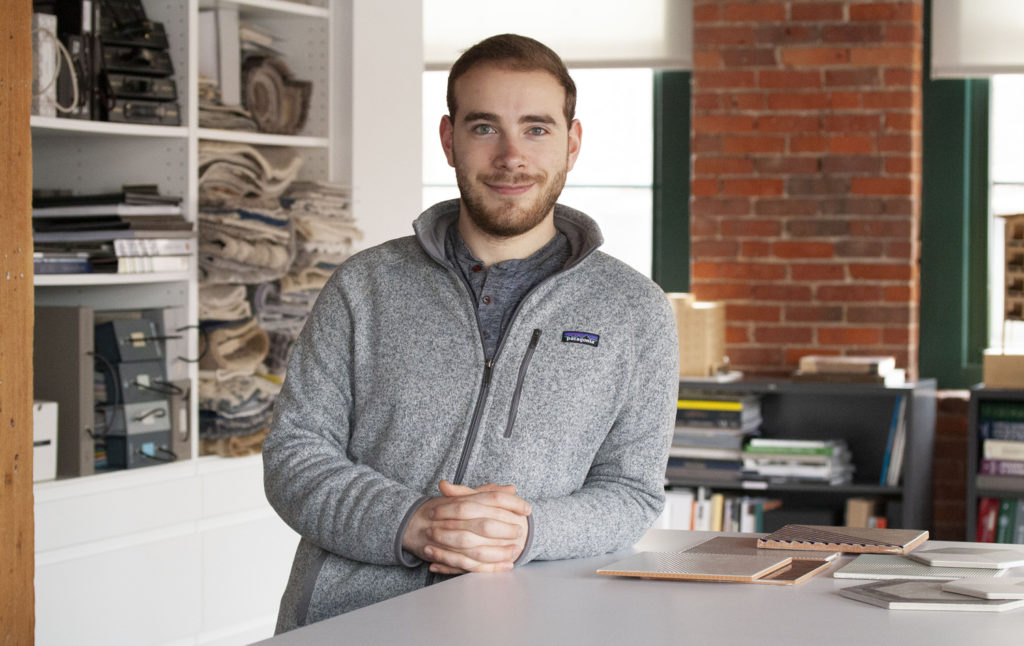 Ben is thrilled to be joining Hacin for his second co-op. He is a fourth-year architecture student at Northeastern University with a minor in history. While at Northeastern, Ben has worked on a wide range of projects from single family homes to large multi-purpose developments. During his first co-op at Utile Inc., he worked on multifamily housing and public realm projects. Ben grew up in Lenox, Massachusetts in the midst of a theatrical family and started performing at a young age. He retains an interest in theatre and theatrical design. While out of the office, he can be found cooking, listening to podcasts, traveling, and battling the daily crossword.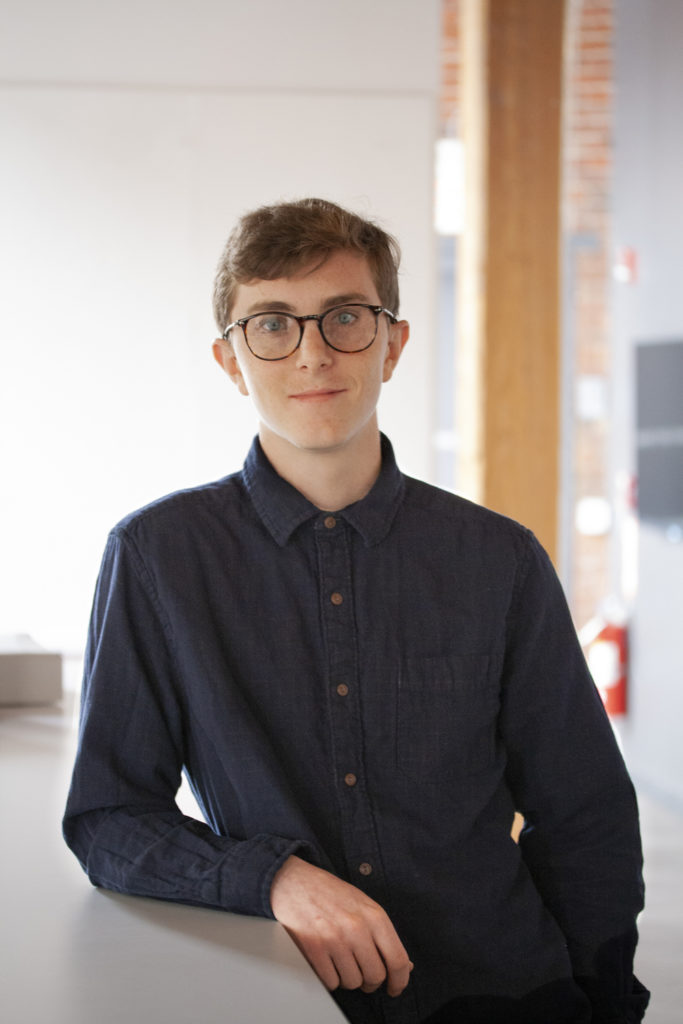 Jack is a second-year architecture student at Wentworth Institute of Technology. This is his first co-op and he is very excited to dive into the real world of architecture. At Wentworth, Jack has worked on a range of medium scale projects, including education and visitor centers. He had an early introduction into architecture and design in high school where he took just about every drafting, engineering, and architecture class available to him. Originally from New Hampshire, Jack spends much of his time skiing and mountain biking.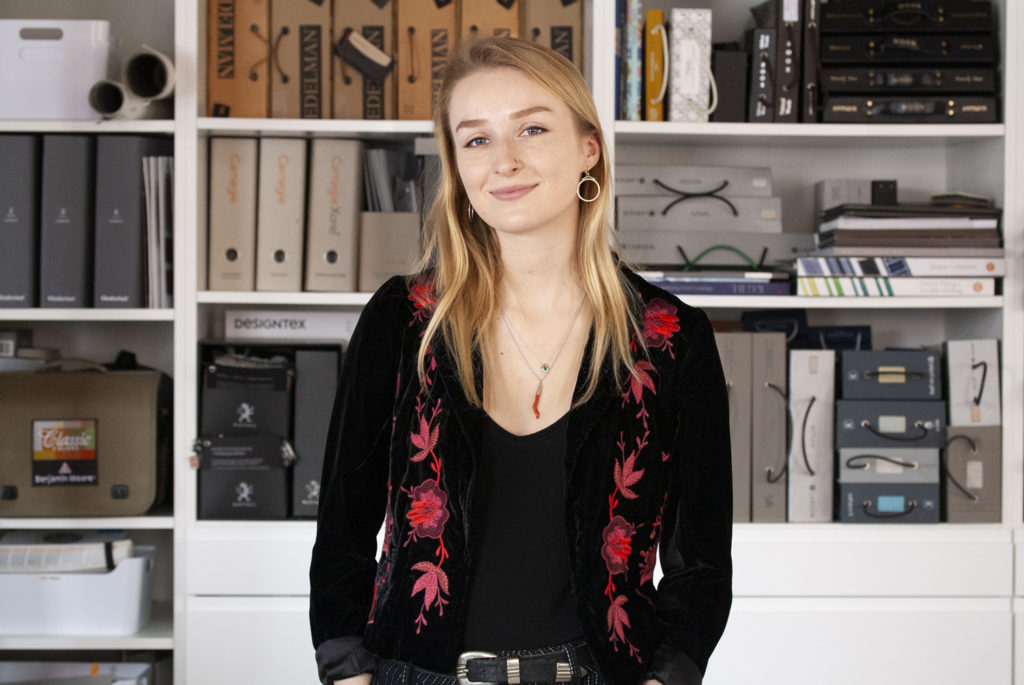 Claire is a second-year interior architecture student at Boston Architectural College. Previously, she worked for Havenly with a focus on residential design and single family homes. Throughout her studies, Claire has worked on a range of projects, including restaurants, showrooms, and a monkey training facility. Equipped with a background in fine arts, she is thrilled to be a part of a team that integrates them into the heart of every project and looks forward to learning more about interior project development and urban design. Outside of the office, Claire can be found painting, exploring the outdoors, or enjoying a tapas bar.