News
December 13, 2021
Meet Sophie + Madeline, Our Newest Designers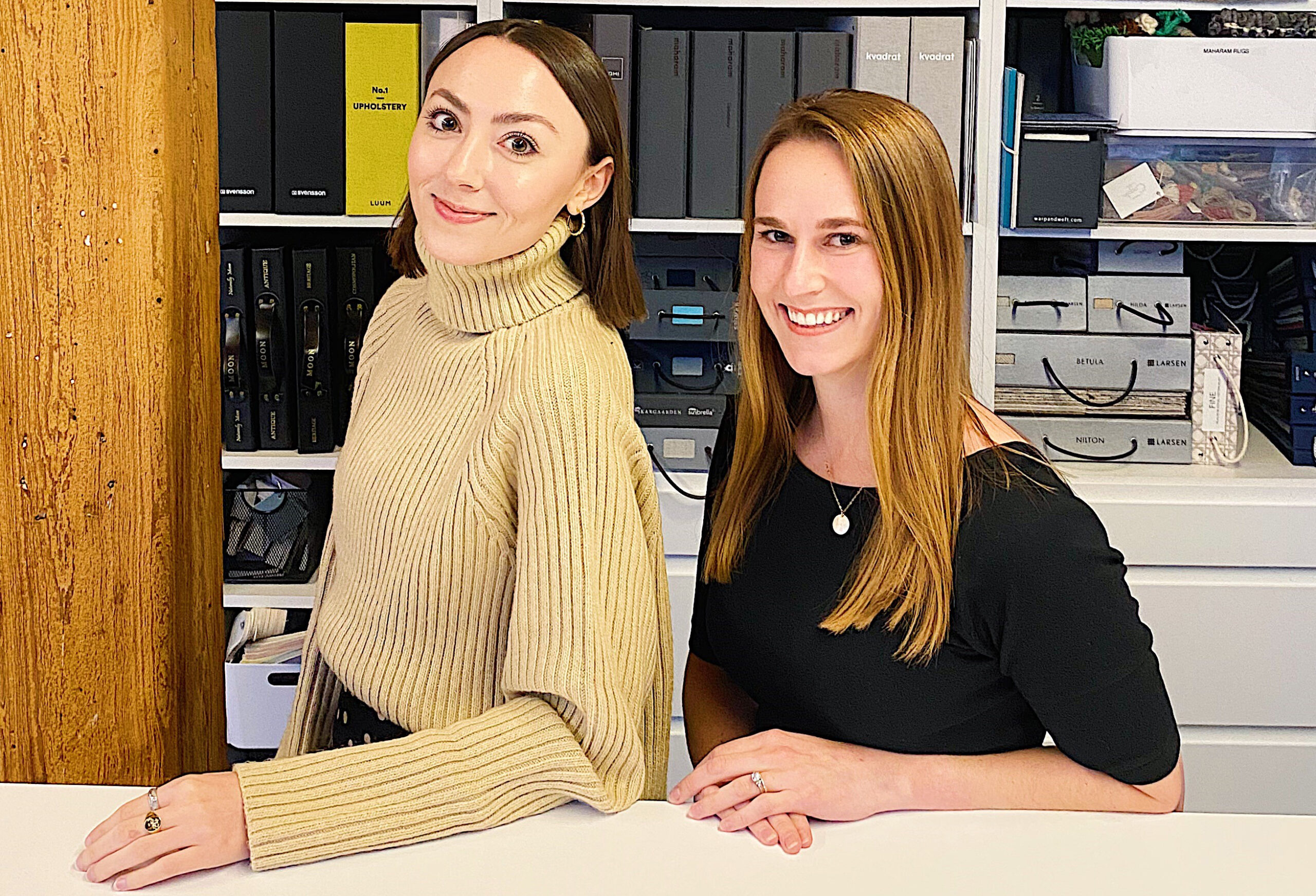 As our interior design practice continues to grow, we recently began the search for two bright, ambitious designers to bring aboard. Please join us in welcoming Sophie Mailhot and Madeline Wright to Team Hacin.
Sophie is a recent graduate from Suffolk University's school of Art & Design where she earned a Bachelor of Fine Arts in Interior Design. She graduated Summa Cum Laude and was selected to give the commencement address for the class of 2021 at Fenway Park. While pursuing her studies, she worked at the Museum of Fine Arts and founded an undergraduate organization to connect students with design professionals. Sophie's senior thesis focused on the community, culture, and conversation that food brings to the world. She designed a reinterpretation of an elevated marketplace as an exhibition of food entitled "The Galleria". Sophie also has a strong passion for graphics and branding; outside of the studio, she maintains her own personal lifestyle blog where she creates visual content for brands. Sophie is a lover of all forms of creative expression, so if she isn't going for a walk, planning her next travel journey, or baking something sweet, she can be found writing poetry with a hot latte never too far out of reach.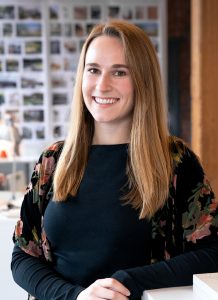 Madeline received a Master of Arts in Interior Architecture from Suffolk University. During her years at Suffolk, she interned for two interior design firms, Eleven Interiors and DSK Architects + Planners, as well as managed a coffee shop located near the Lechmere station in Cambridge. Madeline attended University of Maryland, College Park for her undergraduate degrees, where she received a dual Bachelor of Arts in Communications and Dance. She feels the skills she acquired from her dance education have played an integral role informing her spatial awareness and attentiveness. Aside from design, Madeline loves spending time with friends and family in beautiful places, reading, dancing, and learning Taylor Swift songs on the piano.
Keep an eye out for Sophie and Madeline on our social media, which they both fearlessly jumped in to help manage during their first few weeks.