News
February 6, 2018
Meet Spring Co-Ops Kathryn and Tae
//php $catname; ?>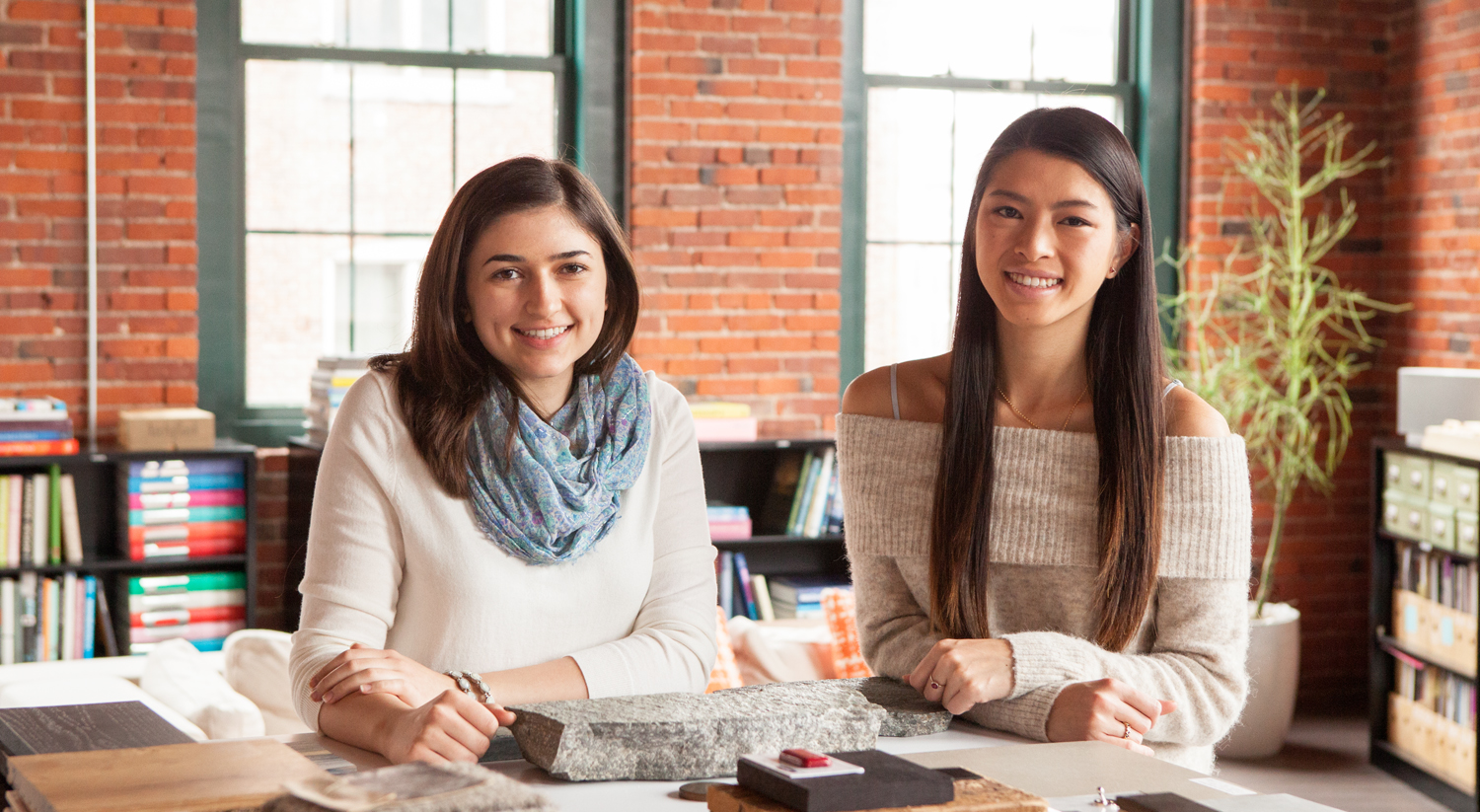 This semester, we're lucky to have two Northeastern University Co-Ops joining the team for the Spring. Architecture students Kathryn Platt and Tae Shimamoto are third and fourth year students, respectively, at Northeastern University's School of Architecture and both bring prior experience with other architecture firms to their internship at Hacin.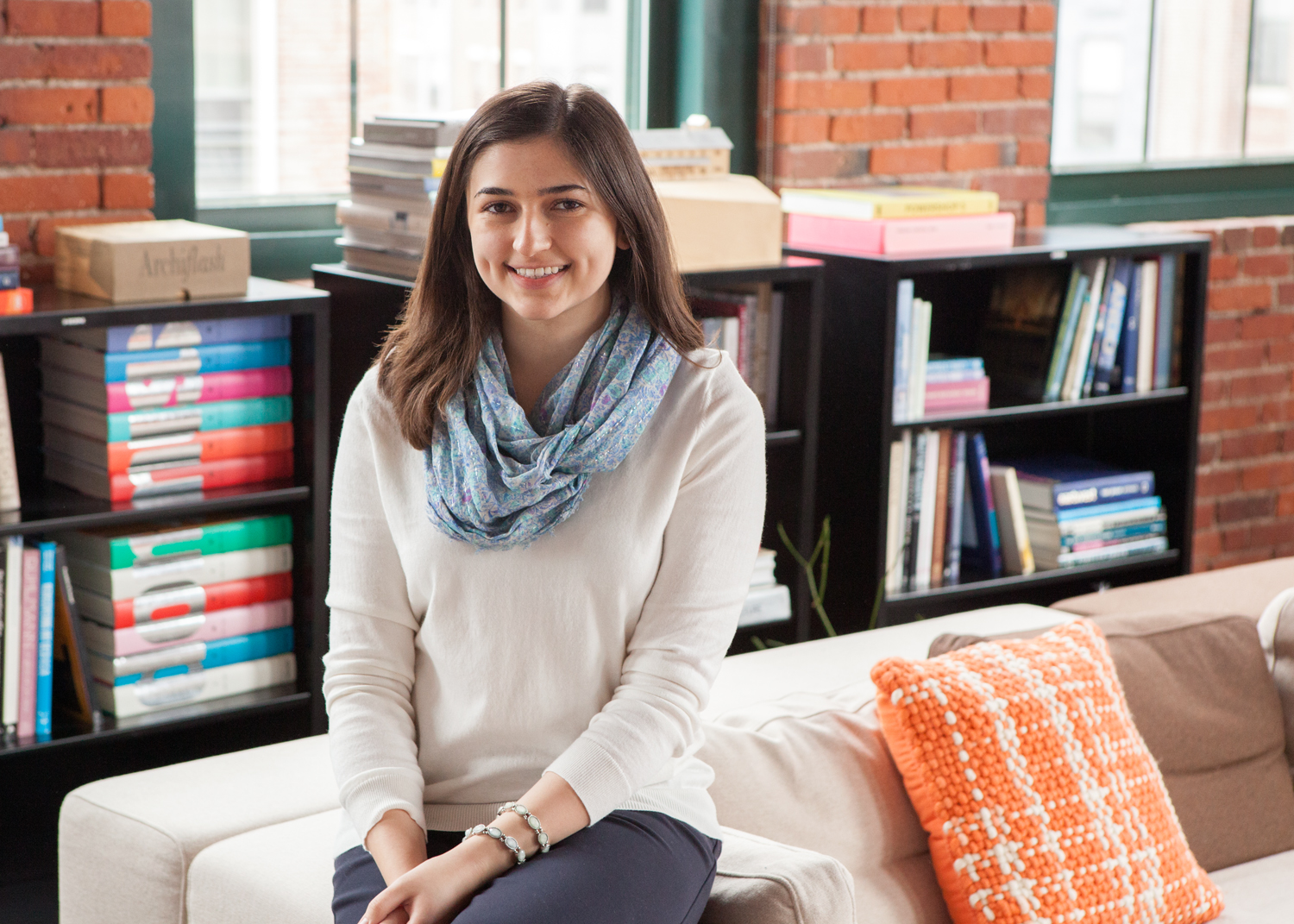 Kathryn Platt, Spring Co-Op Intern, Northeastern University
Kathryn is a third-year architecture student at Northeastern University, and while this is not her first internship, it is her first official co-op, and she's excited to join Hacin for the semester. Kathryn is originally from Princeton, New Jersey, where she has worked in firms specialized in historic preservation and higher education. Outside of the nine-to-five, Kathryn is active in the American Institute of Architecture Students and its community service arm, Freedom by Design. She is lucky enough to have studied abroad twice: first in Barcelona, and more recently in Berlin this past fall. In addition to traveling, her hobbies include videography, volunteering, and learning German.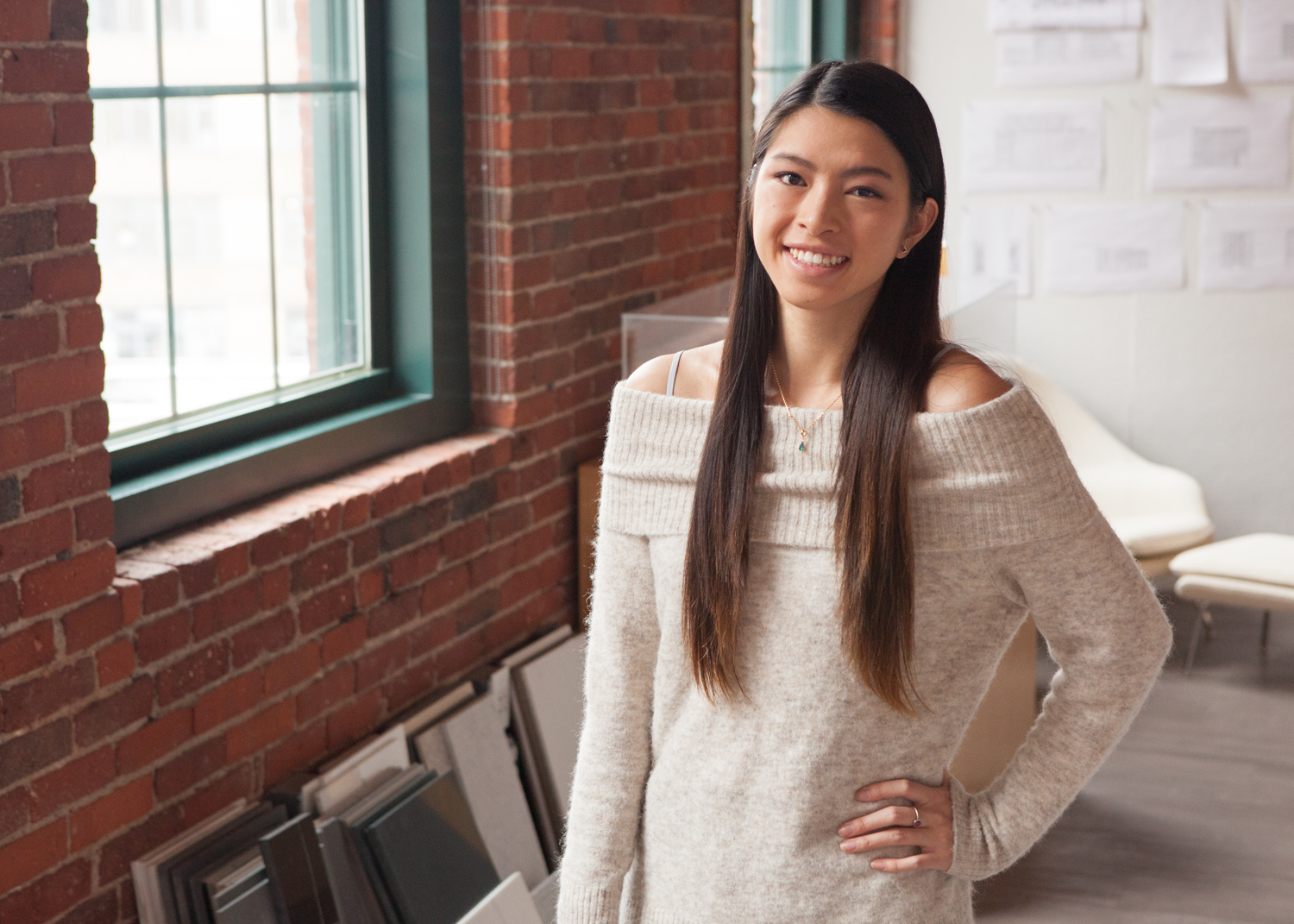 Tae Shimamoto, Spring Co-Op Intern, Northeastern University
Tae Shimamoto is a fourth year architecture student at Northeastern University joining us for her second co-op this Spring. Tae grew up in Oakland, California with an Architect father and an Artist mother. She moved to Boston for college over three years ago and is still getting used to the snow. Tae's previous work experience at Architectural Resources Cambridge, located in Boston's Copley Square, involved various educational and lab science facilities. She also had the exciting opportunity to walk in the 2017 IIDA New England Fashion Show with ARC. During her time at Hacin, she hopes to explore retail, restaurant, and residential work, and when you can't find her in the studio, you'll find her traveling, cooking, snowboarding, or petting a cute dog somewhere – but here, of course, it's Walter!