News
May 6, 2022
Re-Imagined Ayer Mansion Profiled by the Wall Street Journal, Robb Report
//php $catname; ?>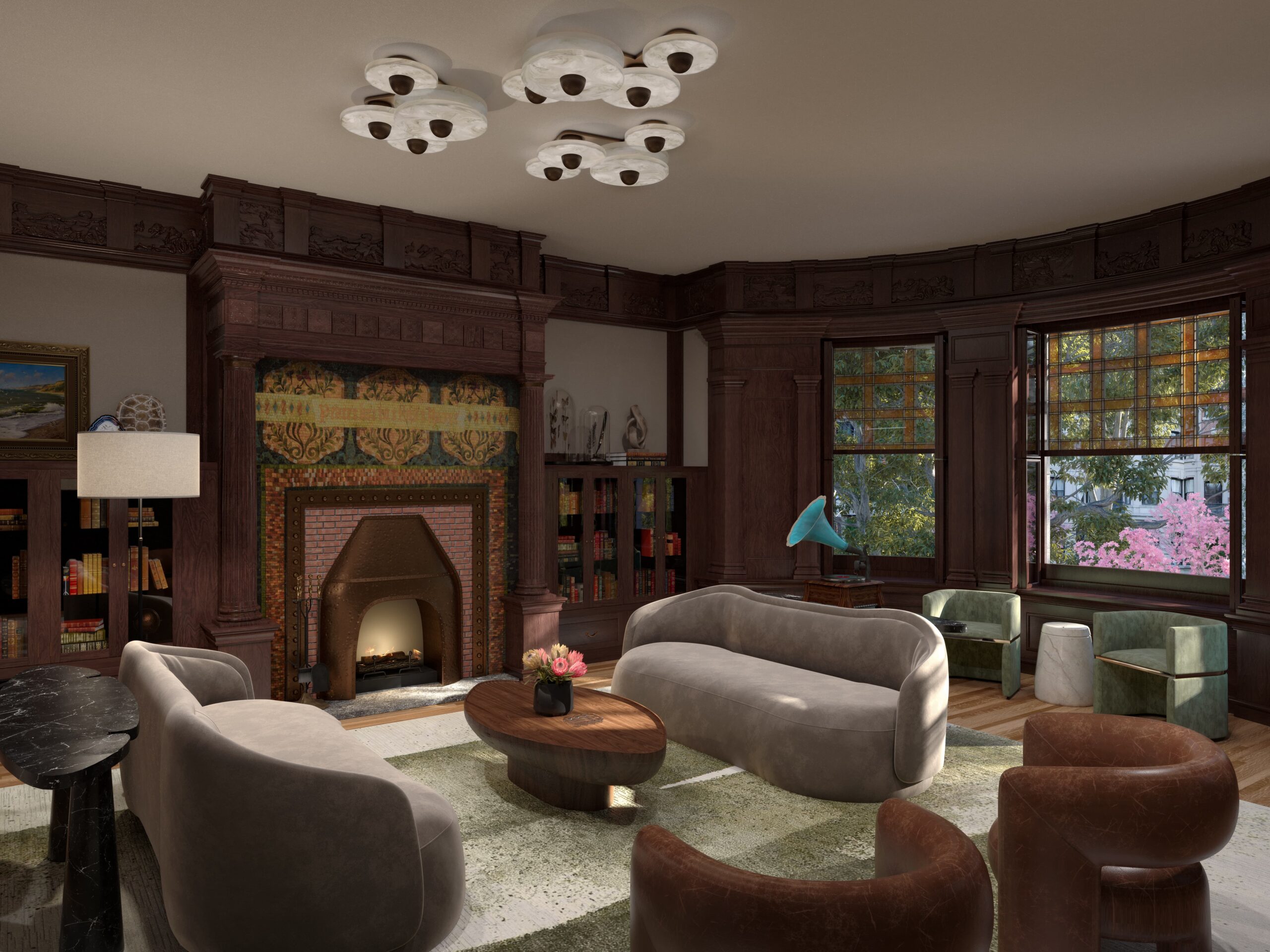 Hacin + Associates recently engaged with a development team including CNW Capital Partners, Sea-Dar Real Estate, and LandVest to bring the Ayer Mansion, one of the last remaining residences designed by Louis Comfort Tiffany, to the market for the first time in decades. In order to reimagine the residence, designed between 1899 and 1902, for modern-day Boston living, H+A's architecture and interior design teams virtually redesigned each room in collaboration with Neoscape, a creative agency responsible for producing renderings of the re-envisioned rooms of the home.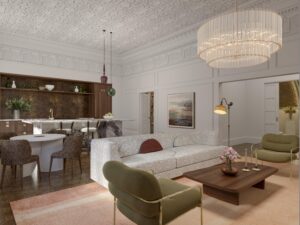 The project was profiled by E.B. Solomont at the Wall Street Journal, published on May 5th. Follow the link here to read the interactive article (we highly recommend you view on a large screen)! The project was also featured in Robb Report in a May 8th feature by Tori Latham. Visit our Ayer Mansion project page to view the design work our team executed to bring this residence back to life and follow this link to learn more about the property's details.
In order to stay up to date on other studio and press updates, be sure to follow us on Facebook, Instagram, and LinkedIn!