News
June 9, 2021
Studio Snapshot: Archinect Profiles Hacin
//php $catname; ?>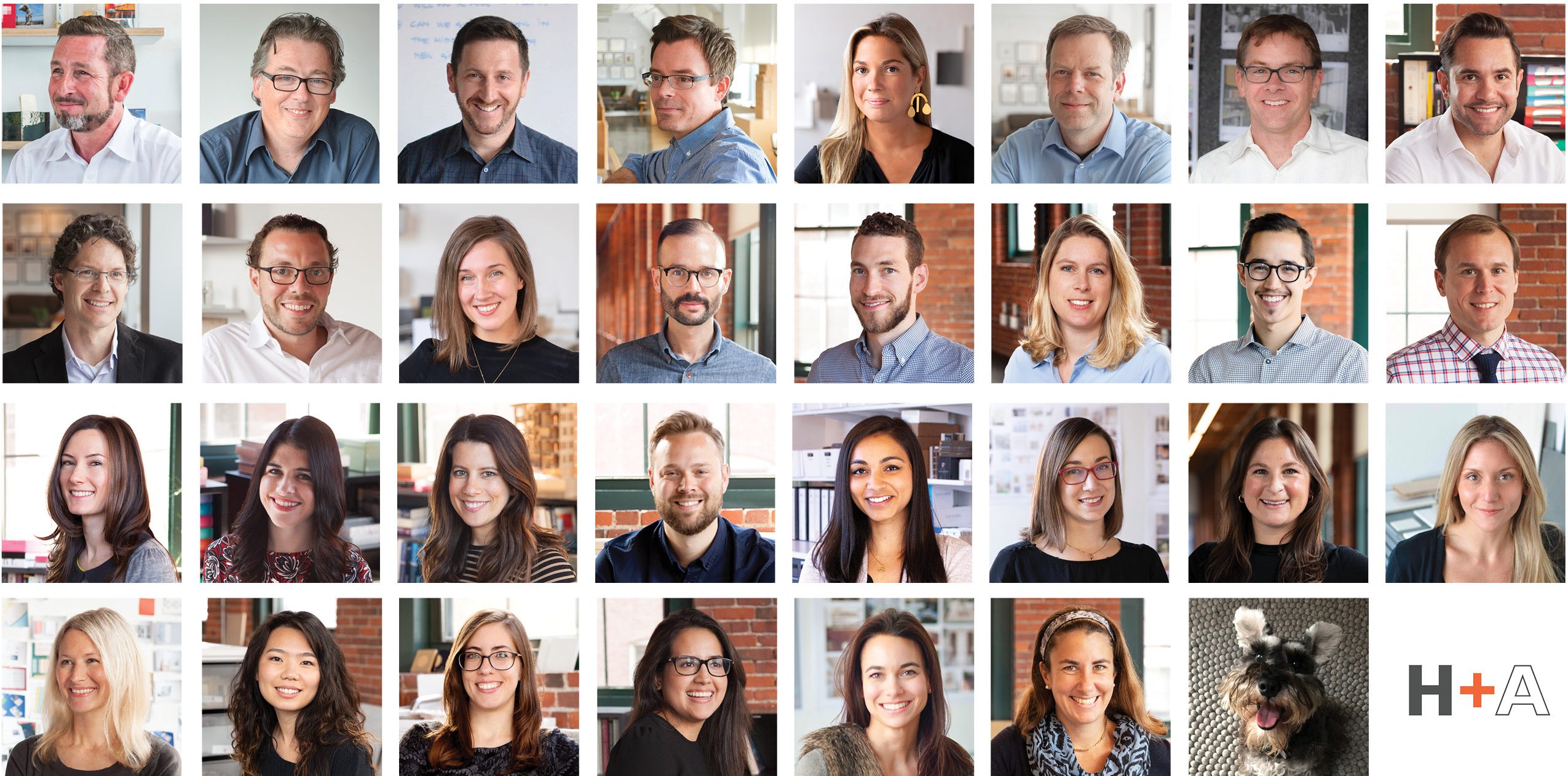 Hacin is the latest firm to be featured in Archinect's 'Studio Snapshot' series, profiling creative, forward-thinking designers with a range of expertise from across the United States. In the interview, David Hacin discusses our interdisciplinary approach to design, the lifeblood of Hacin, as well as the pivotal challenges faced since the studio's inception, including the recent COVID-19 pandemic and the South End water main break. "I thought it was the end of the world (and maybe the end of our practice)," David said. "Our team took it on as a challenge to conquer the additional adversity." In particular, he touches on the adjustments made throughout the past year to maintain our collaborative nature, including a cautious return to the studio on a hybrid schedule.
Additional takeaways include our unique design approach to adaptive reuse and historic preservation in Boston, how we "specialize in not specializing," and David's favorite Hacin project (or projects, that is).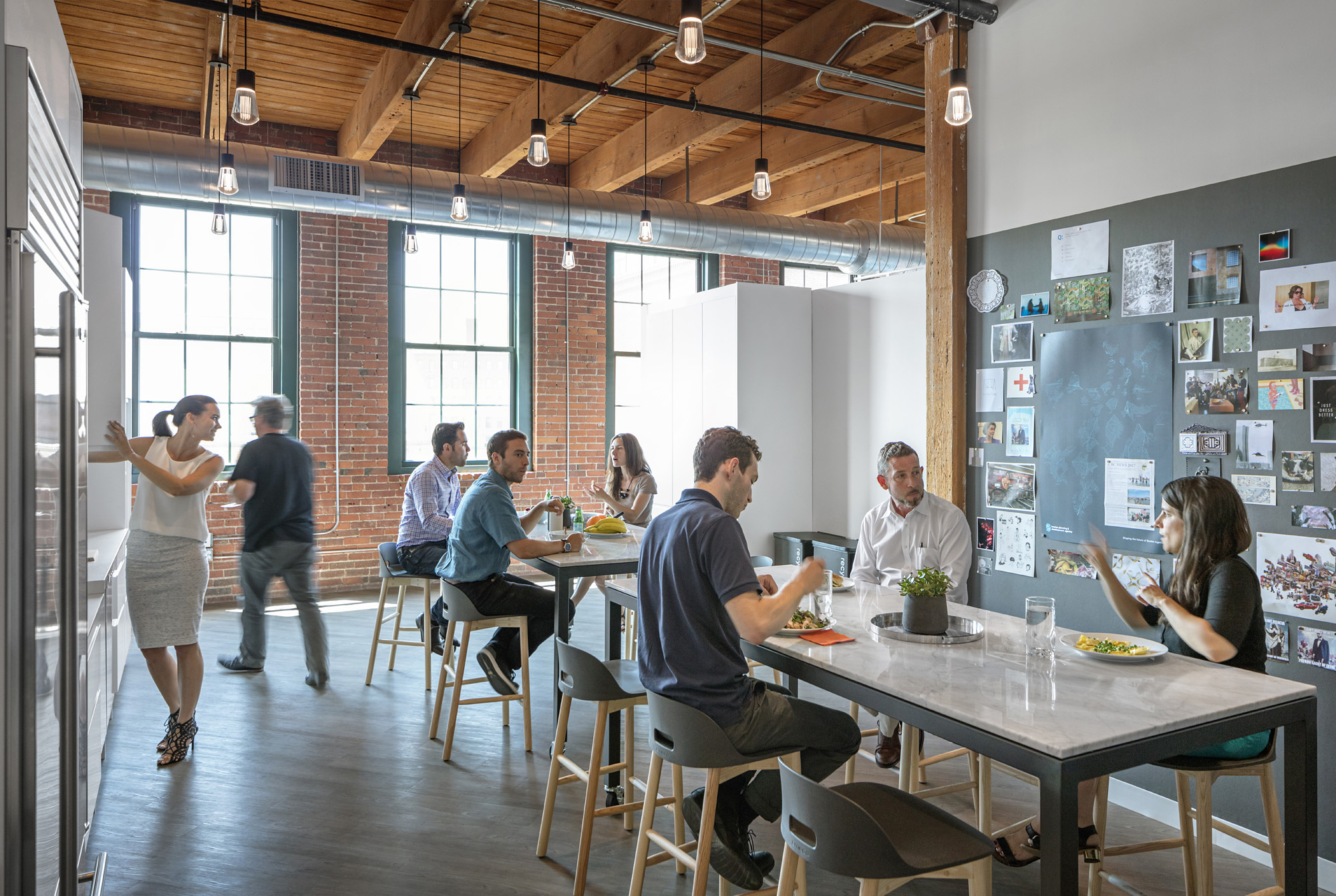 Click here to read the full interview. Thank you to Archinect and Alexander Walter for including us!