News
October 27, 2020
New to Team Hacin: Welcome Ashley + Vanessa
//php $catname; ?>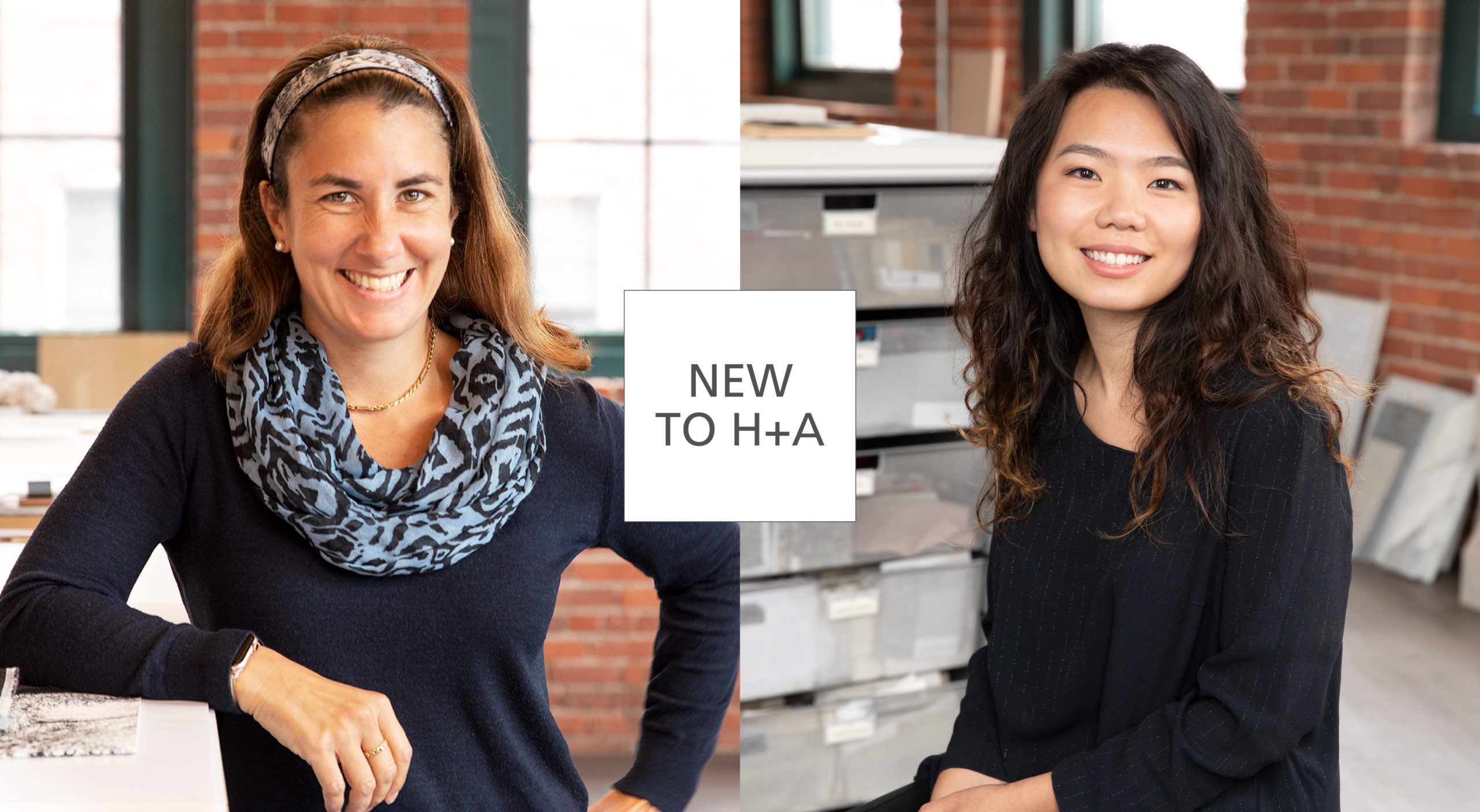 It's been a busy few months for Hacin, with our team safely collaborating from the studio, home, and everywhere in between, bidding a bittersweet farewell to a longtime team member, and welcoming a promising set of fresh faces to the ranks. We're very excited to introduce the newest members of Team Hacin: Ashley Nguyen and Vanessa Tamanini.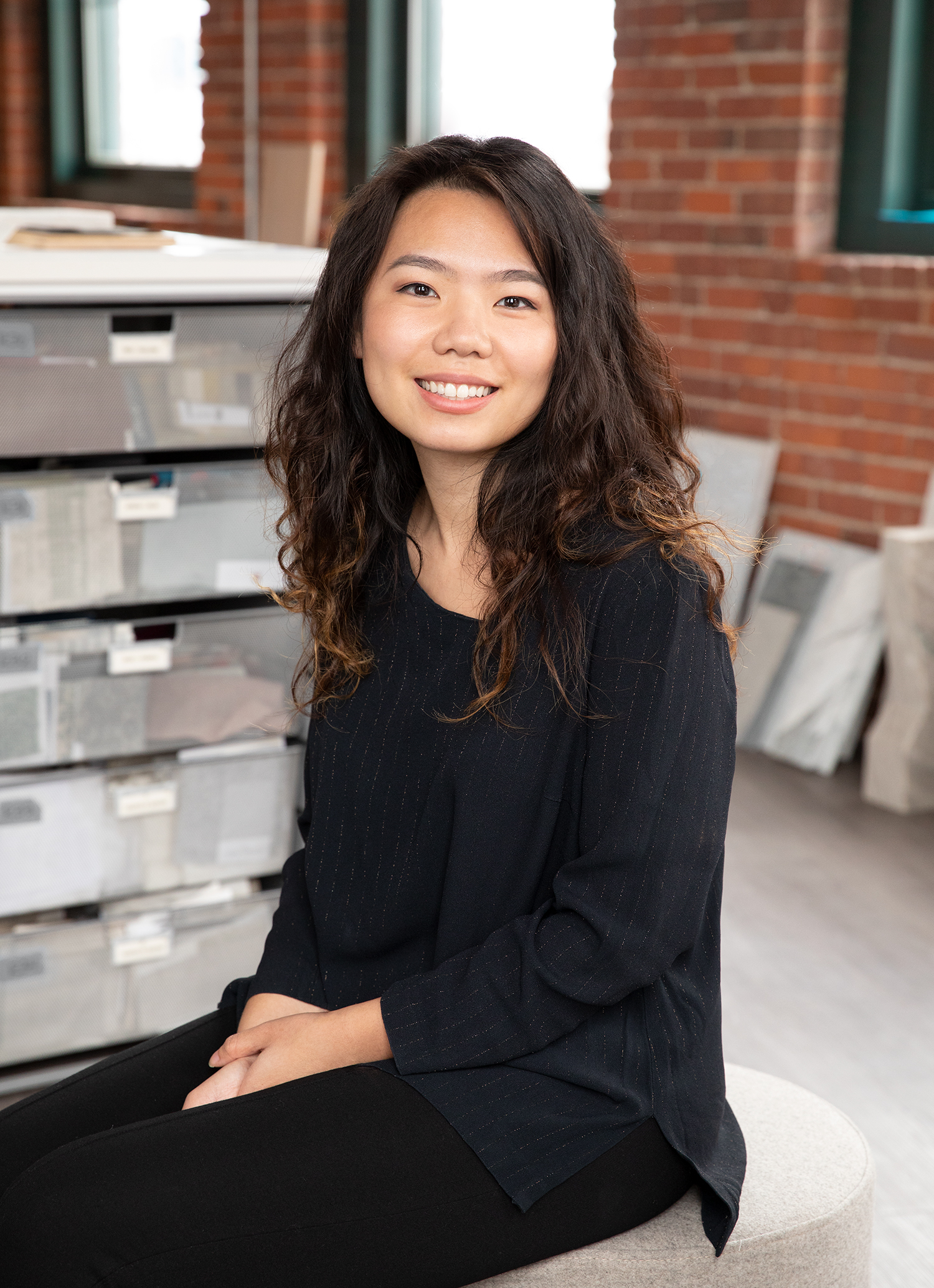 Ashley is our newest Architectural Designer. Previously, she worked at Andersson / Wise in Austin, Texas, gaining experience in high-end residential, commercial, and net-zero, nonprofit projects. She also completed an internship at Koko Architecture + Design in New York City, expanding her repertoire in design to encompass residential and commercial architectural projects within the urban fabric. Ashley holds a Bachelor of Architecture degree from the University of Texas at Austin and believes that the architectural profession has the duty to seek social equity, environmental sustainability, and beauty in all work. A lover of food, music, nature, and all things art, she can be found exploring the New England coast and testing out new concoctions in her kitchen with her partner. She is excited to call Boston her new home.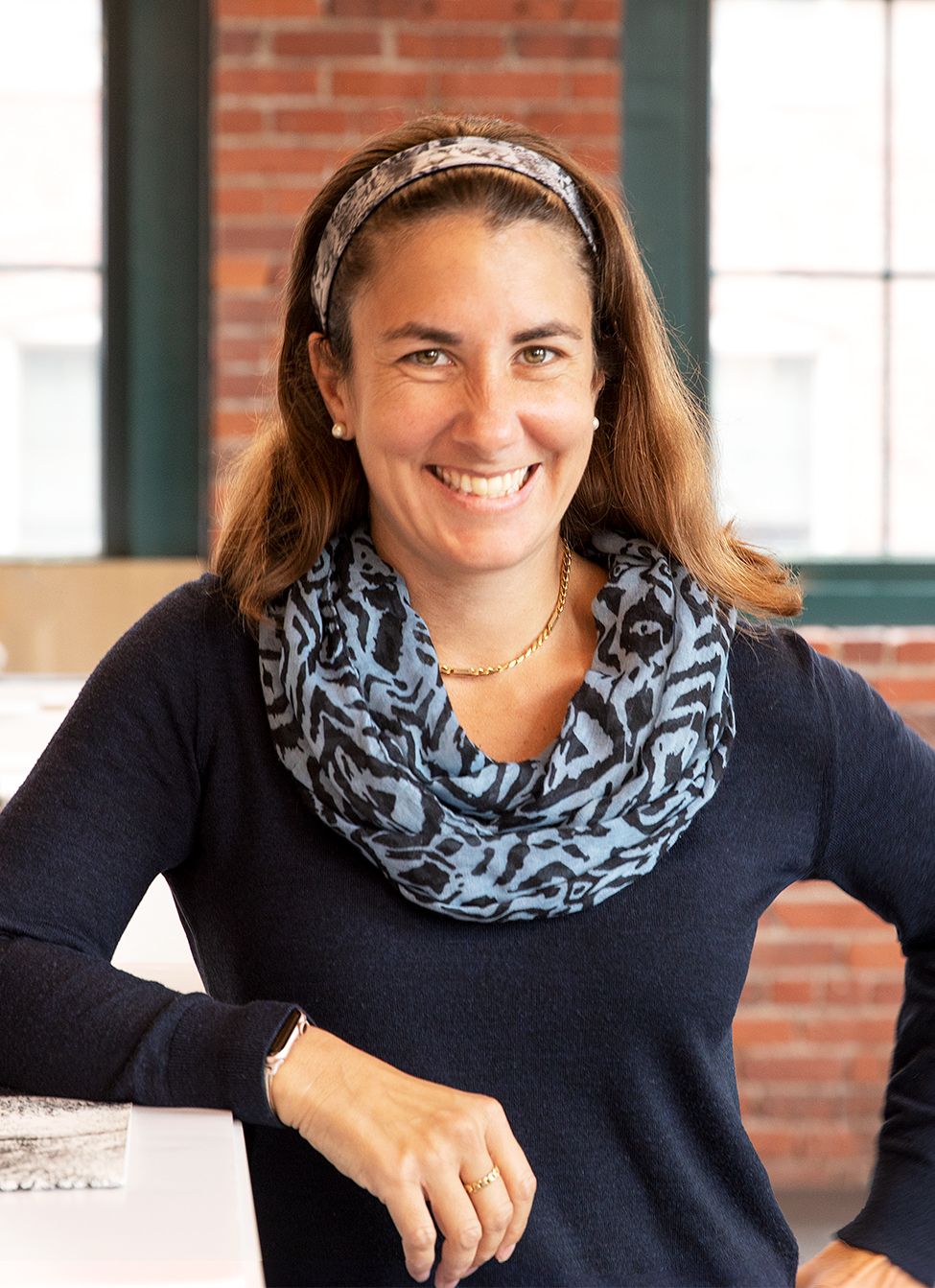 Vanessa is our new Office Manager + HR Administrator. She brings over 15 years of office management and human resources experience from a range of industries, including hospitality, medical malpractice, engineering, architecture, and nonprofit. Vanessa graduated from the University of Hartford with a Bachelor of Science, majoring in Management with a minor in Spanish. After a number of years in the workforce, she went on to earn a Master of Business Administration from Florida International University. She is fluent in Spanish and speaks some Portuguese and Italian as well. In her spare time, Vanessa enjoys boxing, traveling, skiing, exploring new restaurants, and working on her own culinary skills at home. Originally from the Boston area, she's happy to return after spending over three years in Miami.