News
March 13, 2019
Welcome Jenny, Our Accounting Manager!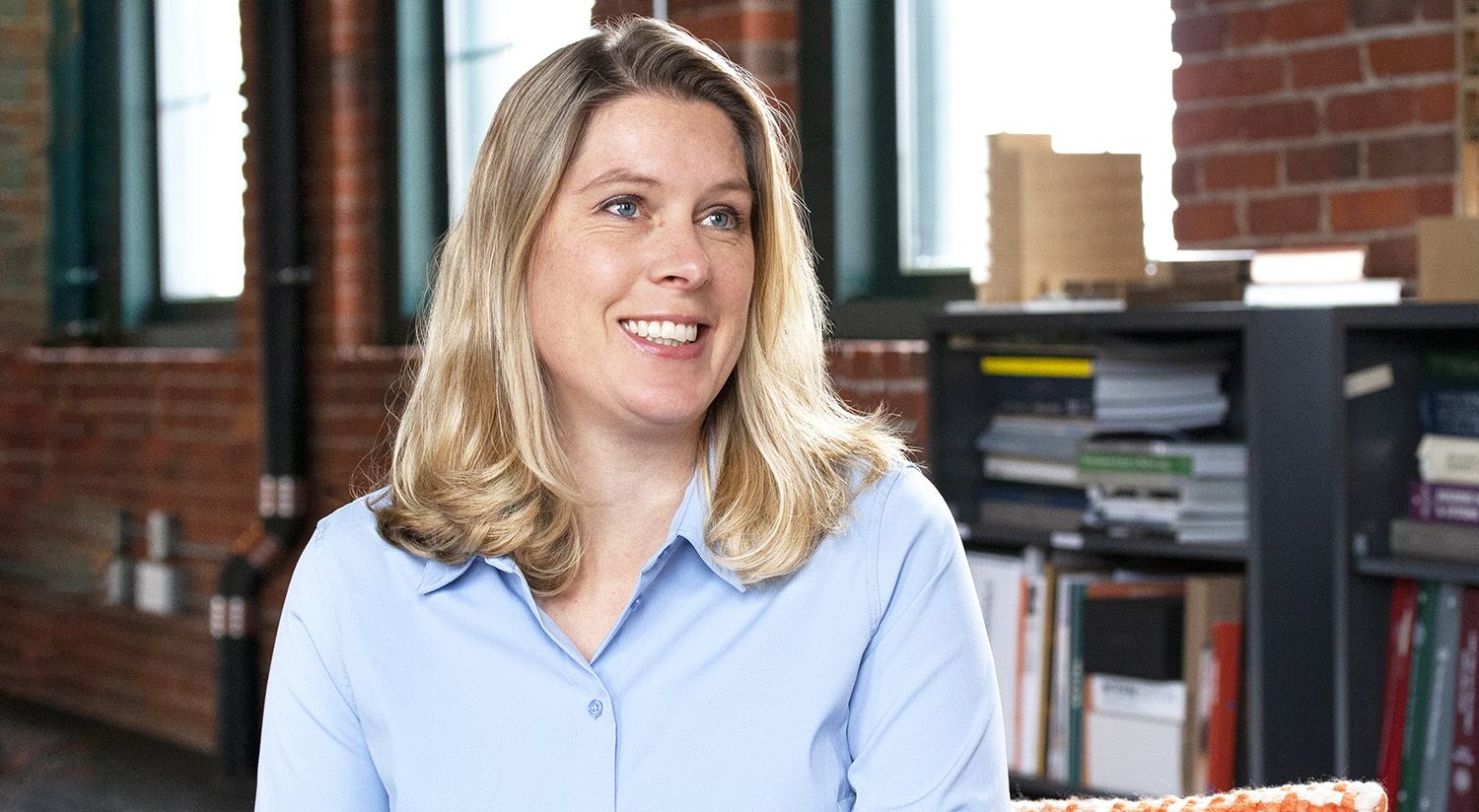 The start of 2019 was especially exciting as we've welcomed some new faces to the team. We're pleased to introduce Jenny O'Neil, our new Accounting Manager! Here are a few things to know about Jenny:
She was born and raised in Nybro, Sweden, a small town in the southeast near the Baltic Sea. Her parents and relatives still live there.
She originally came to the United States to pursue a Bachelor's Degree at Mount Ida College.
Most recently, she worked as a corporate GL accountant for a large, public company with 33,000 employees in over 40 states.
She's a mother of three: two girls and one boy. Her family also has a pony, one dog, and two cats.
We're thrilled to have Jenny on board to assist as our portfolio and design team continue to grow.