News
February 21, 2023
Welcome Our New Co-Op, Joey Sola-Solé, to the Studio!
//php $catname; ?>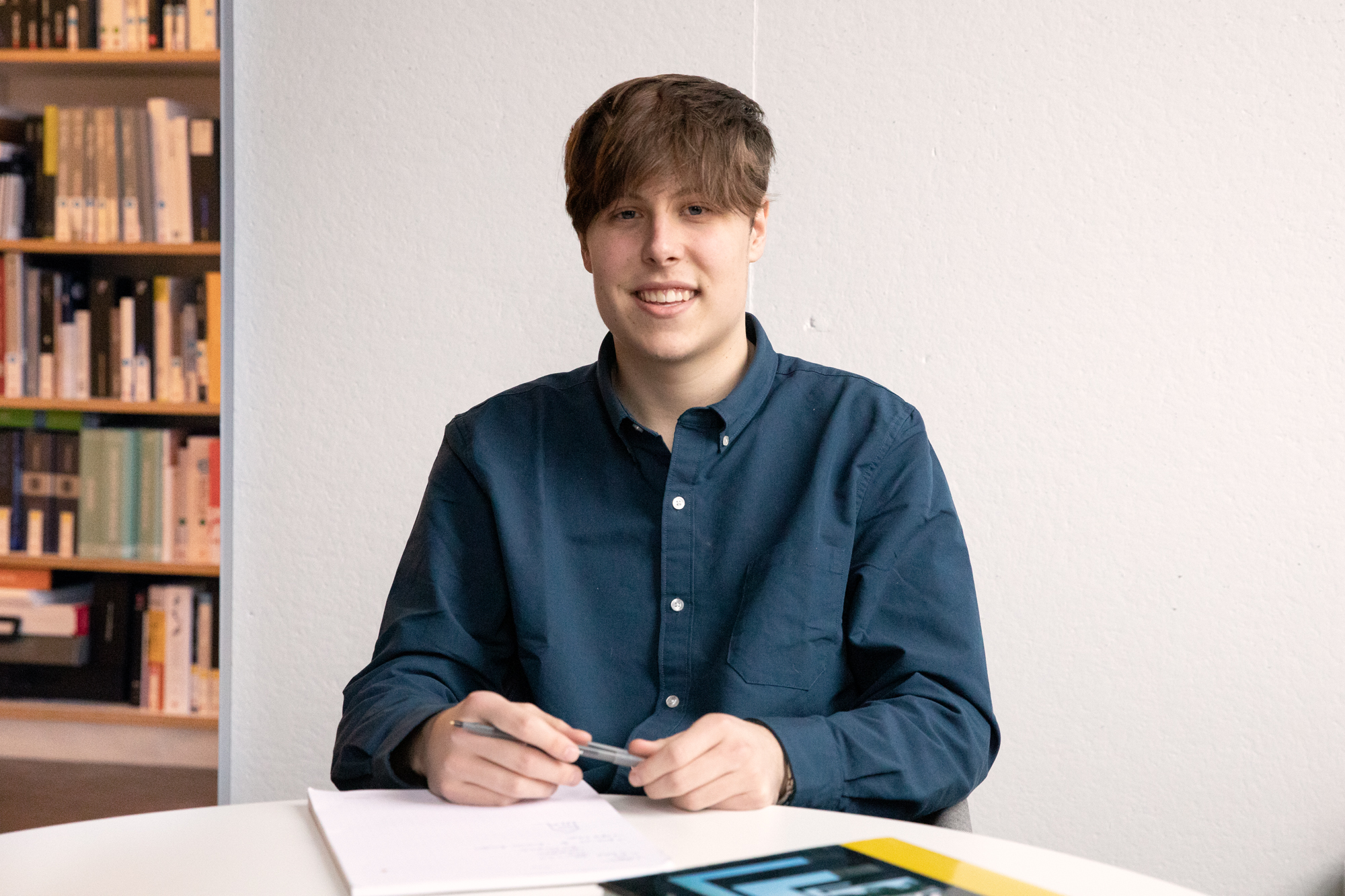 We're excited to announce the arrival of our newest co-op to the Hacin studio! Joey Sola-Solé joins us from Northeastern University as our Spring 2023 intern. Read more about Joey below and see some of his portfolio work, as well!
Joey was born in Washington DC to a family of architects but soon moved just over the border to Maryland, where he grew up. He began his studies at Northeastern University in 2020 as an undecided student but quickly realized that architecture was his passion. Now a third year architecture student, Joey also aspires to earn his Masters degree at Northeastern. Joey is completing his first co-op at Hacin and has previous work experience as a research assistant at the Northeastern Center for Design where he worked on an interdisciplinary team to develop modern factory technology. Though architecture is his focus, Joey also studies Data Science and hopes to bring an analytical way of thinking into his creative career. Outside of the office, Joey is in an a cappella group at school and loves to play guitar, watch soccer, travel abroad, and wander through the streets of Boston. Check out some of his portfolio below and be sure to say hello if you see him around our office!