News
August 3, 2023
Welcome to Our Fall Co-Op, Adriana!
//php $catname; ?>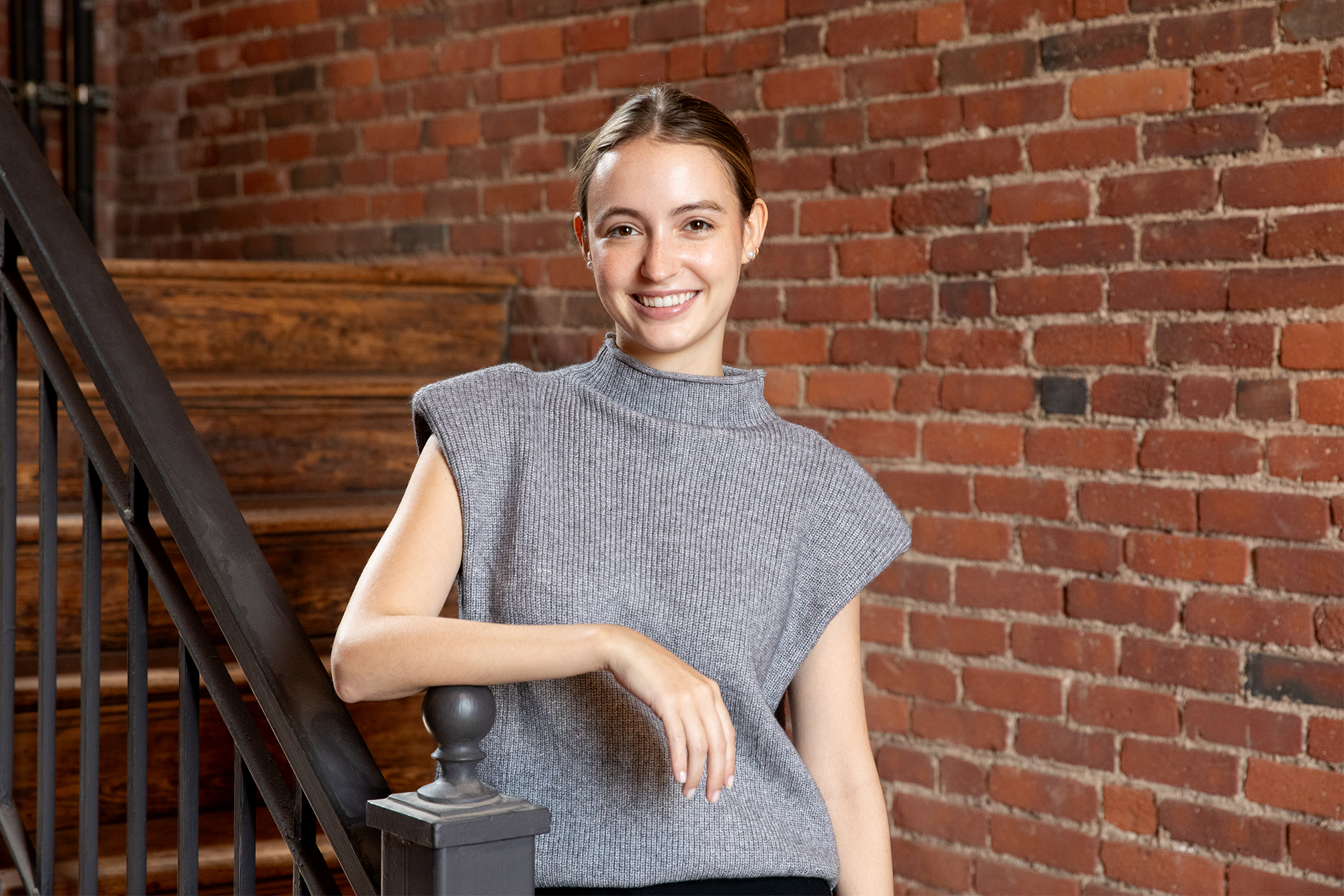 Hacin is happy to welcome our newest co-op to the studio, Adriana Ball! Read on to learn more about Adriana and if you see her around the office, don't forget to say hello!
Adriana was born in Caracas, Venezuela and moved to Miami, Florida for high school. She is currently working towards earning a Bachelor of Science degree in Architecture with a minor in Graphic Design from Northeastern University and will be entering into her fifth year this fall. Her previous work experience includes time spent at Kleinfelder, where she worked as a co-op on metro stations and laboratory renovations, as well as Luis Vidal + Architects in Madrid, Spain, where she assisted on two airport designs (including Boston Logan's Terminal E) and one train station proposal. She loves to travel, spend time outdoors, and chocolate!
When reflecting on her experience studying and working in architecture thus far, she references a Paula Scher quote as inspiration: "You have to be in a state of play to design."
To stay up to date with news and announcements from our studio, be sure to follow us on Facebook, Instagram, and LinkedIn!