News
March 24, 2020
The Whitney Hotel Wins Brick in Architecture Award
//php $catname; ?>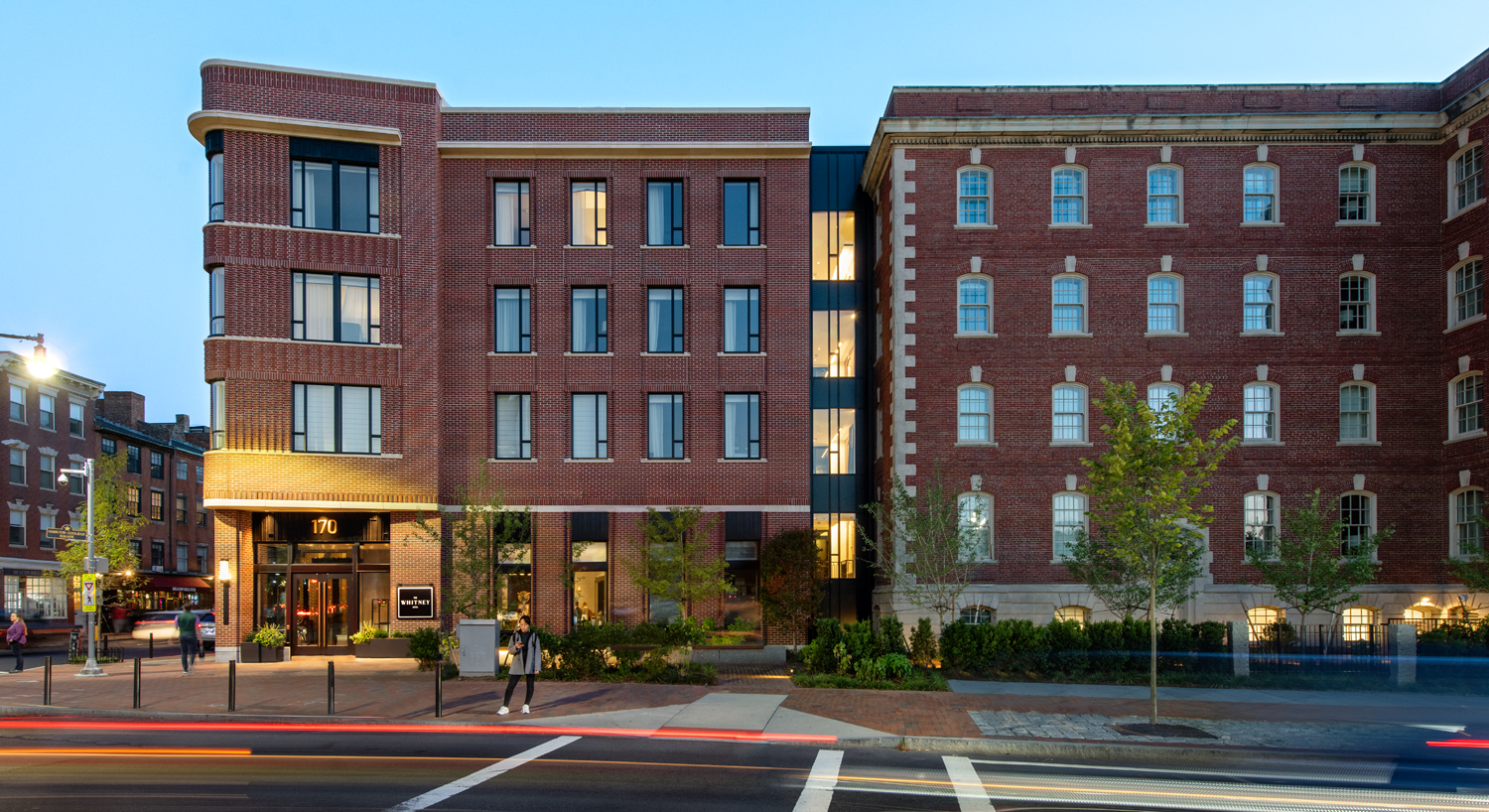 Last week, the Brick Industry Association (BIA) announced this year's Brick in Architecture winners. Despite "the extremely competitive nature of this national program," we're proud to share that The Whitney Hotel was named a Silver Winner in the "Commercial" category.
Brick was an integral component of this project due to the historic context of the site. The strong local masonry tradition inspired expressive detailing and custom brick shapes to create unique window framing and coursing patterns. The approach also helped mediate between the rhythm of the buildings along Charles Street and the stone-trimmed John Jeffries House. Our friends at local masonry company Pizzotti Brothers preferred to build these details using traditional methods to increase the level of construction integrity. The resulting variation in façade depth provides visual richness, an intimate scale relative to the street, and a strong play of light and shadow throughout the day.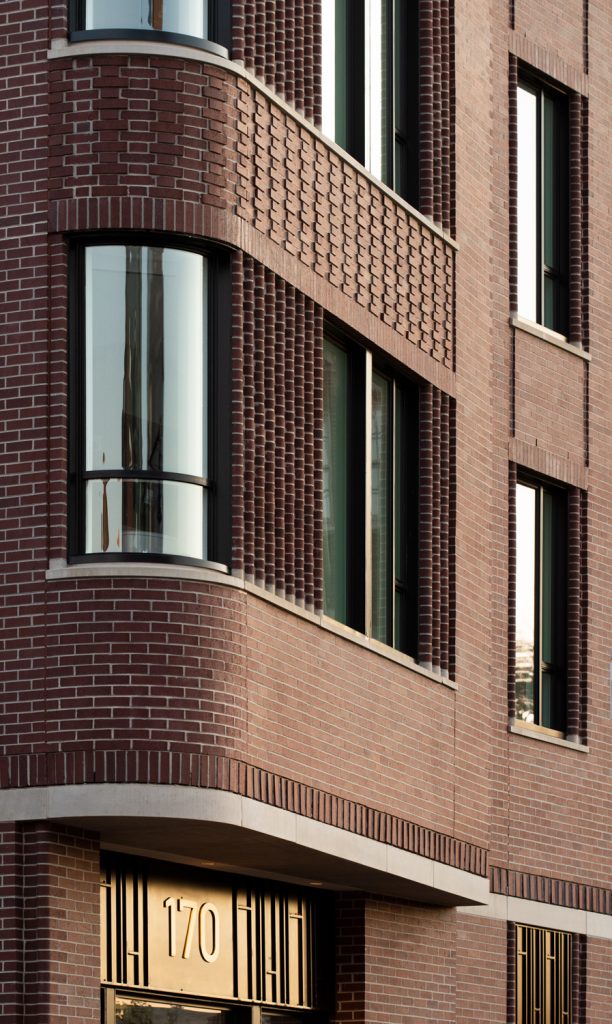 We share this award with an all-star client and collaborator team, including The Whitney Hotel team, Related Beal, Commodore Builders, Pizzotti Brothers, Interstate Brick, Consolidated Brick, and photographers Chuck Choi and James Baigrie. Congratulations to the full roster of 2019 winners!