News
November 8, 2013
District Hall Receive BostonInno Nomination for Design
//php $catname; ?>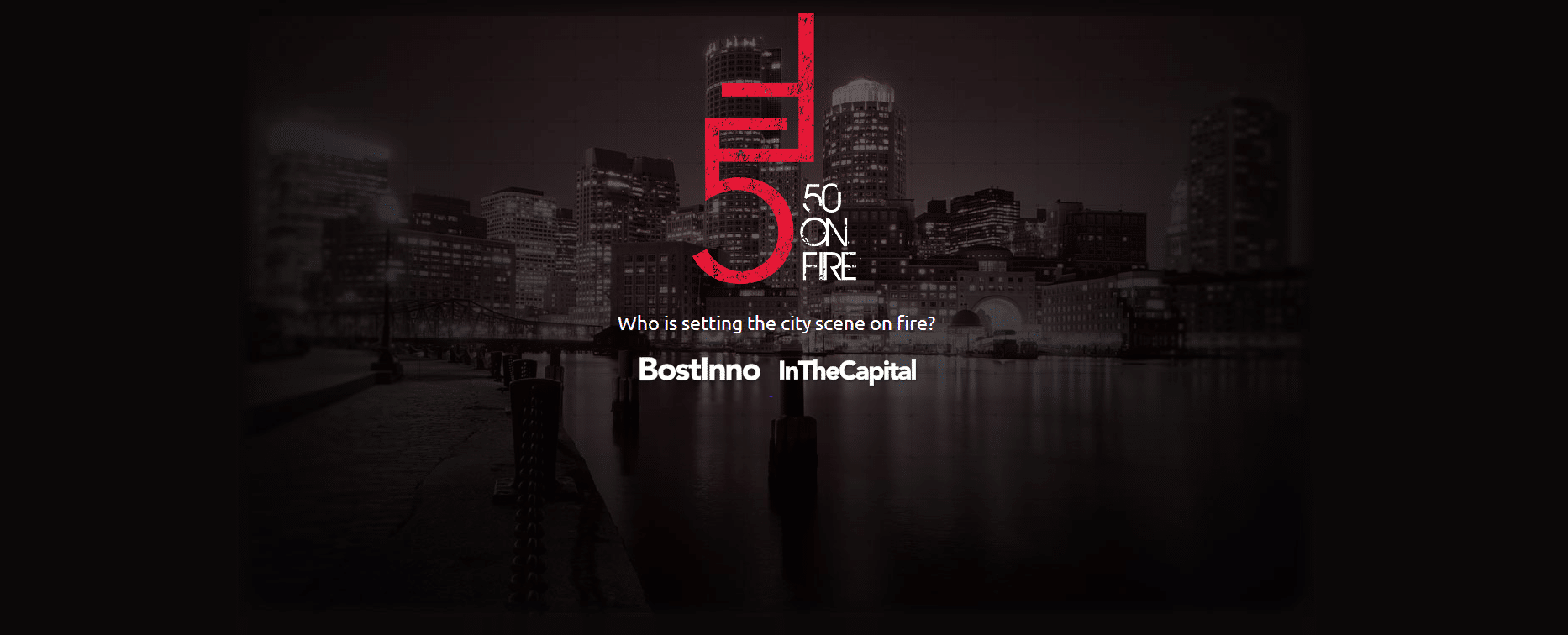 The nominations are in!
BostInno has been on a roll this week, announcing this year's finalists for their annual 50 on Fire, recognizing Boston's forward-thinking visionaries, entrepreneurs, designers, artists, and civic advocates making their mark on the city in the realm of Media, Design, Education, Tech, Marketing + Advertising, Healthcare/Medicine, Dining + Retail, Sports, and Arts + Entertainment.
We're proud to announce that District Hall has been chosen as a Finalist for Design!
"David Hacin won last winter for his impressive contributions to Boston architecture, but Hacin is still on fire with their latest achievment: District Hall. Located in the heart of Seaport Square, District Hall is the nation's first city-sponosored innnovation center. As a meeting place and workspace for Boston's entrepreneurs, District Hall epitomizes forward-thinking design."
Winners will be celebrated at this year's gala event on December 5 at the John Joseph Moakley Courthouse.
Until then, revisit last year's winners, including David Hacin and Joanne Chang of Flour and Myers + Chang, over at BostInno.