News
November 1, 2022
Fall Happenings for H+A!
//php $catname; ?>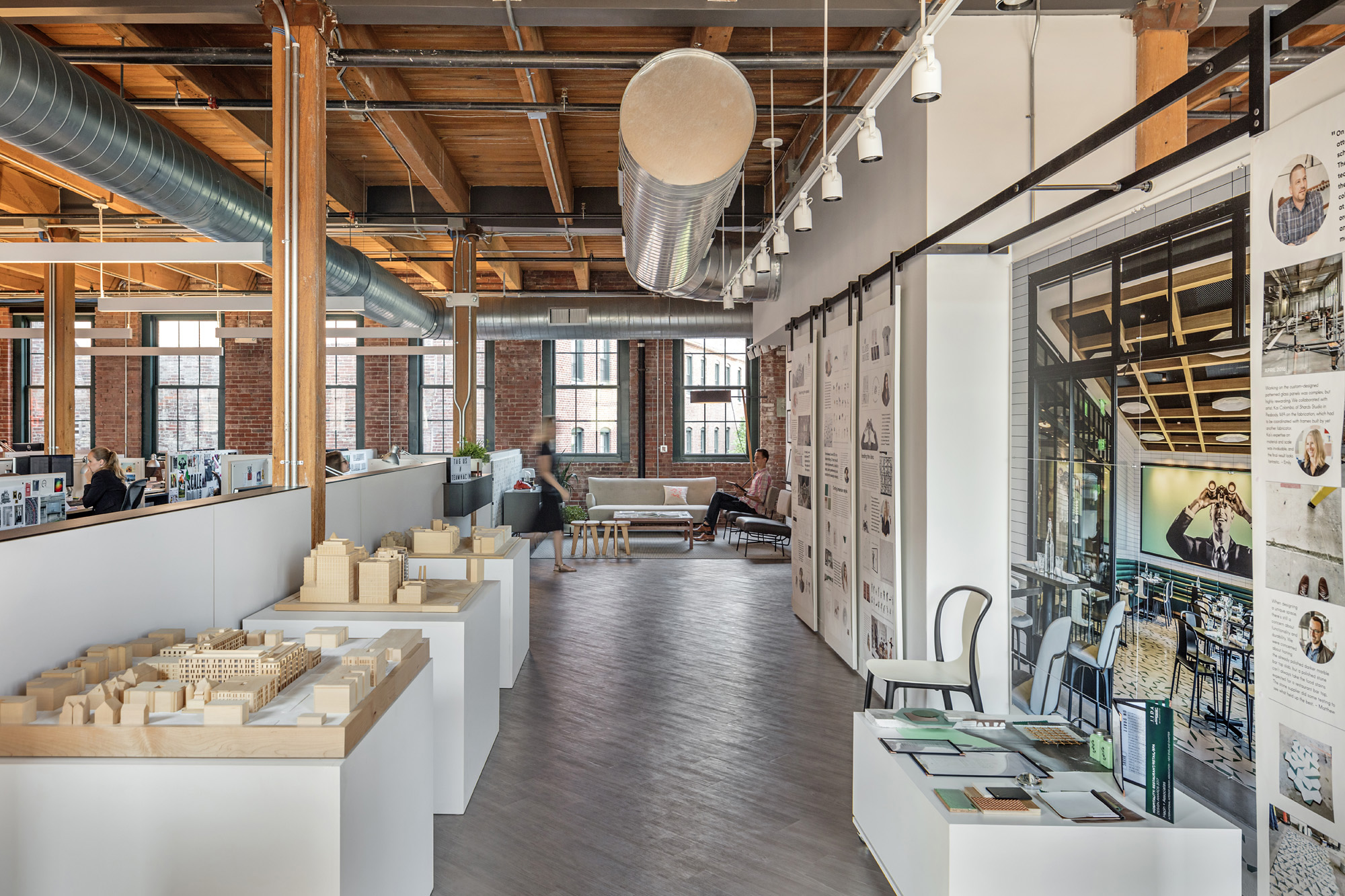 We've had a exciting autumn over at H+A, with the events continuing as we look towards the end of the year! Our team had the privilege of participating in the first ever SoWa Design Days, celebrating a return to our in-office trade shows, and attending the Boston Preservation Awards to celebrate David Hacin as the recipient of their Susan Park President's Award!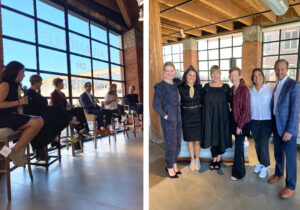 In October, New England Home sponsored the first SoWa Design Days, a celebration of the flourishing SoWa Art + Design District where H+A's office is located. With a full schedule of events and open houses, we loved seeing the excitement and vibrancy of our community! Jennifer Clapp, our Interiors Studio Lead and Senior Associate, took part in a panel entitled "Preparing for Press" at Ailanthus on Harrison, speaking to the process of documenting a finished project and working towards an editorial feature. Later on in the afternoon, H+A joined Venegas & Company (our neighbors across the street!) for a discussion on collaboration, using our recent Architectural Digest feature to highlight the teamwork involved to bring an award-winning kitchen to life. David Hacin and Matthew Woodward presented our collaborative work with Venegas & Company and also shared a sneak peek of a future project that is coming soon!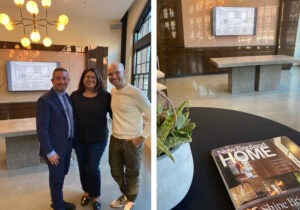 Later on in the month, our team was thrilled to bring back in-office tradeshows! Thanks to the following vendors and representatives who came to our studio and shared their products and knowledge with H+A, as well as our event organizer, Madeline Wright! Boston Modern Furniture, Knoll Textiles, Spinneybeck | FilzFelt, Hakwood, Rhyme Studio, Minotti, GoFed Group, Salesmaster, Dubois Group, Best Tile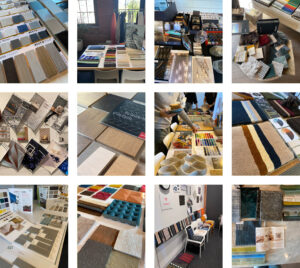 Keep up to date on everything else we're up to at H+A by following us on Instagram, Facebook, and LinkedIn!