News
November 21, 2016
Boston Home Names Hacin Best New Construction Architect, 2017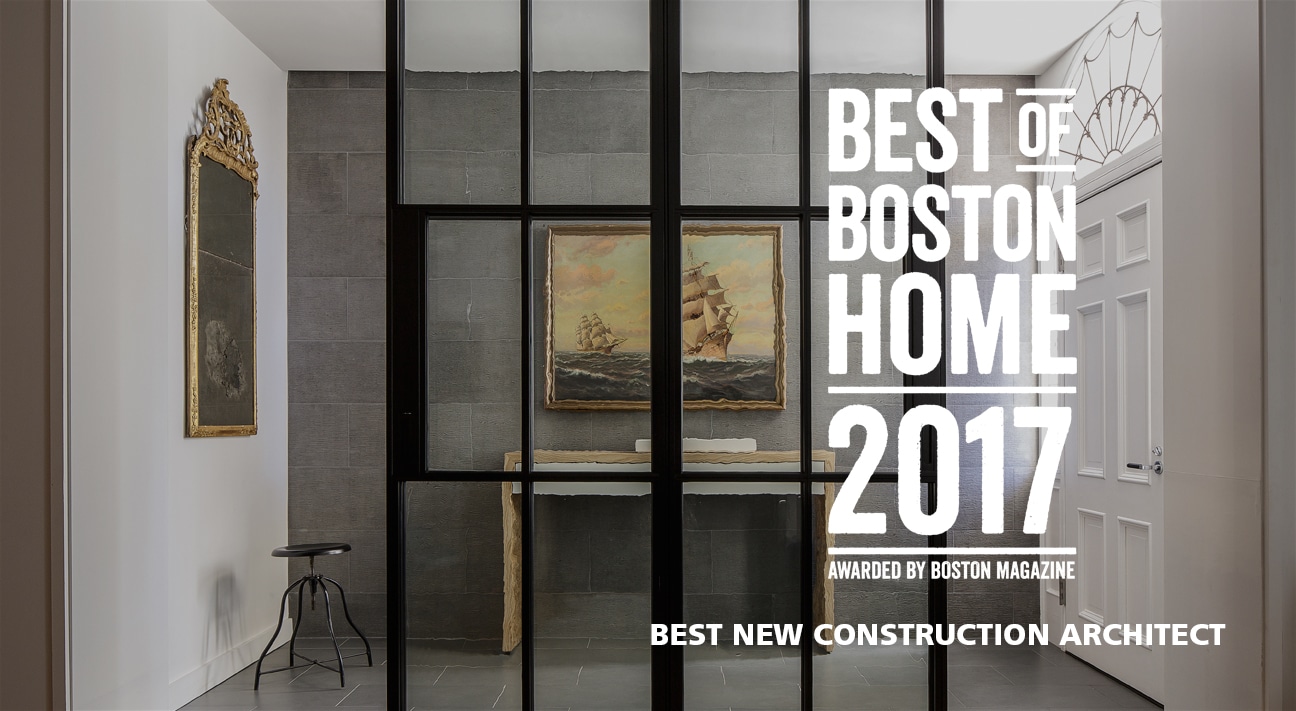 Last year, we were honored to be named 'Best Urban Architect of 2016' by Boston Home Magazine, and this year we're pleased to be on the list again. Boston Home Magazine's 'Best of Boston Home' released their annual list of the finest local designers and resources this week, and Hacin was named Boston's Best New Construction Architect for 2017!
Describing Hacin, Boston Home says, "Whether you're overhauling a stately Newton Tudor or building a shiny new loft in the South End, this is your go-to team for smart layouts, stunning detailing, and integrated interior and exterior spaces – in other words, exceptional contemporary design."
In this same Winter 2017 issue of Boston Home, our Boston Common Townhouse is the focus of a feature story, entitled, "Past Perfect" on 'facilitating the ultimate conversation between centuries' in a historic Boston home, made contemporary.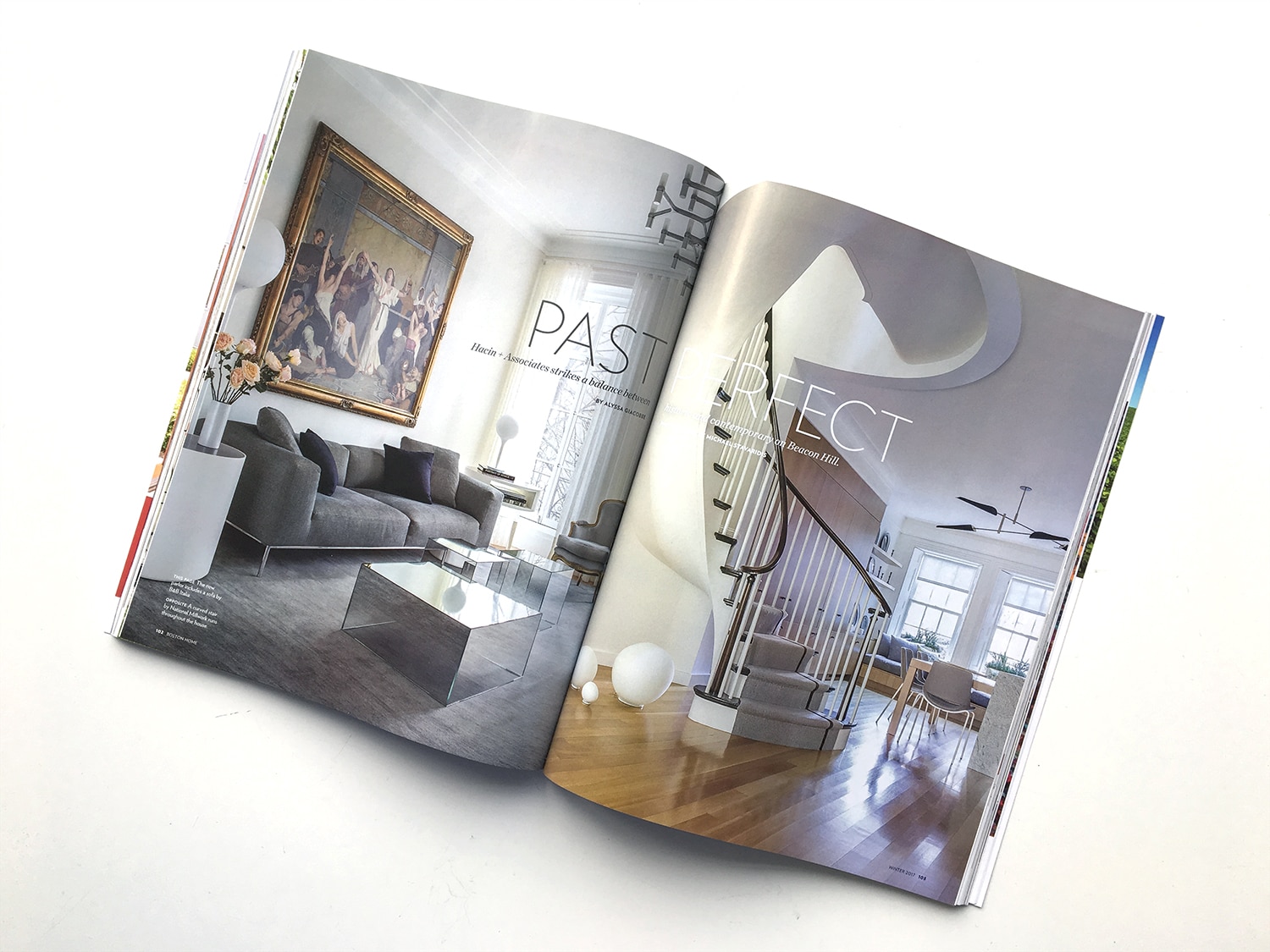 Read the feature story, and see the full list of winners in print at your local newstand, or online.