News
March 7, 2016
Hacin Names Matthew Manke Senior Associate
//php $catname; ?>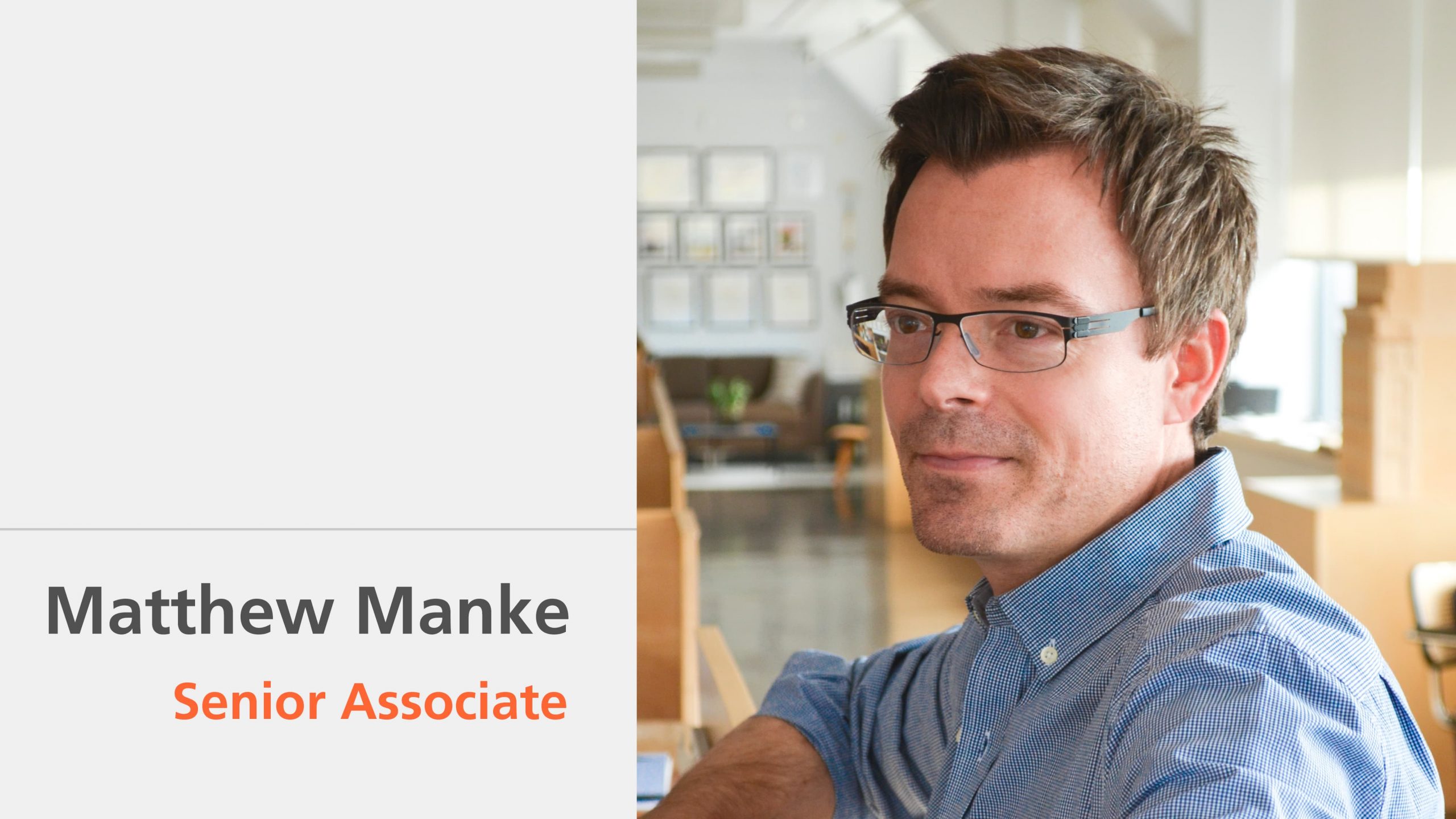 Hacin is pleased to announce that Designer Matthew Manke has been promoted to Senior Associate!
Matthew joined Hacin in 2001 and is a graduate of the Rhode Island School of Design. As the Lead Designer and Project Manager for many of the firm's award-winning projects, he has worked at a wide range of scales, from private residential design and boutique retail to large-scale mixed-use commercial projects. Over the last fifteen years, Matthew has made significant contributions to Hacin's design excellence and client relationships, with his work on noted projects such as the FP3 loft condominiums, our Mount Vernon Townhouse, retail locations for global brands Fresh and A.T. Cross, corporate headquarters for PJA and Living Proof, and his work on the luxury residential building, Four51 Marlborough Street, currently under construction. Matthew's characteristically high-caliber design work and concentrated attention to detail has merited the respect of both clients and colleagues alike.
We congratulate Matthew and look forward to his future contributions to Hacin in this new position.