News
January 22, 2014
Find District Hall in Metropolis and Design New England Magazines
//php $catname; ?>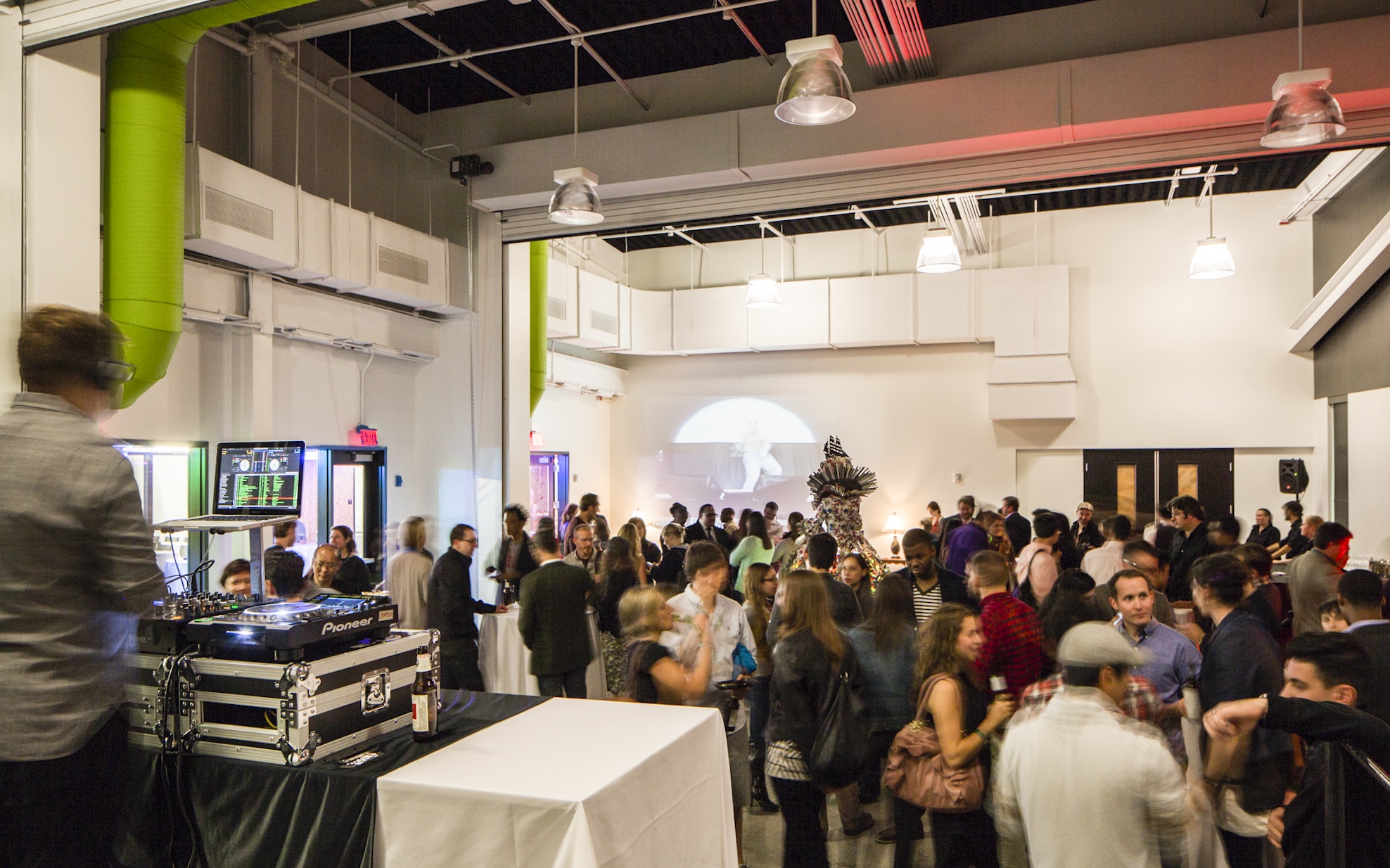 Metropolis Magazine thinks District Hall is right on target. As the new home of Boston's techies and budding entrepreneurs, who—within days of its opening—were sharing notes and scribbling ideas on the building's many IdeaPaint covered walls, District Hall is an important figure in forming the identity of Boston's Innovation District.
"Few buildings hit their targets as swiftly—or as satisfactorily—as Boston's District Hall has."
But more than just a hub for young Bostonians attracted to new ventures and disruptive technology, District Hall is also keenly aware of its place in the heart of the burgeoning neighborhood. You can read the article in this month's January issue covering 2014's Game Changers in design.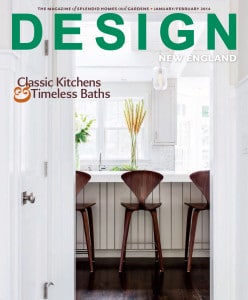 Design New England
Also on shelves this month is Design New England's first issue of the New Year, which takes a closer look at the anchor of the Seaport, District Hall and the area's newest restaurant, Gather. Amid the "rustic chic" kitchens and "timeless baths" is the dramatic new Innovation Center. Recognizing the unique opportunities of the Seaport District and its role in attracting transformative new talent to the region, writer William Morgan has truly caught the spirit of the new Innovation Center, calling it an "education center, lecture hall, digital information library" and "farmer's market of technology".
You can pick-up the latest issue, or read more here, in Design New England's online edition.