News
June 10, 2020
Boston Preservation Alliance Honors The Whitney Hotel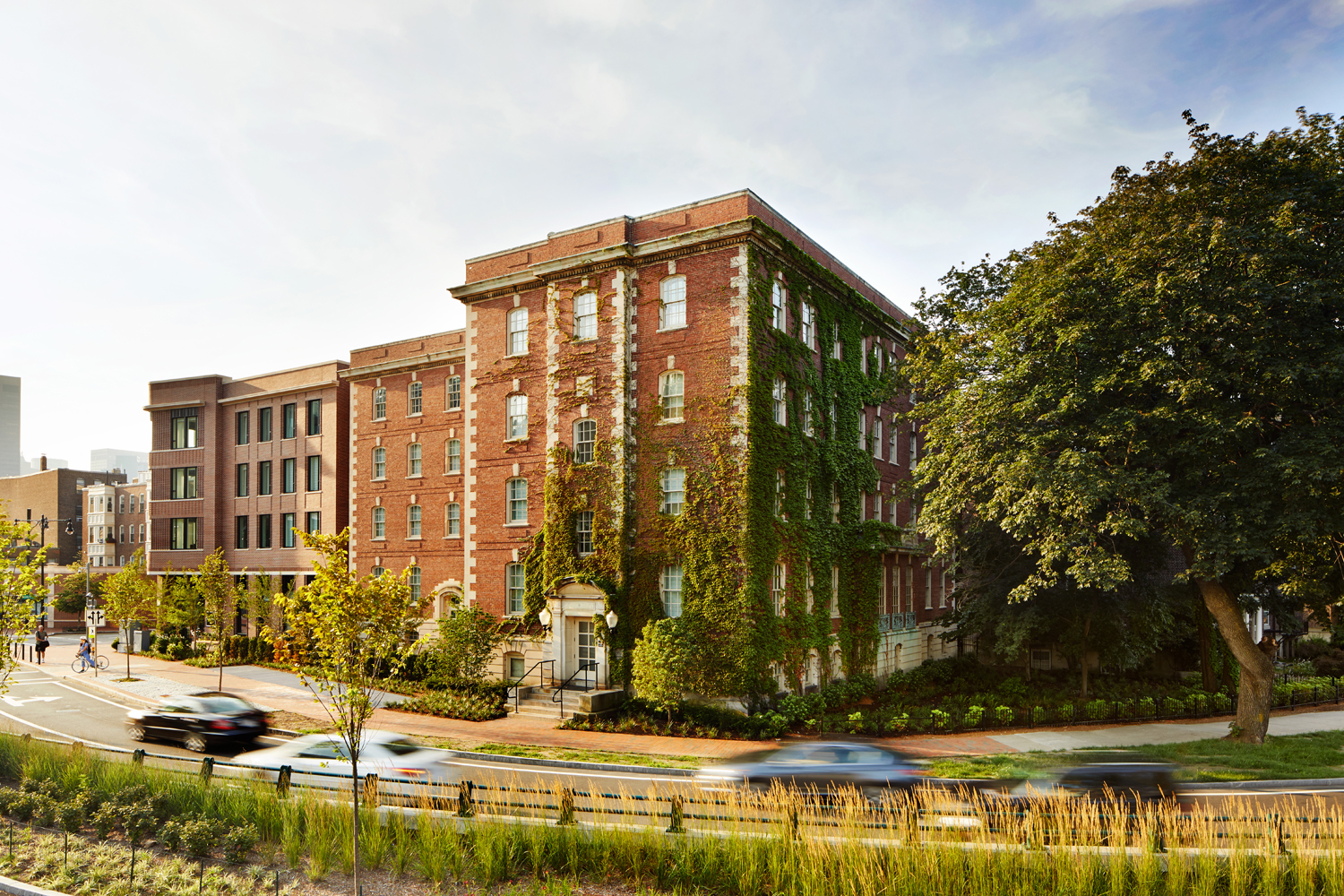 Hacin is proud to announce The Whitney Hotel has been awarded a 2020 Preservation Achievement Award by the Boston Preservation Alliance. It is truly humbling to be recognized by the BPA through an awards program that aligns with our own values as a studio: to preserve the community's "shared heritage and tell the stories that need to be told" through the conception of thoughtful, contextually sensitive design.
"Striking a balance between the extremes of bold contemporary design and blatant historicism is tricky, and particularly challenging in the iconic Beacon Hill Landmark District. The Whitney Hotel is both richly modern and elegantly contextual. The Whitney approaches its historic setting with a reserved confidence and high style, revealing layers of thoughtful detail as the eye lingers. The Whitney demonstrates that new can be thoughtfully placed in a sensitive location, blending old and new in the hands of a skilled project team." —Greg Galer, Executive Director of the Boston Preservation Alliance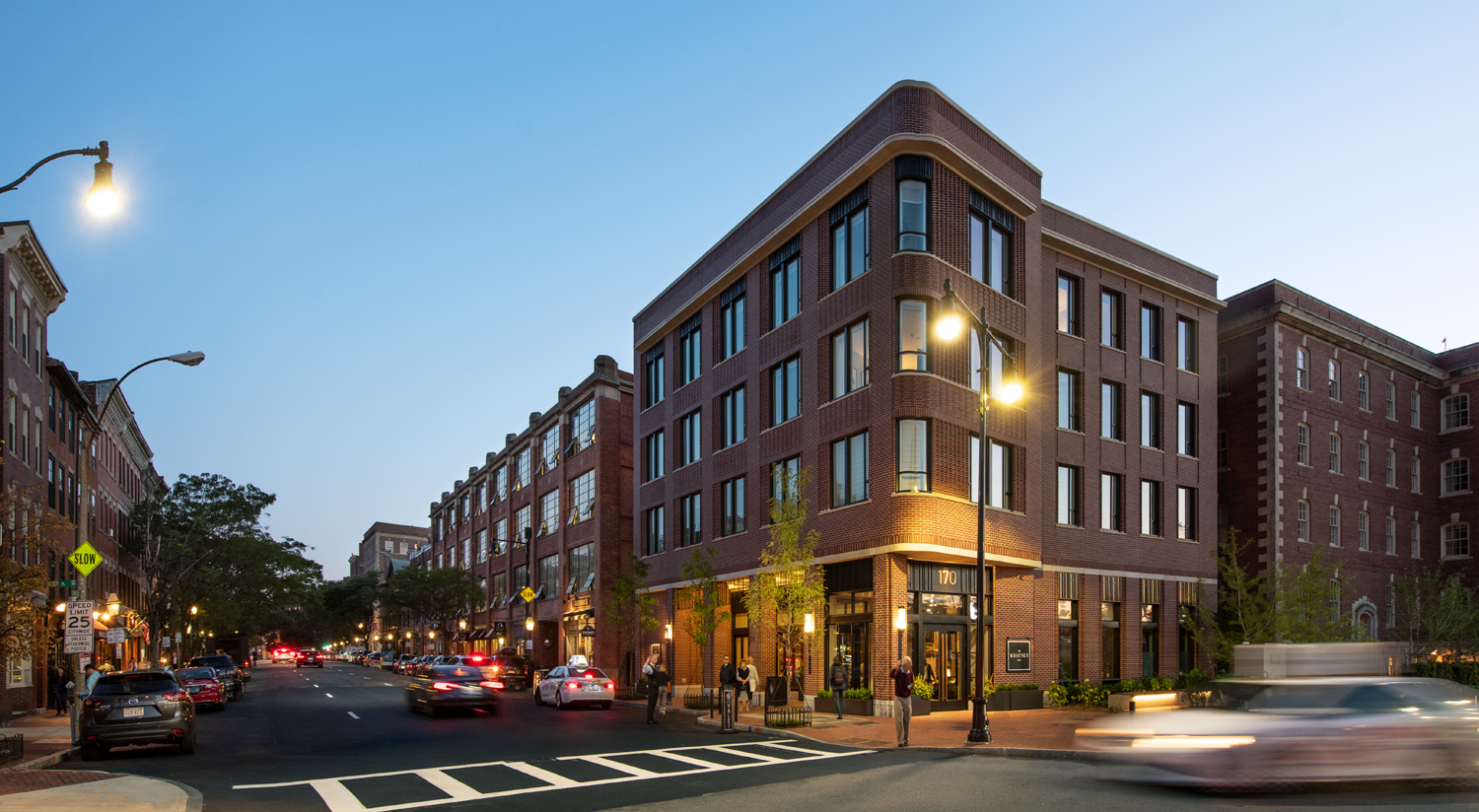 Congratulations to our fantastic project team: David Hacin, Rob Clocker, David Tabenken, Aimee Epstein Norton, Srishti Goyal, and Luke Viscusi. This award is shared with a well-oiled machine of collaborators and client that we have felt very fortunate to work with from the start, including: Related Beal, Commodore Builders, Ealain Studio, Hersha Hospitality Management, Barlow Architectural Millwork, LeMessurier Consultants Inc., Matthew Cunningham Landscape Design,  Nitsch Engineering, Pella Windows, Peregrine Group, Pizzotti Brothers, Inc., Sladen Feinstein, Sunrise Erectors, Trimark United East, and WSP. Special thanks to Chuck Choi and James Baigrie for translating the project into beautiful photography.
We'd also like to congratulate our fellow Preservation Award winners on a job well done! We are proud to be recognized among such distinguished company.