News
January 19, 2022
Hacin Announces Three New Associates
//php $catname; ?>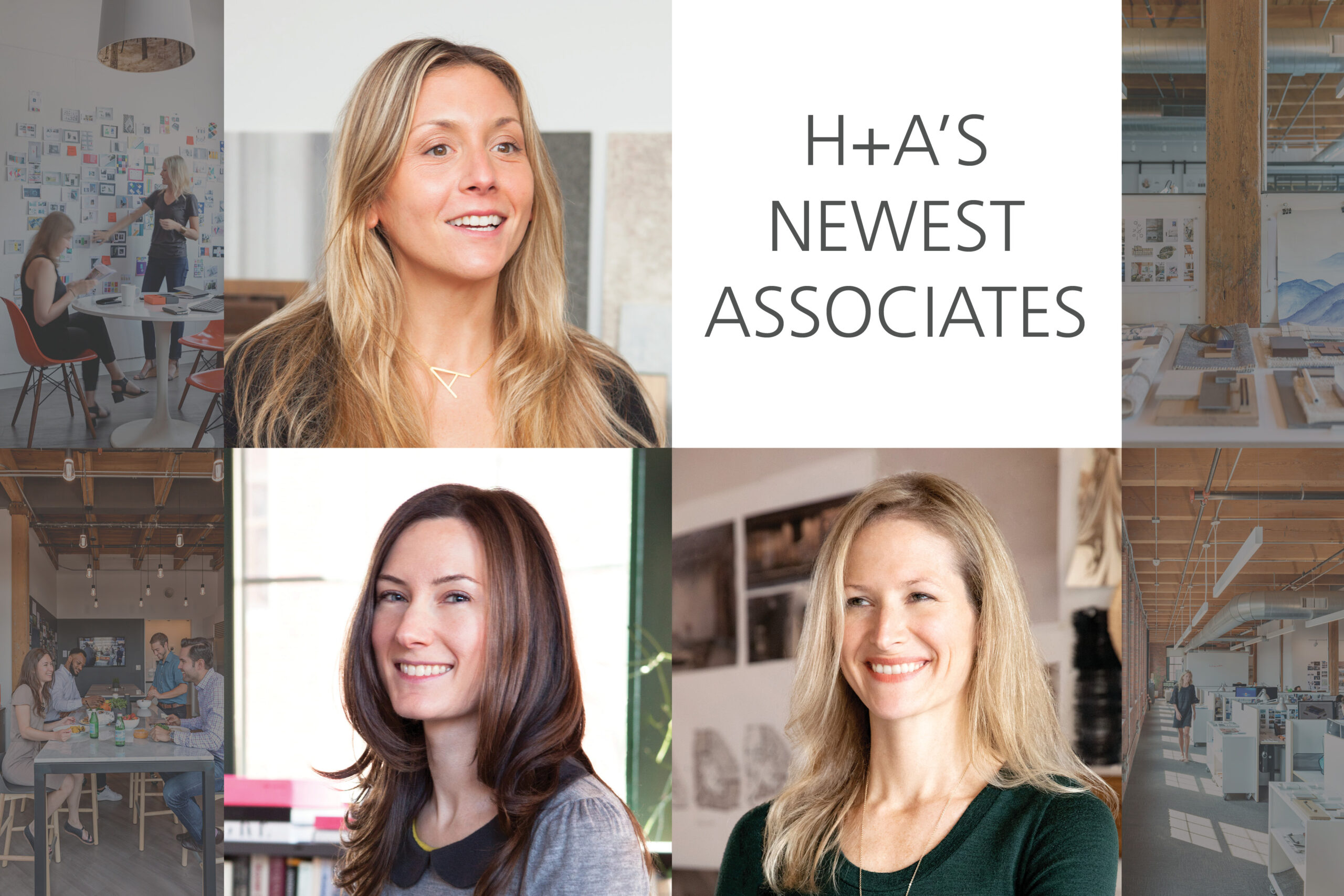 Hacin is thrilled to announce the promotion of three new associates: Christine Rankin, Dorothy Deák, and Emily Neumann.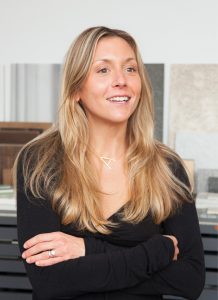 Christine joined Hacin in 2005 and has cultivated expertise across a variety of project types, specializing in those that bridge the fields of architecture, interior design, and visual identity. Her design work spans residential, commercial, retail, and hospitality, including Shore Leave, Amagansett House, and 55 India. Christine received a Bachelor of Science in Architectural Studies from Northeastern University and went on to pursue a Master of Interior Architecture from the Rhode Island School of Design. While there, she focused on collaborative studies with various design departments, including digital media as well as industrial and furniture design. She also had the opportunity to study architectural history and design in both Italy and Denmark. Outside of the studio, Christine enjoys exploring beaches and towns around New England with her family, searching for shells, practicing yoga, and listening to podcasts.
"The most rewarding aspect of my work is when the specific parameters of a project [whether it be a particular constraint, the history of a site, or the personality of a client] translate into truly authentic and soulful design."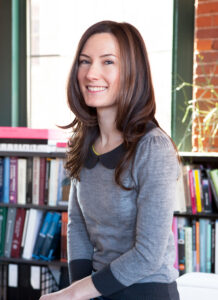 Dorothy joined Hacin in 2017 with expertise in commercial, retail, and hospitality design. Since joining the team, she has worked on a range of restaurant, workspace, mixed-use, and multifamily residential projects, including the James Beard-nominated Shore Leave, 150 Camden, and 83 Gardner Street. Dorothy earned a Master of Interior Design from Boston Architectural College after completing undergraduate studies in Art History as well as French Language and Literature at Brandeis University. Previously a senior designer at ADD Inc and Stantec, she worked on award-winning projects, such as the Tree House Student Residence at Massachusetts College of Art and Design. In 2007, she was a recipient of the American Society of Interior Designers (ASID) New England 20 Under 30 Award. Most recently, she was selected as an International Interior Design Association (IIDA) New England Emerging Leader. In her free time, Dorothy enjoys exploring museums and historic homes with her two children.
"The most rewarding aspect of my design career is the inspiring teamwork I experience with my Hacin colleagues. This team sets the bar high and our collaboration brings a compelling forward movement to the work we do. I'm always excited by how much more interesting a project becomes when we all build on each others' ideas"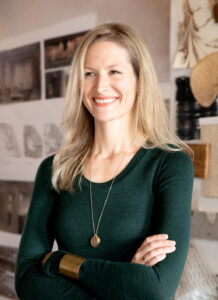 Emily joined Hacin in 2014 to develop our branding, visual design, and media team. Her multidisciplinary background includes visual design, photography, and past experience in architectural design. She received her Bachelor of Fine Arts with Distinction studying Environmental Design and Architecture at Massachusetts College of Art and Design. She has worked as a designer at Seitz Architects in Boston, and also spent three years working with noted artist and photographer, Alex S. MacLean. There, she assisted in post-production and curating images for celebrated international exhibitions like the Venice Biennale and Paris Photo, as well as various books and publications, from The Boston Globe and NPR, to Fast Company and The New York Times. Emily is currently the Visual Identity designer at Hacin where her work includes the brands of the South End's newest brasserie, Black Lamb, Glass House Restaurant, and Four51 Marlborough. She is also the co-creative director of our award-winning H+ Magazine. She is a published photographer, a Graphis Award recipient, and has been a guest critic at MassArt and the BAC. In her free time she enjoys travel, visiting historic homes and museums, running, and is an avid fan of documentaries and independent films.
"The most rewarding aspect of my design career thus far has been finding both creative and personal connections through collaboration, which almost always makes the design work better and exponentially more meaningful on multiple levels. Design is ultimately about people, from concept to process to purpose, and when it's all done, it's the people that matter. The act of collaborating with a great team is a constant reminder of that."
Congratulations to these talented individuals! We're excited to continue to watch their design careers progress with Hacin and we greatly value all of their work with the firm thus far.