News
February 27, 2015
Hacin Wins Four IIDA Awards!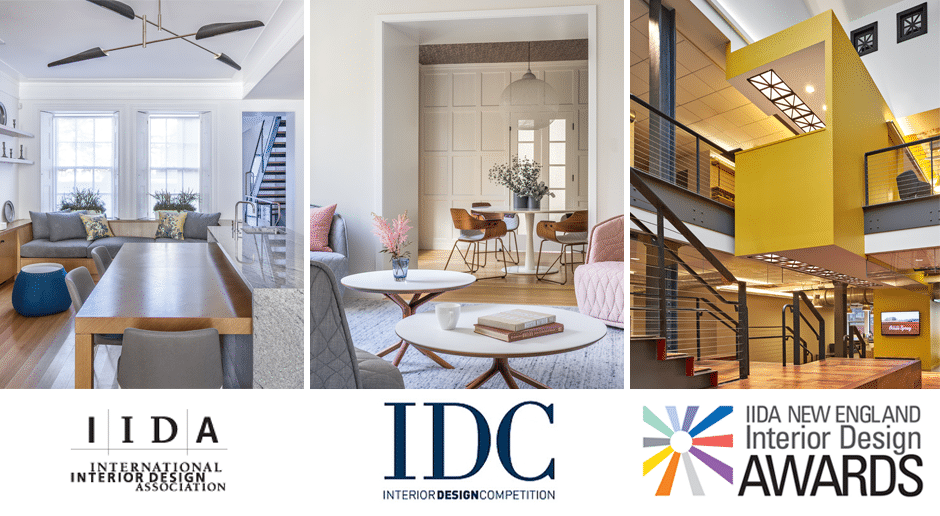 We are proud to announce that Hacin has received four awards from the International Interior Design Association! The IIDA informed us this week that our Newton Tudor Residence has won in the national category for private residential design in the IIDA Interior Design Competition, and will be featured in the May issue of Interior Design magazine.
In addition to the national IIDA award, Hacin also received three awards from the IIDA New England Design Awards! Our Boston Common Townhouse was awarded the win in the 'Private Residential Design' category, and our collaborative design work with Sasaki Associates on the Arnold Worldwide/Havas Headquarters in Downtown Boston won in 'Offices over 80,000 SF'. Finally, our Newton Tudor Residence received special praise, being awarded the 'Best in Show' for the entire New England competition. We're thrilled to receive these honors from the IIDA, and send our congratulations to all of the winners from the regional and national events.