News
October 19, 2015
Hacin Goes International
//php $catname; ?>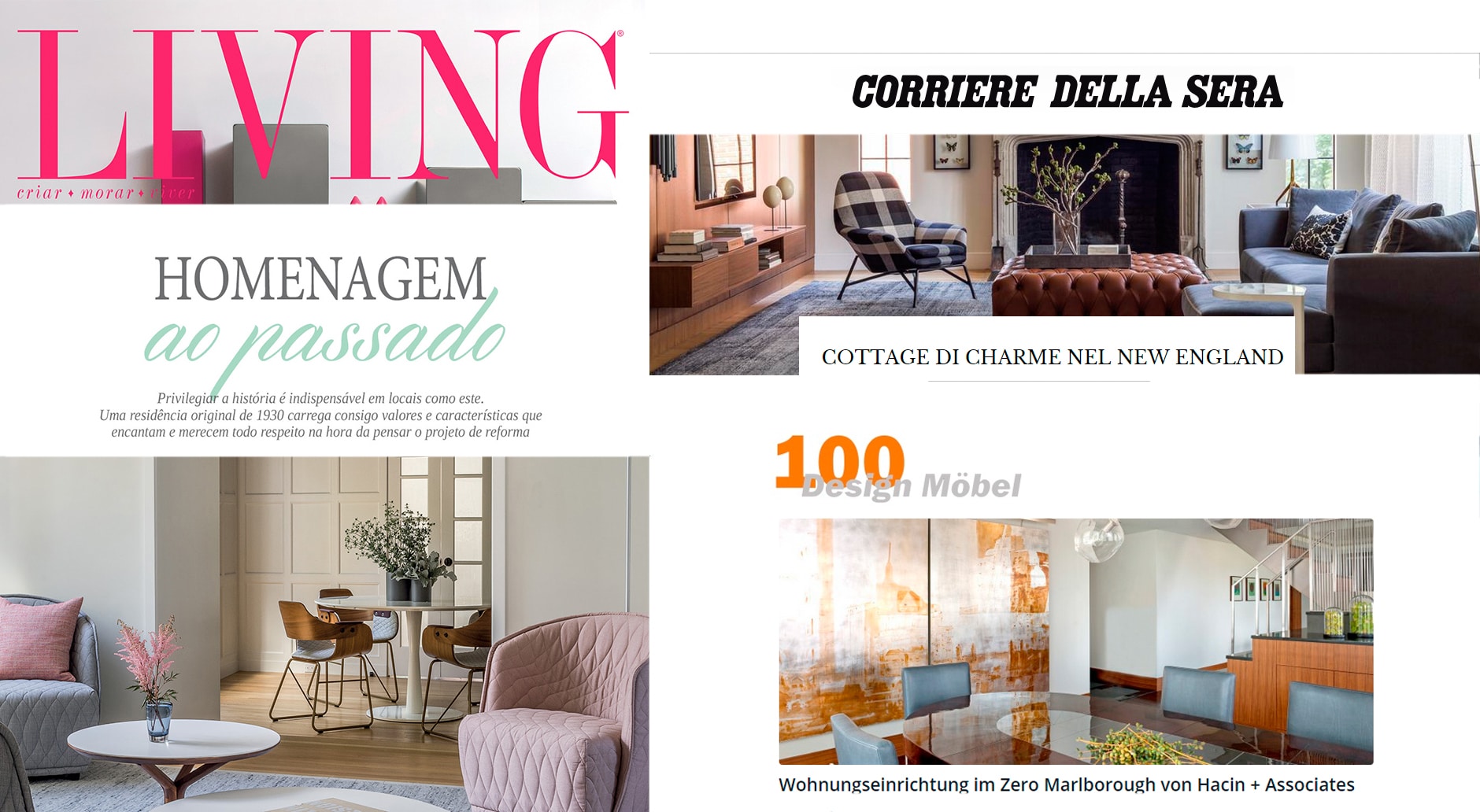 Over the last few months, in addition to local and national press, Hacin's residential work has been published across globe by a number of print and online publications, from Italy to Brazil, and Austria to Australia.
Our Newton Tudor Residence, which was an international IIDA Residential Design Winner has received so much love we're finding it impossible to keep track of all of the blogs, reblogs, shares, tweets, and likes due to it being featured by many IIDA and Interior Design Magazine fans. More recently this month, one of our favorite sources of inspiration, the Australian-based online design publication, Yellowtrace, featured the project on its home page and in a 17-photo article on the design concept.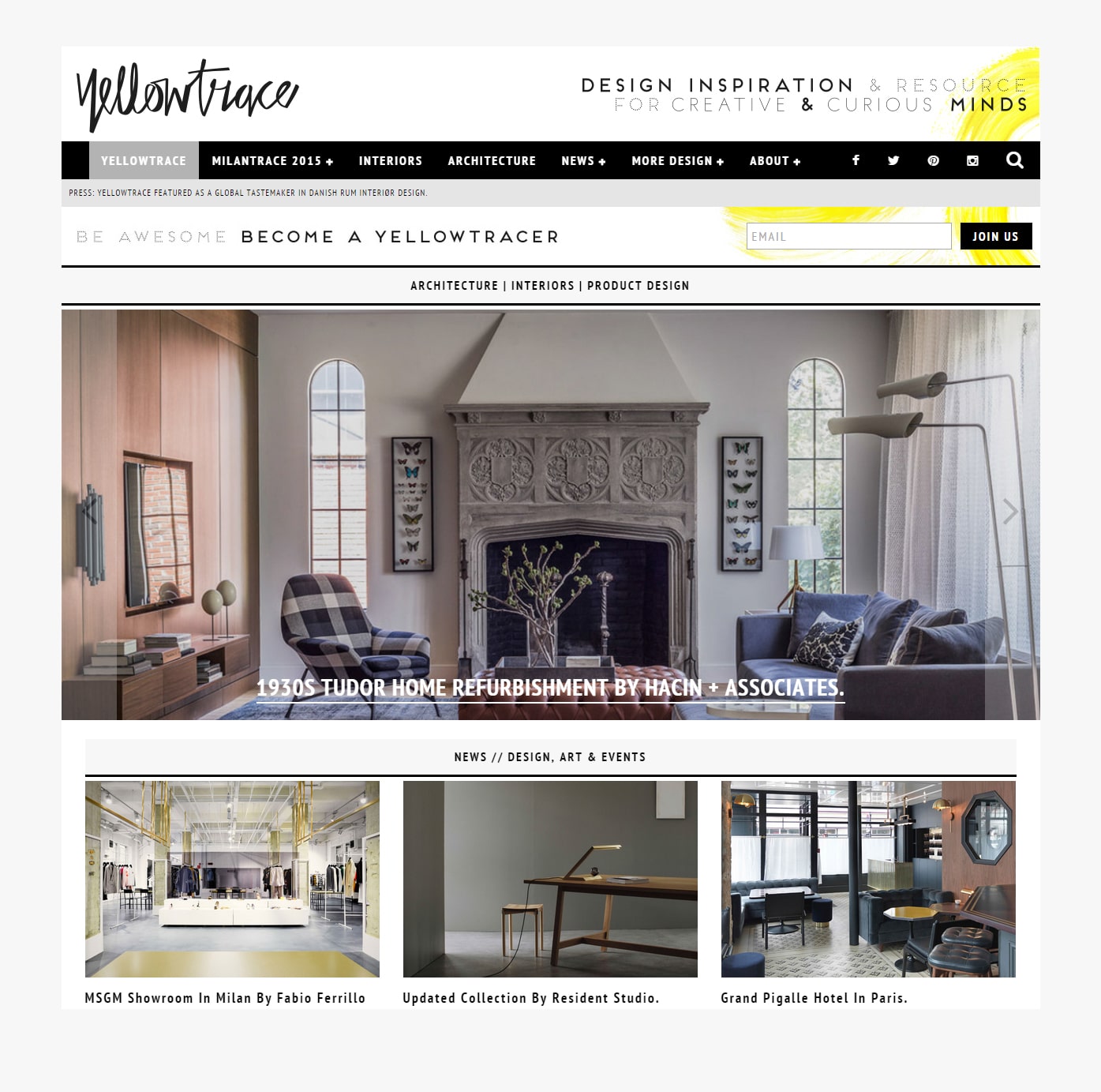 Corriere Della Sera, based in Milan, is one of Italy's oldest and most popular newspapers, and is currently a daily newspaper published in print and online. The Italian publication showcased the project in an extensive gallery titled New New England, and described the home as "Reinterpreting classic British [Tudor] style in a more fresh and current way", commenting, "The balance between modernity and tradition characterizes the entire house."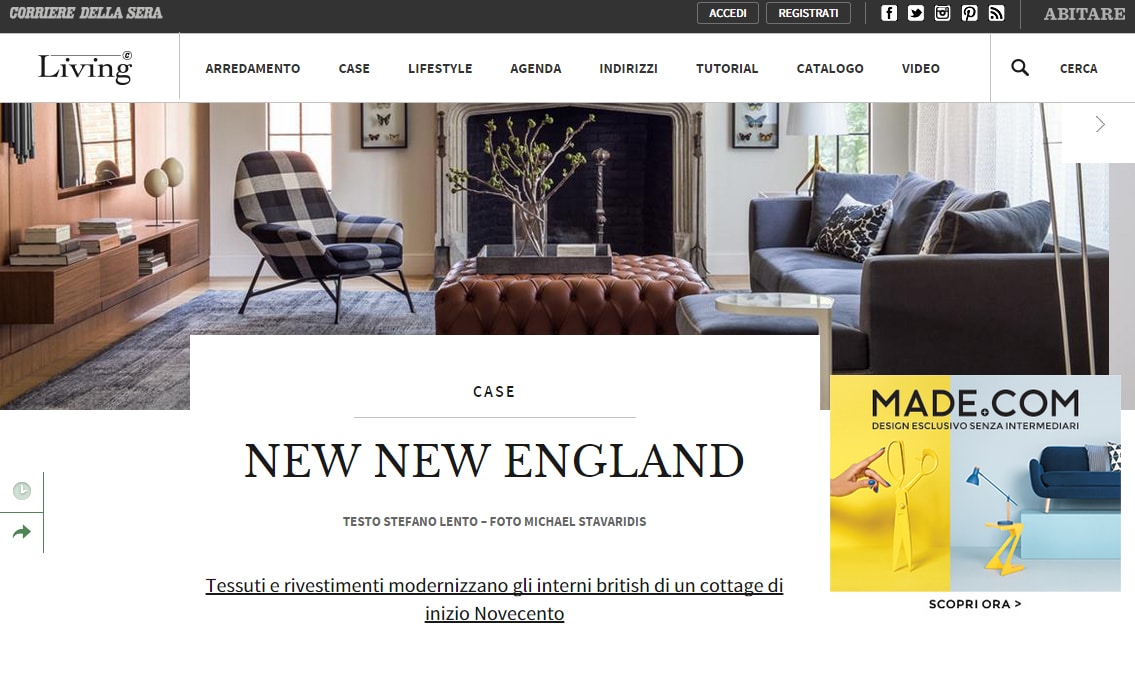 Revista Living, a Brazilian architecture, design and lifestyle magazine, published the project in their October 2015 issue, as Homage to the Past. The article praised the design concept, saying, "The house is influenced by many styles – from classical to more contemporary, and this interesting contrast is the real charm of the project. The clean design of the furniture mixed with Renaissance-inspired Tudor pieces, elevates the residence to icon status and reveals the talent of the professionals involved."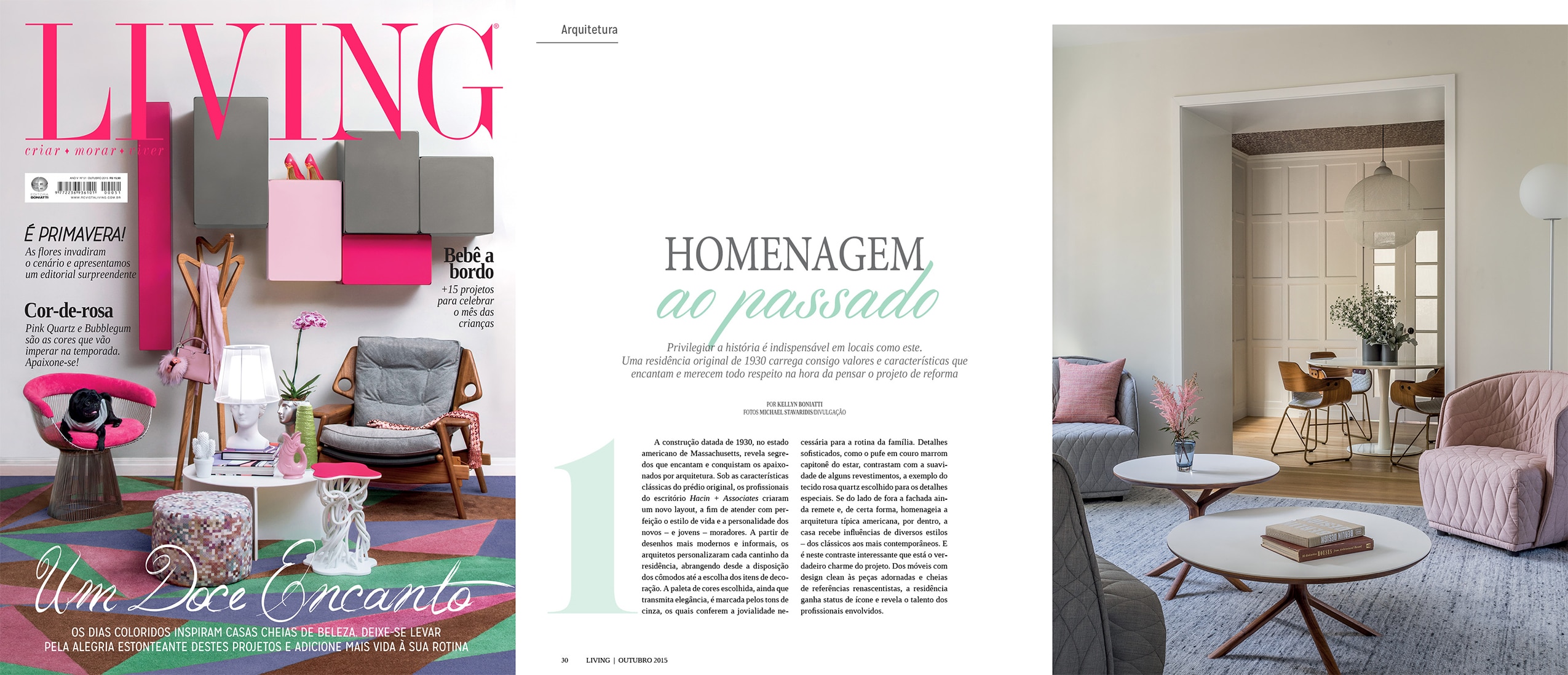 Archiportale.com, an Italian online design publication featuring news about projects and designers launched Archilovers.com in 2011, a network for design lovers. The publication reached out to us with interest in sharing a number of works in addition to our Newton Tudor, including our Atelier 505 Penthouse, Boston Common Townhouse, and our Beacon Street Penthouse No.2.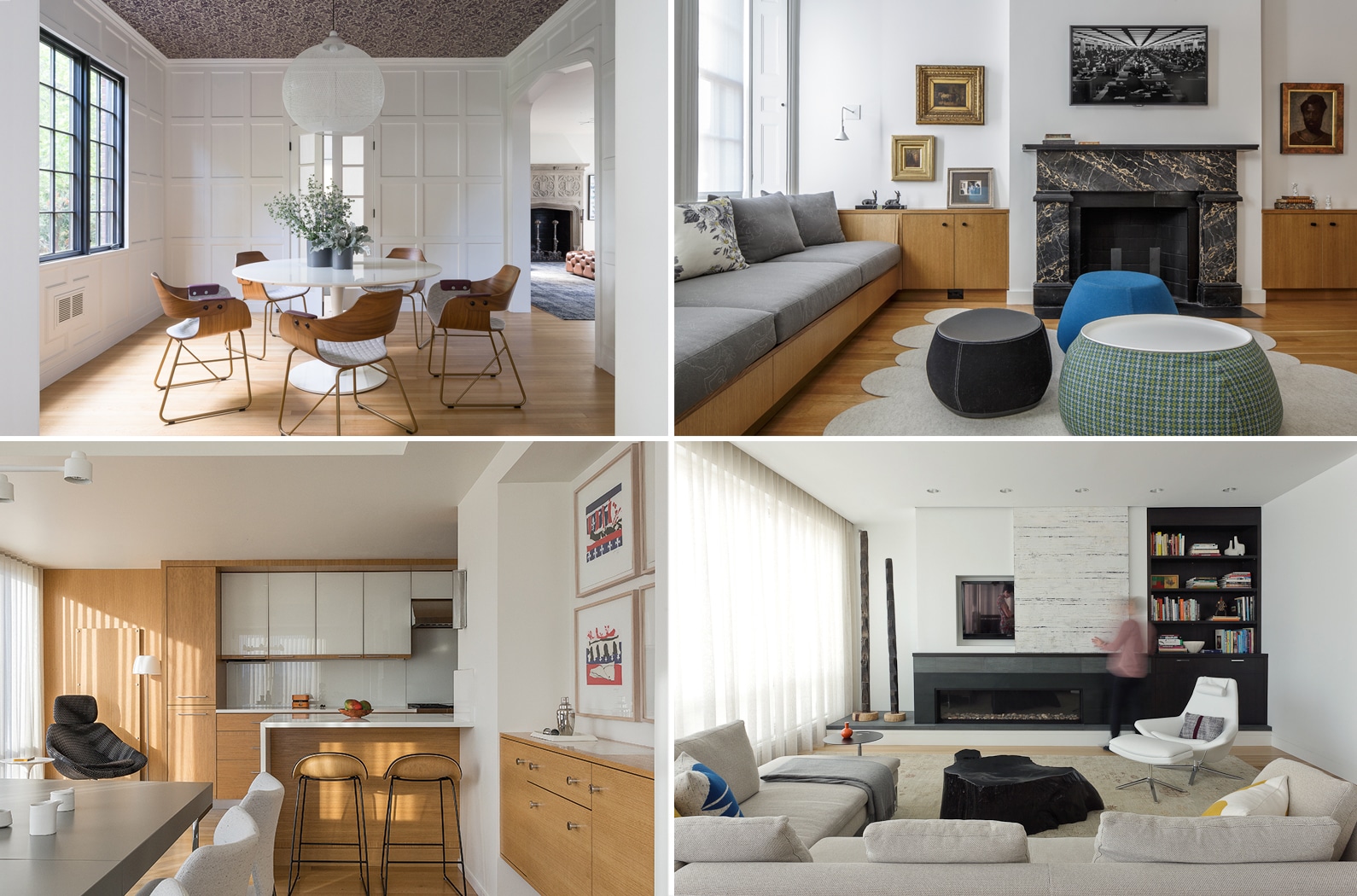 And as recently as last week, an Austrian online design publication, 100 Design Mobel, reached out to us with interest in publishing our Zero Marlborough Street Penthouse. The article highlights many of the architectural and interior design details of the project, and not to mention the incredible view of the city from this Back Bay building. Quoting the piece, "With such details, beautiful living ideas and custom furniture can be found in each image. Here, real masters were at work."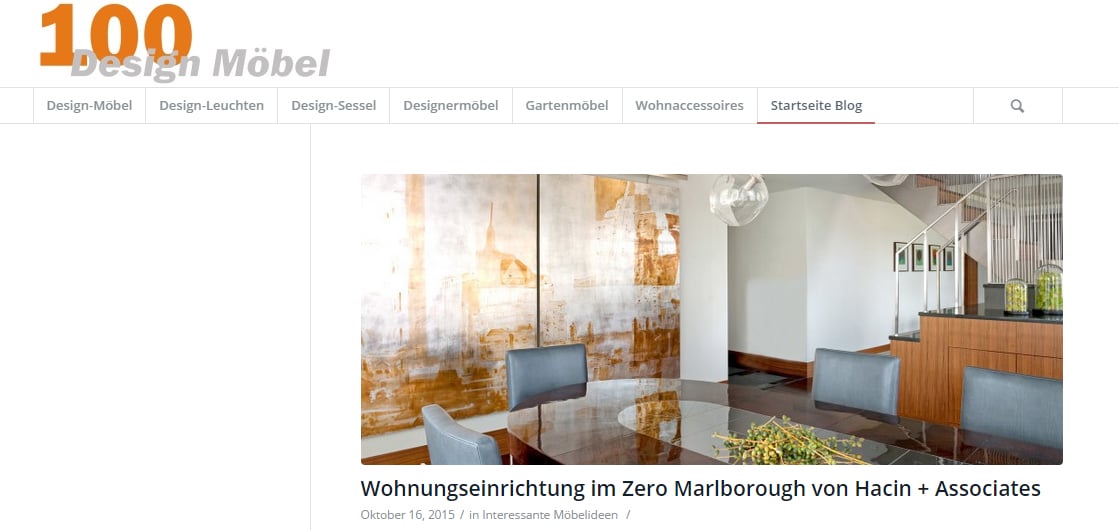 It's interesting to have these insights into how people around the world from different places and cultures respond to our work and to modern or contemporary designs in general, and allows us to see what resonates with a wide audience.